Charlotte Stead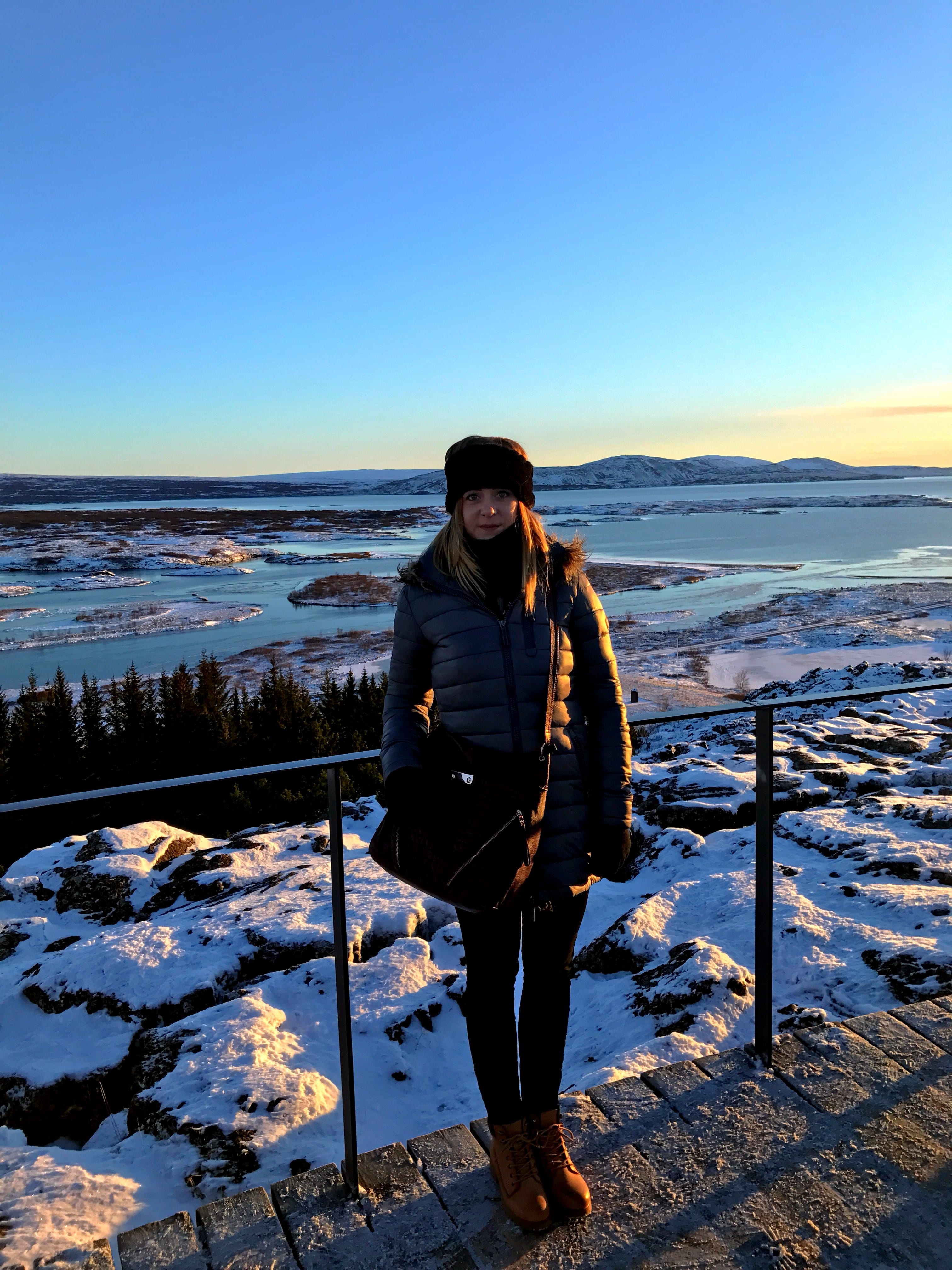 Not to be confused with Charlotte Chilcott (who hasn't got married and changed her name), Charlotte joined Aardvark McLeod in August 2016.  Immersed in an office with colleagues passionate about travelling,  Charlotte fulfilled a long held wish and headed off to Iceland. Visiting in winter to see the Northern Lights and experience first hand Iceland's contrasts – ice caves to hot springs via partially frozen waterfalls.  Eager to go back next year, Charlotte has thrown herself into all things Iceland in the office.
With a parent in the Armed Forces, Charlotte spent many of her holidays in Europe, visiting Belgium, Spain, France and Germany.  With itchy feet (a common affliction in the office) if she's at home for too long, Charlotte is always plotting her next adventure.
Outside the office Charlotte enjoys spending time with family and friends. Enjoying fitness classes and is currently in training for her first 10 km run.