Providence Atoll, Seychelles: March 19 - 28, 2017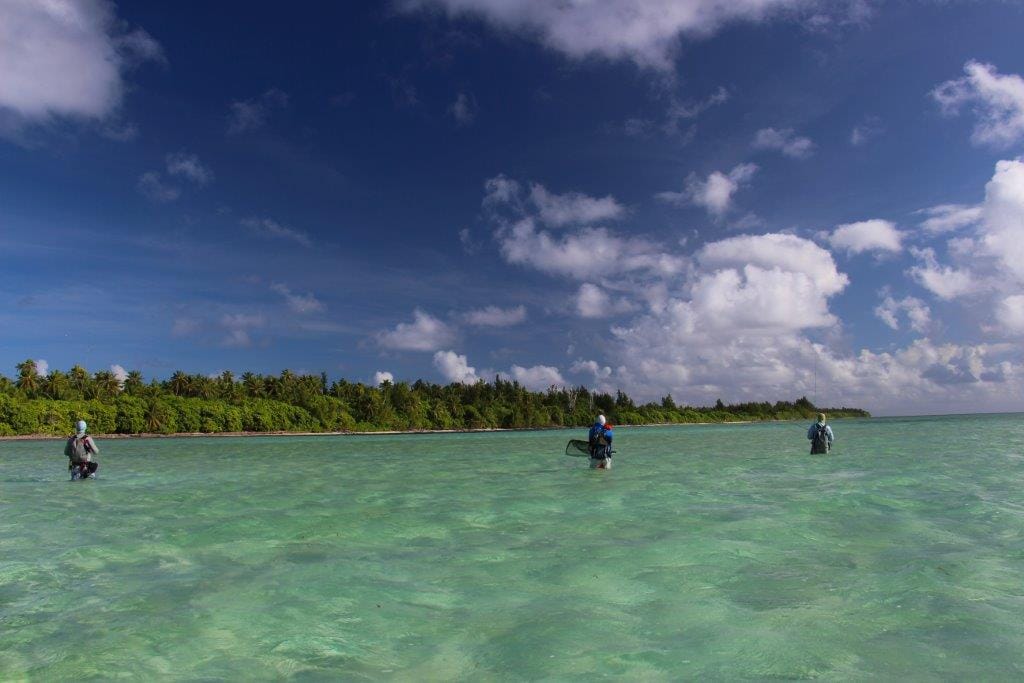 Of all the atolls in the Indian Ocean Providence still occupies the thoughts of Peter McLeod. Why? After a brief glimpse of what this atoll has to offer in 2016 Peter has been left with visions of monster fish, open sand flats, bumpies and the largest flats area to explore of any atoll in the Seychelles. He will be leading the first trip of the season next year after the flats have had a long rest. This trip will be an extended eight day trip departing the UK on the 17 March and returning back into the UK on the 29 March.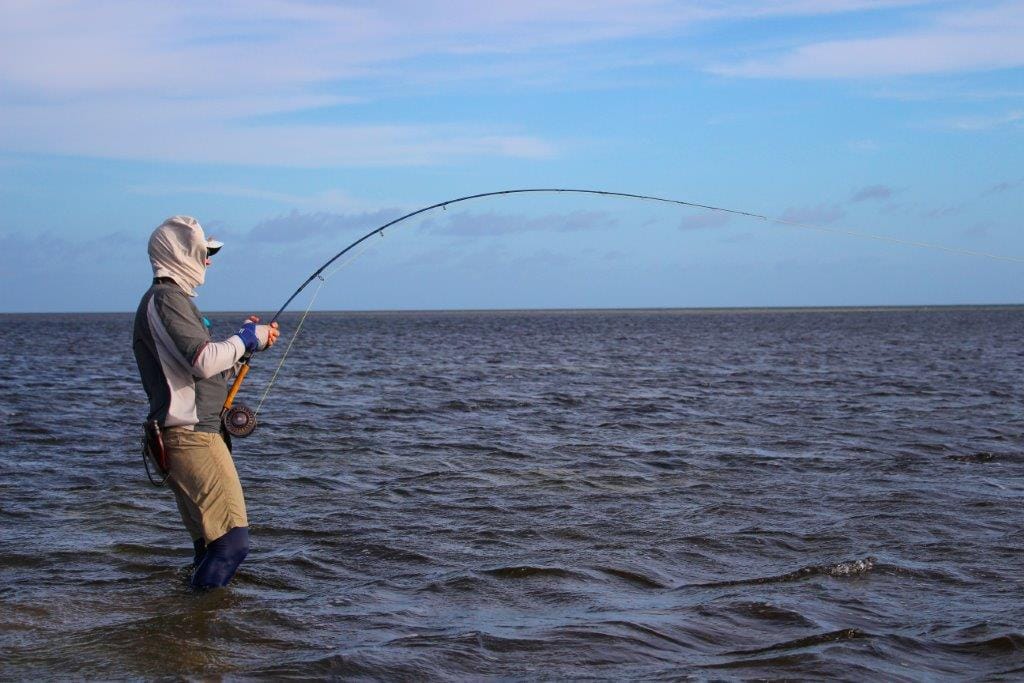 In the early days of the exploratory trips to the outer atolls in 2005 and 2006 Providence atoll was the last one that came on line after successful seasons on Farquhar, Cosmoledo and Astove. Peter was completely intrigued and was already planning to lead a group to this pristine atoll before it was all shut down. Since then it has continued to niggle at the back of his mind as large portions of it remain unexplored.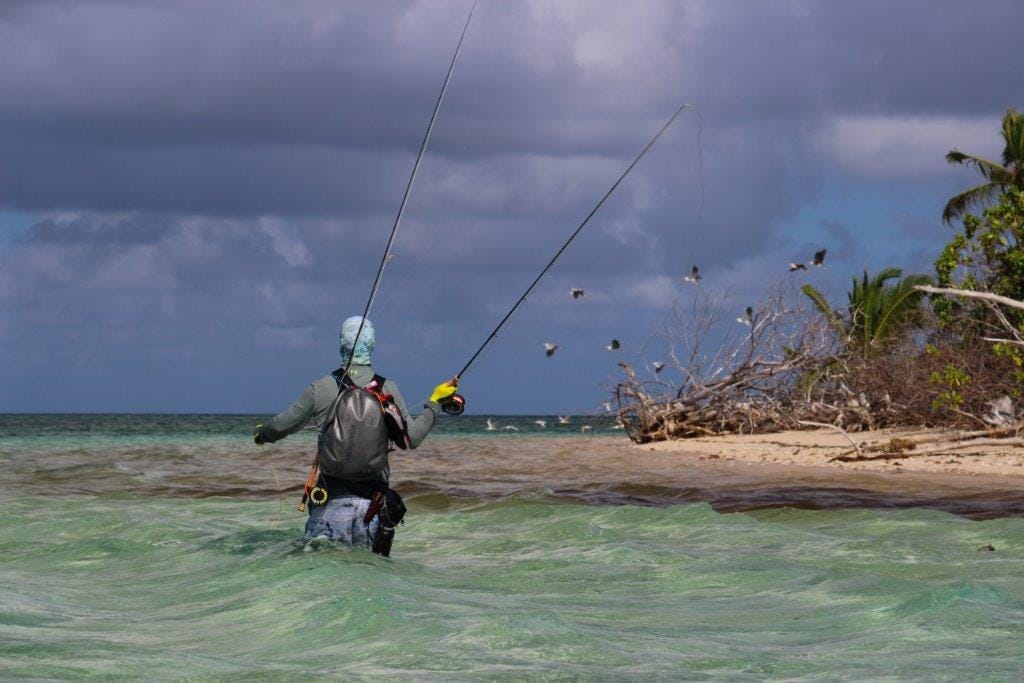 The operations have been considerably refined since those early days and the trip will now being operating from Mayas Dugong, the purposely refitted vessel used for the Cosmoledo live aboard operations. If you, like Peter, want to tick that last Atoll off your list or are just looking for a saltwater heaven to challenge yourself why not join Peter's hosted trip.
Space is limited to 12 rods, there are currently only three rods remaining.
Booking Information
Location: Providence Atoll
Saltwater: Blue water, Flats wading
Country: Seychelles
Capacity: 12 per week
Season: Early November to Mid April
Cost: US$14,500 excluding international flights and hotel nights on Mahe.
If you would like more information or an itinerary please email Peter McLeod or call +44 (0)1980 847389.