World End Lodge, Rio Irigoyen, Argentina; 9 - 16 February 2018
In February 2018, Steffan Jones will be returning with a group to World End Lodge on the Rio Irigoyen. This is a fantastic week and a week that we have cherry-picked to offer both numbers and a good percentage of fresh fish.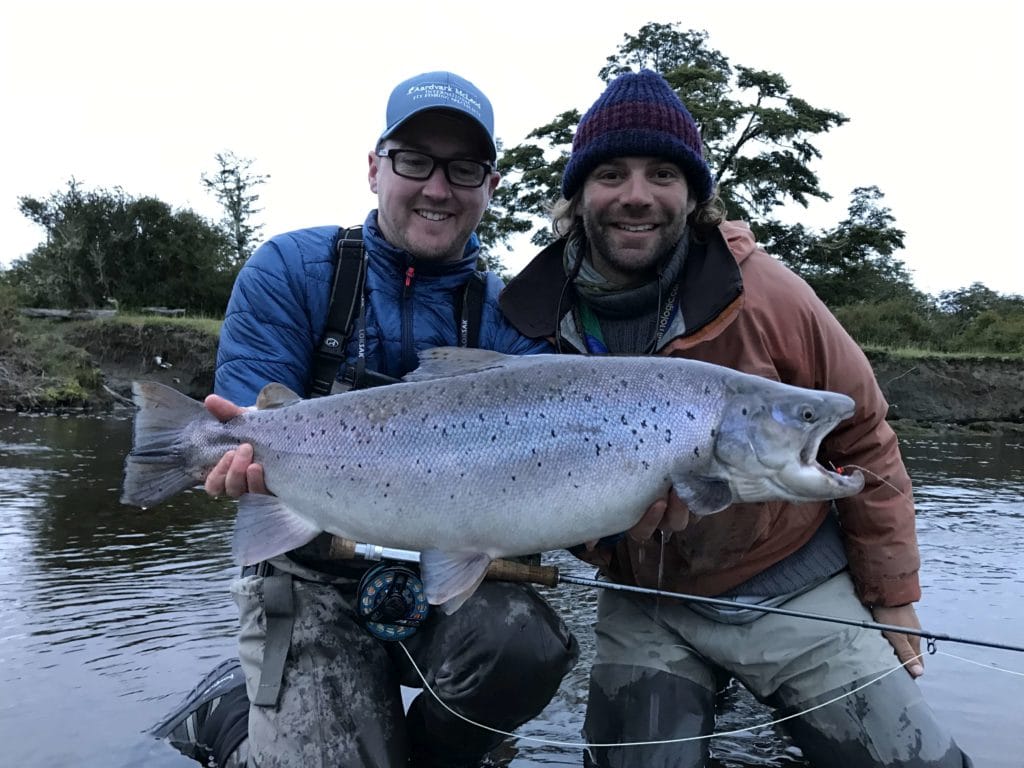 Located in the dense lenga and Antarctic beech woodland between the towns of Ushuaia and Rio Grande, the Irigoyen offers a small, intimate river on which to target huge sea trout and more. This tree-lined river, full of intrigue and charm, offers the angler shelter from the wind that often sweeps the area and a river where a well presented cast takes precedence over hauling to the horizon.
Travel Expenses
Cost for the week is US$5,990 including the fishing licences. This is fully guided and includes accommodation, transfers, food, drink etc.
Booking Information:
Location: Irigoyen River; World End Lodge
Freshwater: River and stream fishing, Still water fishing
Country: Argentina
Capacity: 4 per week
Season: Late December to March
If you would like more information email Steffan Jones or phone 01980 847 389.