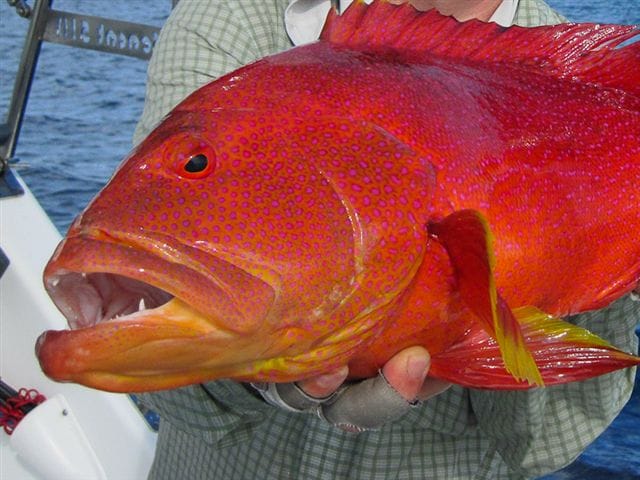 Delighted to report that after the previous weeks wind and rain, the milkfish are back and feeding in good numbers on the eastern edge of St François. The weather changed back to the glorious hot and calm conditions that are normally experienced during our January weeks,  resulting in our milkfish returning to their normal feeding lanes. The St François lagoon has been as spectacular as ever and the offshore upwelling's are becoming even more apparent as huge plankton blooms start to excite the milkfish and those that have not yet moved off on their annual spawning migration have been capitalizing on these incredibly rich plankton blooms as they once again start feeding with vigour, which in turn provides for excellent angling opportunities.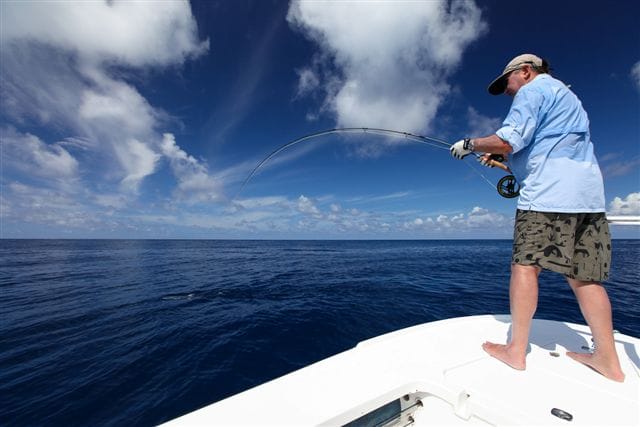 "Aurelie Duhec, the conservation officer of the archipelago has been analysing the plankton samples collected on a regular basis and the findings are astounding. The variety of the plankton species is remarkable and makes up a veritable soup of juvenile crabs, shrimps and lobsters. Many juvenile fish species also form part of this Zooplankton soup as do Copepods and many types of other minute Phytoplankton. Its' been an amazing exercise as we now we know why the milkfish are so incredibly powerful ", commented guide, Wayne Hasleau.
Dave and Richard, a father and son team from South Africa had a memorable day fishing with guide Serge, both catching a really nice GT in the morning. David then upped the anti by catching a milkfish, a permit and then a bonefish to complete an "Alphonse Super Slam."  What a great achievement and experience for both our father and son team as well as our 14th season veteran guide, Serge.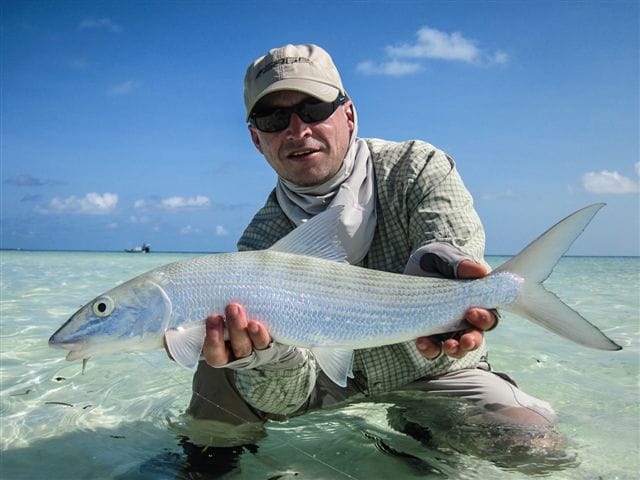 Gavin and angling partner Steve also from South Africa got stuck into the species by tallying up some fantastic bones, GT's, bluefin trevally, milkfish and triggers. Uwe from Germany caught a spectacular 50 lbs GT, which was tailing a big nurse shark while on the coral flats. This magnificent specimen fought really hard for more than 20 minutes and was finally landed almost one km away from where it was hooked.
Later on in the week Devan put Uwe and Rob onto some really nice milkfish. After catching one milk each they decided it was the perfect time to switch to dredging tactics in hope of tangling with some of the big dogtooth tuna which cruise the drop-offs and are eager to eat a fly as long as it gets down to them.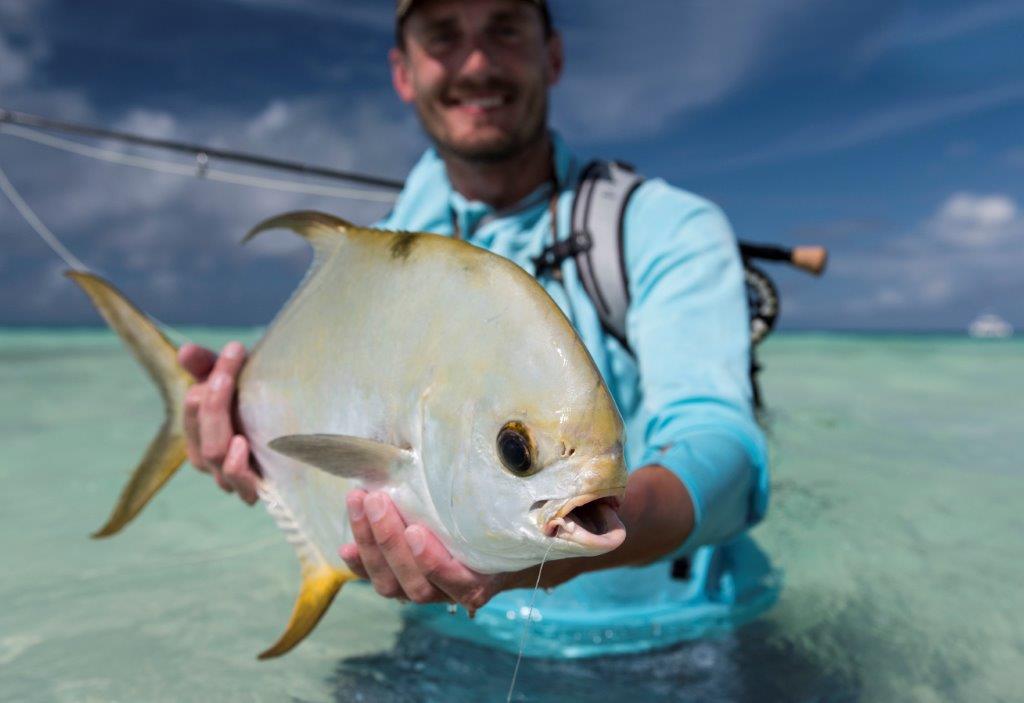 Uwe was using the new secret fly (the DT) which was  invented and tied by our barman and guide Yousuf. It's an extremely fast sinking crustacean, which imitates something that reef fish simply can't leave alone.  In no time the guys were hooked up to doggies!  Rob landed a 22 lbs silver bullet and Uwe pipped him with a magnificent 85 lbs trophy.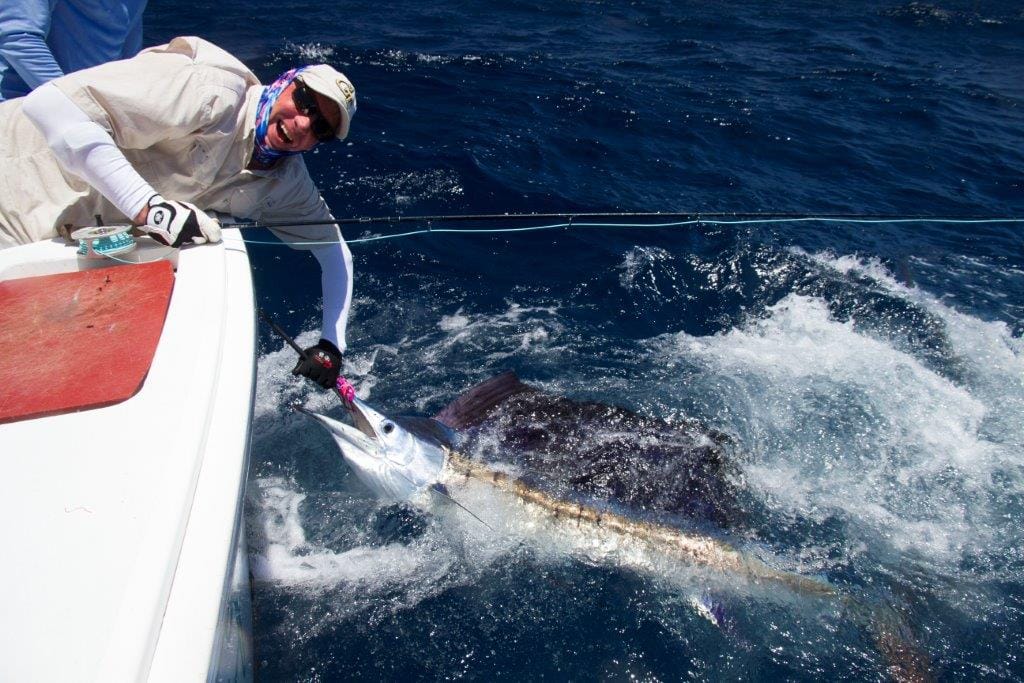 Later on in the week Jonathan hooked a real energetic milkfish which jumped 12 times and on occasion 8 ft in the air. This 30 lbs bar of shimmering steel was hard to subdue, which sealed the experience as being one of Jons best ever. Vadim  had the best of the leapers as he tangled with both leaping milkfish and Sailfish during the week. On the last morning he hooked three Sailfish, all of which came unbuttoned after true aerial displays.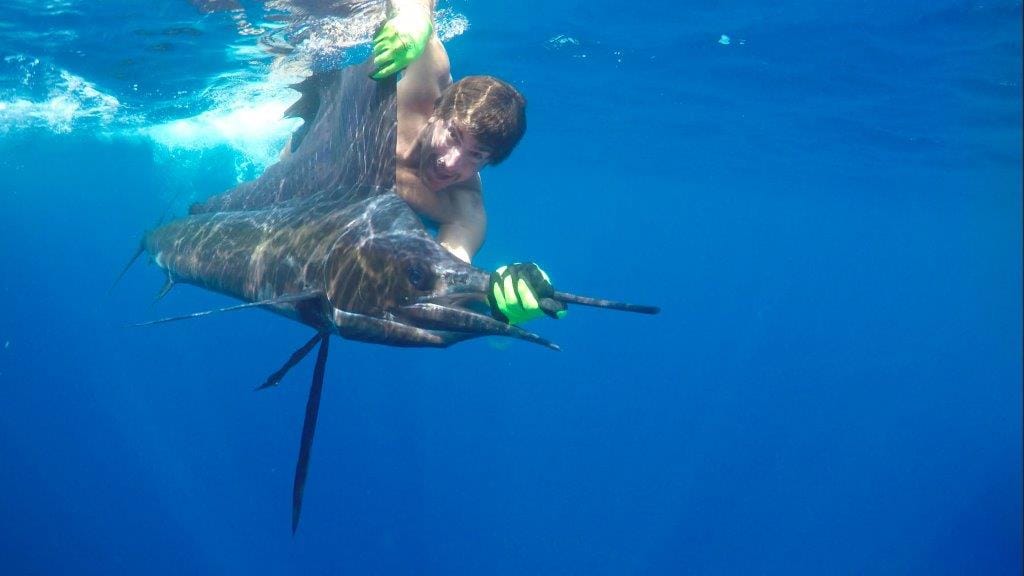 From all the team here on Alphonse, cheers until next time.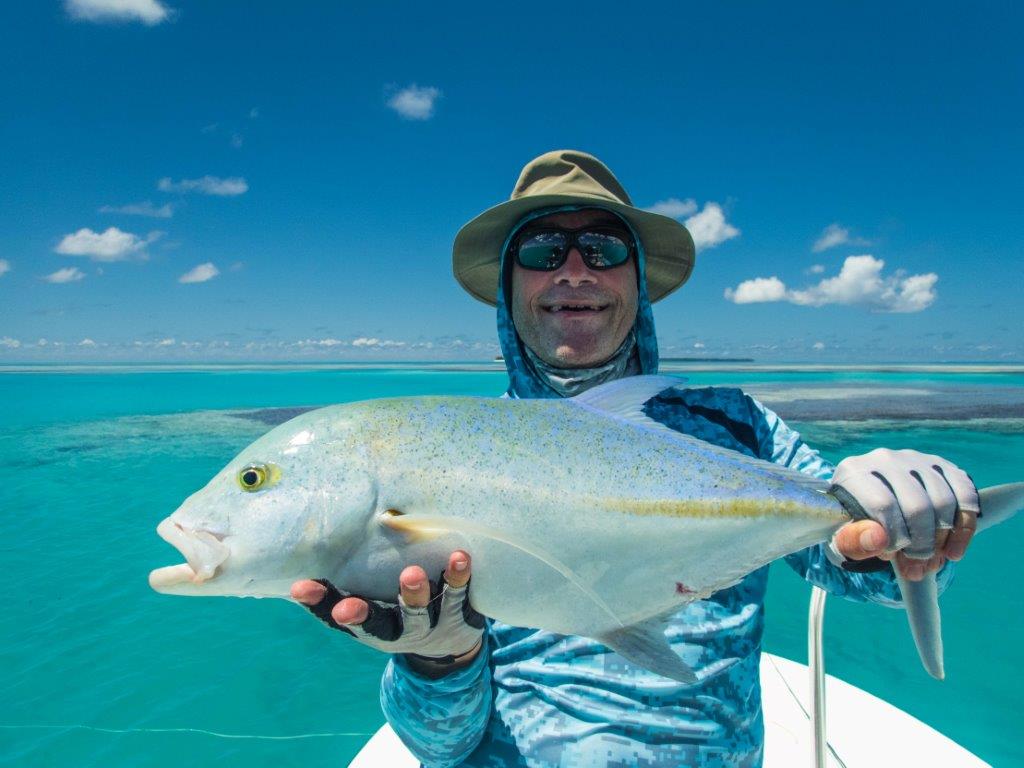 If you would like more information about our hosted week or any of the other space, please contact Peter McLeod or Charlotte Chilcott or call +44 (0)1980 847389
The Alphonse reports will be updated on the blog weekly so please follow the seasons reports.