With the news that Argentina will be opening in november we greatly looks forward to finally getting back donw there. With two full seasons rolled over space is incredibly tight and most lodges are full for next year, especially at Estancia Maria Behety and even more so La Vills, the private house.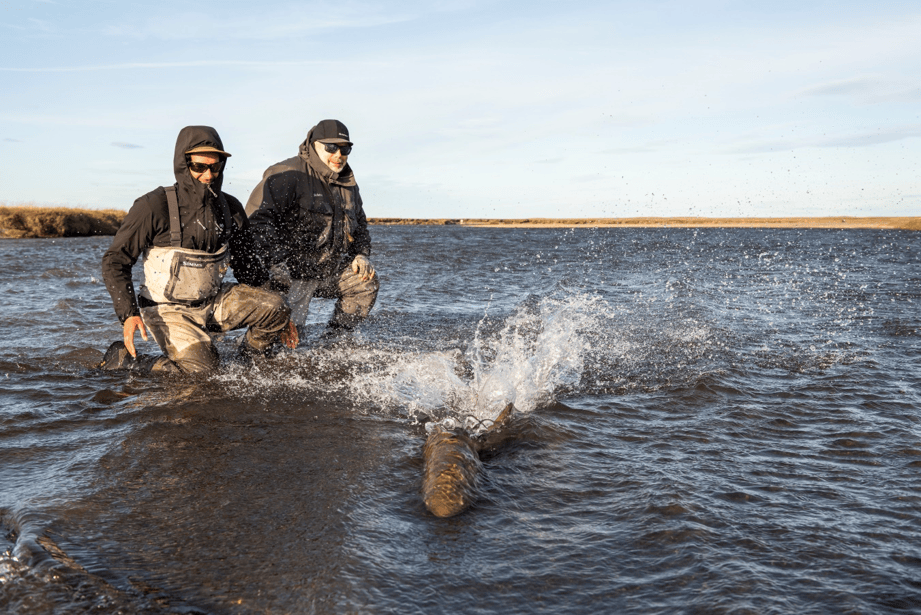 From the border with Aurelia Lodge on the middle reaches of the Rio Grande Estancia Maria Behety owns the entire length of left bank all the way to the estuary. Such a commanding position helps highlight why many count this as being the only option worth considering on the river. However, there are many other reasons that make it so popular, which also deserve a mention.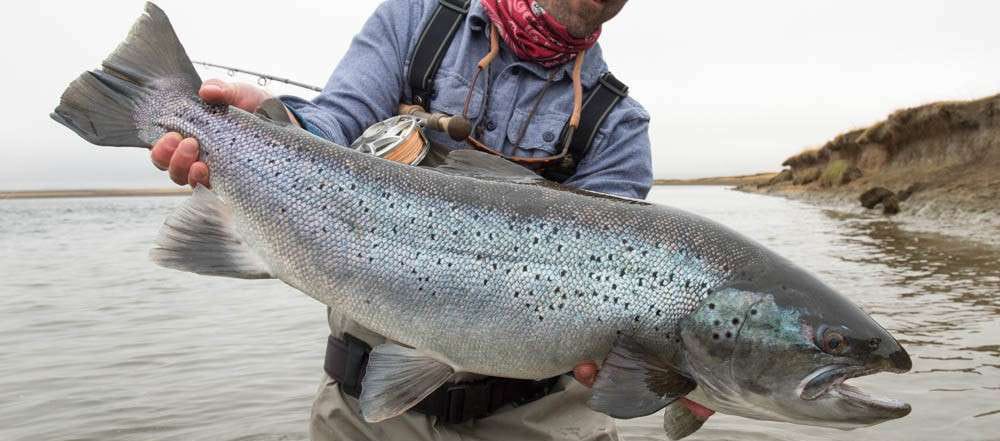 For value for money Estancia and La Villa Maria Behety are hard to beat, especially when you consider how much water these lodges cover and have access to.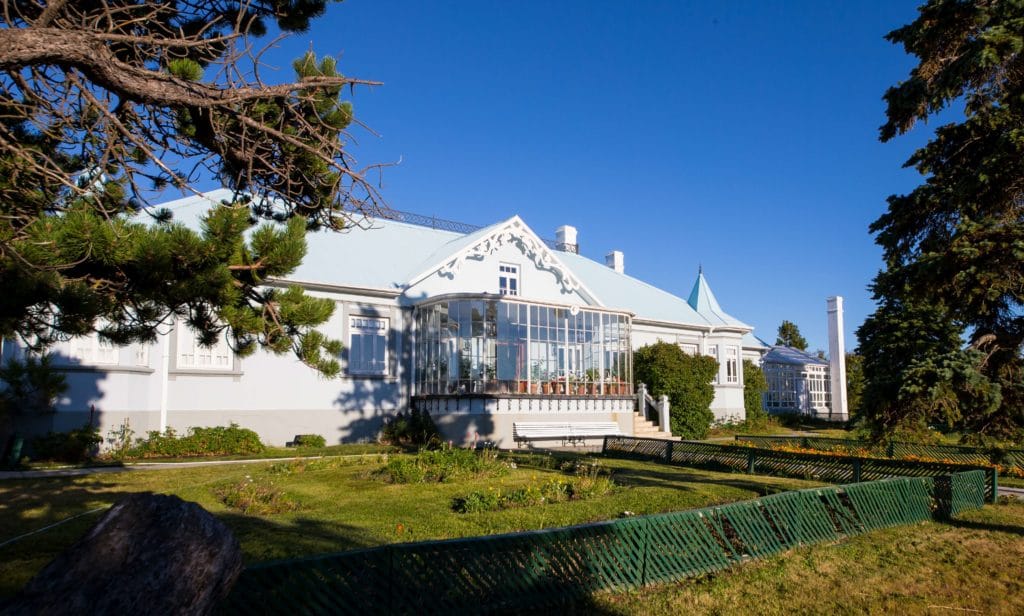 The following is the pricing and availability for the 2022 season at La Villa Maria Behety for a 7 night, 6 day stay and on an all-inclusive basis (including local alcohol).
La Villa Maria Behety:
29 January – 5 February – 1 rod – US$7,900
26 February – 5 March – 1 rod – US$7,900

All prices are plus US$300 for the fishing licence.
Also at Estancia Maria Behety:
8 -15 January       1 rod could be a single room
22 – 29 Janaury       1 rod has to share a room.
January 29 – 5 February  1 rod has to share a room.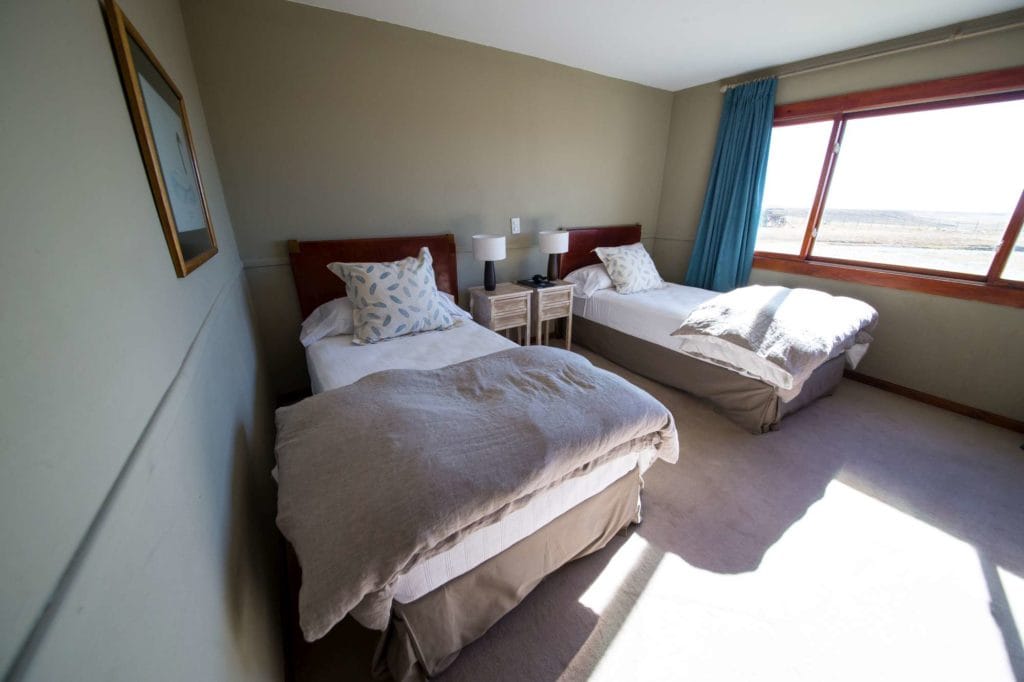 All weeks will run on a Saturday-Saturday basis. Single rooms are as standard at La Villa Maria Behety at no extra cost.
To take advantage of these two rods please contact Peter McLeod or phone 01980 847 389. Rods will go on a first come first served basis.