Rio Marié has exclusive access to more than 500 miles of the only catch and release, "fly fishing only" river in Brazil. With more than 15 species of peacock bass, regular encounters with fish over 10 lbs and a realistic change of a trophy peacock bass of 20 lb, this is a remarkable fishery.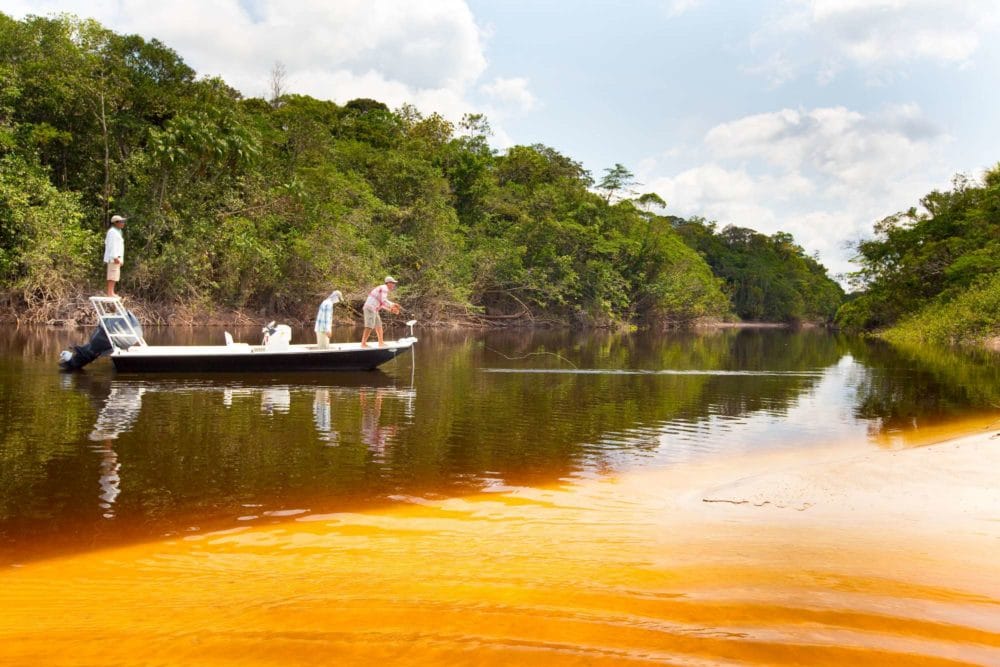 Weather: Our week was warm, and was a mix of showers and overcast days. Temperatures ranged between 25 and 33 degrees oC.
River and fishing conditions: The water is continued dropping quickly on the Turi and Marié rivers, with cooler water temperatures. However, we anticipate an increase in temperature with some sunny days forecast.
We started our week on the confluence of the Turi and Marié rivers and then began working towards the middle section of Marié where we stayed until the end of the week. The river was in excellent fishing condition after 20 months of rest without angling pressure. It was especially encouraging to see the peacock bass activity improve each day.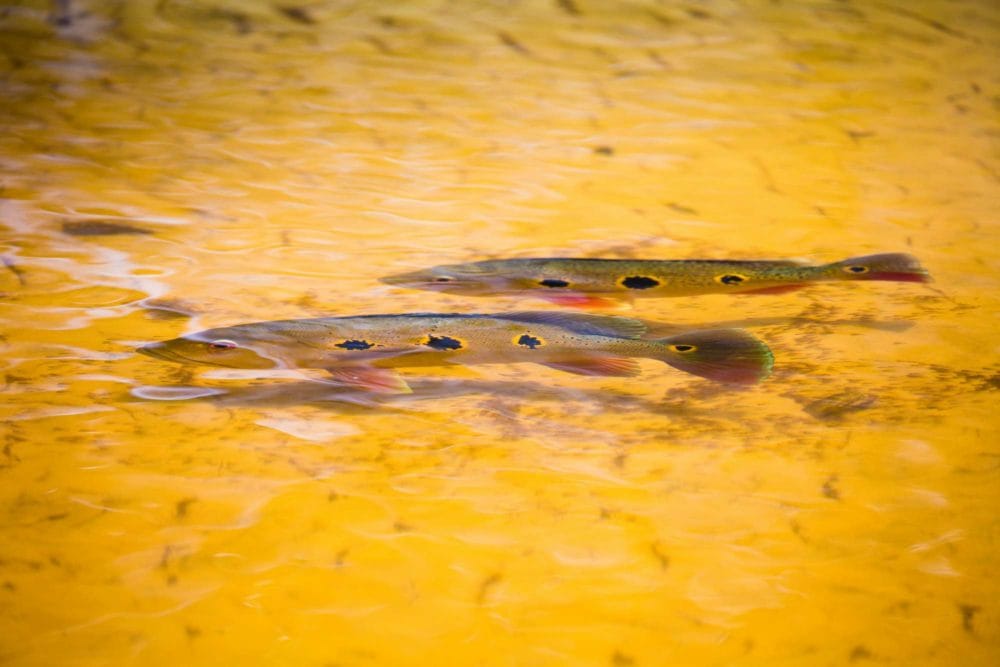 Fishing Stats:
Number of anglers: 12
Butterflies caught: 472
Temensis caught: 115
Temensis over 10lbs: 18
Temensis over 15lbs: 22
Temensis over 20lbs: 6
Total: 115 Temensis caught with successful tags planted in them.
MORE INFORMATION ON RIO MARIE?
If you would like more information then please do not hesitate to contact us by EMAIL or call our office on +44(0)1980 847 389