Rio Marie 2021 Fishing Report Week 3
Rio Marié has exclusive access to more than 500 miles of the only catch and release, "fly fishing only" river in Brazil. With more than 15 species of peacock bass, regular encounters with fish over 10 lbs and a realistic change of a trophy peacock bass of 20 lb, this is a remarkable fishery.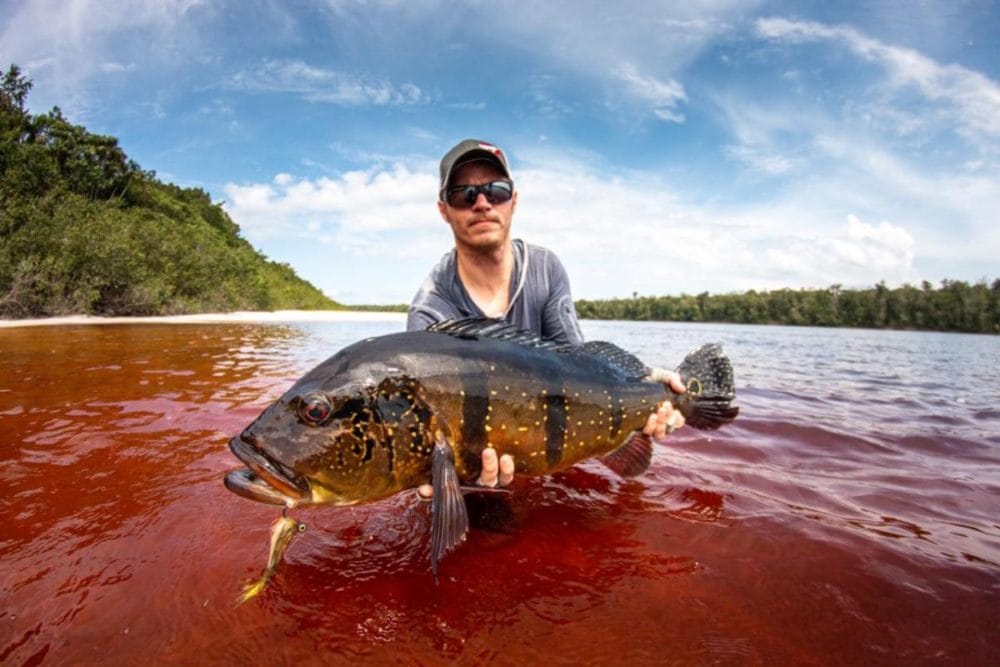 Weather: Our week was warm with overcast days and some rain.
Temperatures between: 23 C and 33 C
River Conditions: The river surprised us coming up considerably at the start of the week. There was a lot of rain upstream that we did not see in our area. The level soon dropped and returned to being low.
Fishing Conditions: After two days of fishing in the middle section of the river with some positive results, we moved up the Marie to the Rubo River in search of lower water levels. On finding lower water, the fishing improved a lot. On the last day of the week, four of our anglers accept the challenge to find unexplored fishing areas. One of the things that make Rio Marie so unique is the unending opportunity to explore new areas. This time we got lucky and found five pristine lakes with exceptional fishing.
Highlight of the Week: We cannot help but celebrate the unbreakable spirit of the anglers who visited us this week. When they encountered complicated fishing conditions at the beginning of the week, they did not give up and trusted our knowledge of the river. Their hard work paid off with outstanding catches towards the end of the week.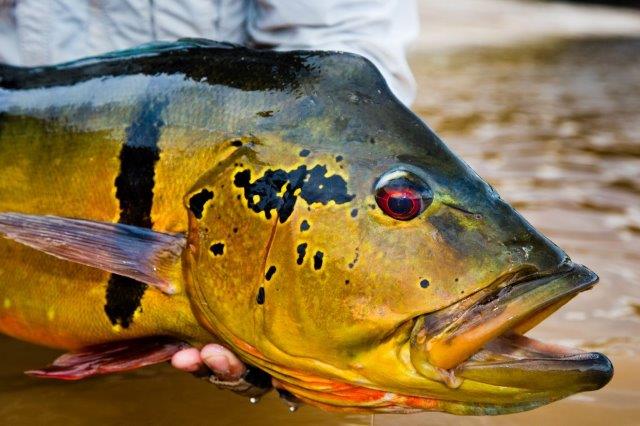 Rio Marie Week 3 Fishing Stats:  
Number of anglers: 11
Number of Anglers: 11
Butterflies caught: 343
Temensis Caught: 66
Temensis Over 10lbs: 6
Temensis Over 15lbs: 12
Temensis Over 20lbs: 2
MORE INFORMATION ON RIO MARIE?
If you would like more information then please do not hesitate to contact us by EMAIL or call our office on +44(0)1980 847 389