Some love big rivers some love small. While I will fish in any waterway no matter how muddy, boggy or unappealing there is something about smaller trout streams that has me hooked. While I would never turn down an opportunity to fish the wonderful River Test it is its smaller tributaries such as the River Anton that hold the most allure.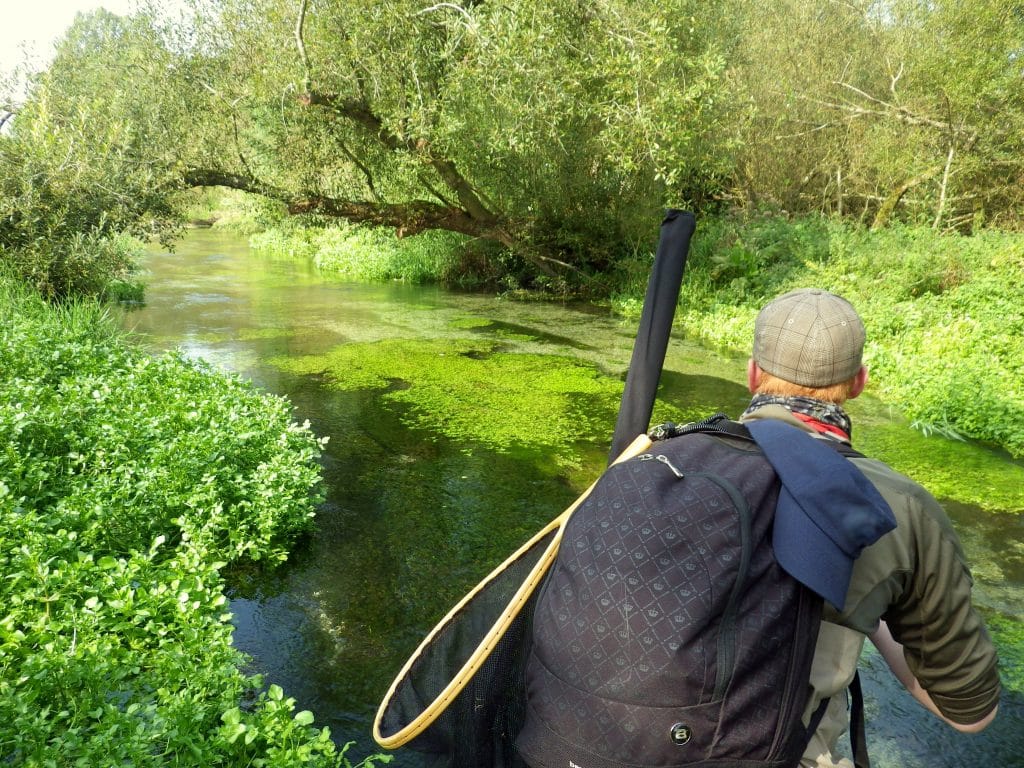 Possibly this is because I spent countless hours of my childhood marching through bush and brambles exploring every nock and cranny of small Norfolk stream called the River Tudd. Ever since then, smaller and more intimate waters have always held the most draw, no matter how overgrown or seemingly unappealing.
Now, the smaller tributaries of larger chalkstreams such as the River Test are anything but overgrown and unappealing. These tributaries meander gracefully through woodland and water meadow, flowing clearly and invitingly over a patchwork of clean gravel and ranunculus weed. Their shallower clear waters provide plentiful opportunities for those that love sight fishing. I confess. I am indeed one of those with an addiction to sight fishing and rivers like the Anton provide the perfect fix for my needs. These wonderful streams are small and inviting without being excessively small to be awkward. Their nature is always changing as they move between deeper pockets and shallow fast riffles. Every trough and small indentation gives trout and grayling a shelter from the push of the current and a spot to sit and wait for food to pass.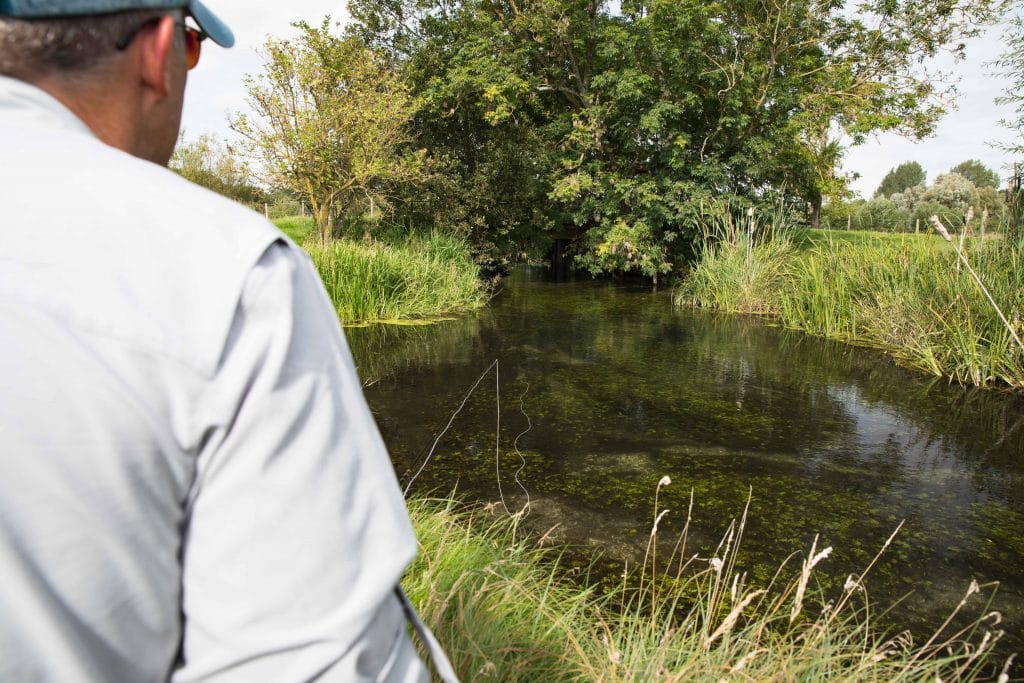 While deeper slower water may hold some large fish it is the shallower faster riffles that I enjoy fishing the most and many of the tributaries have an abundance of this kind of appetizing water. Do not think though that just because the water is smaller in nature the fish are also smaller. Especially with grayling season some of the largest fish I have seen locally have been on the River Anton or Dever.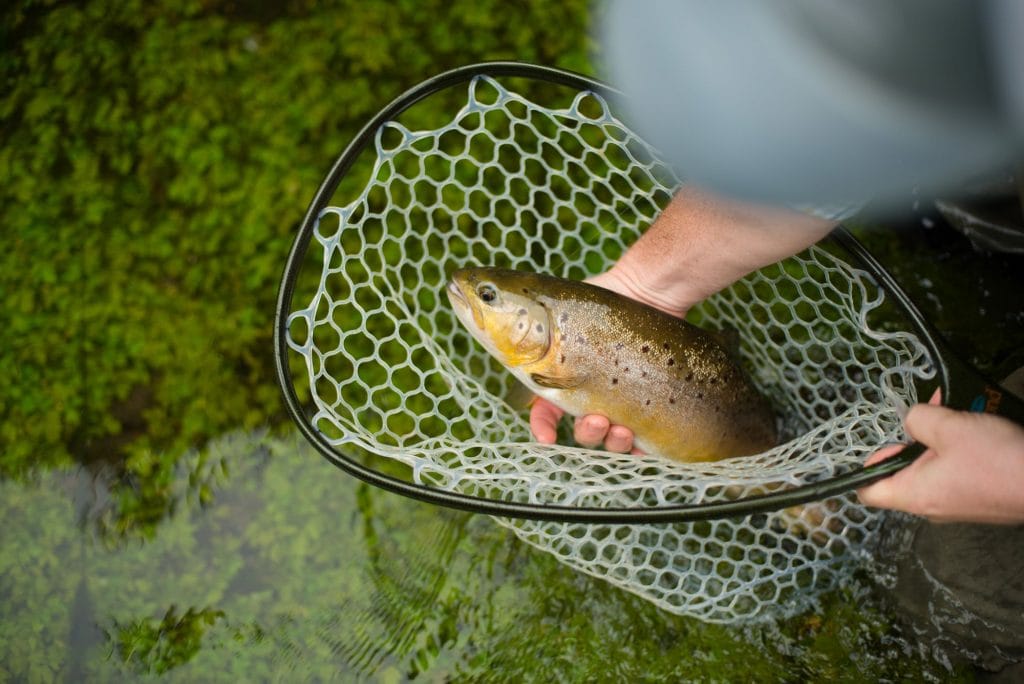 Next time you are thinking of heading to the clear waters of the chalkstreams why not explore some of the smaller rivers, you may be pleasantly surprised at quite how lovely they are.
We have an abundance of great water so please click HERE for some of our latest availability. 
If you would like more information about chalkstream fly fishing please do not hesitate to email us or call us on +44(0)1980 847389.