We are delighted to congratulate the England Ladies Fly Fishing team, which includes Lisa Isles on their team gold medal last week.
The competition took place on Draycote Reservoir in Warwickshire and it welcomed four 12-lady strong teams from England, Ireland Scotland and Wales.
Report from Draycote Water:
"The day of the match gave near perfect conditions with a light south, south west wind and overcast conditions. It looked set to be a great match with all anglers in high spirits in anticipation of a great day out on the water. The match was to be fished to full International rules with all the fish being measured using the measuring troughs and returned alive to the water.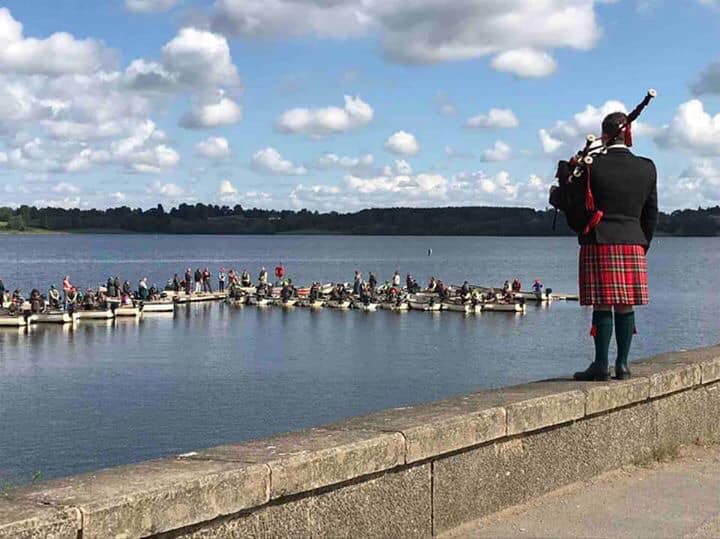 The match started with a piper procession from the car park to the boats, from here a minute's silence was then observed for a remembrance of the fallen Solders of D Day. With the piper then getting the match underway at 0930 sharp. With such good numbers being reported in the practice we all expected a very tight match with good numbers. However, this wasn't quite the case as several anglers struggled with the tactics that worked on practice just not quite producing the same great results.
At the end of the match it was clear that England had done well and that the practice had paid off as their method had remained consistent. The results for the match showed Wales in 4th with 17 fish, Scotland in 3rd with 18 fish, Ireland in 2nd with 28 fish & England in 1st with a fantastic 54 fish.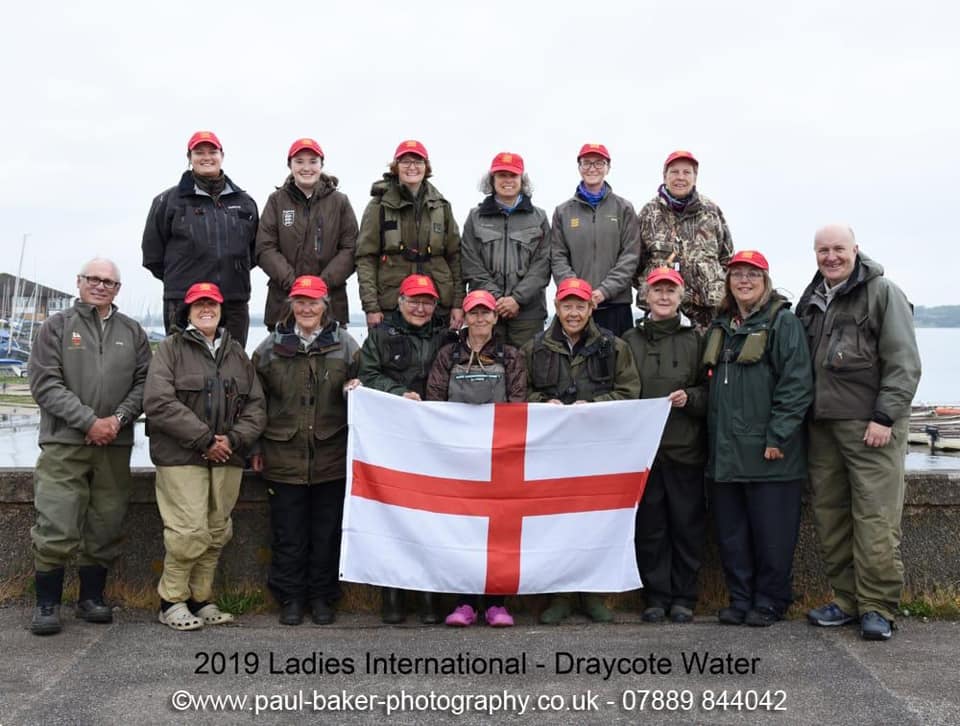 The England team had found the winning tactic to be the Bung fished at 11ft, 7ft and 5ft with a mix of blobs and Diawl Bach's on the line. The top areas on the match where very similar to the practice with Rainbow Corner producing the best catches. Other methods that worked on the day where pulling on a Di 3 sinking with a mix of blobs and nymphs, washing lining with Diawl Bach's and a FAB on a midge tip and straight line nymphing.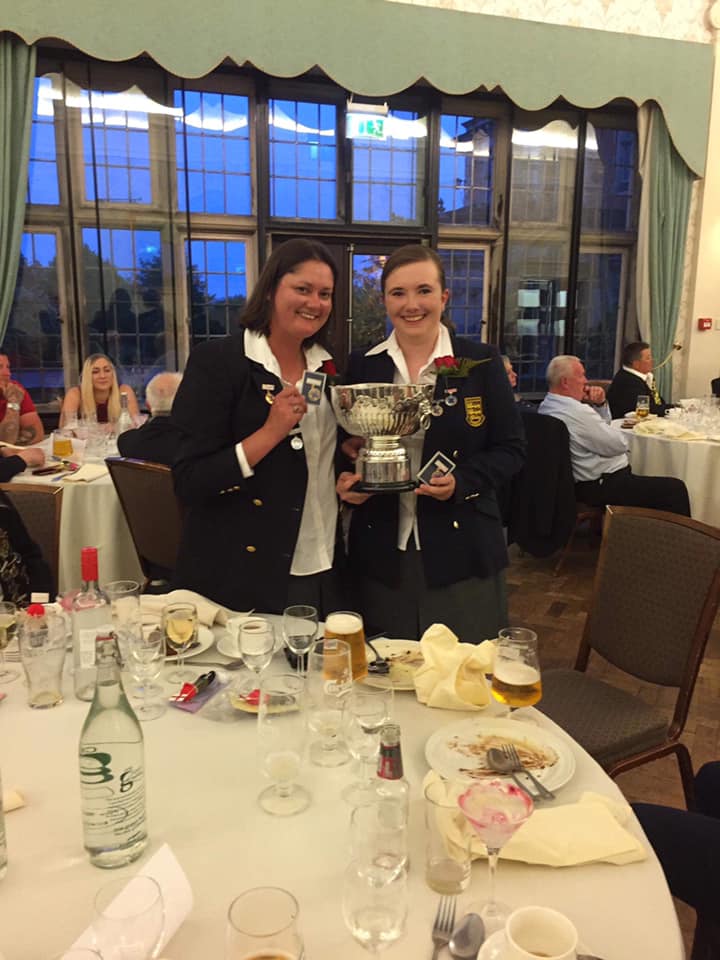 A huge congratulations must also go to Gwyneth Mooney of England on her 8 fish and winning the individual top honours. Once again, our congratulations go to all the teams on a great weeks fishing and our thanks for making the event such an enjoyable one to host."