Once again our team will be headed over to the EWF fishing show near Munich in Germany this year. The EWF is THE meeting-point for fly fishermen in Europe. Over two days over 100 exhibitors as well as renowned casting demonstrators and internationally known fly tyers from over 20 countries will be present. In addition to the large number of fly fishing brands and new products, you can enjoy a comprehensive additional programme of structured lectures and presentations.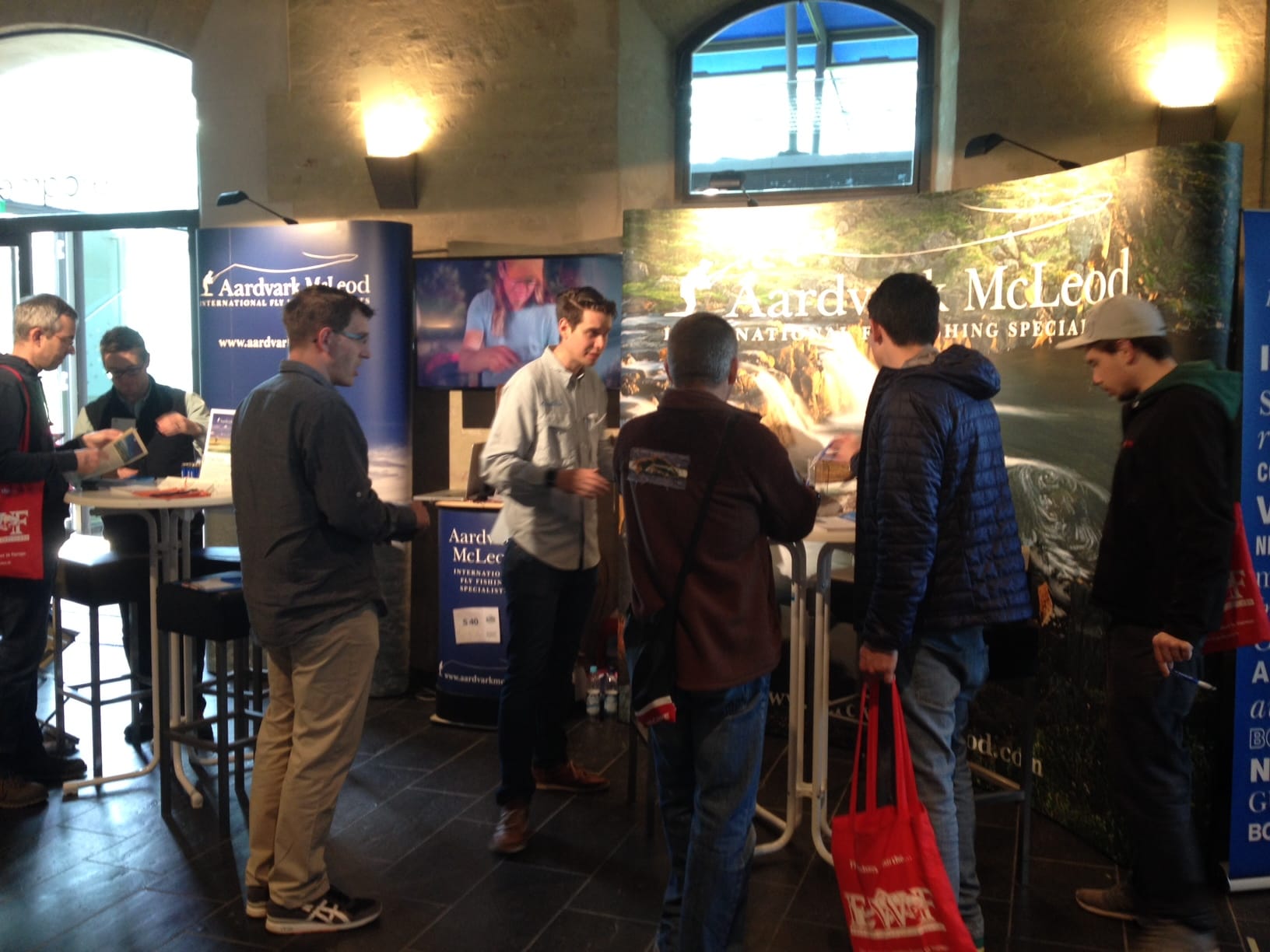 This year Alex, Steffen and Lutz will be on hand to discuss anything of interest, inform you about new operations, updates on current operations, and help you plan your next fishing experience.
Alex will be on the casting platform this year discussing "Ultra-light fly lines, long leader techniques and long rods for small streams". He will be looking at the benefits of ultra-light fly lines, long leaders and long rods when targeting fish in small streams and rivers. A style that has been made increasingly popular through the growth of 'French Nymphing' but with applications for dry fly and streamer fishing too. He is scheduled for 1300 on the Saturday and 1500 on the Sunday.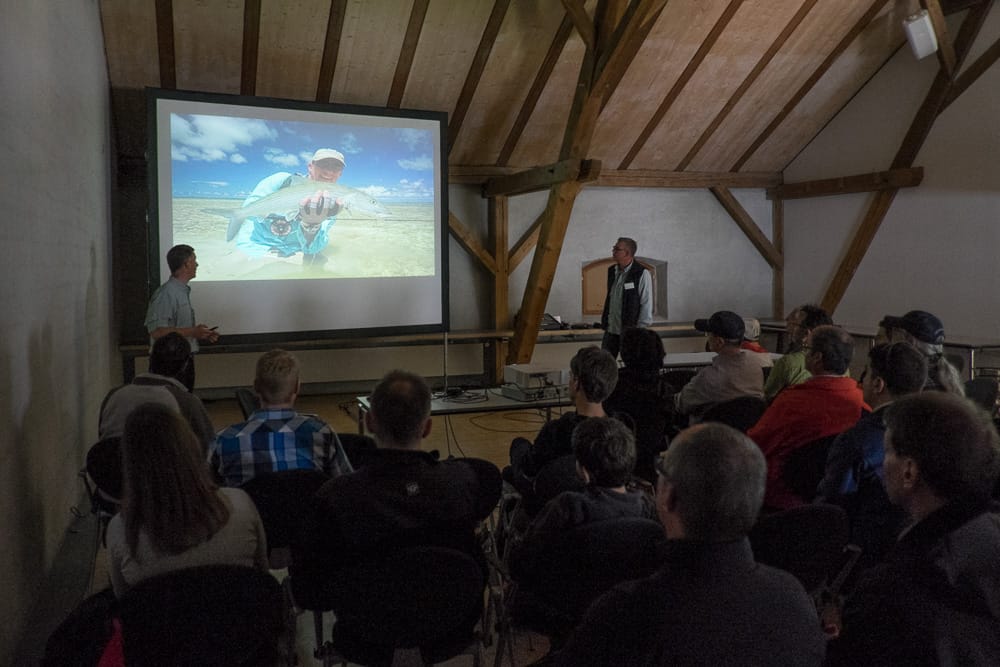 Alex will follow that up with a presentation on "A season on the English Chalkstreams" at 1530 on Saturday and 1030 on the Sunday. The EWF fishing show in Germany is a must visit and if you can make if then we're confident you won't regret it. Indeed, with so much going on you would need to spend a weekend at the show to do it justice. Check out the programme of events, exhibitors and demonstrators on their website EWF "Erlebniswelt-Fliegenfischen" along with a load of other useful information.
We hope you can make it and look forward to seeing you.