Aardvark McLeod will be attending the very successful London Fly Fishing Fair on the 22nd and 23rd March. It is set to bring together the best of what the fly fishing world has to offer, all in the heart of London. Whether you are a beginner or an expert, or somewhere in between, this is the ideal place to get involved in the sport.
There will be a variety of fishing and lifestyle brands on board and with interactive demonstrations taking place throughout the day, this is a great place not only for the dedicated fly fisher but also for the whole family to enjoy.
Visit the third London Fly Fishing Fair and discover how fly fishing opens up a world of possibilities for travel and adventure. You will find us located facing the casting pool on the main floor.
This year the show will again feature a series of stands on wing shooting, find out more here.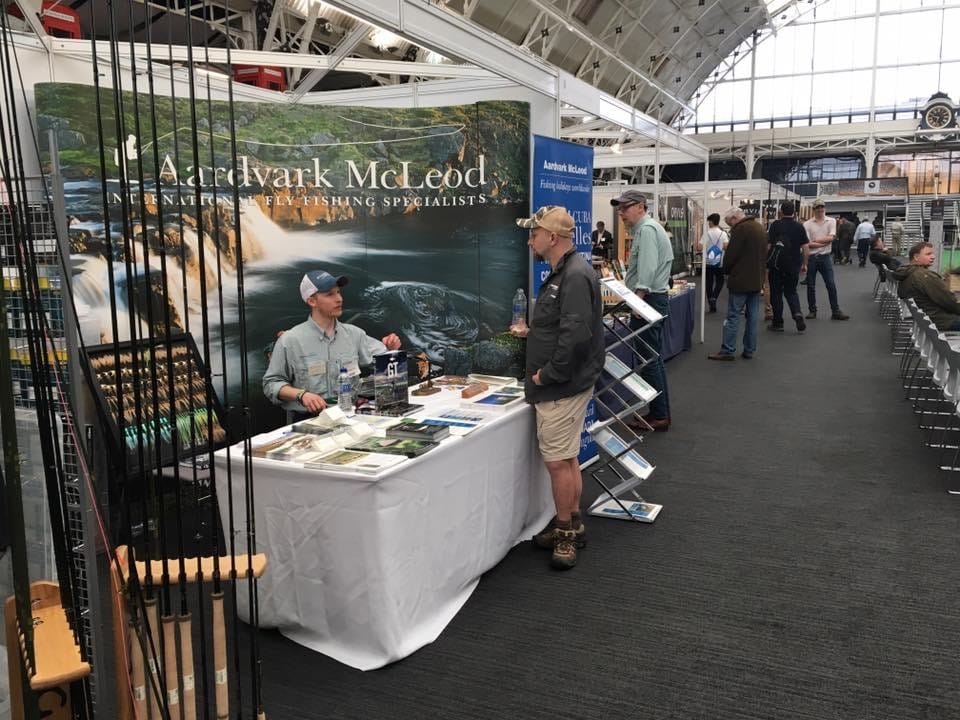 Show Details:
Friday 22nd March: 10.00am – 8.00pm
Saturday 23rd March: 10.00am – 4.00pm
Business Design Centre
52 Upper St
London
N1 0QH
For more information visit the show website here or contact us by email or call +44(0)1980 847389.