Anglers are constantly on the lookout for the next big saltwater destination for several reasons; little or no fishing pressure, untouched flats, uneducated fish and adventure. What if that destination had already been found? Farquhar Atoll offers all of the above and is welcoming anglers this spring.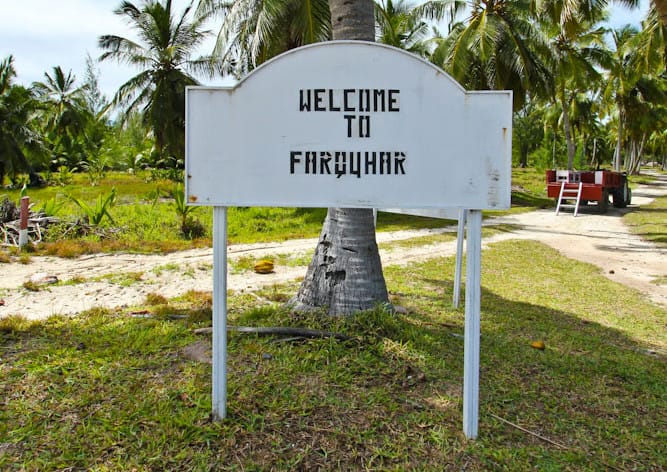 Farquhar Atoll had been regarded as one of the finest Indian Ocean fishing Atolls for several seasons before 2016 saw Cyclone Fantala moved through the area causing major damage to the island and the lodge. Given the remoteness of the location, rebuilding the infrastructure on Farquhar was always going to be a big task. The good news is that progress is looking really good and it will be back up and running in late 2017. For those who cannot wait that long to get back on to the extensive Farquhar flats, then it is possible to fish a select few spring weeks aboard the M/V Maya's Dugong.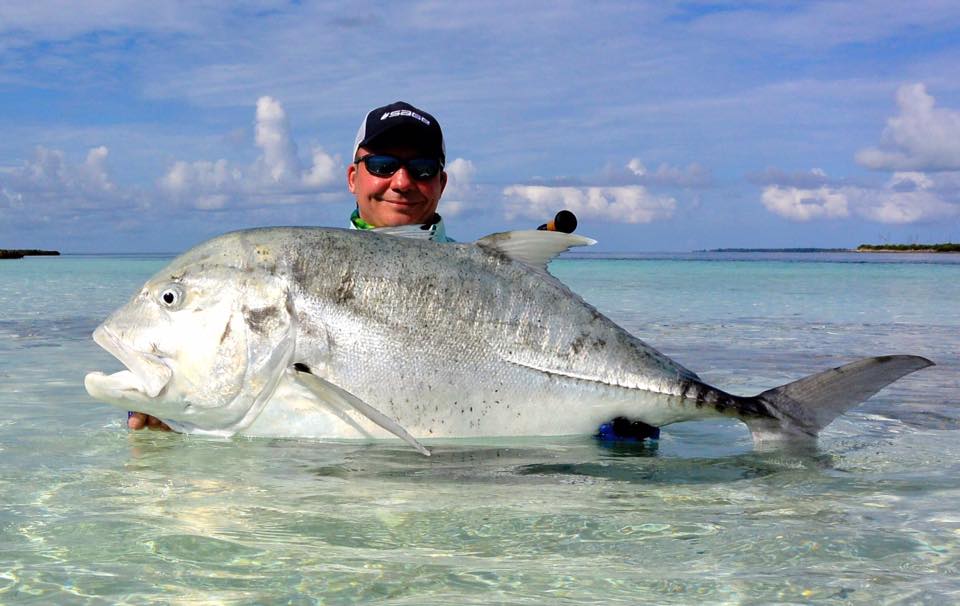 After virtually no angling pressure for a year, newly formed and changed flats, and the chance of adventure we are expecting great things from Farquhar in 2017, do not miss the chance to get in there early.
Charlotte Chilcott will be heading to the atoll in the week 21 – 28 April 2017 with a group of anglers who will see the fishery at its most untouched state for years. The returning exploratory trips in late 2016 to reassess the fishery were a great success and the excitement is growing for the April week.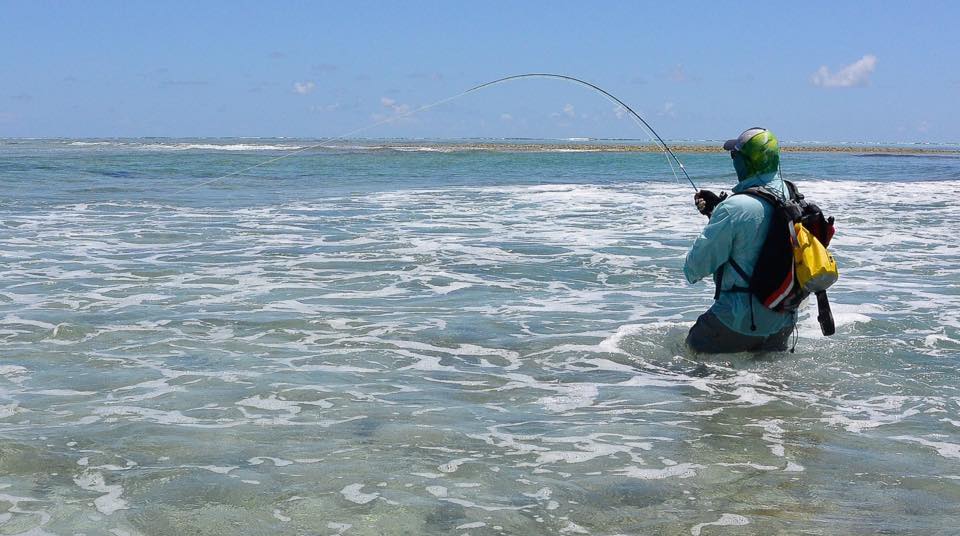 Primarily a wading destination, anglers can sight fish to an impressive variety of species on Farquhar including bonefish, various trevally species including the ferocious sized giant trevally, finicky Indo-Pacific permit, triggerfish, barracuda, bumphead parrotfish and milkfish. The long flats and edges of Farquhar are a perfect environment to hunt Giant Trevally, and there are more and larger GTs on Farquhar than many of the other atolls and islands.
The bluewater is very close to shore and spending some time tussling with the monsters which prowl the deep blue is certainly a very exciting and rewarding bonus. Here the most common species encountered are giant trevally, barracuda, wahoo, yellowfin tuna, dogtooth tuna, grouper, bohar snapper and sailfish.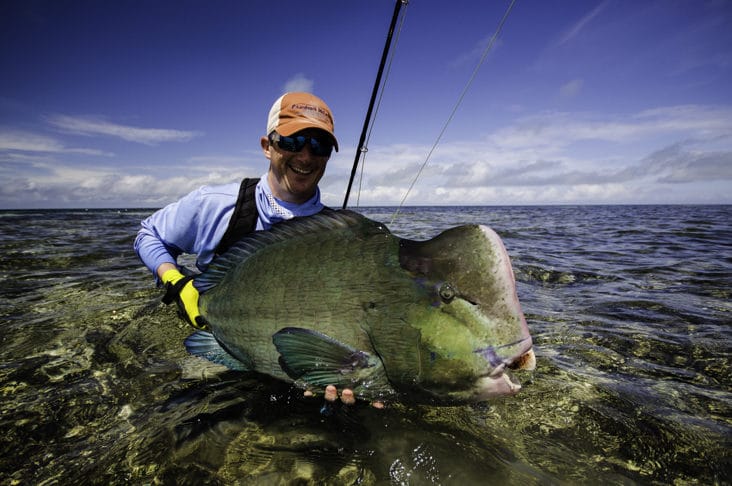 The M/V Maya's Dugong can accommodate up to 12 fly fishermen, four guides, as well as eight crew. She can store and transport four tender boats on her spacious aft deck and because of her large size and high fuel storage capacity, the Maya's Dugong offers comfort in almost any sea conditions. There are seven cabins, all with ensuite facilities. The interior is air-conditioned the common rooms well sized. The food is fantastic with a mix of Creole and international cuisine.
Do not miss the return to Farquhar Atoll this spring or plan ahead for next season, for prices and availability please contact Charlotte Chilcott or call our office on +44(0)1980 847389.