Hafralonsa & Laxardal, Iceland
2nd August – 8th August 2019
JOIN STEFFAN JONES FOR A WEEK IN ICELAND, FISHING THE HAFRALONSA FOR SALMON & LAXARDAL FOR TROUT
If you are looking for the perfect combination of large salmon and specimen brown trout this trip should not be missed. First, fish three days on the world renowned Hafralonsa River on the East coast for large salmon, one of the prettiest rivers in Iceland. You will then transfer to the North coast and fish Laxardal, one of Europe's best brown trout fisheries for a further three days. If you wish, you may also choose to fish just Hafralonsa or Laxardal – the combination is not obligatory.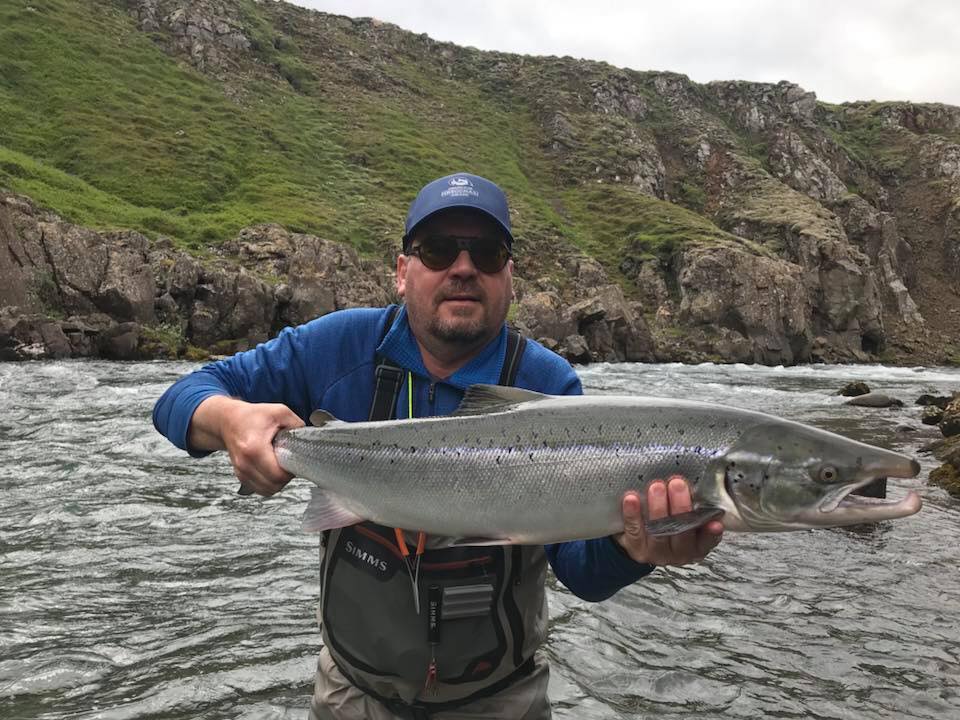 Hafralonsa
The Hafralonsa is located in the northeast corner of Iceland. It offers 55 named pools over its 28 km length to a maximum of six anglers per day. Below the canyon, the valley opens up with tundra like vegetation circled by looming mountains. The river rises at its source in the hills and runs through several kilometres of trout and char fishing (which are also included) before cascading over a stunning waterfall, below which the main salmon beats are found. The water is crystal clear, making for visual and exciting salmon fishing.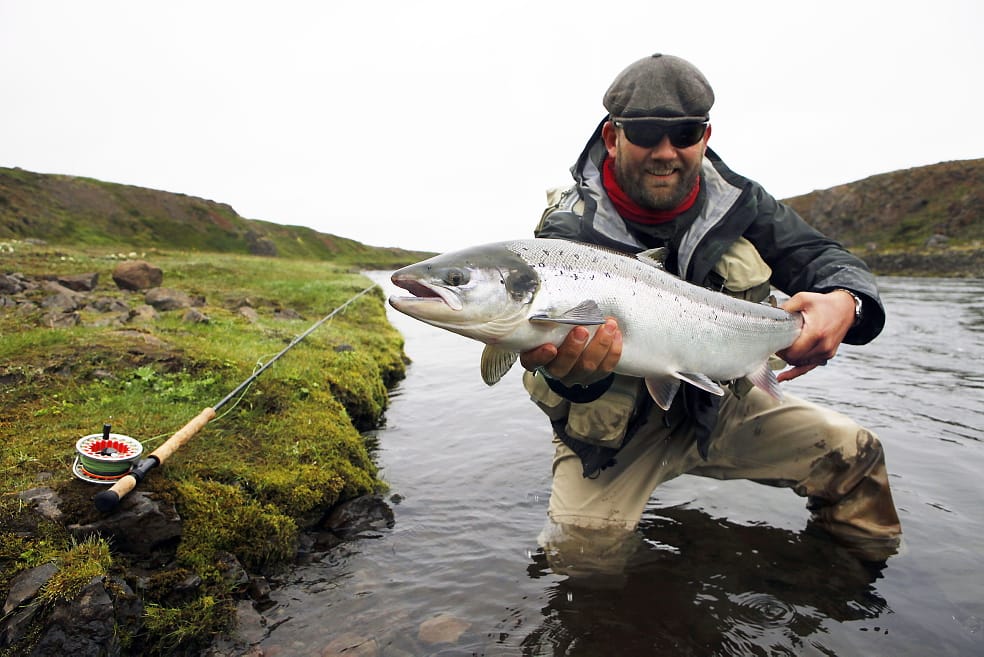 Laxardal
The Upper Laxá I Adaldal River in Iceland has some of the finest wild brown trout fly fishing in the world. Huge trout are caught each and every week, with fish of over 4 lbs being regular occurrences. Pools for the most part are grass banked and wide with a relatively even riverbed. There are the intermittent lava shelves that drop away, hidden from someone reading the surface but creating some excellent lies. The river is deceptively clear as the bottom in most areas is black lava sand giving the impression of depth and murkiness. As a result, small flies are often extremely effective, and caution should be employed when approaching pools. These fish are extremely strong – hooking one will test your tackle and skill.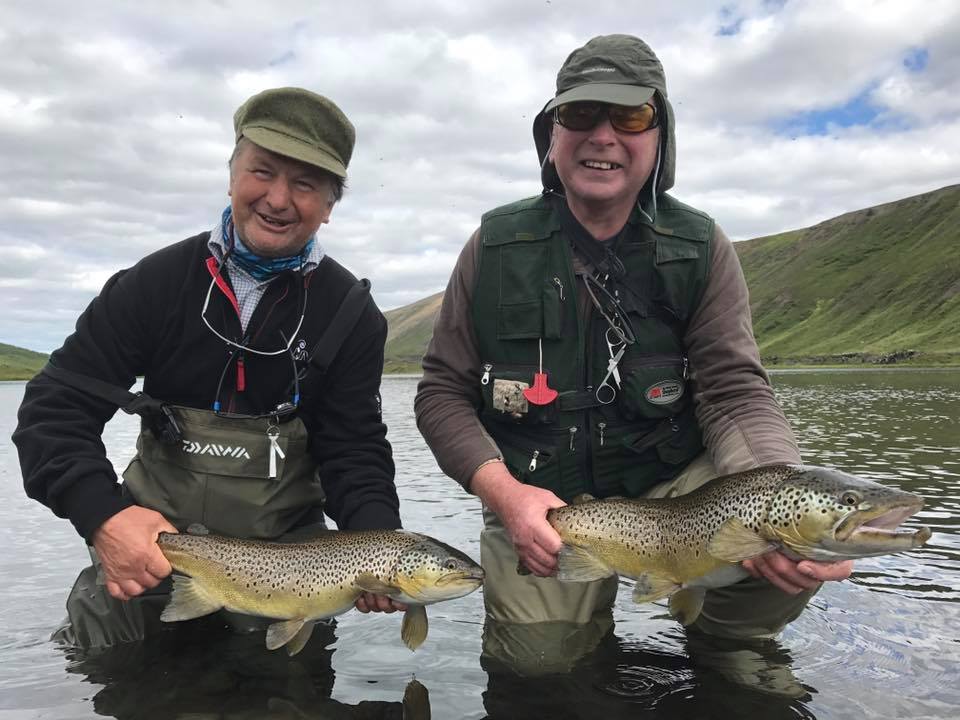 Dates
Hafralonsa 2nd – 5th August
Laxardal 5th – 8th August