Rain, rain and more rain… Iceland is certainly not known for its hot and sunny weather but May and June have experienced exceptional levels of rainfall this year. Whilst the rivers are currently bank high, most openings have got off to great starts with widespread salmon runs turning up across the country.
The Langa opened on the 19th June and opening day was very good despite high water levels and cold water. The day produced 18 salmon for the 8 rods, including fish of 93 cm, 90 cm, 2 x 85 cm which is a very respectable size for Langá. There are still a few rods available ion this consistent river in 12-15 July if you would like to get in on the action.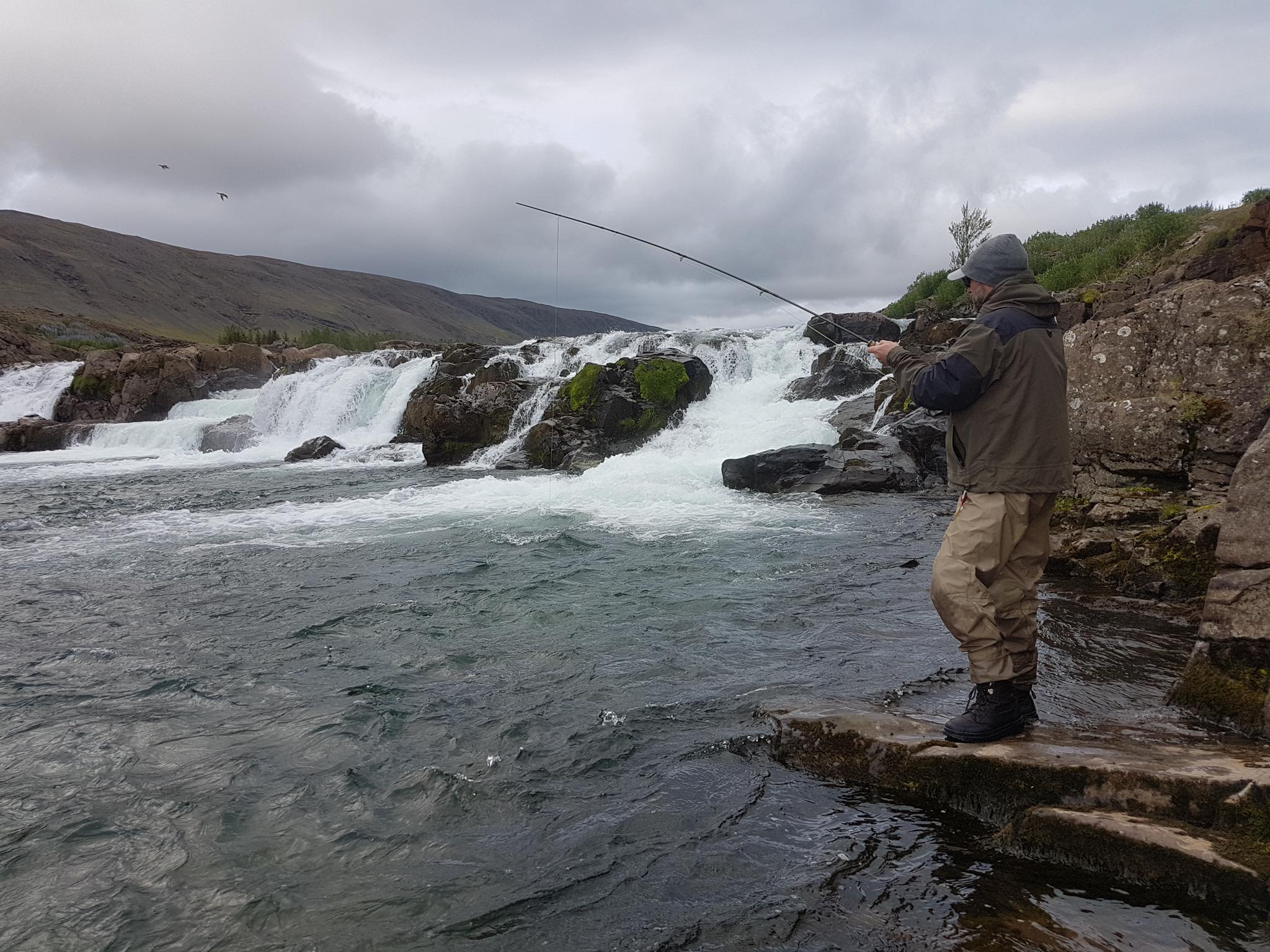 Laxa I Kjos is fishing well, despite the very high water conditions. The rains have caused the river to colour a little, but there have been some lovely fish caught and some incredible battles, including this one where the tip of the rod snapped off!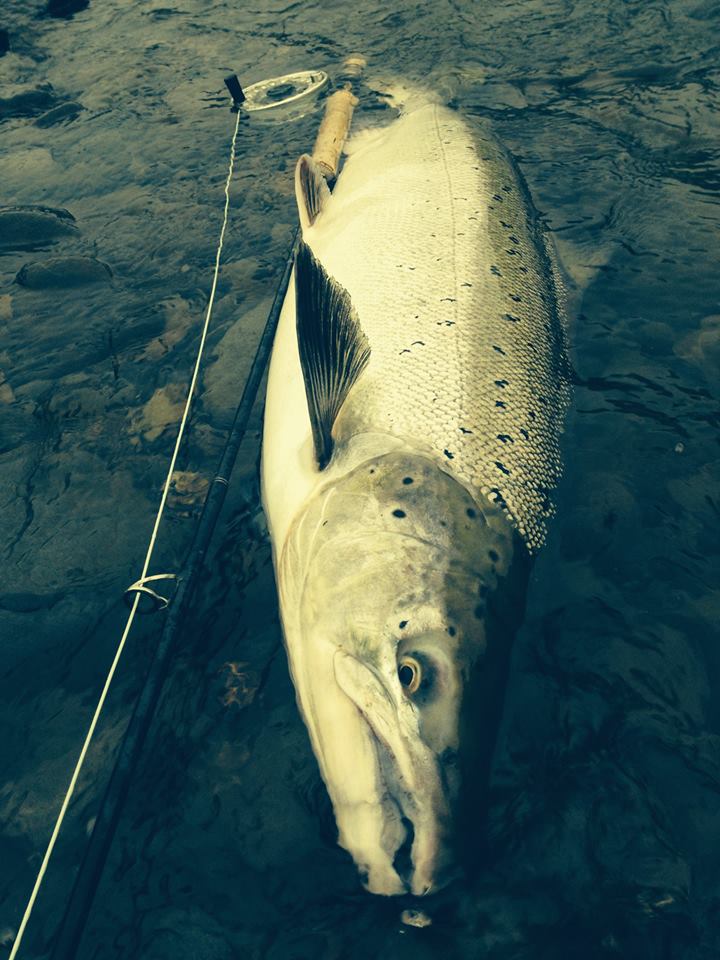 Midfjardara has had a fantastic start with the opening group landing 69 salmon for the 6 rods in 3 1/2 days. Rods experienced phenomenal fishing despite the very tough conditions. The weather here has continued to be really cold and windy, but there are fresh fish coming in on every tide.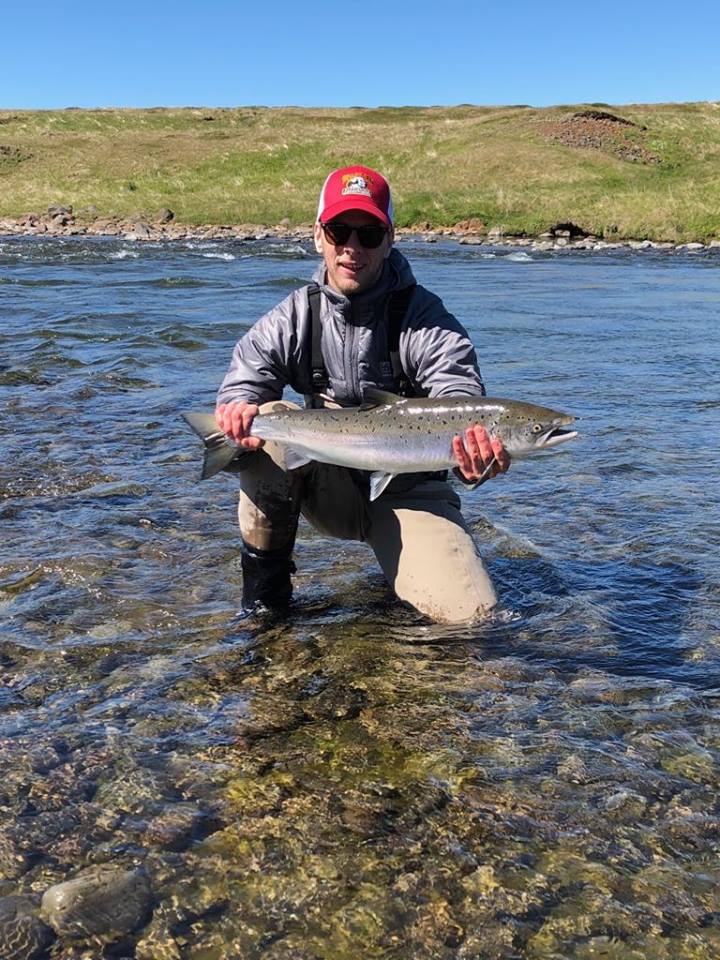 The Haukadalsá opened on the 20th and produced five salmon. The river has very high water levels currently and it is still running very cold so it will be interesting to see what happens as conditions improve.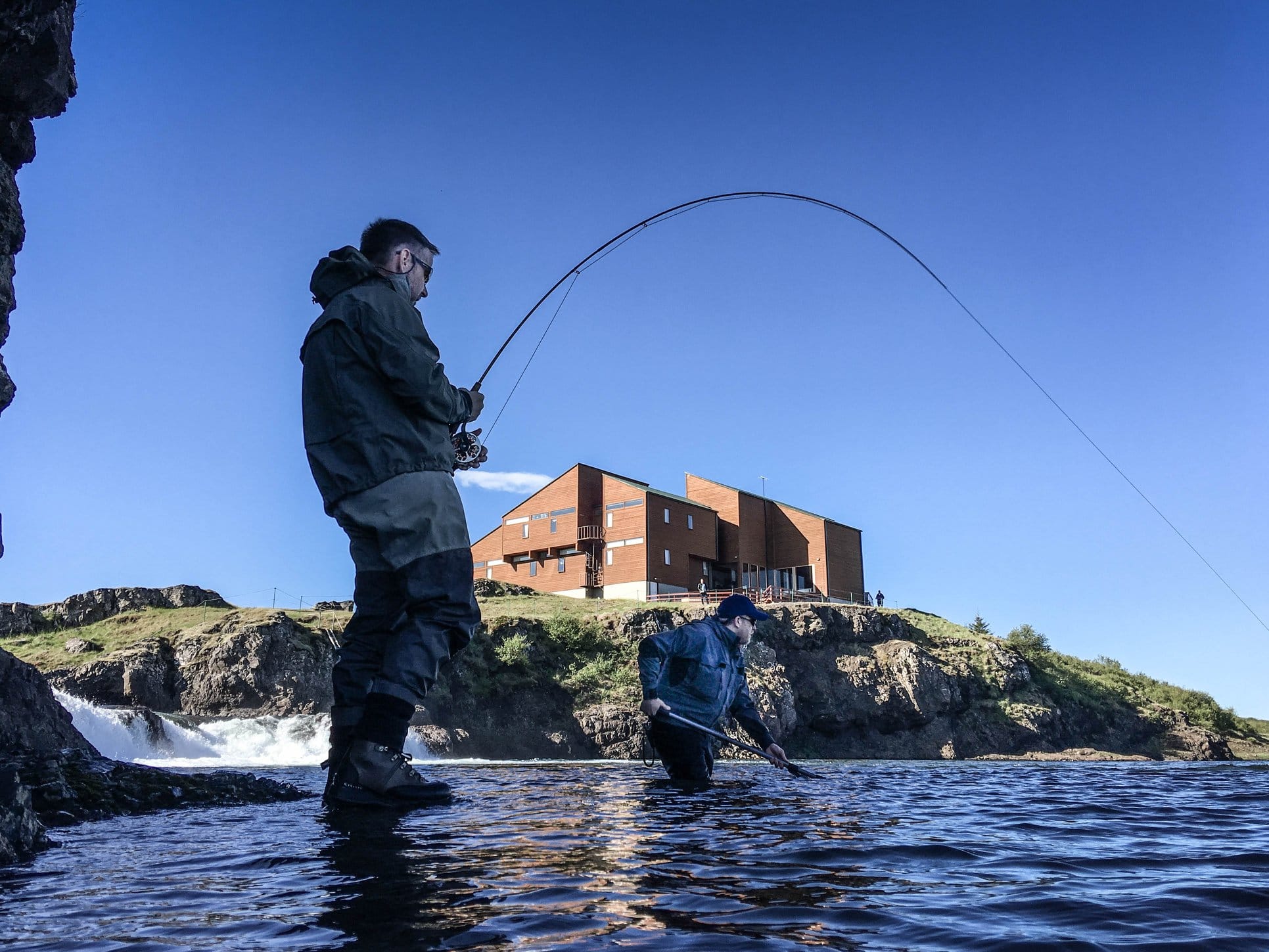 The Grimsa had a great opening day with 17 salmon landed. There are plenty of fish on beat one, and finally the sun is shining in southwest Iceland. The water is still high over the falls so we expect it might take a little longer for fish to filter up into the upper beats.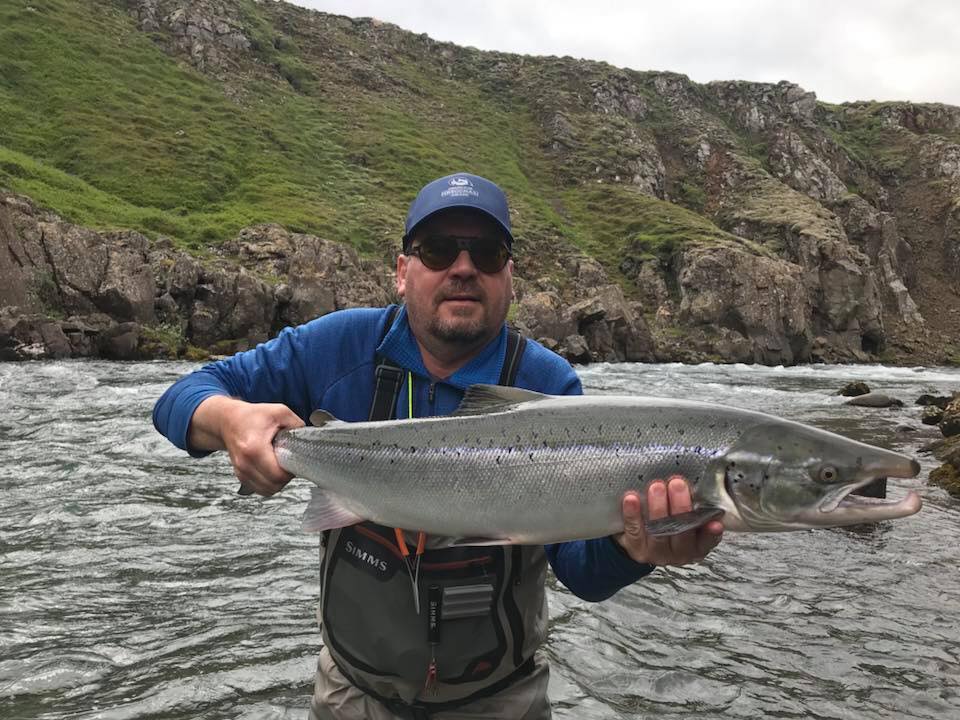 The Hafralonsa yesterday and the first morning produced four salmon to two rods fishing. A very large salmon was lost in pool number 15, but it looks like fish have already moved to the upper river as they have been seen going through the lower beats and heading for the canyon.
The Hítará opened on the 18th June and produced 15 salmon, most from 75- 80 cm which is a good start. The Laxa I Dolum opens today and we are looking forward to seeing the results.
For last minute availability click HERE and for more details on fishing in Iceland please do not hesitate to contact Peter McLeod or Alex Jardine or call our office on +44(0)1980 847389.