Finally Iceland has seen some more settled conditions this summer, the warmer, brighter and drier conditions have made the fishing slower on some rivers but for others it has helped the fishing improve. At this point the rivers statistics look like this:
Catch numbers for 2018, top 18 rivers
The water conditions at both Langá and Grimsá are now coming into perfect height and both saw great numbers of fish caught over the last few days. Still small flies and hitch tubes are proving to be the favoured choice amongst most anglers but during slower periods a stripped sunray has been able to agitate a salmon or two.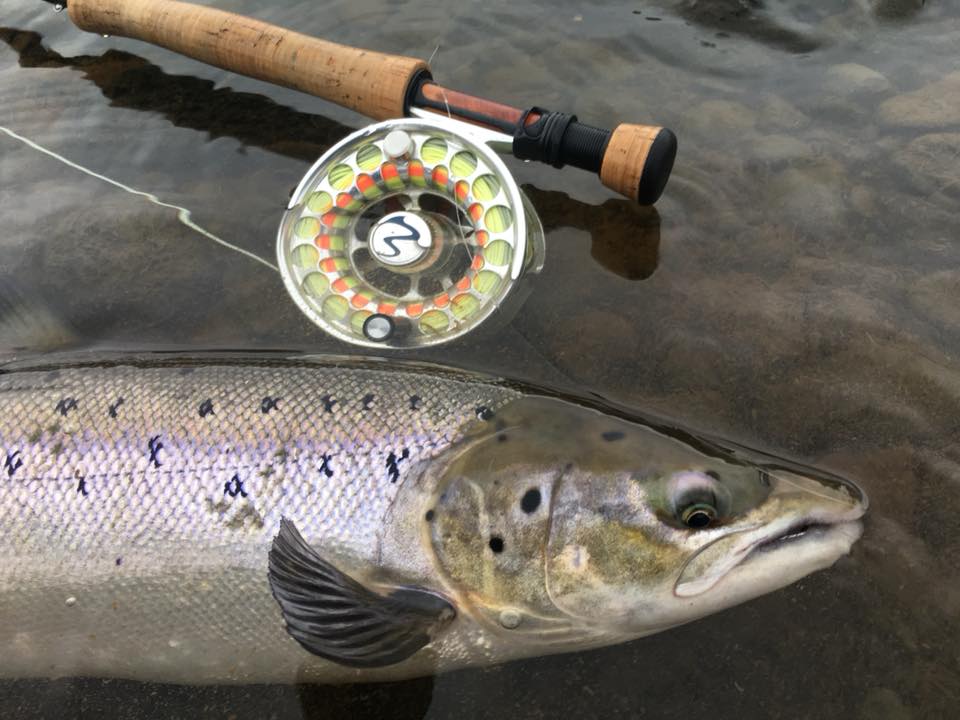 Nordurá, a river known for its wonderful early season fishing, has seen a later than usual spike in catches as the water begins to fine down and more areas of the river become fishable. We are expecting it to continue fishing well into August with a good water height to sustain runs of fish.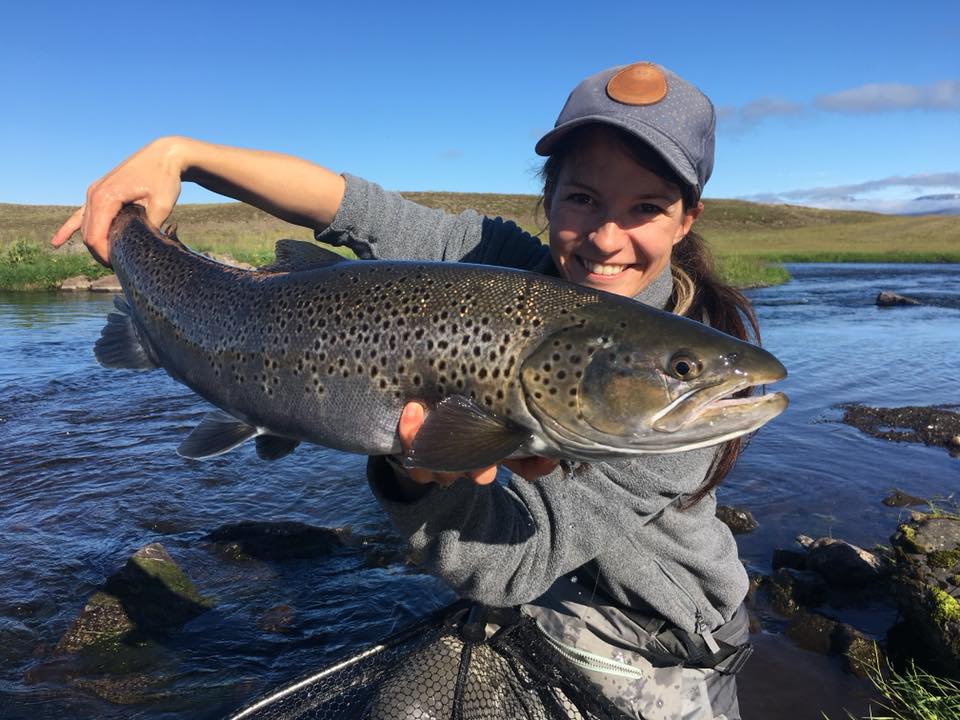 Laxa I Kjos has had a wonderful season so far and whilst the salmon fishing has finally slowed up a little the sea trout continue to captivate anglers for hours on end. With the chance of sight fishing for sea trout of 10 lbs plus you can understand why.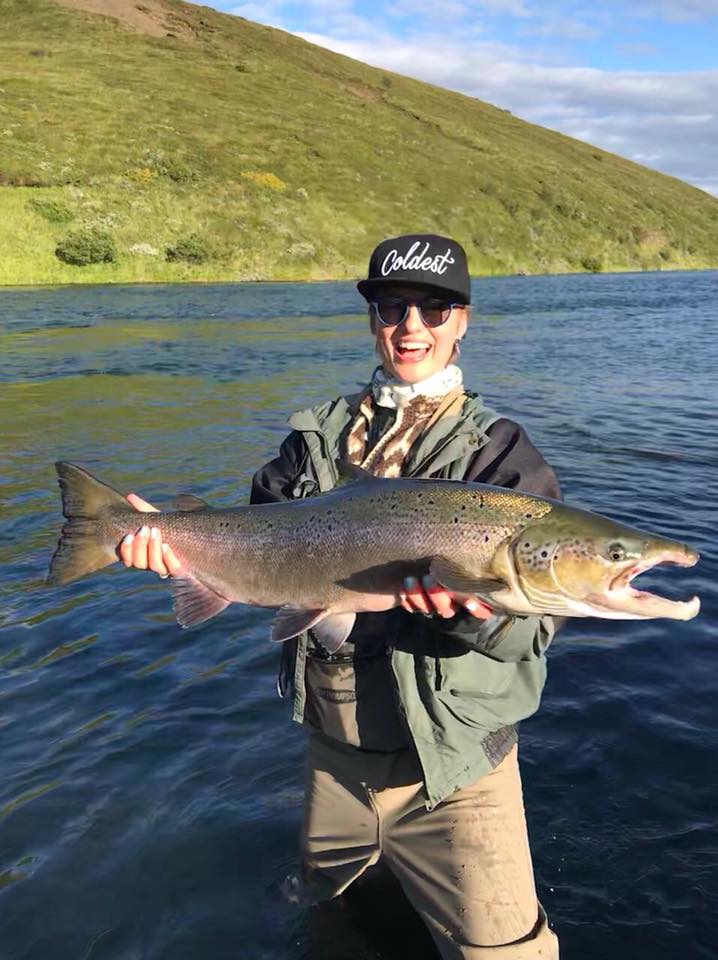 The Laxa I Adaldal is continuing to produce some big salmon, with each cast offering a genuine chance of a fish in excess of 20 lbs. The largest in the last week was a stunning 93 cm fish, tantalisingly short of 20 lbs.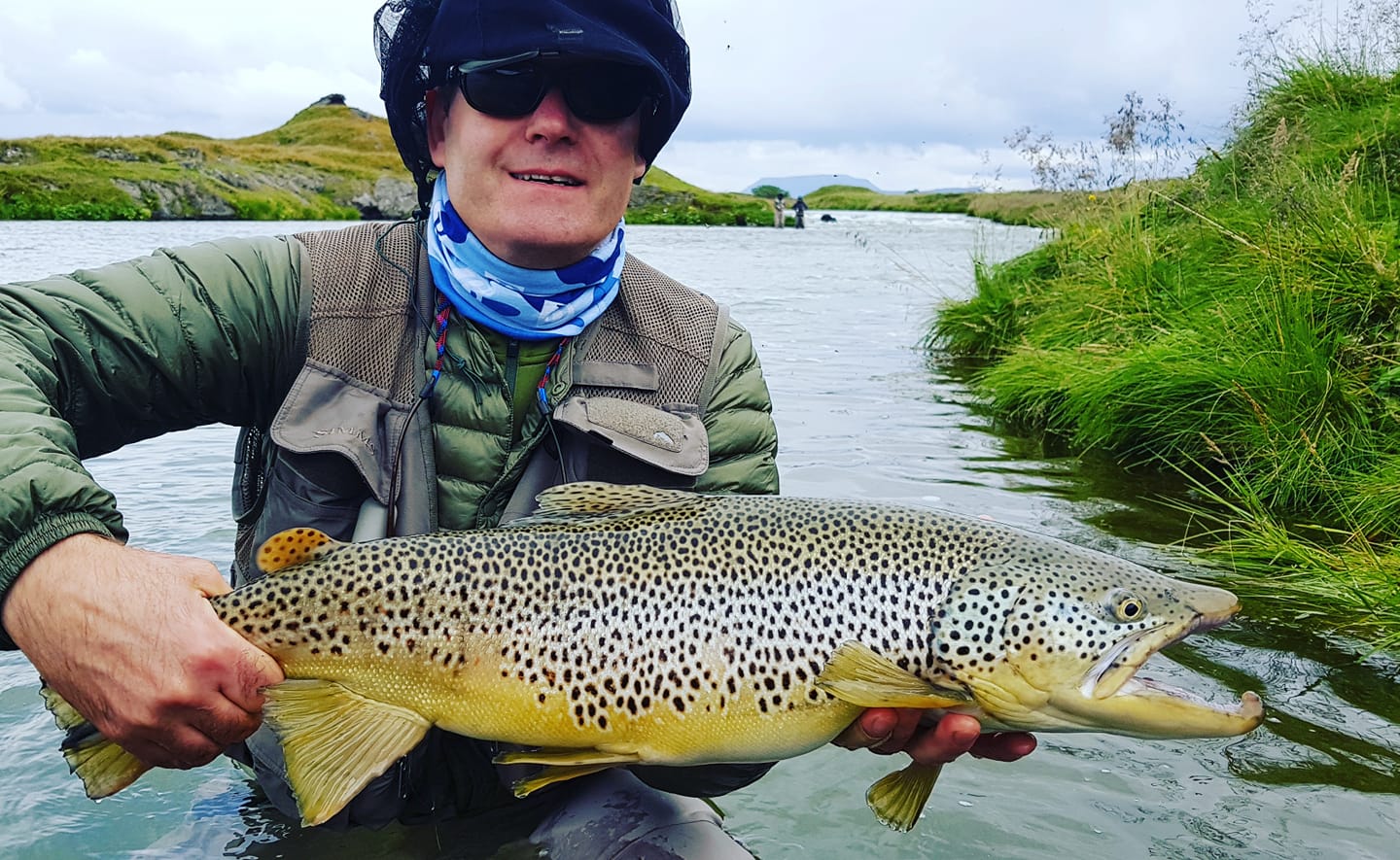 The trout fishing has also benefitted from the more settled weather in the north with large brown trout happily taking dry flies at both Laxardal and Myvatnssveit. These include a stunning 72 cm fishing from the Myvatnssveit beats.
For last minute availability click HERE and for more details on fishing in Iceland please do not hesitate to contact Peter McLeod or Alex Jardine or call our office on +44(0)1980 847389.