Here's the latest news from Turneffe Flats Lodge, an Aardvark McLeod favourite in Belize. Over to Craig Hayes for his update:
Fishing has been excellent lately with plenty of tarpon around and very good permit and bonefish fishing. We've recently had several Grand Slams including a nice Slam last week for Steve R, with his fishing buddy, Paul J. landing six permit during the week including three in one day.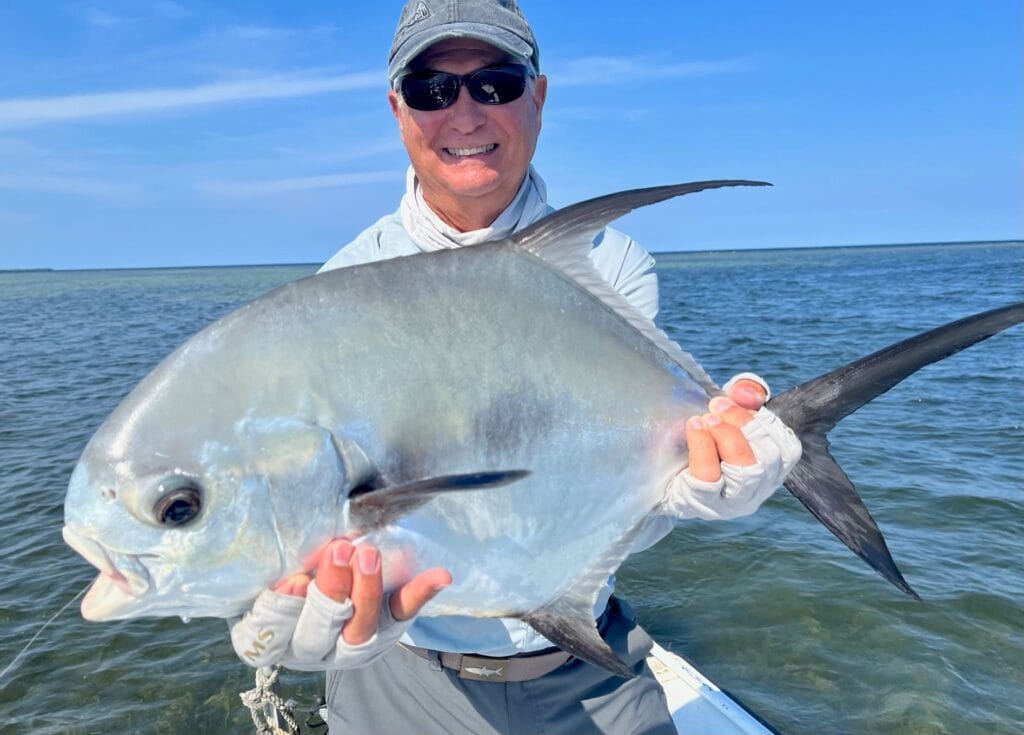 Another highlight was hosting members of Prime Minister Briceno's family and Abel showed them the underworld wonders of Turneffe.
On the staff front we are pleased to report that Angel Marin has recently joined our fishing guide team. Angel is the son of (Juni) Marin, who originally leased the property where Turneffe Flats was established in 1981. Juni became one of the original TF shareholders and remains a prominent lobster fisherman at Turneffe.
As a young boy, Angel helped with his father's lobster fishing, but really wanted to learn about fly fishing. I gave Angel his first fly rod when he was eight and we are very pleased to have now added him to our guide staff. Angel is an experienced fly fishing guide who he knows the atoll like his back yard. He will be a great addition to our excellent staff.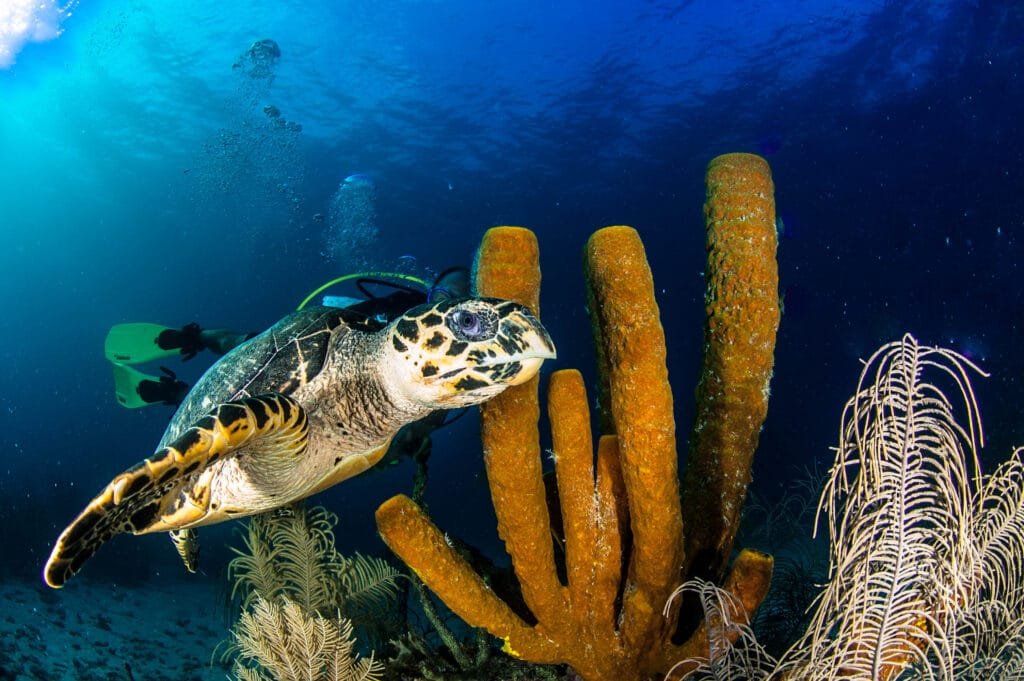 As far as the property itself goes, we have continued upgrading our guest facility exteriors and have recently finished the Reef Villa with new roofing, siding, windows and trim. The Beach Cabanas are next.
We reported a little while back on the work Craig and his team were undertaking to provide permanent protection for Belize's flats fisheries and we're pleased to include this latest update.
Late last year, our proposal was presented to Minister of Tourism, Anthony Mahler. He was very enthusiastic and suggested that we present our plan to the full Cabinet. Earlier this month, I did a PowerPoint presentation for Prime Minister Briceno and full Belize Cabinet. We received strong support and although there is a long way to go, we are cautiously optimistic that this can be accomplished. This would be a huge win for both flats fishing and conservation, but also a big win for Belize by protecting a substantial portion of their economy and 6,000 good jobs.
We're not the only ones who love Turneffe Flats Lodge and Craig reports bookings for the remainder of 2023 and into 2024 are very strong. If you would like to secure space here it's not to early to get your dates set.
For more details on fishing in Belize please do not hesitate to contact Peter McLeod or Alex Jardine or call our office on +44(0)1980 847389.