Poronui Lodge on the North Island of New Zealand is home to some of the best trout fishing in the world. It is a glorious playground for those that love country pursuits. The lodge was once a sheep and cattle station but has developed into a world-class retreat. Guests will discover secluded streams, home to huge resident browns and rainbows. The fly fishing opportunities at the lodge can be tailored to suit every preference and ability. Expect to fish new water every day – no matter how long you stay at Poronui.
The mountains surrounding Poronui Lodge cover vast areas of Maori-owned land. Through their helicopter programme, the lodge has access to this wilderness reserve. The remoteness of the rivers and streams that run through this area make for some of the most prized fly fishing waters in the world.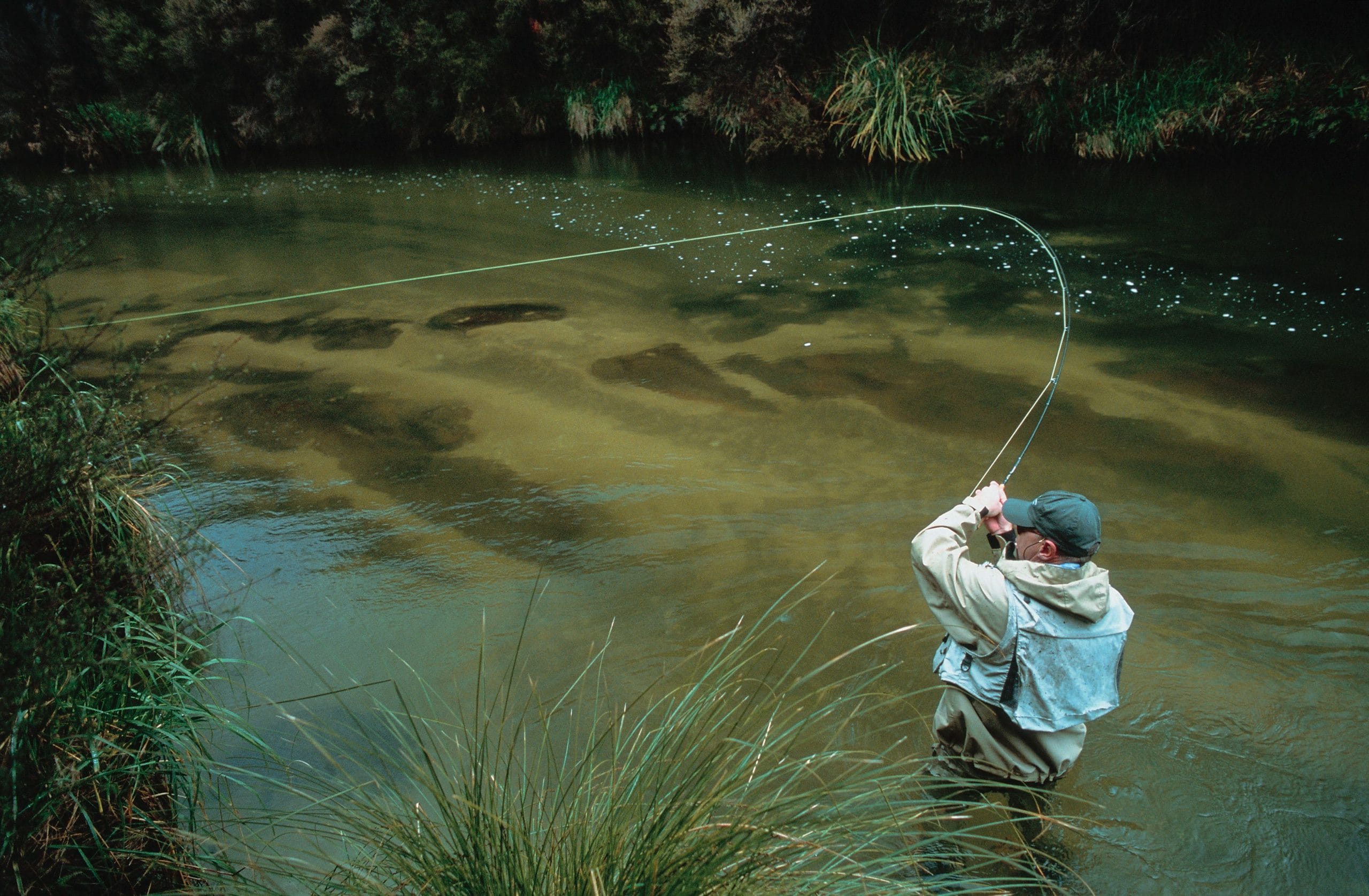 Poronui 2021 -2022 Fishing Package Rates
All prices are in NZ$ and include Goods & Services Tax of 15%.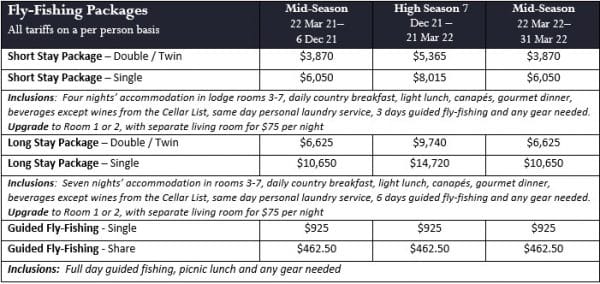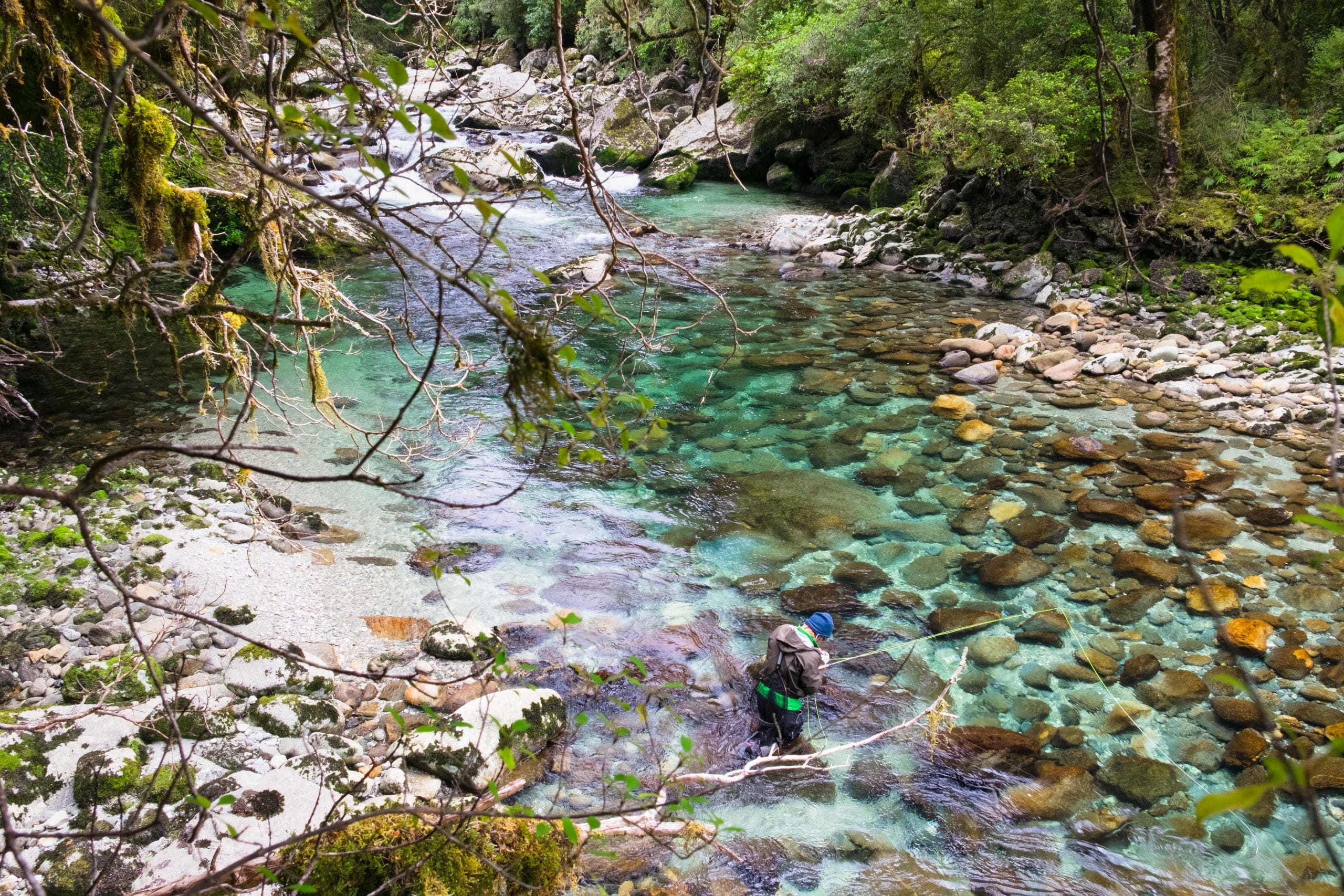 If you would like more details about Poronui Lodge or New Zealand as a whole please contact Alex Jardine or call our office on +44(0)1980 847389.