When considering your next fly fishing trip, be that salt or freshwater, there is a chance that you consider just a small range compared to what is available. In trout fishing the mind often wanders off to the New Zealand back country, the gorges of Argentina or the open plains of the American West but there is a venue you may have overlooked; Spain, and in particular the Spanish Pyrenees.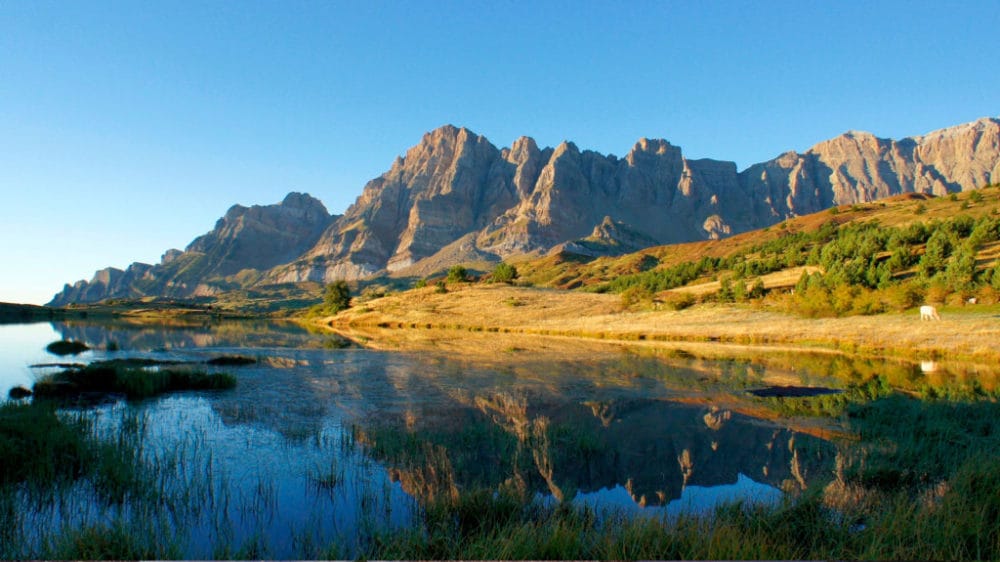 The Ultimate Fly Fishing Pyrenees Tour
This trip has been crafted by Iván Tarín after more than 30 years of scouting Pyrenean waters and is an experience that combines nature, gastronomy, wine, and great fishing. You will move between the dramatic peaks of the Western Pyrenees to the green valleys of Eastern Pyrenees fishing clear waters that hold brown, rainbow and  zebra trout along with the famed and strong Iberian Barbel. 
The eight night package includes six days of fly fishing and two days for wine and cultural touring.  For variety, the six days of fishing covers three days in Western Pyrenees and three in the Eastern Pyrenees. Although the 8 day tour is appropriate for a short immersion, there is so much to see in the Pyrenees that the itinerary can be extended up to 11 or 14 days. 
Availability
July 11th – 22th; 8 rods
August 23th – 31st
September 1st – 12th
September 24th – 2nd October
Prices available on request.
For more information about fly fishing in Spain please contact Alex Jardine or call our office on +44(0)1980 847389.