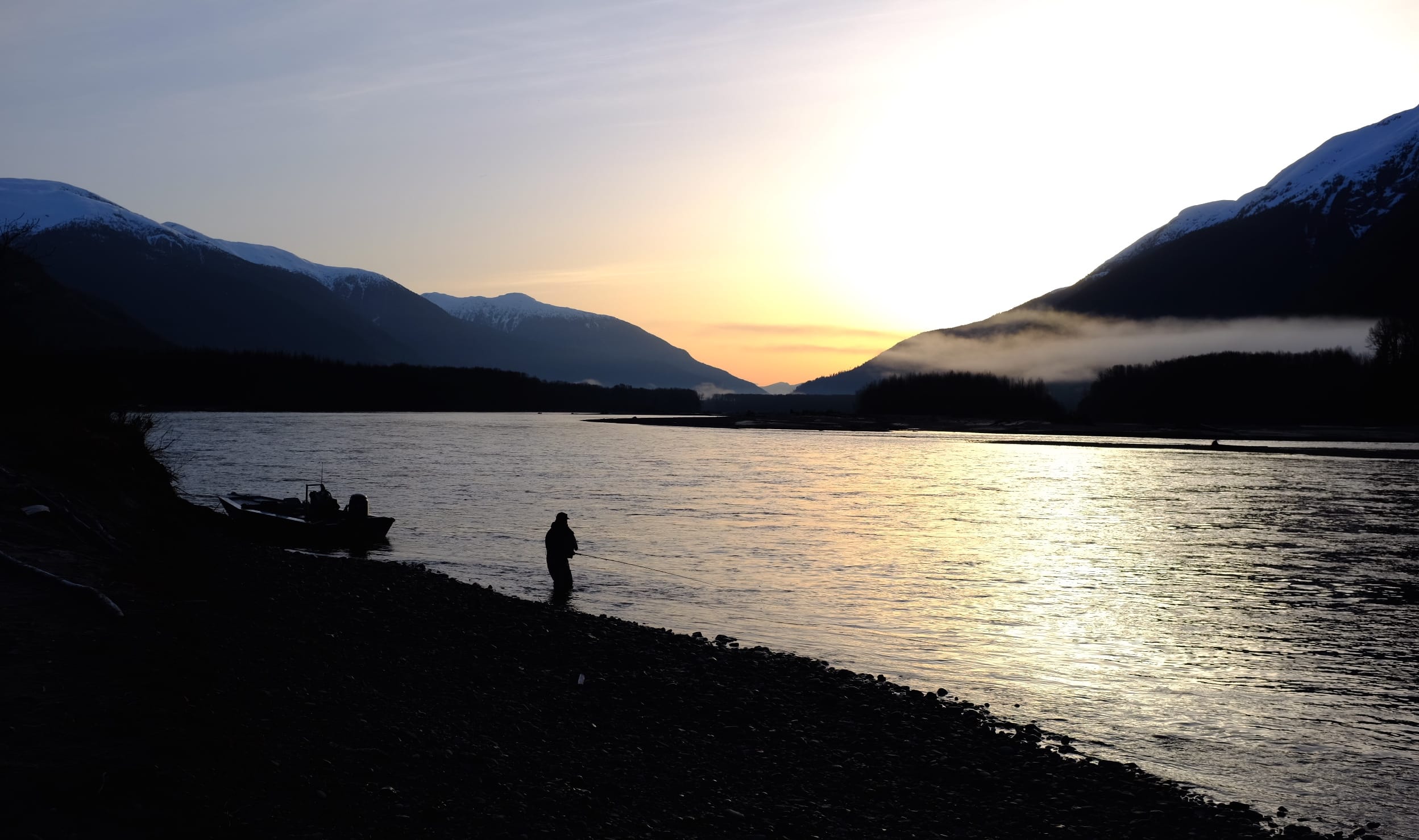 Although saltwater anglers now travel much further afield search of a wider range of species to target on fly as well as bonefish, the Bahamas continues to provide one of the finest bonefishing experiences to be had. It not only provides genuinely good opportunities to target big bones but also many other species including permit, tarpon and snook. There is a fantastic array of lodges which have made it their mission to cater for the non-fishing spouse and families ensuring their experience is as fine as that of their fisher folk. The added benefit of the Bahamas is that it is a direct flight to Nassau on British Airways and only a short island hopper to most of the lodges.
Here is a brief introduction to some of the great lodges in the Bahamas: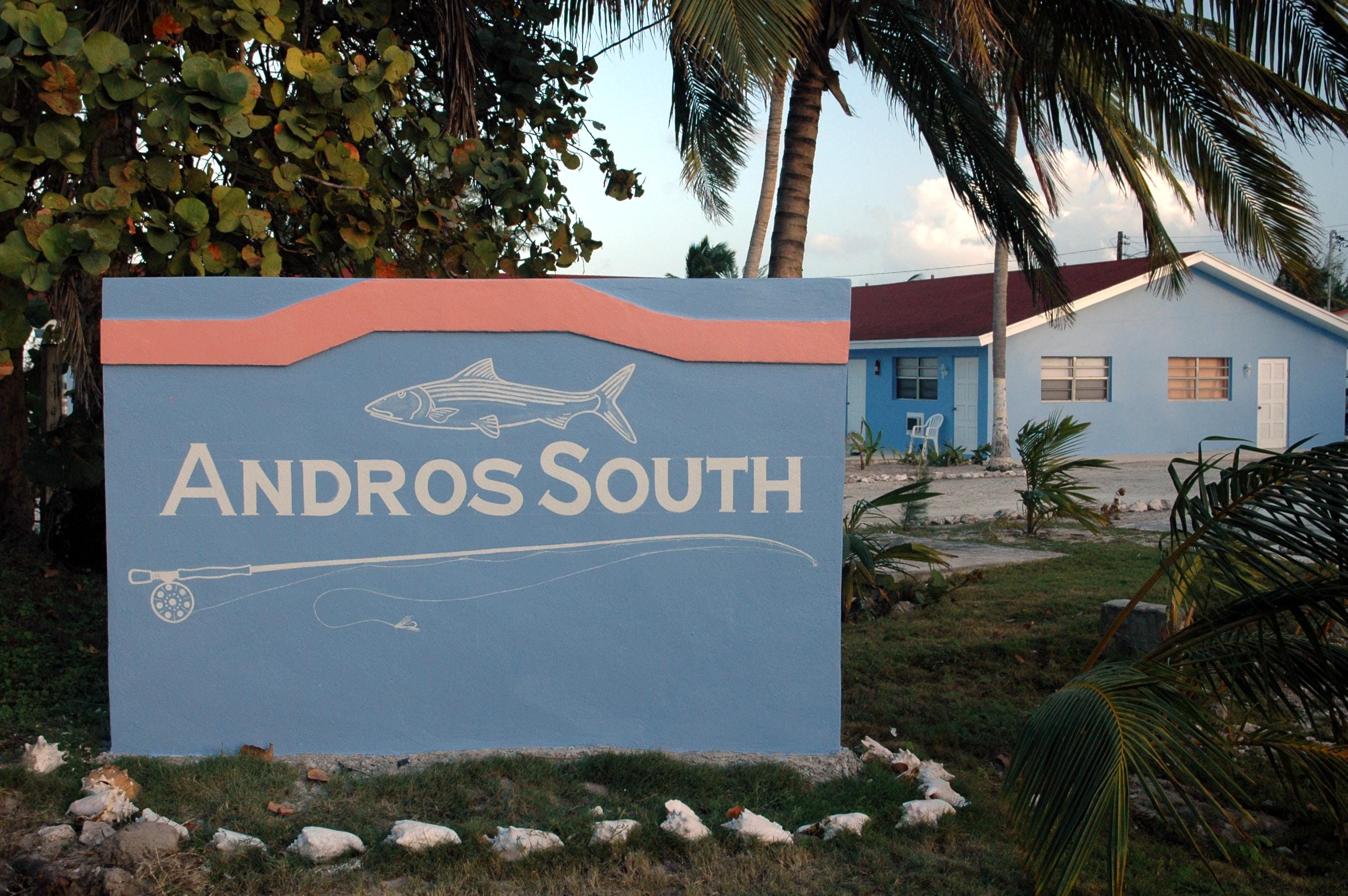 The lodge here very proudly claim that they are not a luxury lodge but far more a lodge for people who love fishing. The accommodation is comfortable but casual, the service is excellent, the food is good and the focus is on fishing. The fishery on South Andros is huge, varied and productive. They fish in four parts of the island; tidal creeks on the East Side, hundreds of small keys off the southern tip of the island, the West Side which is known for large fish, inland ponds and creeks in the middle of the island. Some areas tend to hold large groups of fish while others are home to larger fish in smaller groups. It is our experience that first-time and experienced anglers alike have a great time on the flats of South Andros. There are lots of opportunities for both wading and skiff fishing, depending on your preferences and the conditions.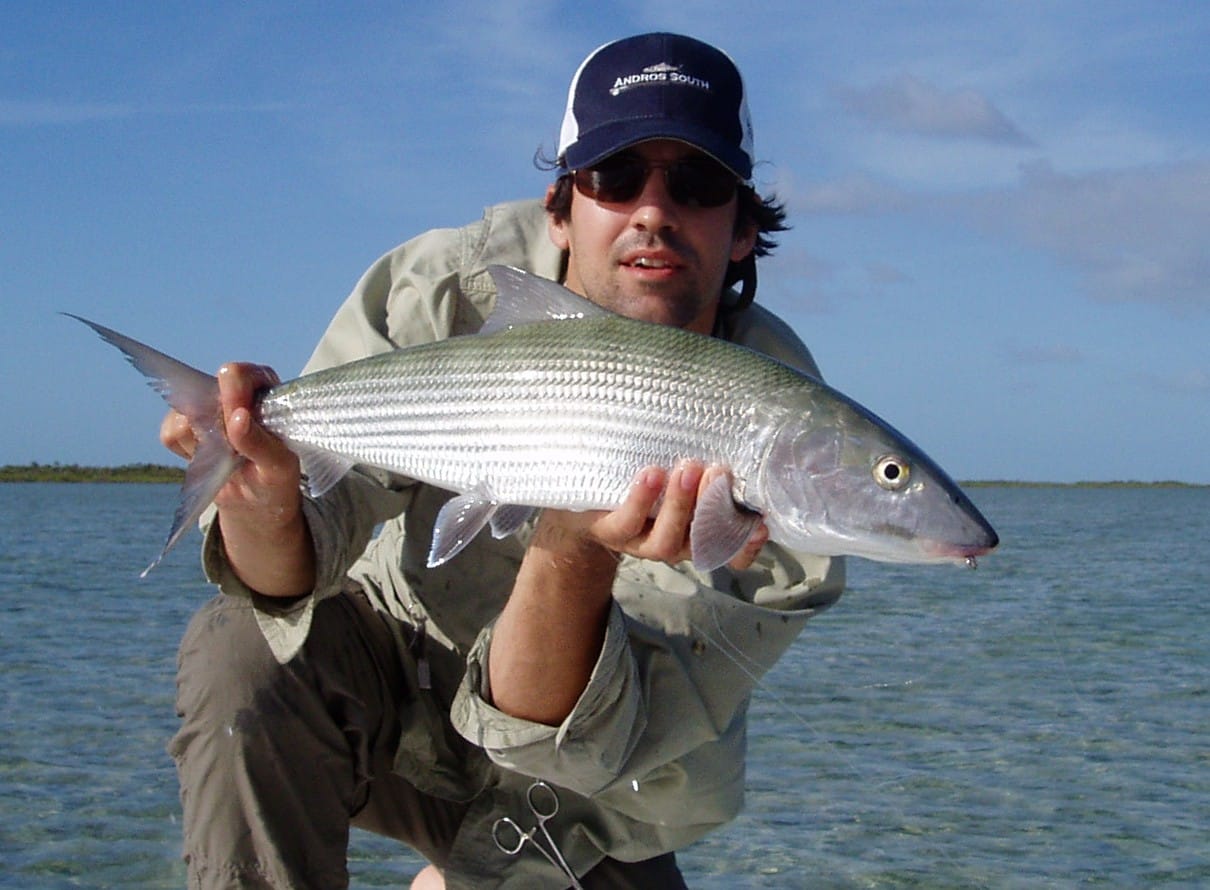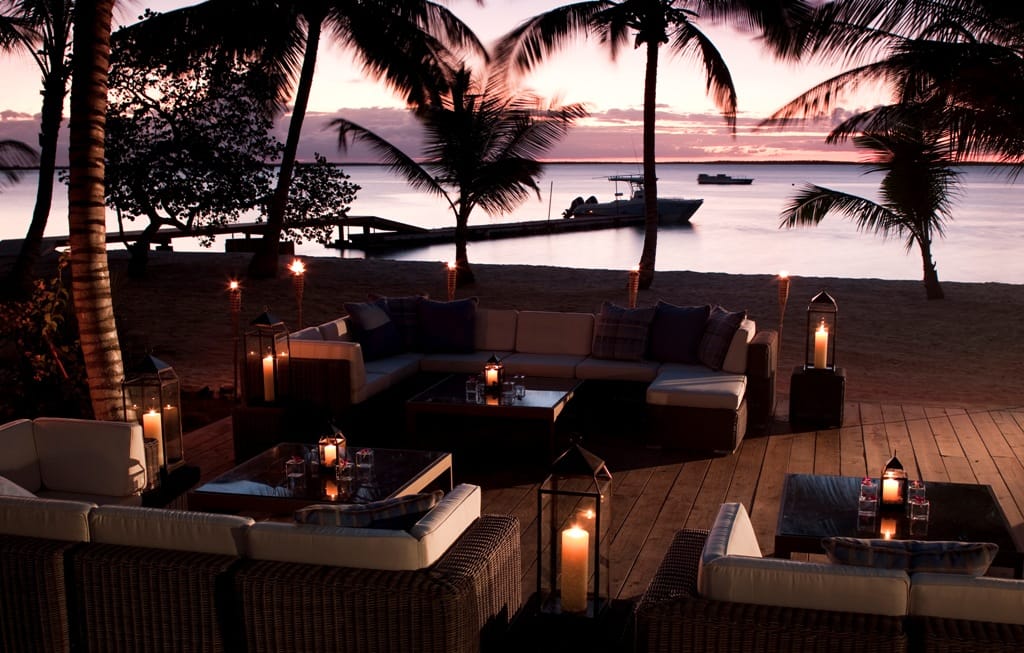 Also located on Andros Island, Tiamo was built as a boutique luxury spa which also has some excellent fishing. There are varying degrees of accommodation, excellent service and food and spa facilities. They have excellent guides and boats that can take you off directly from the beach in front the lodge. From a fishing perspective the Bahamas is mostly a bonefishing destination, but Andros does have some of the largest bonefish in the Bahamas. The chalets have been recently remodelled, with some of the beach front cabanas having plunge pools in the private decking. The cabanas are on the beach, sheltered from other guests by mature shrubs but only a very short walk from the sea. There is a central pool, bar and dining area and there is a spa and small gym on site for non-fishers. See the current special offer at Tiamo HERE.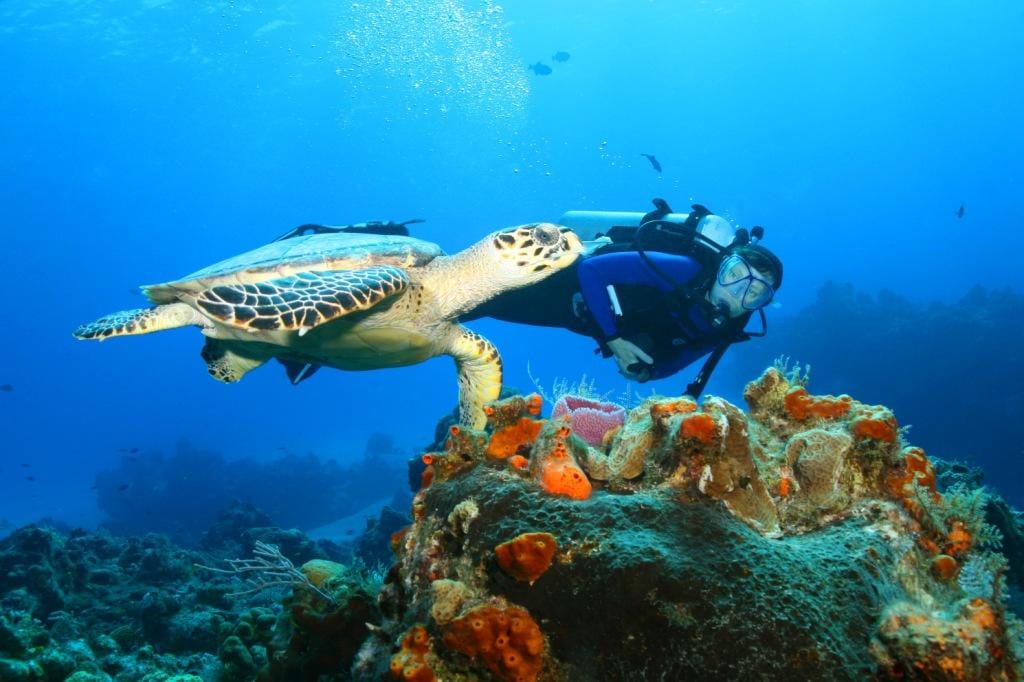 Crooked & Acklins Trophy Lodge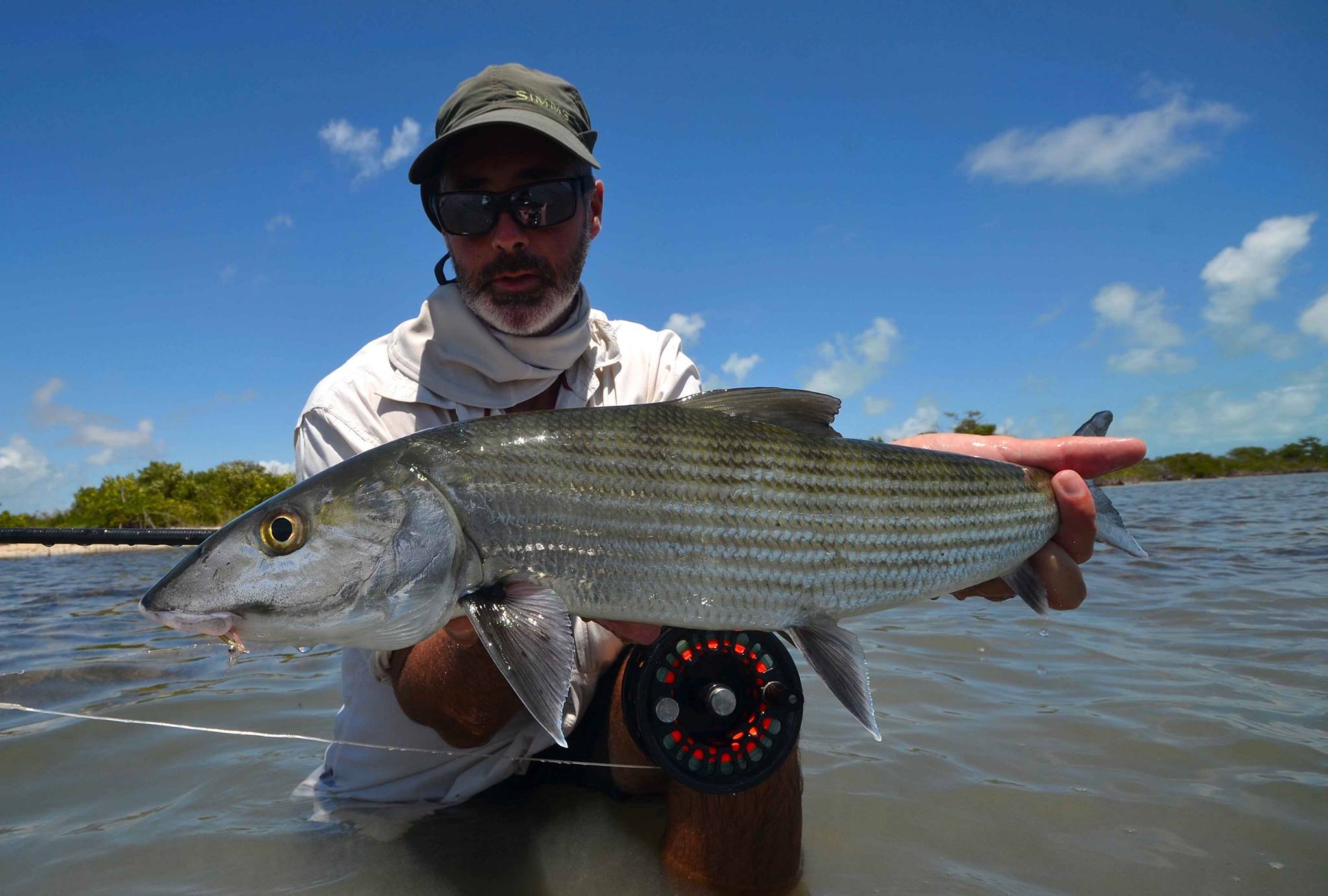 A fantastic new operation that allows you to fish both Crooked and Acklins Islands during your stay, both offering varied fishing for a multitude of species. The diverse fisheries found on these outlying islands give you access to permit, a very healthy population of triggerfish, jacks, snapper, tarpon, snook, shark and barracuda to name a few as well as the resident bonefish population. It is a true mixed fishery in an unspoilt and largely unexplored location. Beyond the fishing, you have uninhabited outer islands with wild populations of iguanas and flamingos.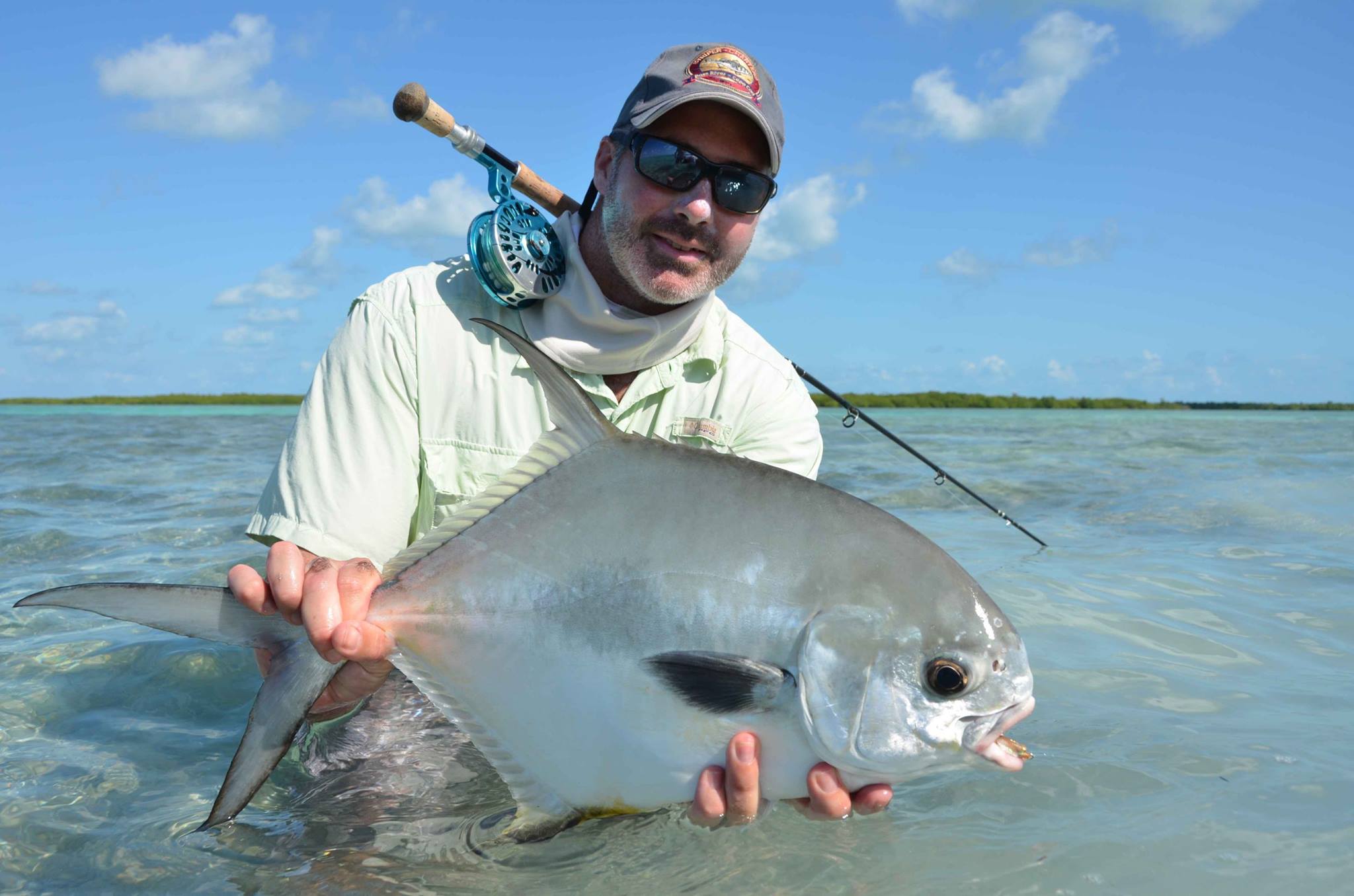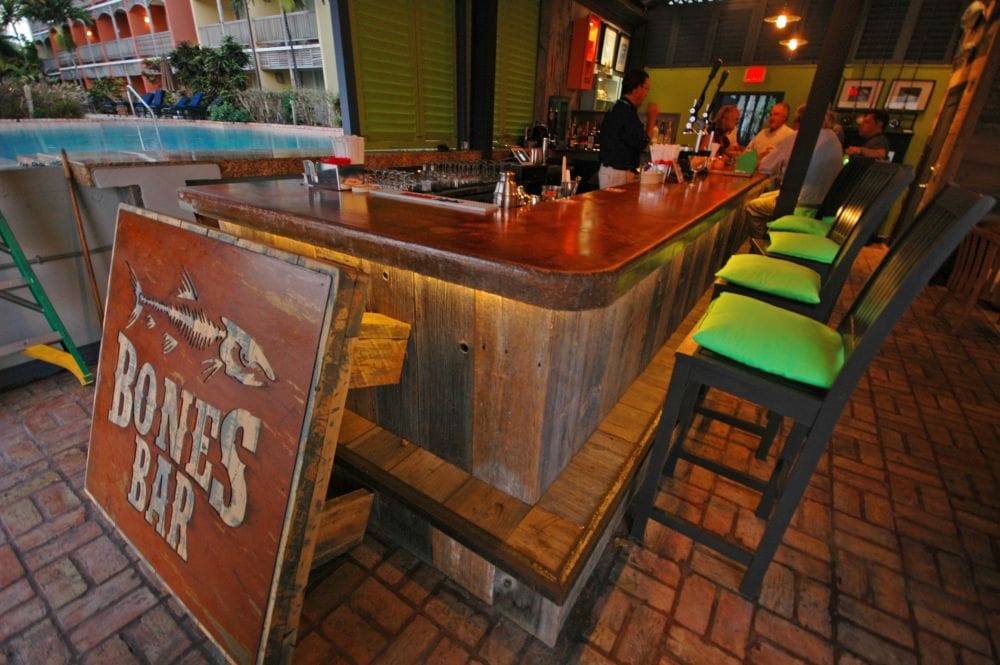 H2O Bonefishing is one of the, if not the most diverse saltwater programmes under one roof anywhere in the Atlantic and Caribbean. The lodge is located in the town of Freeport in Grand Bahama. Grand Bahama Island has some of the most expansive flats in the Northern Bahamas with shallow flats extending 25 miles to the west and more than sixty miles to the east of the island. Their fishery is just a part of the 2500 square mile Little Bahama Bank. Not only is there a large area of backcountry fishing but fishermen can enjoy the island's ocean side flats which are well protected and offer miles of white sand, marl and turtle grass flats. Add to that a great offshore fly fishing and light tackle options for dorado and a variety of different tuna species, headlined by the larger and more powerful yellowfin tuna then anglers have a very diverse fishery to experience.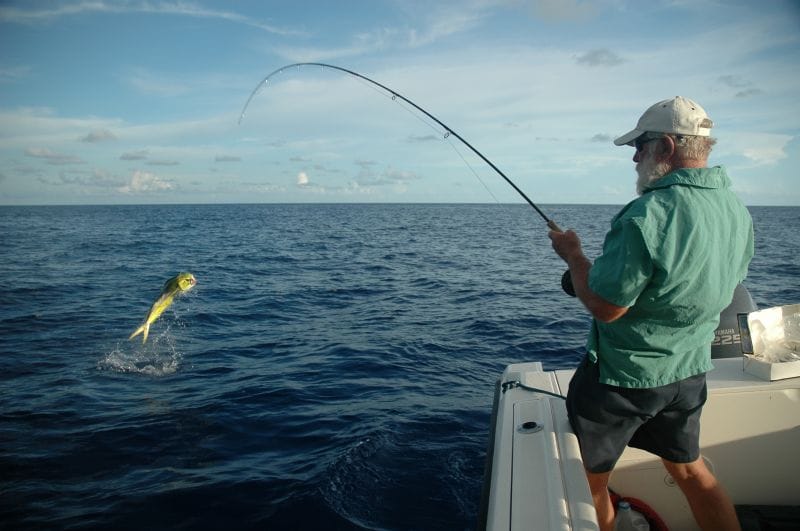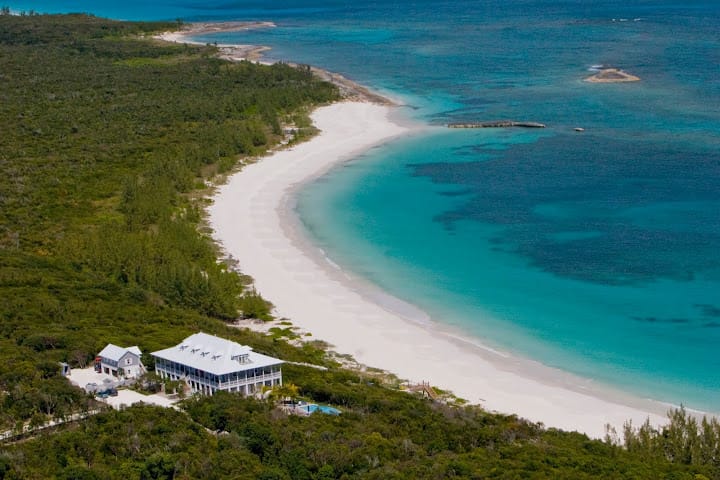 The lodge was modelled on a British Colonial house overlooking a beautiful cove and beach on Abaco Island. Built by Peter Mantle who used to own and run Delphi Lodge in Ireland, the operation runs in a similar way to a typical British house party where everyone sits at one table hosted normally by Peter himself and creates that group feeling. The lodge was very much built with non – fishers in mind and has an infinity swimming pool right outside. The fishing on the marls is primarily skiff fishing, one guide between two fishermen and the bonefishing is abundant, although their size is smaller than found elsewhere in the Bahamas. Although there are no spa facilities on site there is a small spa and treatment centre just down the road. The food at Delphi is excellent and complimented by a very good wine cellar. While the rooms may not be as private as those at Tiamo (by the nature of the shared deck), they are equally comfortable and well appointed.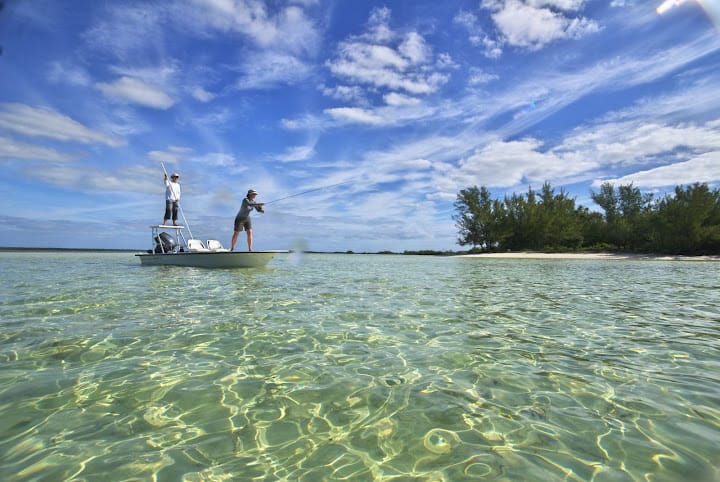 For more information on any of the Bahamian lodges please contact Alex Jardine or call our office on +44(0)1980 847389.