We are very fortunate to have secured some additional chalkstream mayfly openings on the river Test, Anton and Nadder for 2017 in the prime period.
The River Test must be the most famous trout fly fishing river in the world not only for the quality of the fish but also for the past literary history and characters. By far the biggest of all chalkstreams 30 + miles as the crow flies from source to sea it offers over 100 miles of wonderful fishing, a dry fly fishermans paradise especially during the mayfly period.
[one_third]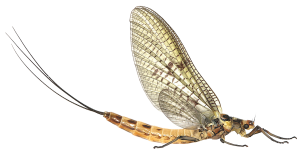 [/one_third][one_third]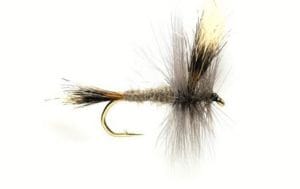 [/one_third][one_third_last]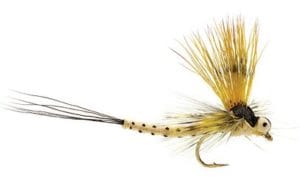 [/one_third_last]
The River Test is joined by four main tributaries of the Bourne Rivulet, River Dever, River Anton and River Dun and some lesser streams including the Wallop Brook and Blackwater.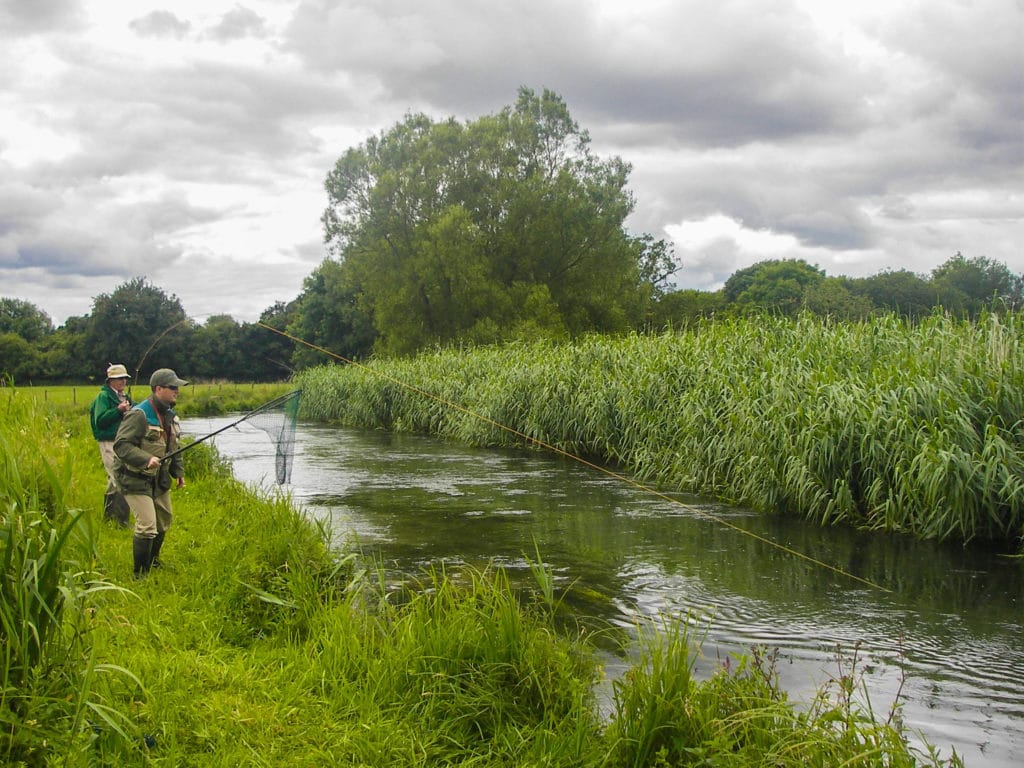 The mayfly hatches on these rivers start around the second week of May and continue through to the end of the first week of June and the start of the first weedcut.  Beats during this prime time are always scarcer to source as demand usually outstrips supply.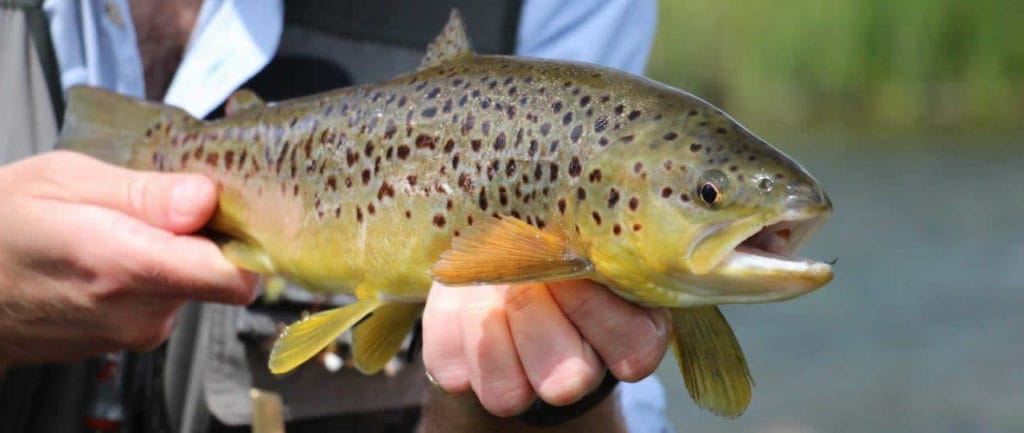 Sometimes the fishing can be a little easy as the trout throw caution to the wind  but at other times extremely frustrating but to experience a truly great hatch is always awe inspiring. Not only do the trout become very active and excited by these large flies but the river valleys now fully clothed in late spring and early summer finery become alive with all types of bird life taking advantage of nature's bounty. A wonderful environment in which to spend a day fly fishing.
As changes do happen very quickly please contact Bill Latham or call our office on +44(0)1980 847389 for the latest availability.