The biblical proportioned plague of Daddy Longlegs that was predicted by experts  in the field and widely reported in the media has as yet not materialised at least in this part of the country and now with the first frost of autumn glistening on the grass this morning  I doubt if it will happen at all.
Nevertheless there were enough of these flies getting onto the water at times to provide a good chance of catching a late season trout. Some of our clients have great success over the last week on both the rivers Avon and Test.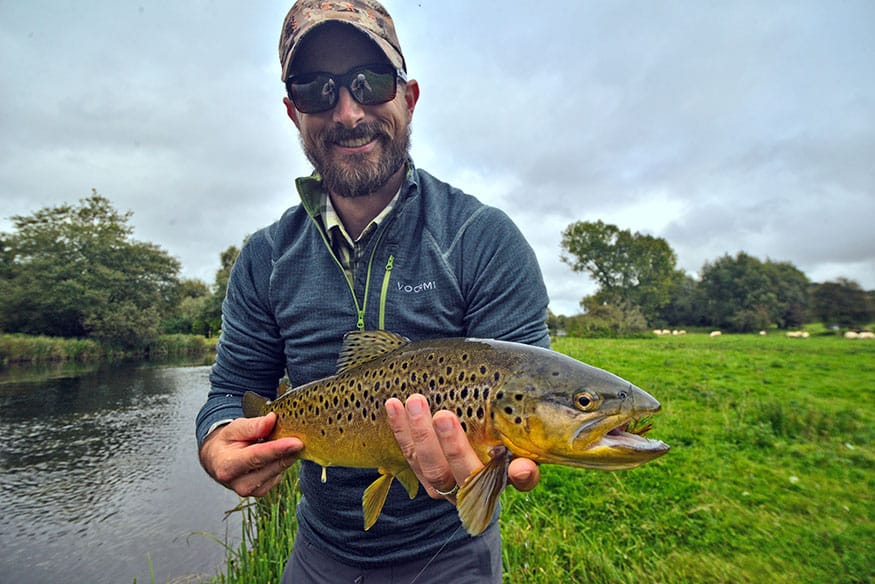 The majority of river Test beats have now closed for the year with one or two exceptions continuing until the 15th of the month still giving an opportunity for a final cast for trout until we start targeting grayling in earnest for the remainder of the year. The statutory close season in the Test and Itchen catchment Southern Byelaw Area for Brown and Rainbow Trout in rivers as laid down in the EA Bye Laws – South East Region is 1st November to 2nd April (dates inclusive)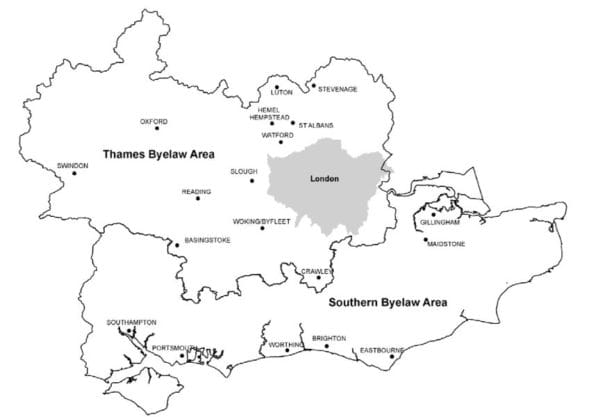 The rivers Lambourn & Kennet fall in the Thames Byelaw Area, the close season being 1st October to 31st March (dates inclusive)
The Hampshire Avon, Wylye and Nadder are situated in the Wessex Byelaw Area with the close season 16th October to 31st March (dates inclusive)
Late season Flies
With the cooler  mornings and evenings most of the fish and fly activity has now reverted back to the middle of the day with hatches of pale watery, black gnats, cinnamon and black sedges.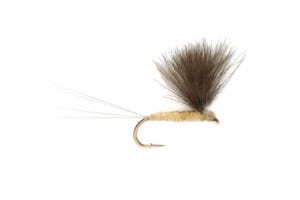 If you would like more information on any of last minute chalkstream trout fishing or grayling fishing please contact Bill Latham or call our office on +44(0)1980 847389.