Finally some rain and cooler conditions have come the United Kingdom to help freshen everything up this summer. Water levels remain, on the whole, very good across the chalkstreams of southern England after our wet spring.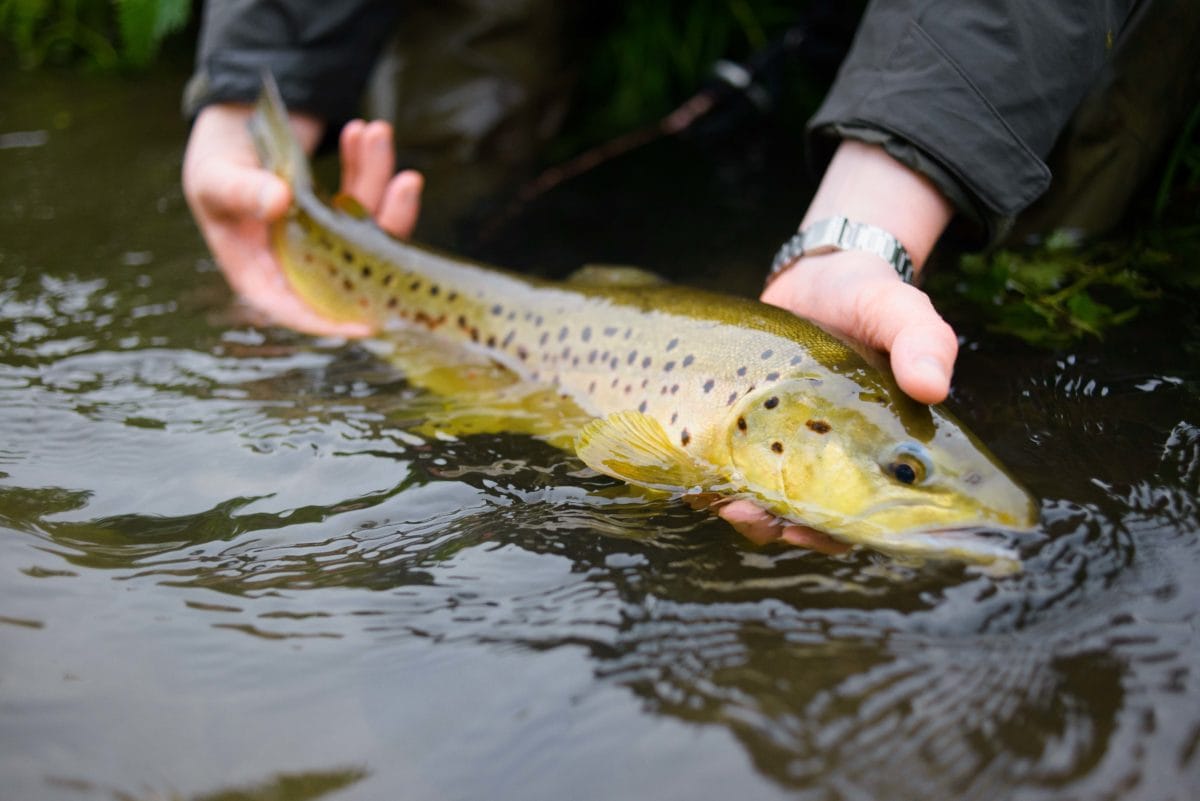 In recent weeks hatches and fly activity has been more concise, with the best fishing often found in the mornings and late into the evenings. With the freshening up of the rivers and cooler temperatures we are expecting more day time surface activity on all rivers.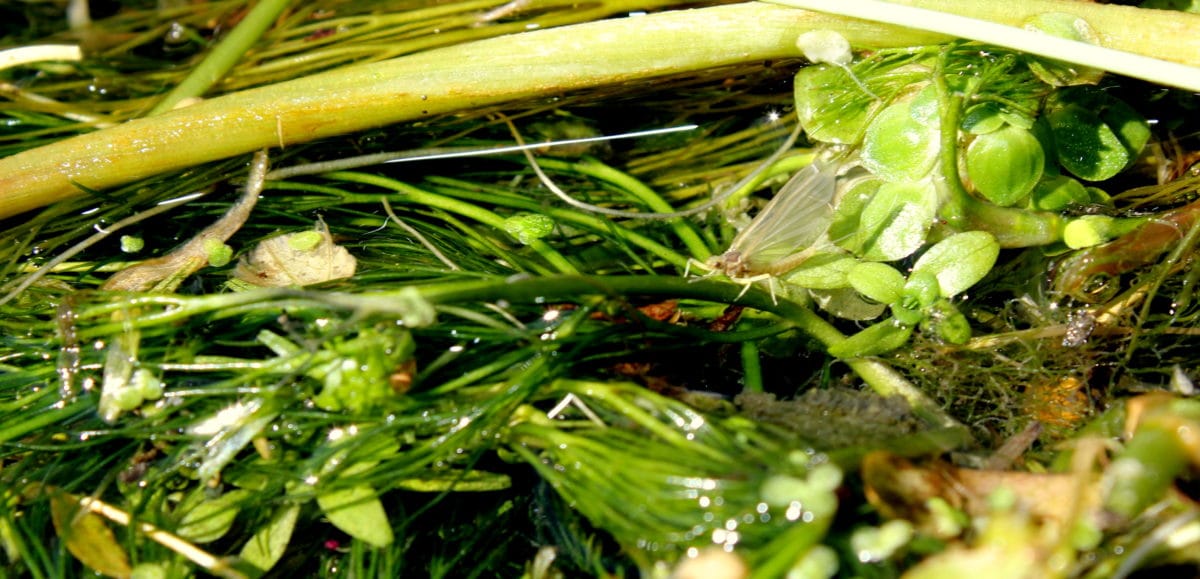 Fly hatches at the end of August and throughout September can be some of the most diverse of the season. With a mix of small gnats, midges and daddy long legs offering action in the middle of the day, various olives (small mayfly-like insects) in the mornings and afternoons. The evenings are reserved for a rich variety of sedges from small black ones to giant brown ones that drive the trout crazy.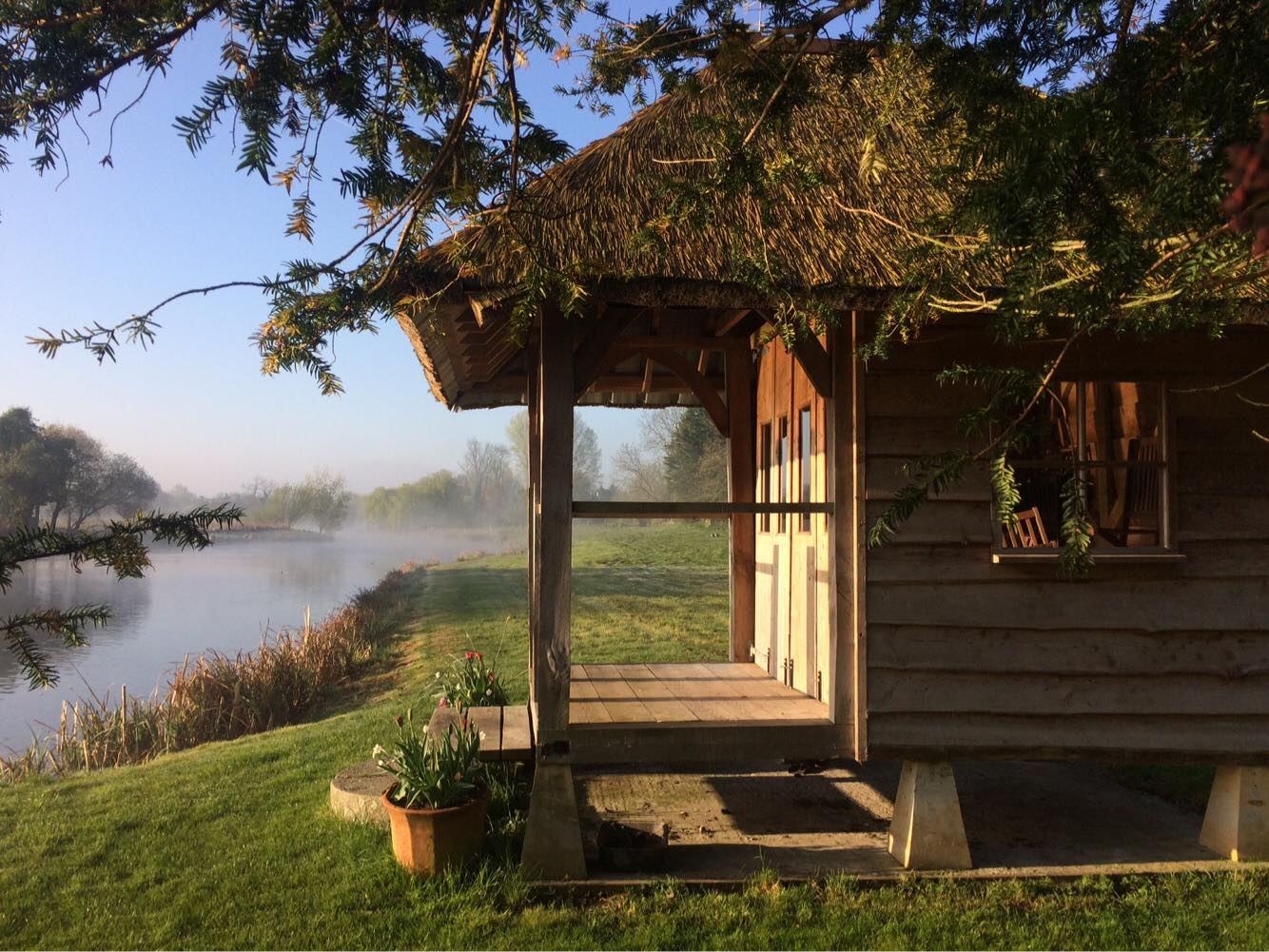 We have a range of beats available throughout August, September and early October in Hampshire, Wiltshire, Berkshire and Dorset for those looking for their next chalkstream fly fishing day.
Looking further ahead? Why not try your hand at winter pike or grayling fishing, we offer guided days with some of the best fly fishing guides in these respective fields. Find our more about guided pike days here and guided grayling days here.
For more information on chalkstream fishing please do not hesitate to contact Alex Jardine or call our office on +44(0)1980 847389.