Looking to go salmon fly fishing closer to home? We have compiled a great series of domestic salmon packages in England and Scotland whether you are just starting out your salar journey or a seasoned silver tourist chaser.
River Tweed, Scottish Borders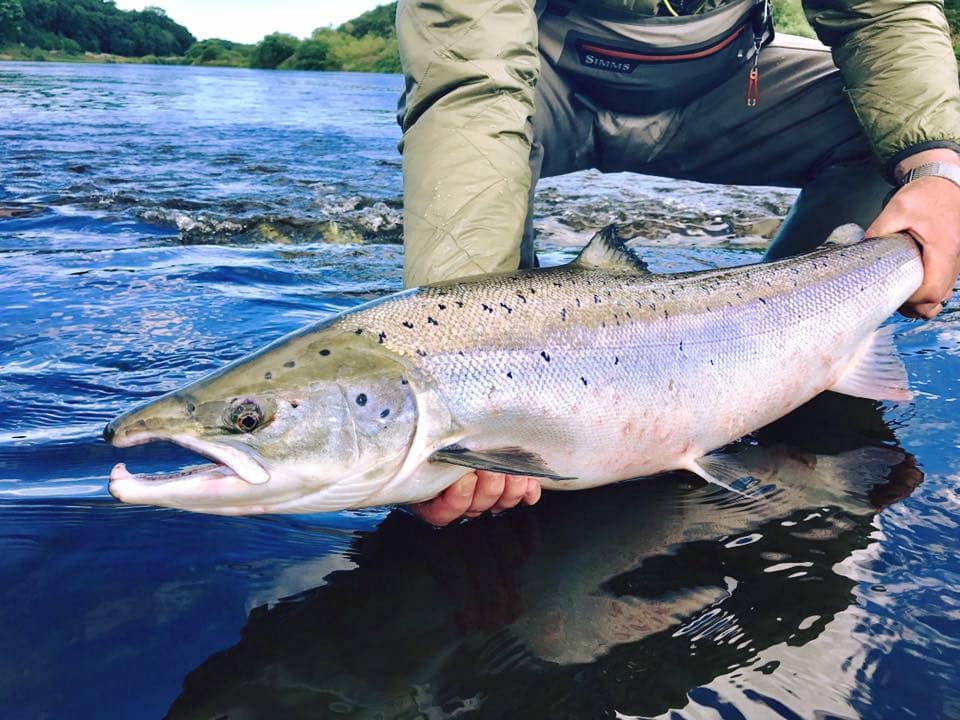 We have teamed up with Chasing Fins to bring a series of guided salmon fly fishing trips on the River Tweed and its tributaries. The River Tweed needs little introduction and continues to be one of Scotland (and England's) most notable salmon rivers. The trips hosted by James Armstrong are the perfect introduction to salmon fishing or for those looking explore different parts of the Tweed system. With a huge range of beats there is fishing for everyone in all seasons.
Spring Trips 2021:
11 to 15 April 2021 – 1 to 3 rods – Sold
25 to 29 April 2021 – 1 to 3 rods – Sold
2 to 6 May 2021 – 1 to 3 rods
5 to 9 May 2021 – 1 to 3 rods
12 to 16 May 2021 – 1 to 3 rods
Scotland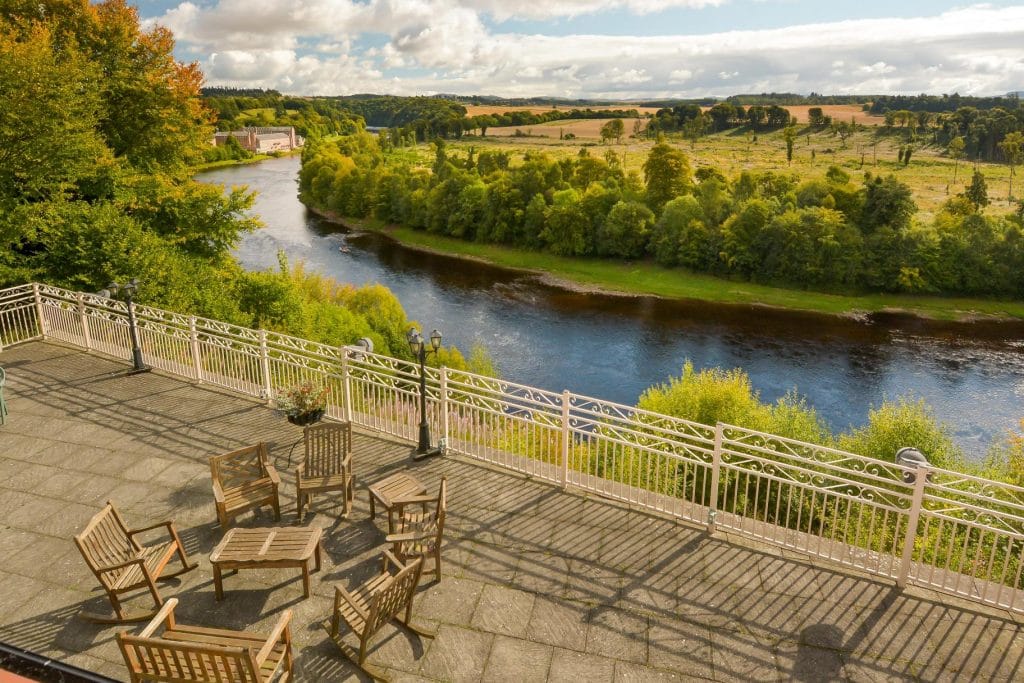 Head north into Scotland and you really are heading into the realm of the salmon. With each dip between rolling hills or jagged mountains offering hope of a salmon stream or river twisting and turning its path to the sea. We are delighted to now be able to offer a range of bespoke group packages on numerous notable salmon rivers including the mighty Tay, the Brora, the Ness and delightful lochs and streams in the Hebrides. To find out more contact us with your group size and dates of travel and we will be happy to put together a range of suggestions.
River Eden, England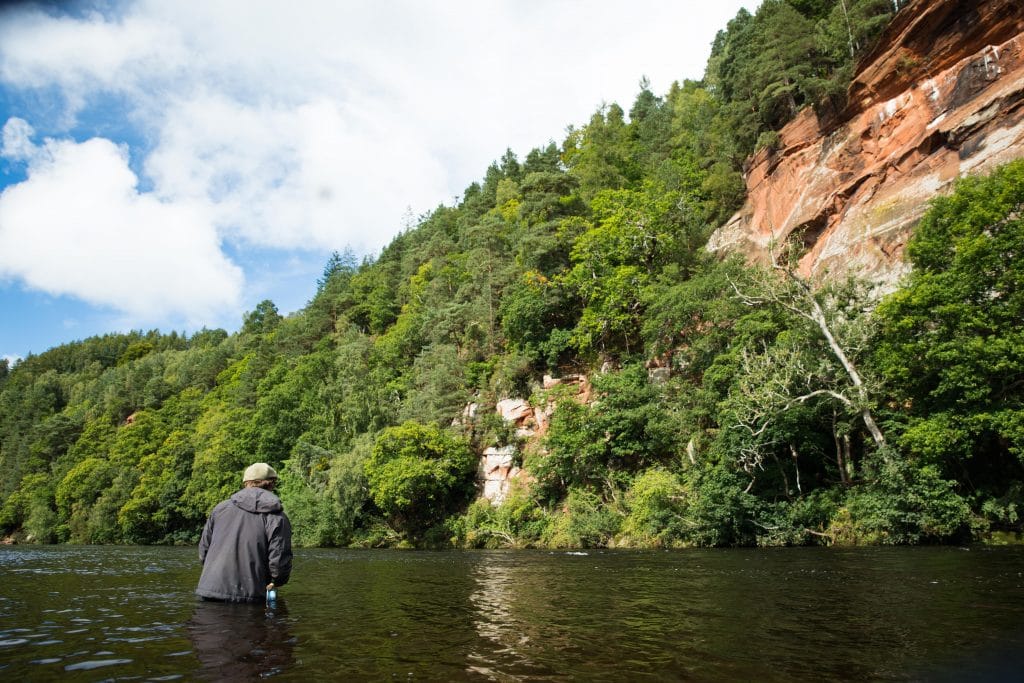 Cumbria's River Eden is a wonderful fly fishing playground. The lower and middle sections offer fantastic fly water for salmon with the river often appearing in the top five salmon rivers in England. Throughout the river system the Eden boasts some of the finest trout dry fly and wet fly wild brown trout fishing available, throwing up some truly giant fish each season. Fly fishing in Cumbria can be a great standalone trip or an excellent way of extending a trip north to Scotland. With fishing starting in mid-January there is the chance of locating an early spring fish before the prime runs begin showing up from May onwards.
River Test, England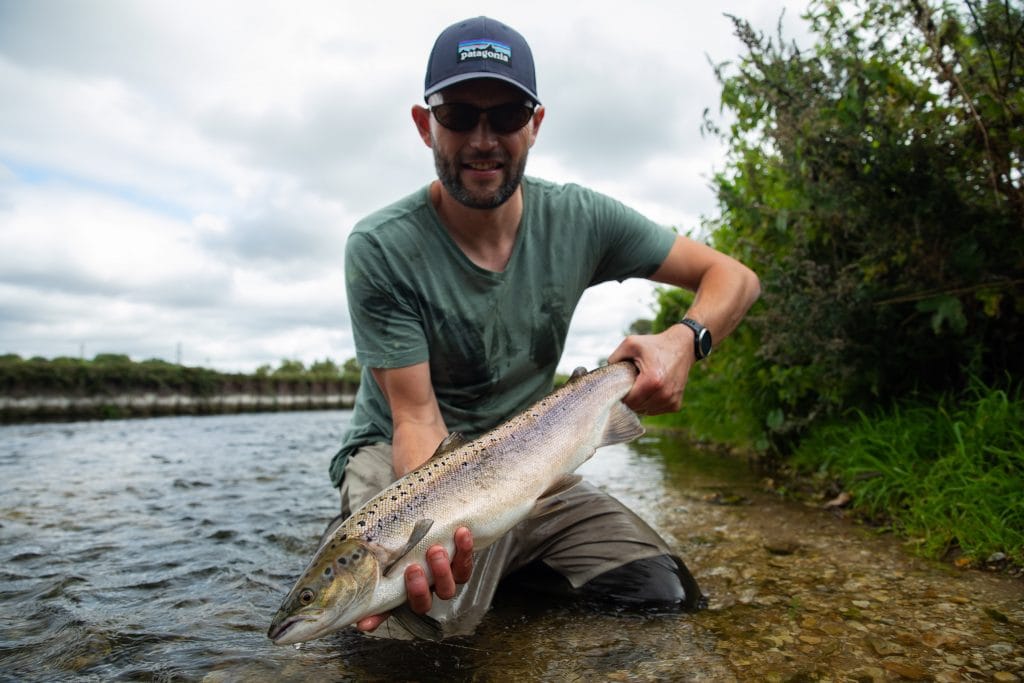 The River Test needs little introduction as a fly fishing river, the chalkstream offers fantastic clear water dry fly fishing throughout the season. Throughout the river's history the section of river from Romsey to the sea has always been considered a great place to target salmon. The added joy is the clear water in which they can be spotted and cast to, whilst they may not always take the fly part of the thrill is seeing the way they charge towards your offering. With the peak runs turning up through the summer months the mid to late season can be a great time to join one of our guided days for a English salmon.
For more information about our UK salmon fly fishing options please contact us or call our office on +44(0)1980 847389.