If you, like us, have all but given up on the salmon fishing at home and are getting tired of countless days and money wasted on fruitless fishing trips then Alaska is the answer. It may seem an extremely bold statement to make, but sport is all but guaranteed.
Elitism is often the barrier that prevents Alaska being a viable alternative. No, they do not have Atlantic salmon, but then they do have other species that not only fight harder but are also still present in healthy numbers. Indeed, forego this species-snobbery and rod-bending, shoulder-aching sport awaits for a plethora of different species. Why confine yourself to one species when you have access to several during your stay, each with their own individual charm? Enabling you to test your wits on several levels and achieving several goals during your stay.
Life's too short for fishless weeks. Let's explore some options in Alaska that reminds us there's also a pleasure in catching with a rod, not just casting…
Closer than you think
Did you know that you can fly to Anchorage from Europe in just 7 hours? With the local time differences taken into account and this relatively short flight time you actually land before you take off!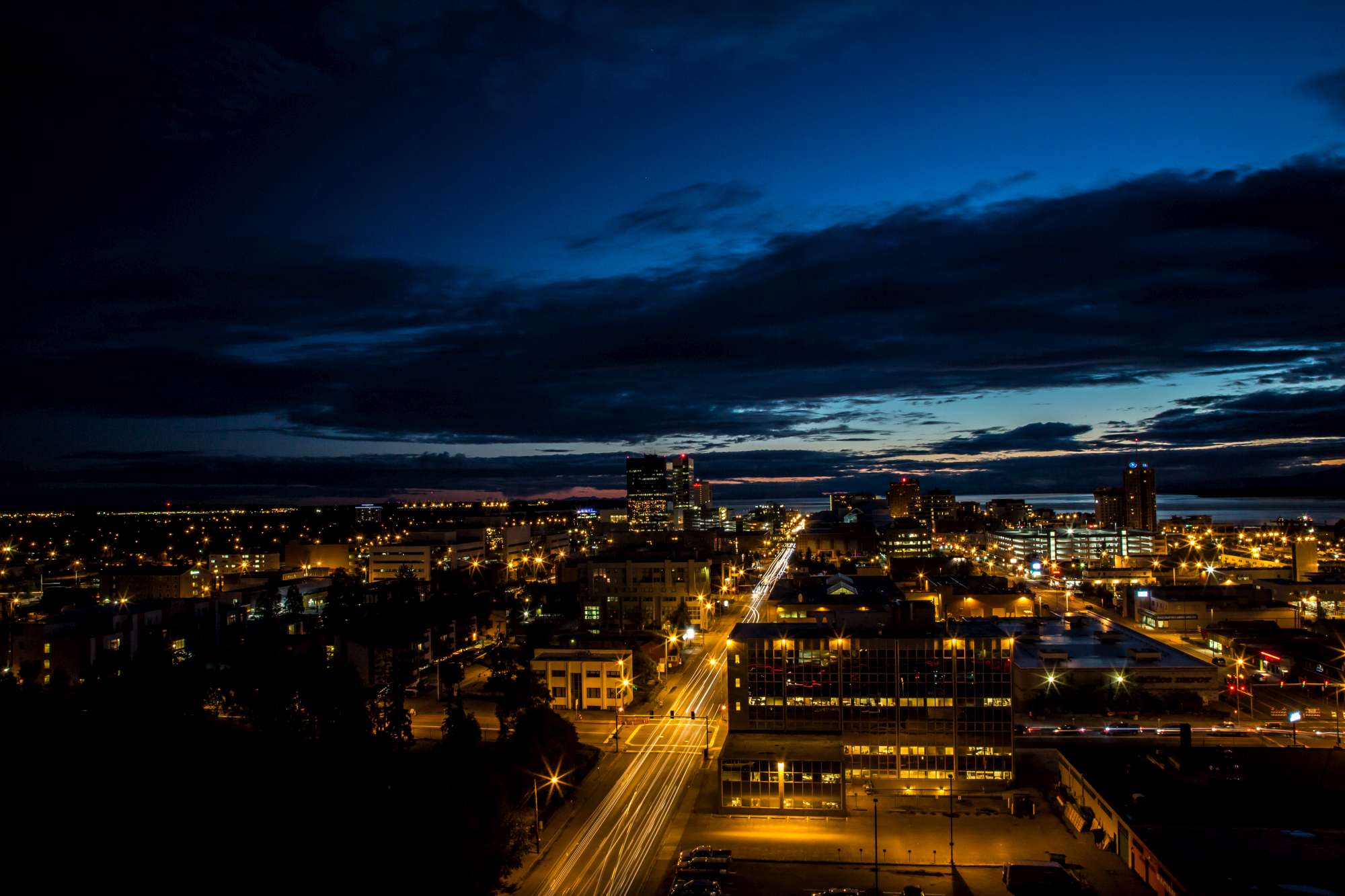 When to go
As with any location you need to know when best to visit to suit your target species. If you are after a certain species then the run times can be quite specific and we can address this on an individual lodge basis to make sure we perfectly match this up for you. In addition, there are also perfect times to visit for a chance of targetting multiple species during one stay for a wider taste of what Alaska can offer. It would be wise and prudent to have a think of what you want to get from the experience and we can then tailor this accordingly.
As a general overview, the following table highlights run times for the majority of the species you can target and encounter during your stay.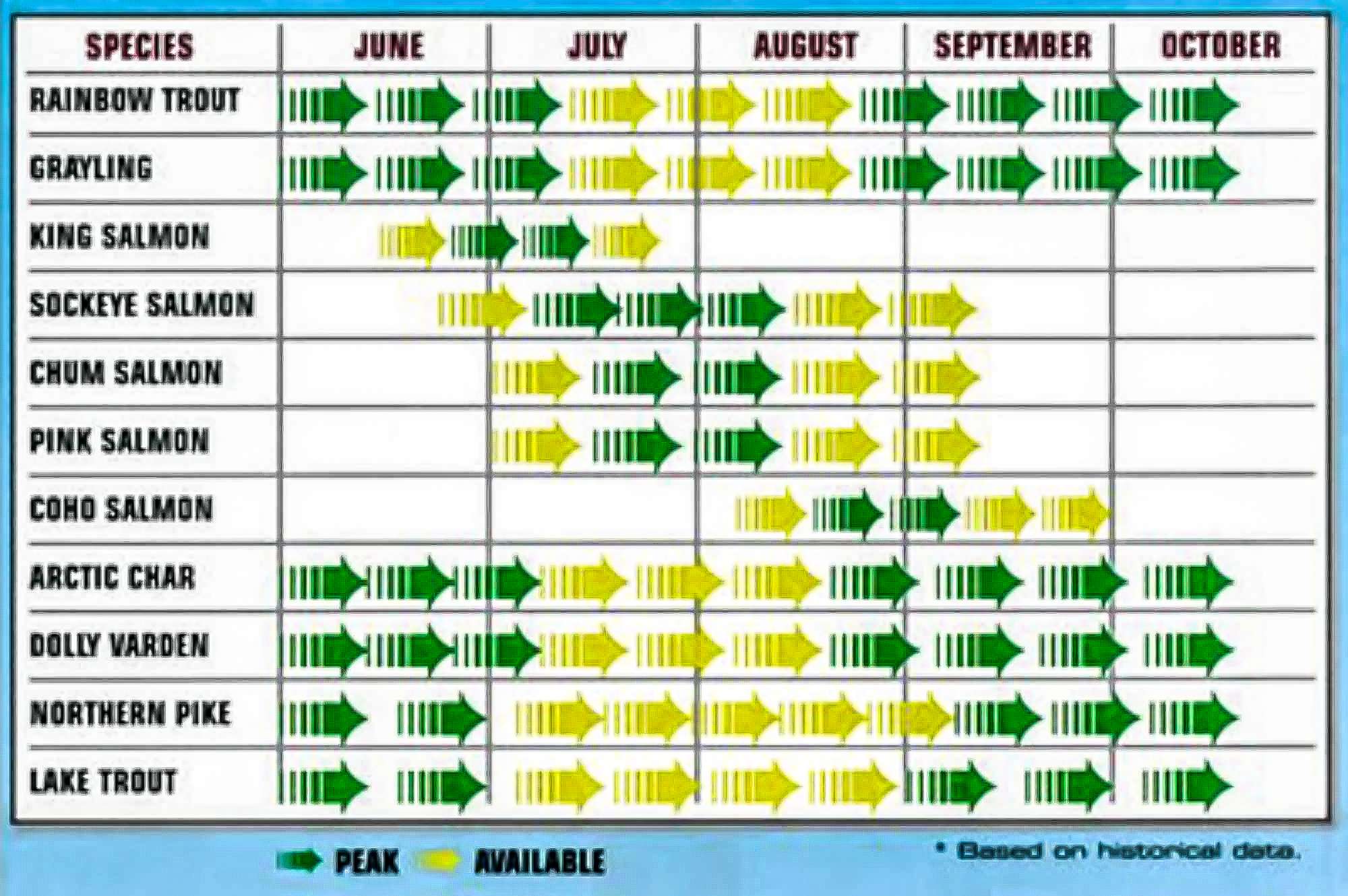 Before you get there; Anchorage
Anchorage is a great place to spend the day and we would really recommend that you do exactly that. Anchorage has some fantastic sights to visit, some amazing restaurants to sample and some tackle shops that are bigger than most of our supermarkets! This includes a recently opened Cabelas and Bass Pro Shop. We will gladly advise you on restaurants, the locations of the tackle shops and also suitable hotels as part of your booking, all at no extra cost.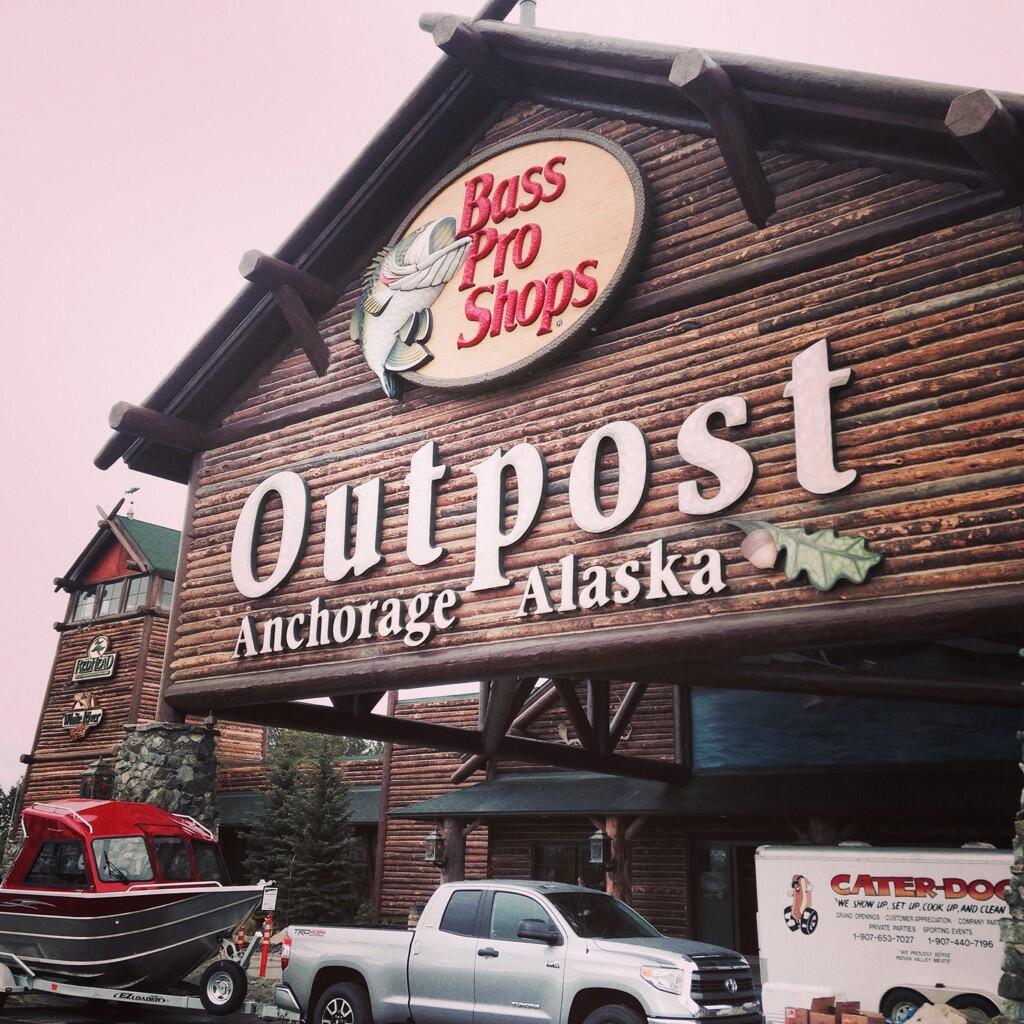 The Lodges
Bristol Bay Lodge
Never been to Alaska before? This is the perfect starting place. Extremely homely lodge, fantastic guide team and a set programme that rotates you through a myriad of different rivers, each one offering a different experience and most offering different species to target. A great place for complete beginners through to experienced anglers alike – they really do have something for everyone. Fly outs are included in the schedule and waters near and far are explored. The perfect place to take a newcomer to the sport, someone travelling on their own, or someone looking to take a family member on a memorable experience. Located just a short flight from Anchorage. The perfect place to start your Alaskan adventure.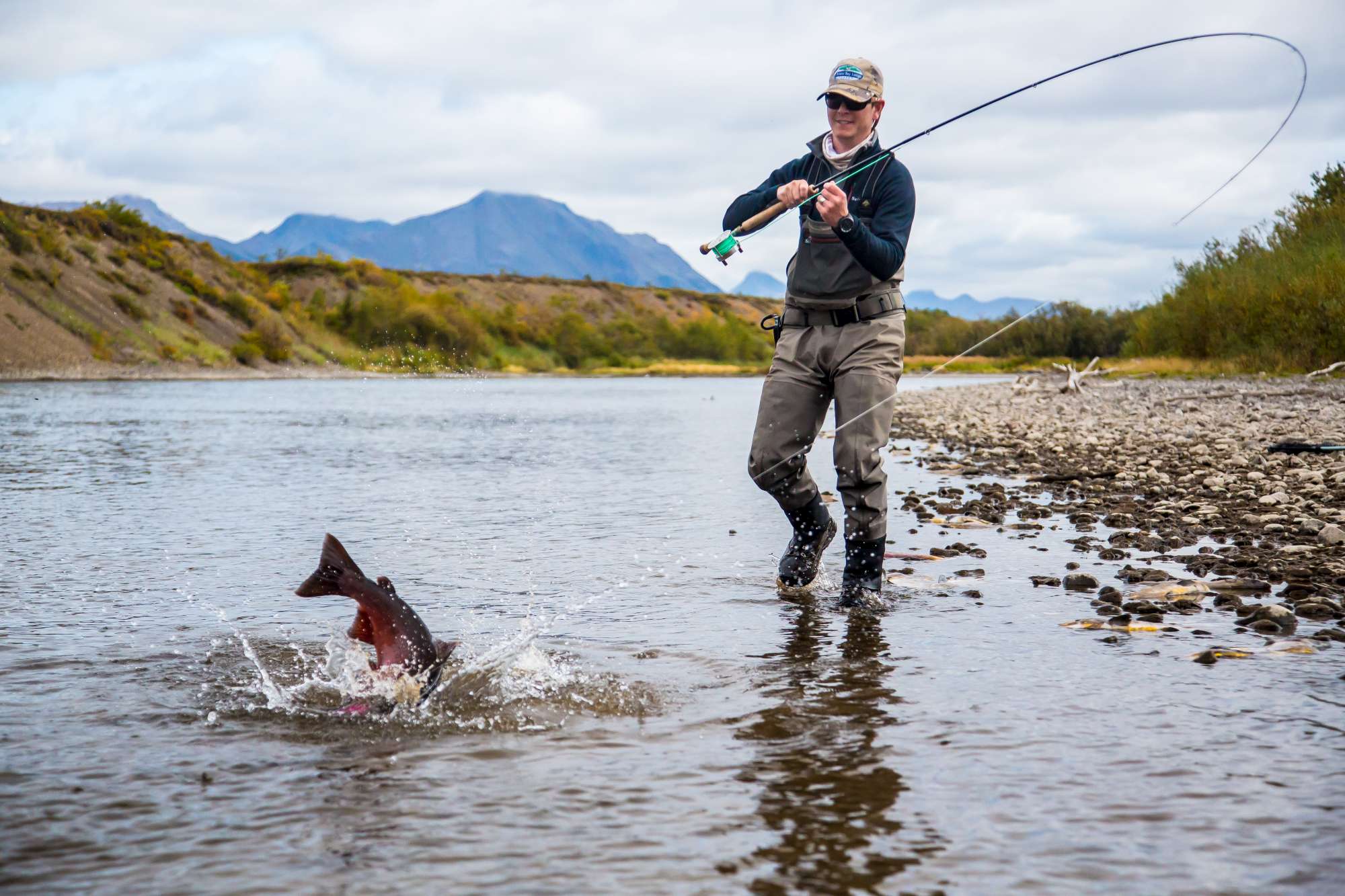 Mission Lodge
Located very near Bristol Bay Lodge but offering a very different experience. Mission is a very large lodge with all the mod-cons. This is probably the fanciest lodge you can visit in Alaska whilst still having access to prime fishing, which, of course, is still their main focus. They have access to a huge variety of waters and the schedule is dictated by you – you call the shots on what you target and where you fish on a daily basis. Best of all, this totally flexible itinerary comes at no extra cost; the daily fly-outs are included in the package cost. The perfect choice for those that like their creature comforts and for smaller parties.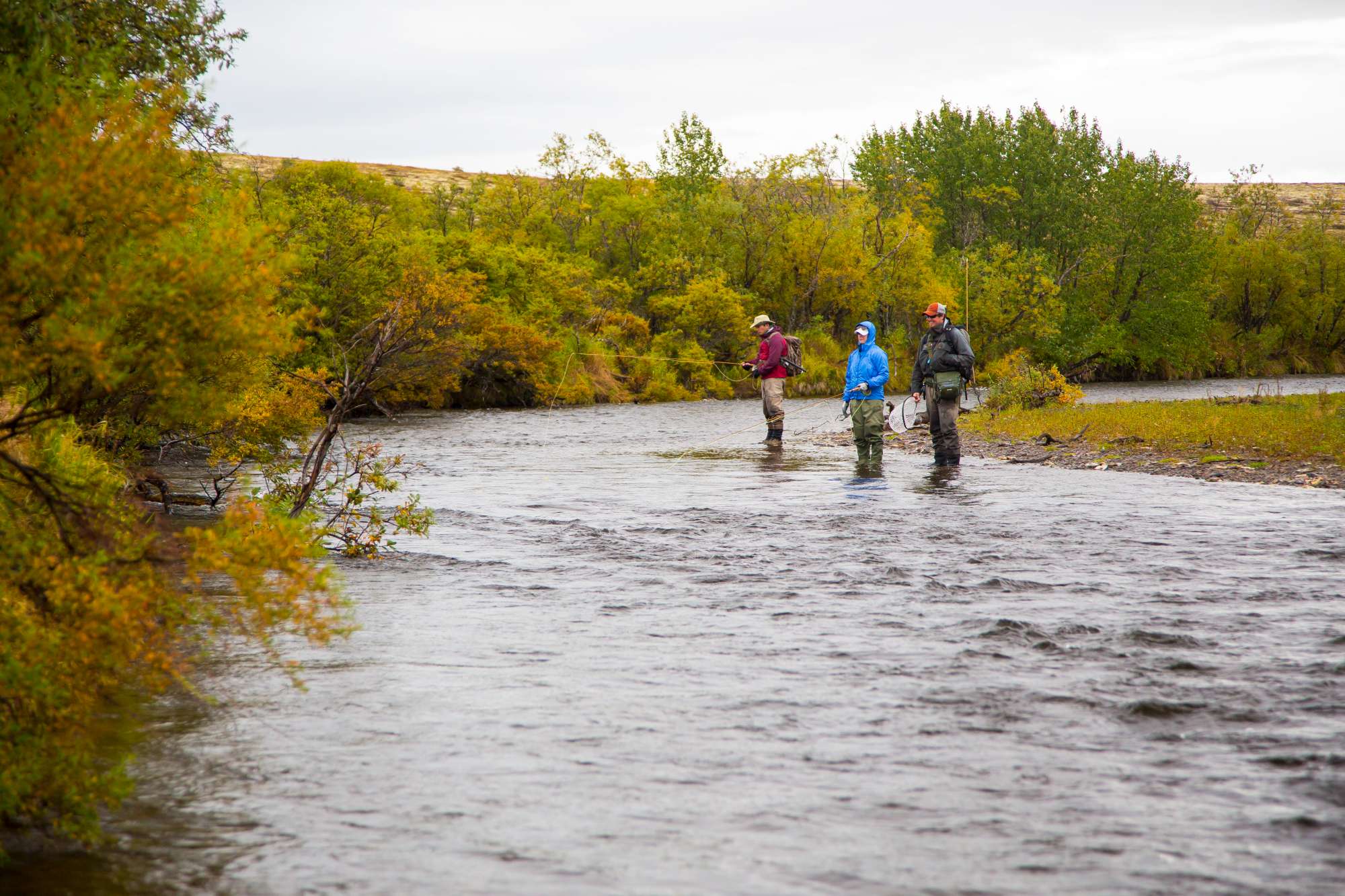 Alaska West
Alaska West presents a greater wilderness experience compared to those that have a lodge within easy reach of civilisation. Due to the remoteness of the operation it is classified as a 'deluxe tent lodge', where you sleep in very comfortable and spacious tents (two anglers per tent) – the tents are heated (when required) and the floors are wooden and carpet covered. They have fishing right on their doorstep and no fly-outs are required; they are located in this remoteness for a reason i.e. they don't need to go any further to find better fishing, it's right outside the front door. Indeed, as a result of this the costs are kept low, which makes the operation fantastic value for money.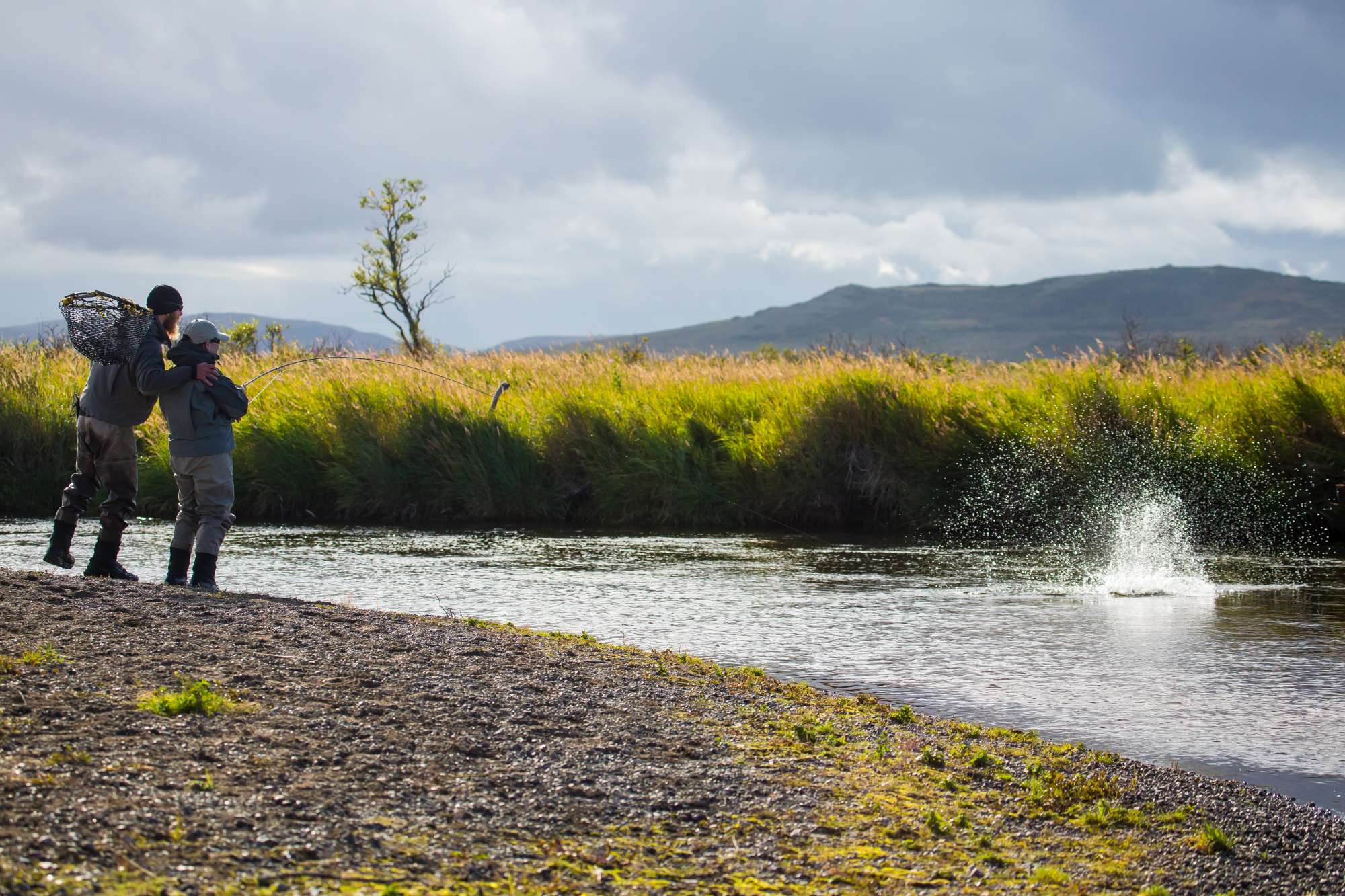 Goodnews River Lodge
Located on the edge of the Togiak National Wildlife Refuge Goodnews offers a remote experience complimented with fantastic fishing on the Goodnews River system, which is one of the finest mixed species river systems in the whole of Alaska. They have access to over 490 miles of fishable water with the lodge itself being located just above the tide making it strategically placed for some of the best action available for fresh salmon. The lodge is cabin/tent based, with the bedrooms having carpeted hardwood floors – they are extremely comfortable and spacious rooms. The Goodnews is revered for its runs of king and silver salmon; definitely one to consider if you are looking to target them in particular. No daily fly outs required, as fantastic water is easily reached from the lodge by boat. As such, this helps bring down the cost of the package and does make it good value for money.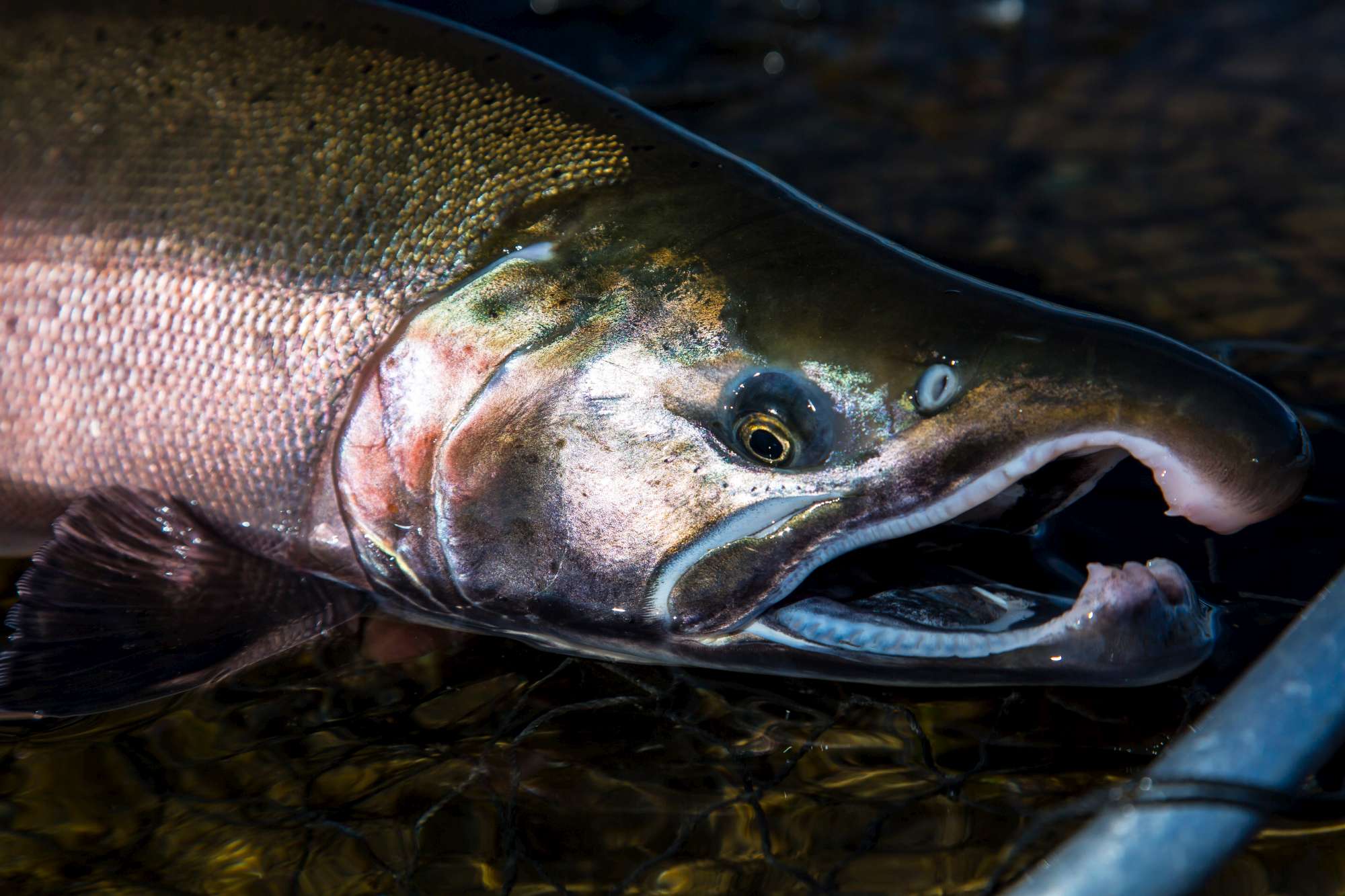 Rapids Camp
A lodge where you call the shots on a daily basis. Whether it be fishing on the Naknek river immediately in front of the lodge that produces some huge rainbow trout or fly out to a remote river where you get that true feeling of exploration and escaping civilisation. They have several float planes ready to take you on your journey and your daily schedule is planned and discussed in detail to make sure you target what you want to target and see on a daily basis. They also have a halibut fishing operation, for those looking for something different; these have even been caught on the fly! A really relaxed, informal lodge and from the same company that controls Alaska West. Certainly one to consider for a family break or even as a single angler – you will be made to feel right at home.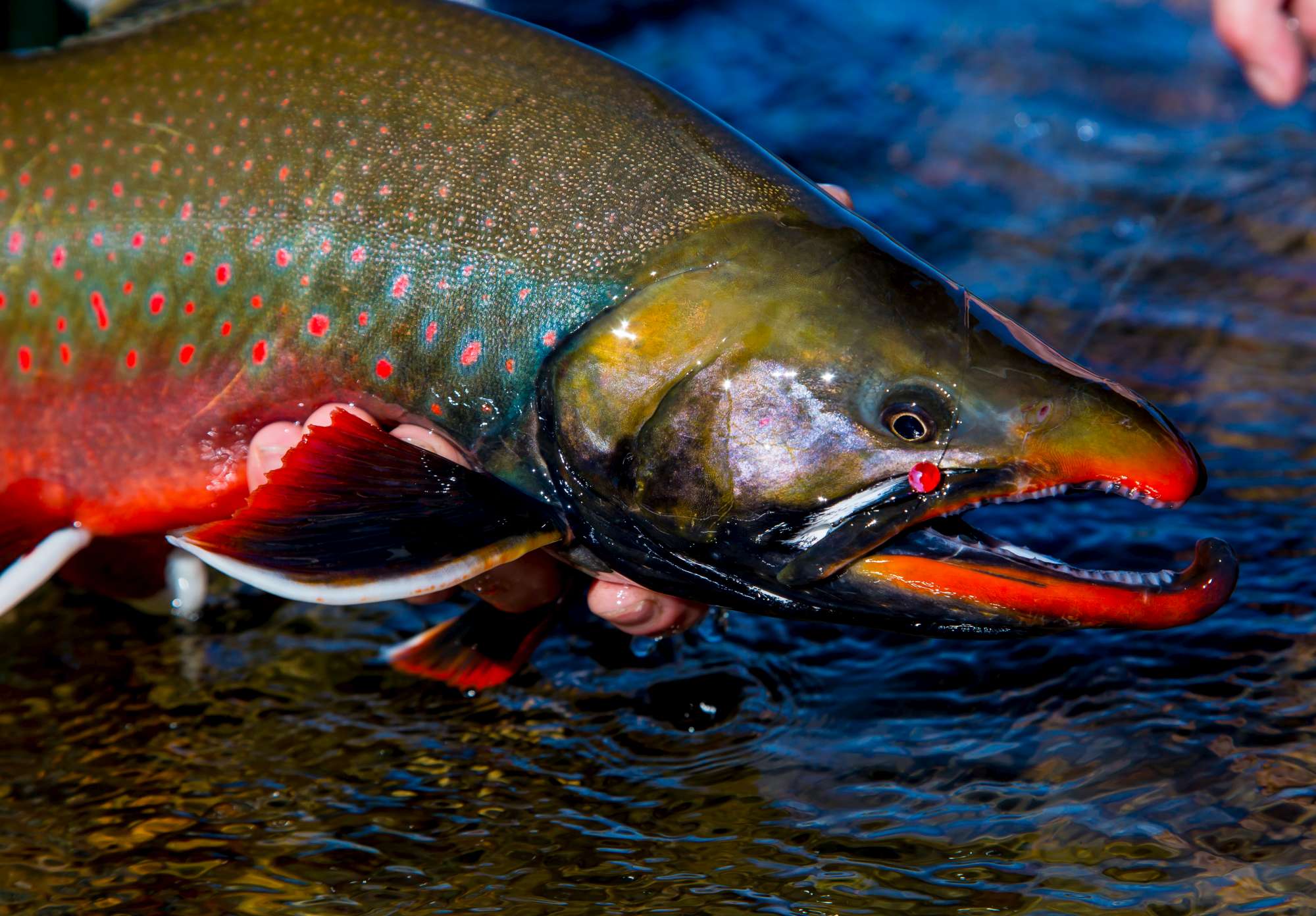 Wildman Lake Lodge
Wildman Lake Lodge is another operation that offers that 'off the grid' experience and perhaps the true Alaskan experience, far removed from the competition of other lodges and civilisation in general. A true location where one can escape for a week and enjoy the rivers and wildlife as nature intended. Wildman offers a myriad of species to target, depending on when you choose to visit. They even have steelhead present, for that little added extra. They have fantastic fishing on their doorstep and the location was well chosen for this reason. However, they also fly-out to other rivers, to access even remoter rivers – indeed, within a 30 minute flight of the lodge you have no fewer than a dozen remote salmon rivers to explore. Amazingly the lodge, yet again, is of a very high standard and is of solid construction, so you're never too far from your creature comforts. Definitely one for the more adventurous at heart and for those looking to lose their mobile signal for a week…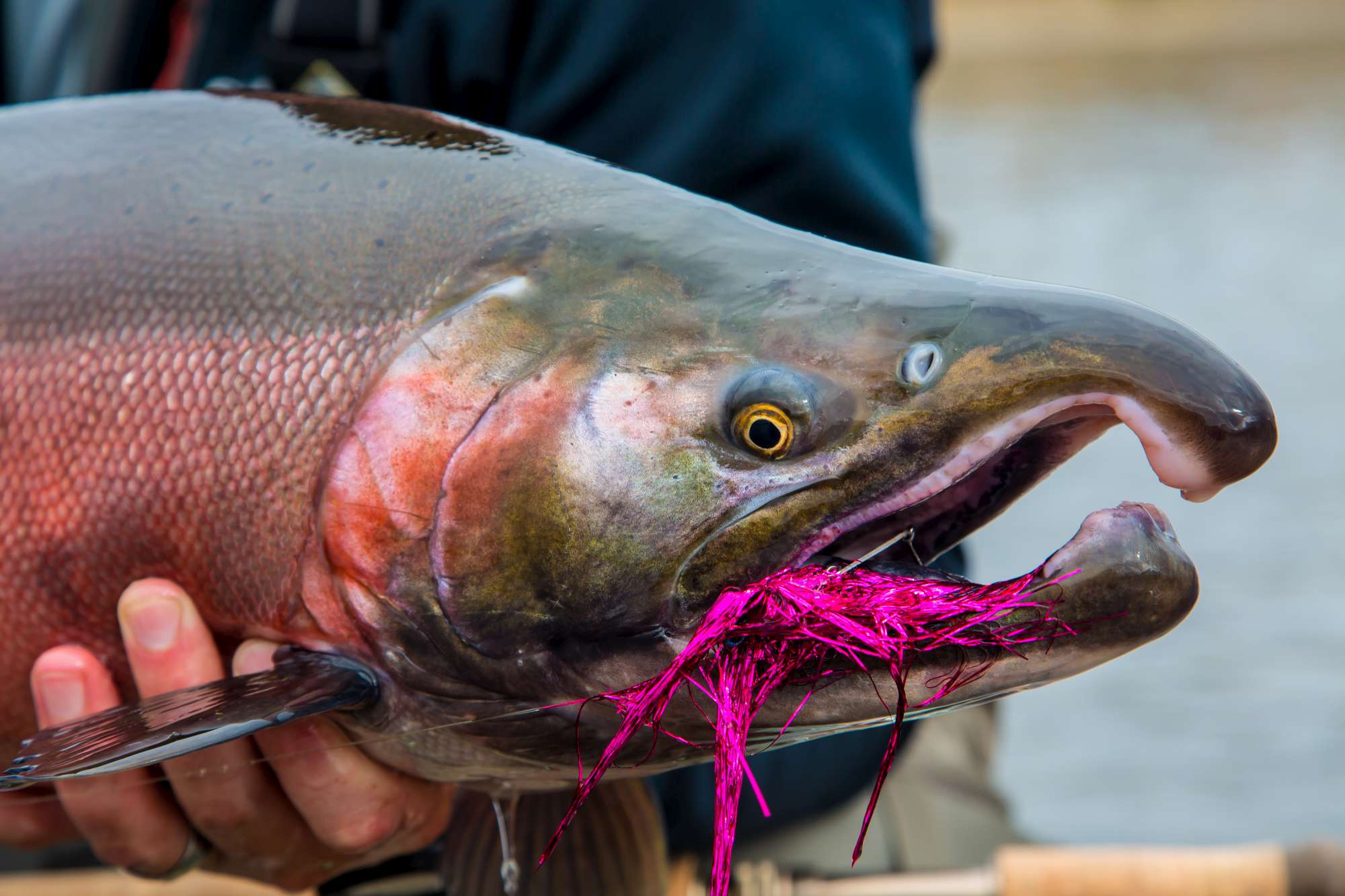 Want to find out more? Not sure what may suit you best? For further details, please contact Alex Jardine or call +44(0)1980 847 389
+44(0)1980 847 389.