After an excellent 2022 season on Rio Grande we have finally gone through the first right of refusal process on Estancia Maria Behety and now know what availability there is. It will come as no surprise that there is very little, with an incredibly high rate of return to this phenomenal Estancia.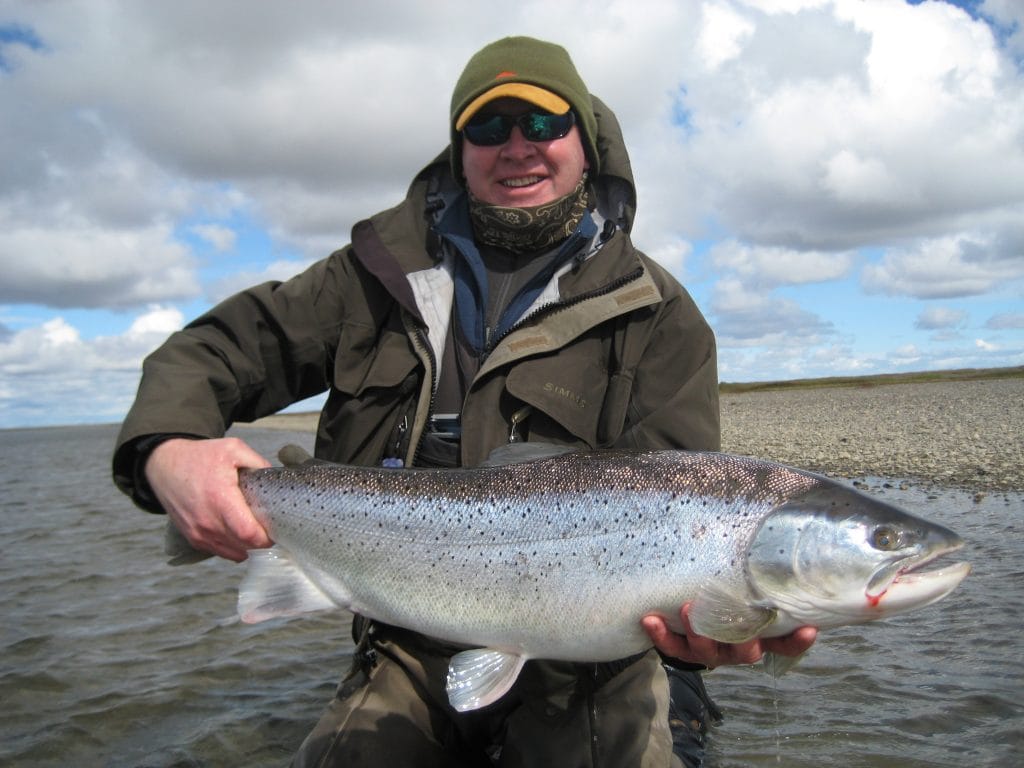 From the border with Aurelia Lodge on the middle reaches of the Rio Grande Estancia Maria Behety owns the entire length of left bank all the way to the estuary. Such a commanding position helps highlight why many count this as being the only option worth considering on the river. However, there are many other reasons that make it so popular, which also deserve a mention.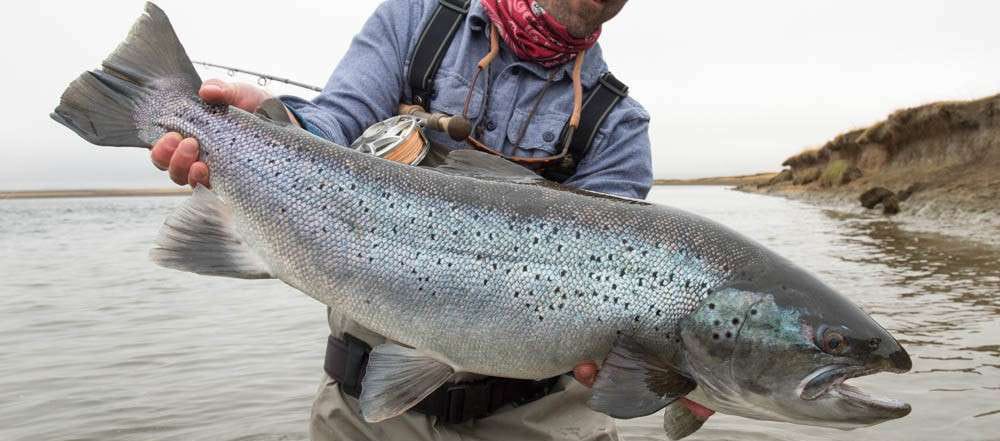 For value for money Estancia Maria Behety is hard to beat, especially when you consider how much water this lodge covers and has access to. Rods start at just US$7,500 per rod excluding the fishing licence cost.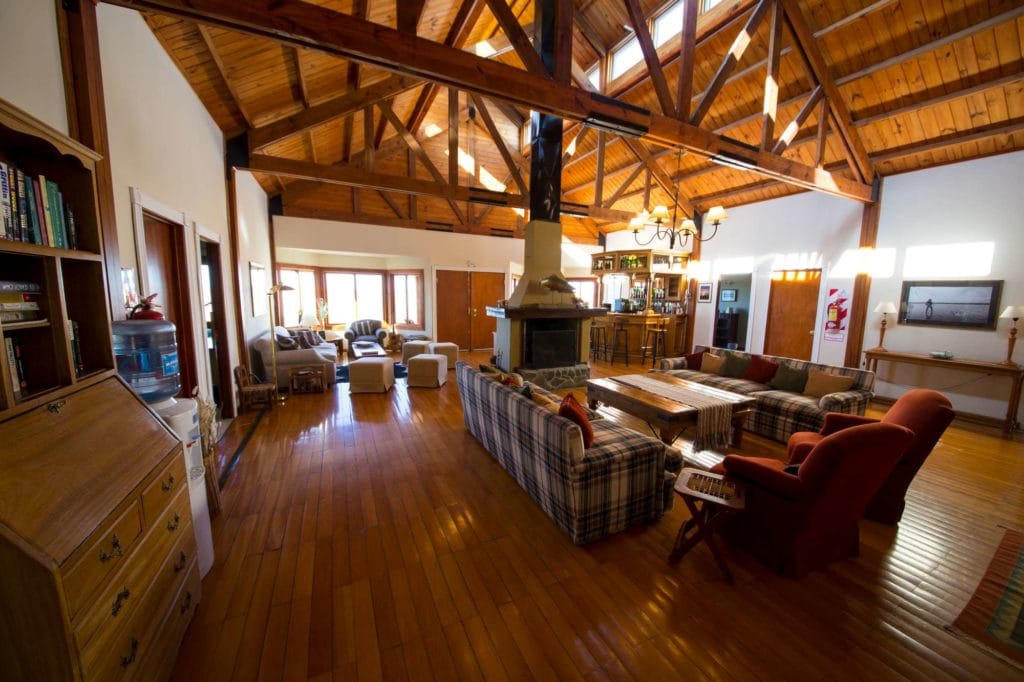 The following is the pricing and availability for the 2023 season at Estancia Maria Behety for a 7 night, 6 day stay and on an all-inclusive basis (including local alcohol). If you don't find something that suits then please contact us, as we sometimes get cancellations.
Estancia Maria Behety, Lodge:
14 – 21 January – 3 rods – US$8,500
11 – 18 March – 1 rod – US$7,500
18 – 25 March – 3 rods – US$7,500
All prices are plus US$300 for the fishing licence.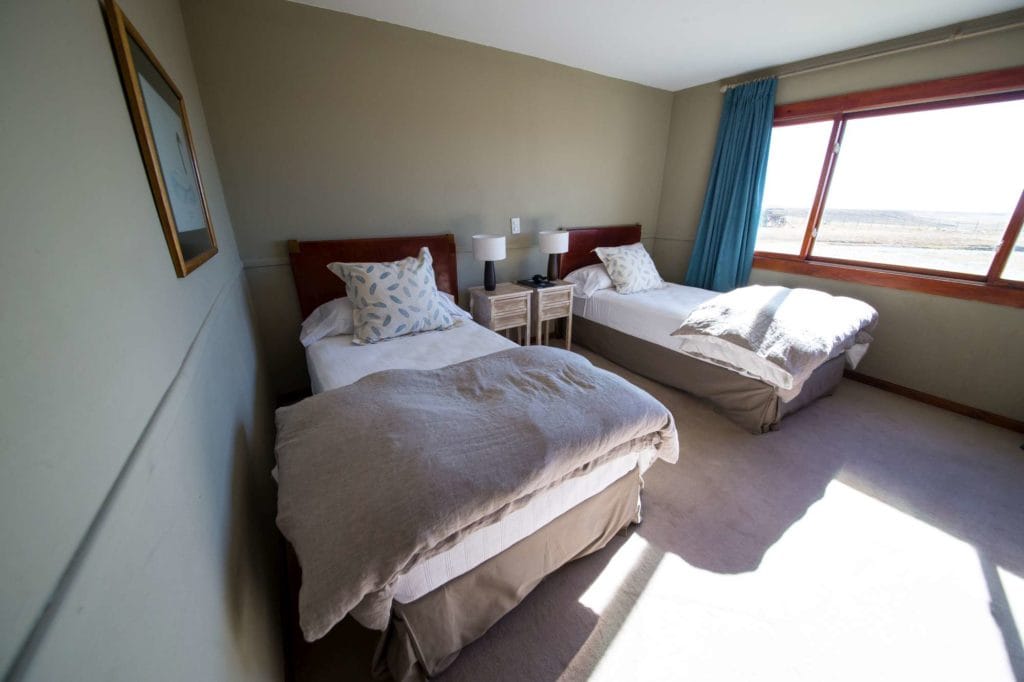 All weeks will run on a Saturday-Saturday basis. Single rooms involve a surcharge of US$500 Estancia Maria Behety (limited amount of single rooms available).
Availability
Please make contact if you would like to visit in 2023 and we will do our best to accommodate you. Space sells very quickly and most is taken by repeat customers, so please do make contact as soon as possible for the best chance of being able to situate you.
For more information please contact Olly Thompson or Peter McLeod or phone 01980 847 389