Our Hosts
Our group led trips continue to prove popular and we look forward personally hosting you in many of the destinations we arrange fishing holidays. We have found that hosted trips provide an excellent opportunity for clients wishing to avoid single supplements, to join a group of like-minded enthusiasts and have an instructor on hand to help. Fishing abroad for the first time can sometimes be a little intimidating and travelling with a group removes much of the hassle. As the lodge or boat is usually taken exclusively, there's often more flexibility afforded during the week to look for other species and try something a little different if you would like to.
Our group leaders currently are Peter McLeod, Charlotte Chilcott, Alex Jardine, Alexander Kennedy and Olly Thompson.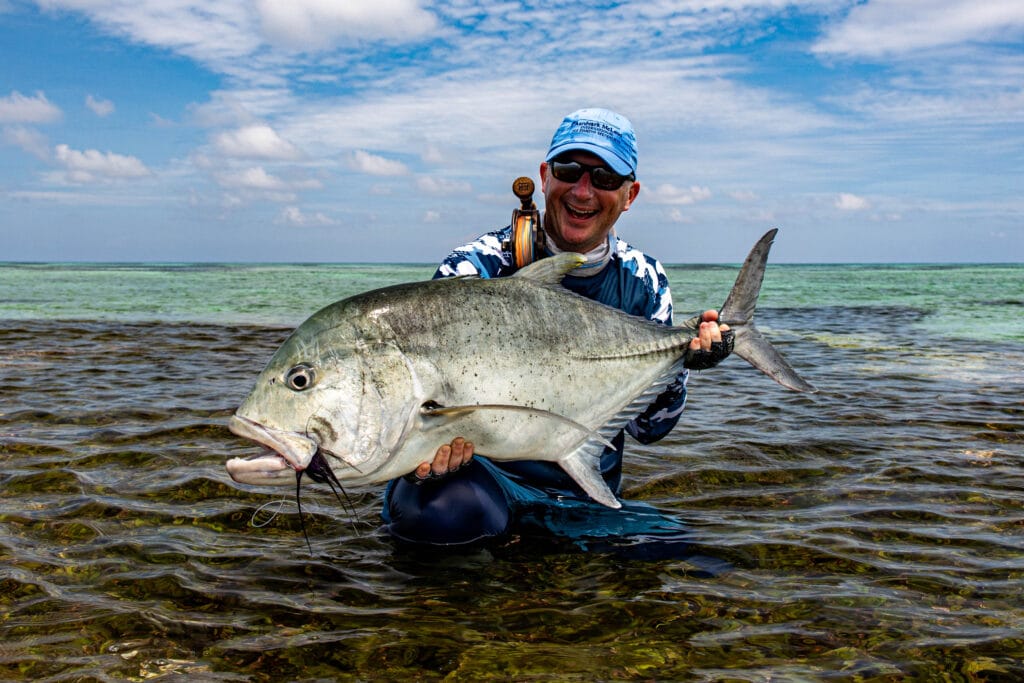 Peter McLeod has been fishing since he was seven and founded Aardvark McLeod in 2005. Over the last 20 years he's fished around the globe and his passion for fly fishing, tackle and techniques, and his overflowing enthusiasm for this sport makes him a perfect host.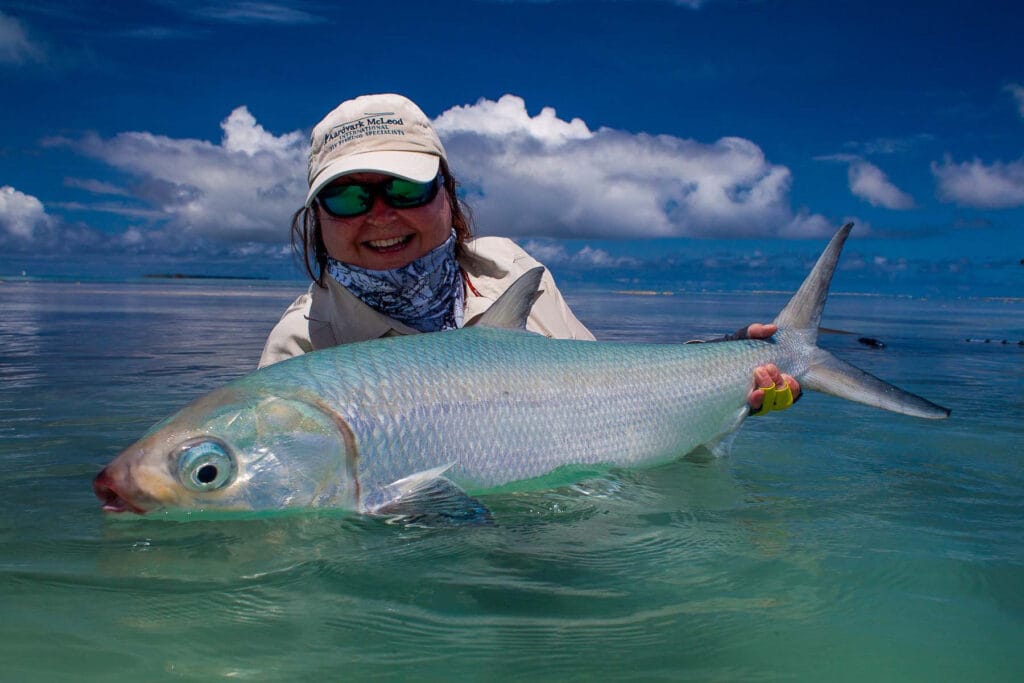 Charlotte Chilcott's passion for travel and saltwater fishing has taken her to many of the world's most exotic destinations. Her meticulous attention to detail ensures that every trip she hosts is an unforgettable adventure.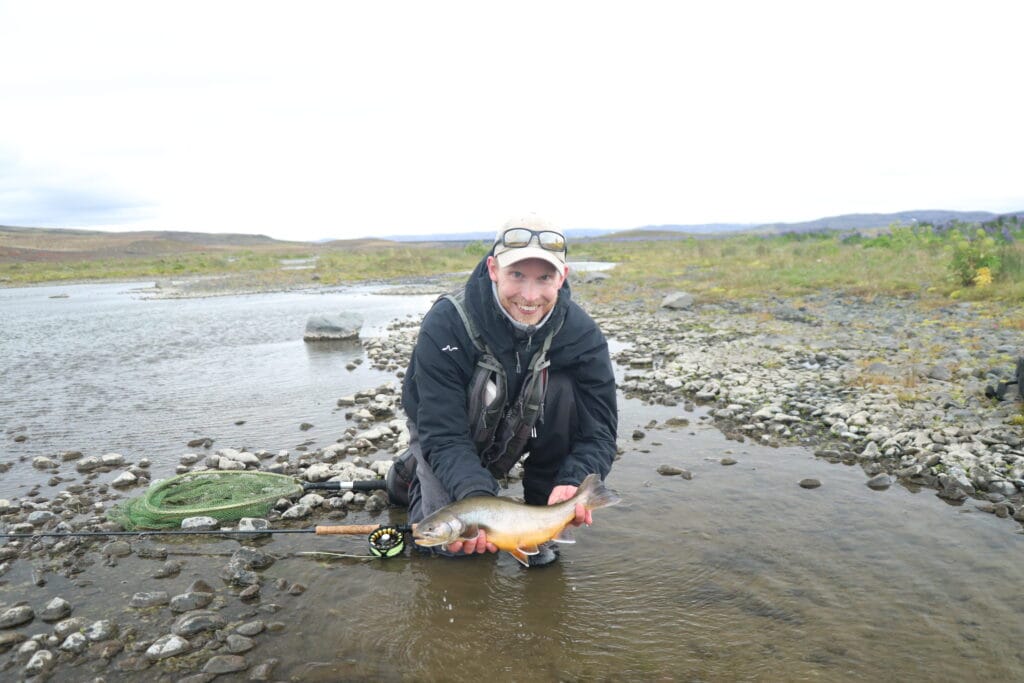 Alex Jardine has travelled extensively with his fishing rods, hosting groups, giving casting demonstrations and exploring off the beaten track. He's fished freshwater and saltwater on six of the world's seven continents and uses his vast knowledge to teach and guide others.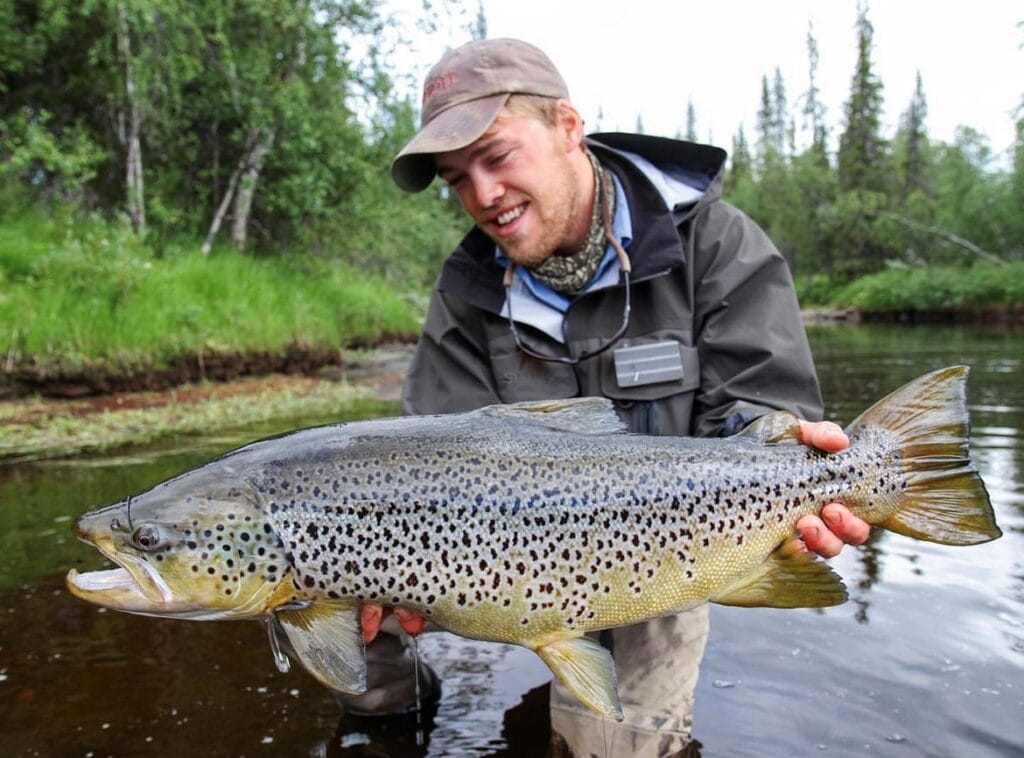 Olly Thompson has spent over a decade guiding in some of the world's most remote and exclusive fisheries. Now firmly part of the Aardvark McLeod team, his extensive knowledge of equipment, casting and flies makes him well placed to host anglers of all experience.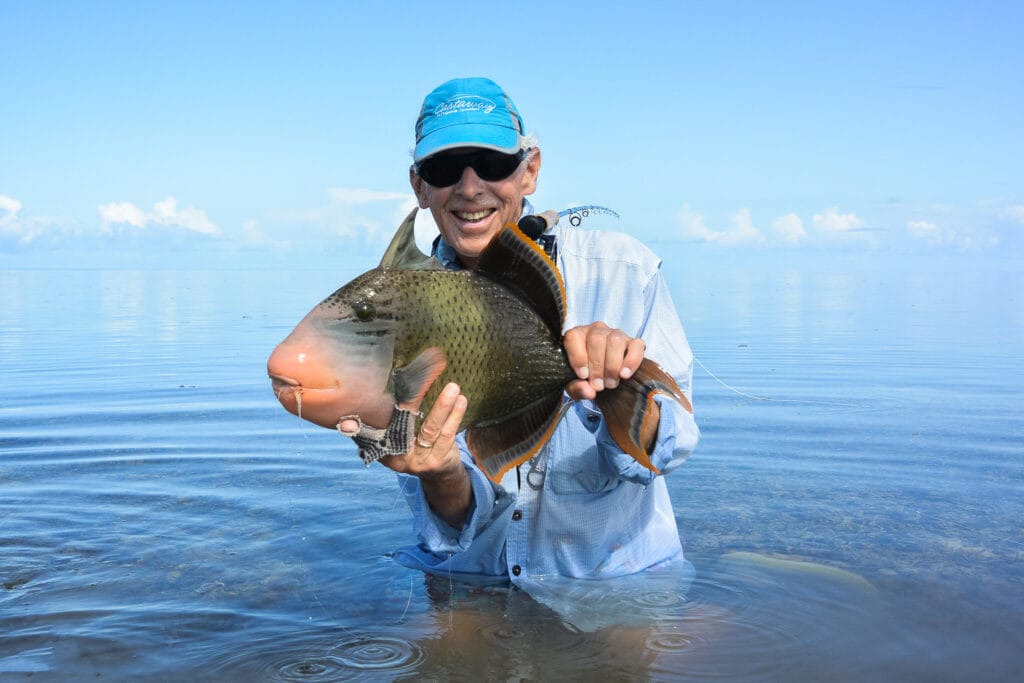 Alexander Kennedy established Castaway Flyfishing in 2004 and although he's fished all over the world, the Latin American and Caribbean fishing destinations are his real speciality. He's a superb host and guide, to which his large number of repeat clients is testimony.