Another flight option lands on the table for Argentina bound anglers travelling from London Gatwick in 2018.
With effect from 14th February 2018, those heading to Argentina with rods and flies packed ready for a week or two in Patagonia can add Norweigan Air to their flight options. Departing from London Gatwick four times a week, Norwegian Air will have a direct flight to Buenos Aires Ezeiza International Airport. This will finally break British Airways' long held monopoly on direct flights to Buenos Aires. Norweigan Airways already offer affordable long haul flights from London Gatwick to the US and Singapore and Buenos Aires. This new flight will become their 11th long haul route.

On board the brand new Boeing 787 Dreamliner passengers can choose from a spacious, modern economy cabin or a premium cabin which offers spacious seating with more than a metre of legroom.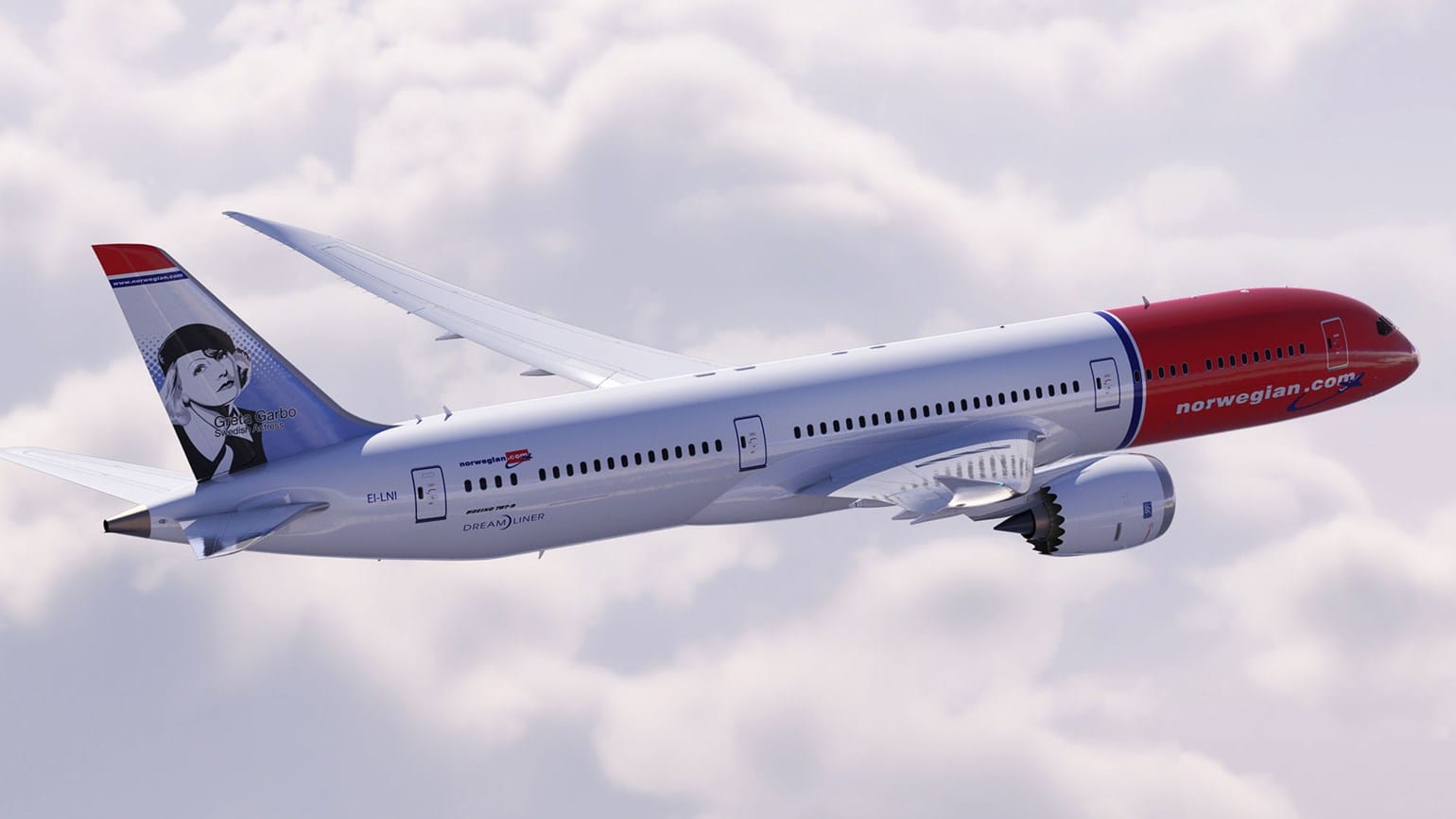 The flight schedule will fit into a traditional Patagonian fishing week. With four flights a week, it will work equally well for those extending their stay. Whether adding a few days extra fishing near Buenos Aires or for a longer stay to take in Cordoba, the vineyards of Mendoza or just a couple of extra nights to sample the food, wine and entertainment in Buenos Aires. Patagonia offers unparalleled sea trout fishing. If you haven't put your plans in place for 2018, it is not too late. Whether you are looking to fish the Rio Grande, the Rio Gallegos or the unique Irigoyen it is a perfect time to do so. Take advantage of there being another flight option, and no doubt cheaper fares, and get in touch to discuss which river, or combination of rivers, will best suit you.
For more details and to discuss your 2018 plans for Argentina, please contact Steffan Jones. Alternatively call the office on to +44(0)1980 847389 for more details.