"Why do you love Belize so much Charlotte?". It didn't take long to answer but as with most things, it's the sum total of many that makes it so special. Most memorable was feeling that I could just relax and everything would happen around me. That there was no need to rush. No need to hurry. Not to say that my itinerary wasn't packed, it was but working on Belize time seemed to suit my psyche. The magical ingredients, for me, are Belize's diversity combined with its size. It is tiny.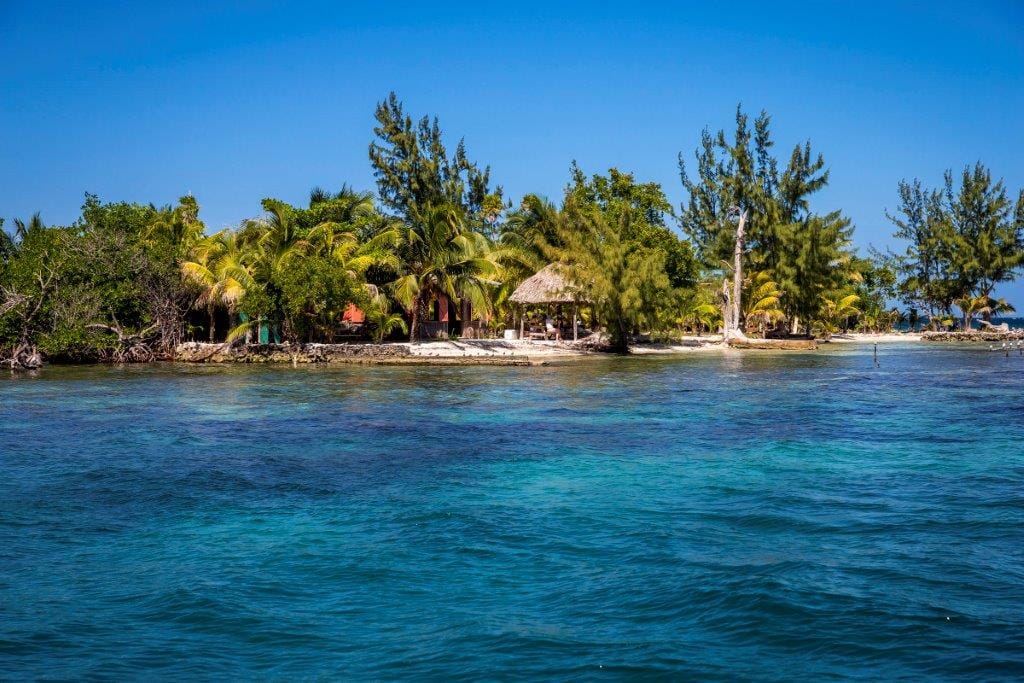 I clearly remember walking out of the airport and just standing there. Breathing in that heavenly combination of heat, humidity and vegetation with not a whiff of petrol (that morning at least) to detract from the sensory overload. I'd arrived early and wandering around found myself smiling at the Hawker Siddeley resting beautifully between some well-tended hedges; I've always wondered if it was flown into its resting place or delivered to it. I never actually want to know, so please don't tell me if you do – it's far nicer to believe the former and ignore the fact that this magnificent piece of engineering may have been lowered in by crane.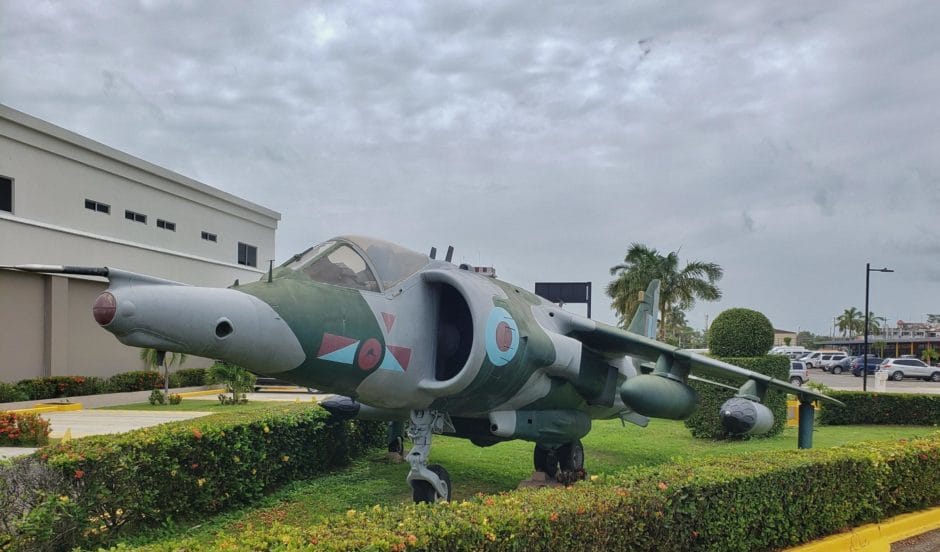 Belize is roughly a fifth the size of Great Britain so getting around mainland Belize doesn't eat too quickly into the time that you have. Neither does getting around the main islands and small atolls that are scattered up the coastline. The second longest barrier reef, with Belize's famous blue hole, flanks much of the predominantly marshy coastline. Standing over all of that is the rainforest. That, for me, is what makes Belize so special. In the morning you can breakfast on the beach, spend the morning on the flats and dine in the jungle.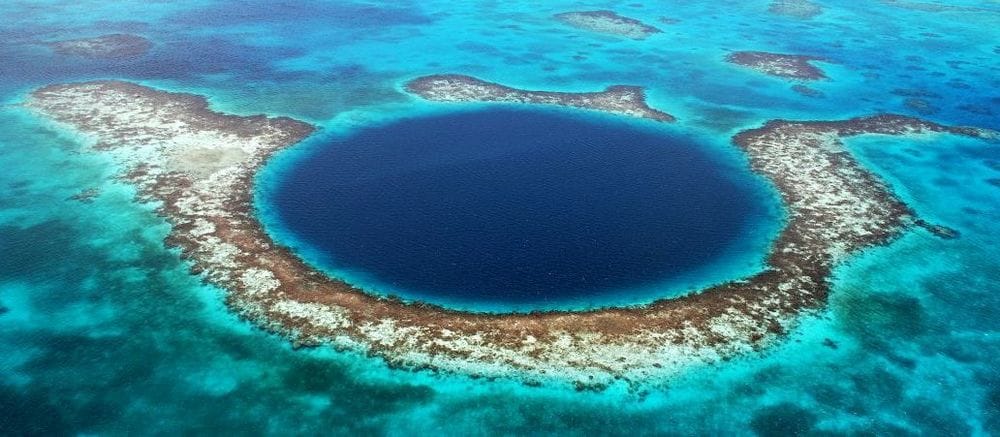 Within in an hour and a half of landing, I was sitting on my balcony looking out across the water. A short flight took me to Ambergris; pale blue water darkened to deepest indigo and then to a patchwork of turquoise and gold. I fished, I kayaked, I visited hotels and while I packed an enormous amount in, I never once felt that I needed to hurry. Living in an increasingly hectic and "instant" world, this alone is a priceless commodity. There is something disconnecting about being on an island. It doesn't matter whether you are 15 minutes from the mainland or a 24 hour sail away but time slows down.
For those not out fishing, days are long and languid while flats time is unhurried and unpressured. The islands and atolls off Belize are home to a fair-sized population of permit that have made a healthy recovery in recent years. Migratory tarpon run in late June/July and bonefish ghost over the flats so for any angler, time on the flats is always time well spent.
Ambergris Caye is big by Belizean standards but scattered down the coast are a many tiny islands, home to a small lodge or fishing lodge that accommodate between 4 and 12 people; here at least having your own island for a week with fishing on your doorstep is both doable and affordable.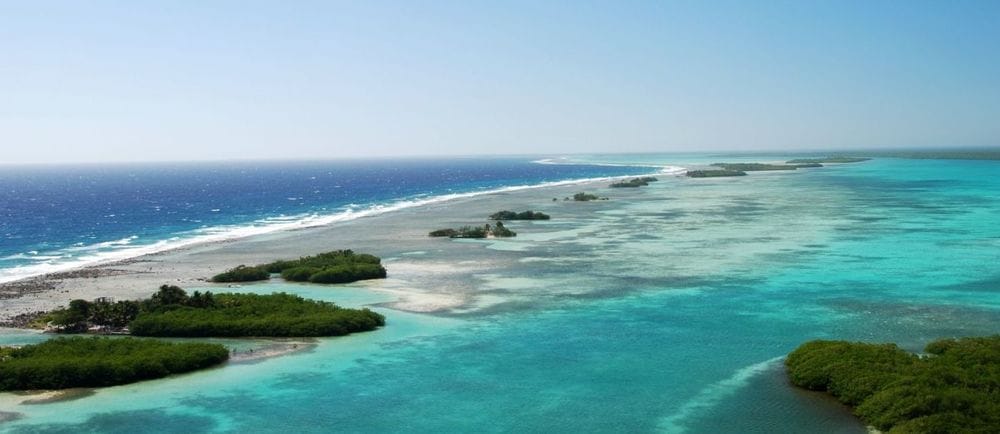 Back on the mainland, and on the coast again but what a different experience. A total of two hours travelling involving a boat ride, a plane journey and car ride saw me to yet another side of Belize. Palm roofed cabanas, white sand underfoot as I dined. The impatient crash of waves on the beach so different to the gentler sounds of the atoll where the waves rolled quietly in over the flats. The joy of an outside shower taken under a ceiling of stars and yet more fabulous food. While still waterside, it is a totally different experience and made more enjoyable by the ability to go out and explore the local towns and colourful markets, to see more than just the lodge at which I was staying, beautiful though it was.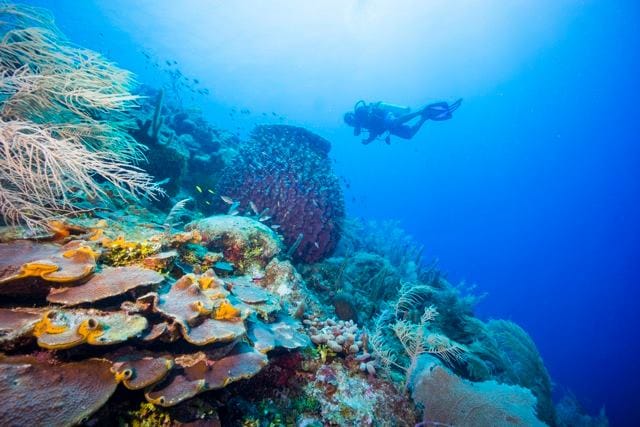 Ever present in Belize when on the coast is the dense, green foliage of the jungle of inland Belize. About 80% of the rainforest remains under Government protection, much of it is unexplored. This highly dense ecosystem acts as the lungs for our planet and offers protection to a wide variety of wildlife including five species of endangered cats. Birdlife is abundant with over 500 species recorded in Belize and the highlands and forests of inland Belize have so much to offer. From horse riding to cave tubing or waterfall rapelling. Zip lines whizz you through the canopy, Mayan ruins await exploration and with over 700 species in Belize, a visit to a butterfly farm should be on everyone's list. If that is all just too energetic, relax by a mountain stream with a picnic and a book or take full advantage of a spa offering with the sound of the jungle as your background music.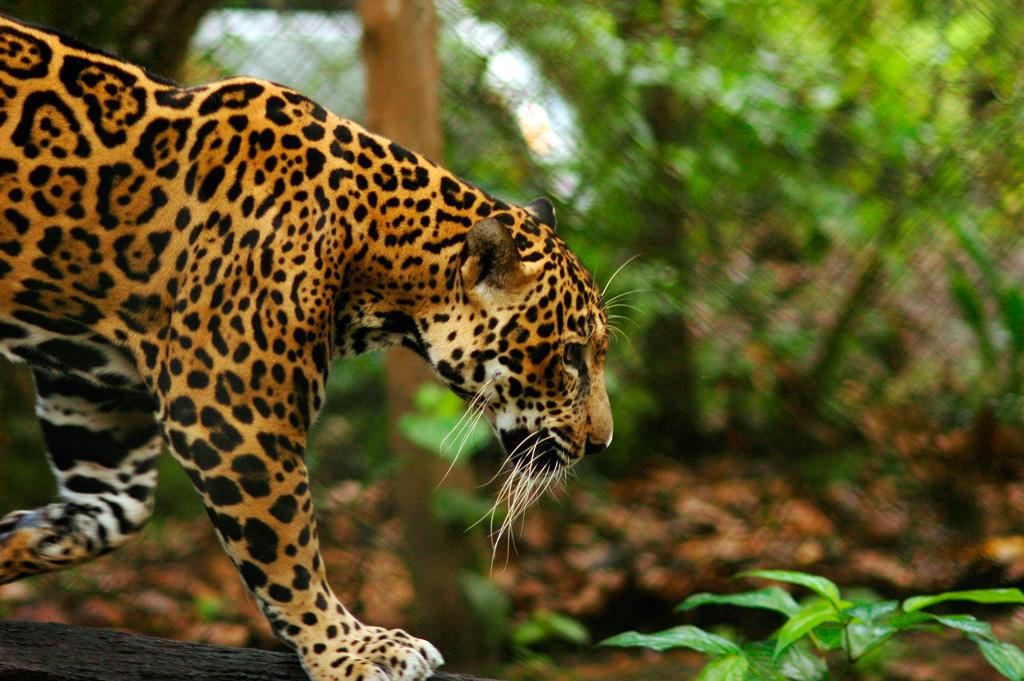 Size is key and here, being small is definitely an advantage for those of us who never have enough time to travel and explore. There are plenty of other countries in the world that have equal or greater diversity but their size makes experiencing much of that difficult. The opposite is true in Belize and that is why I love it so much; I can see and do all of the things that I love in one trip and thankfully without having to spend too much of my small window of time, in travelling between places.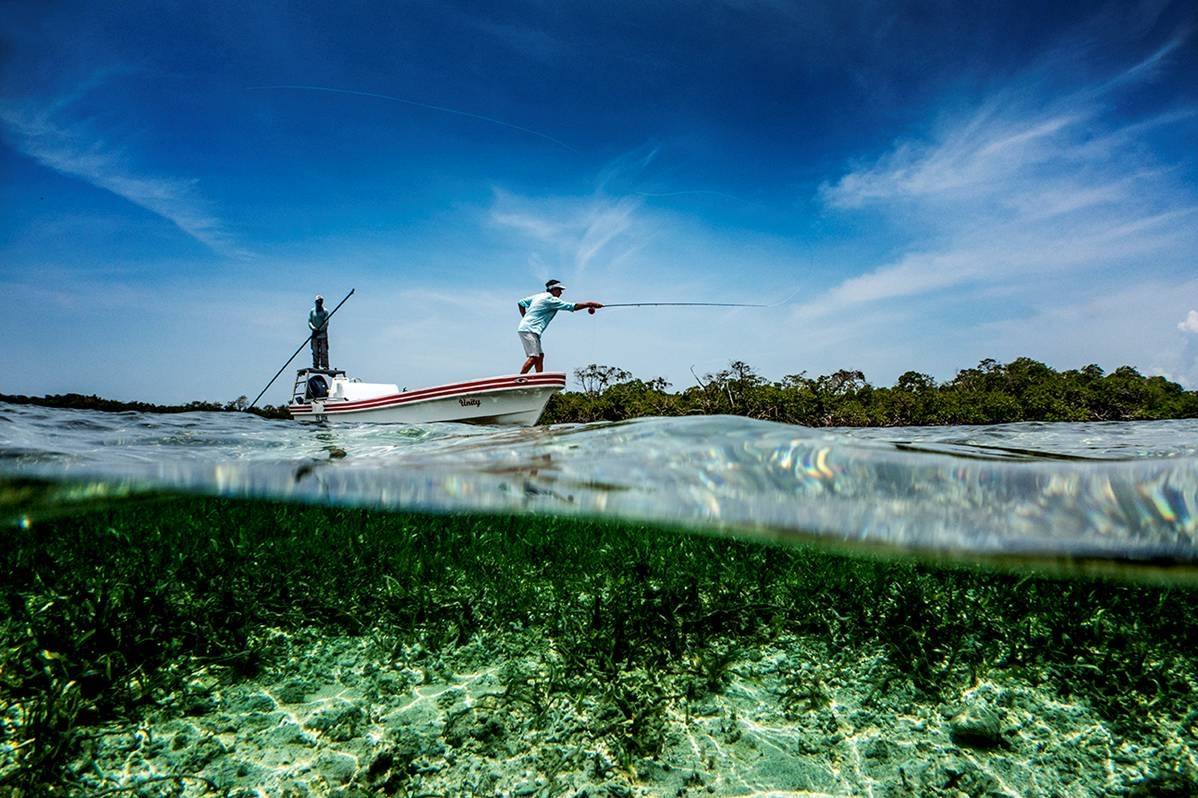 If you would like more information please contact Peter McLeod or Charlotte Chilcot or call us on ++44 1980 847389. For a further insight into Belize and how Turneffe Flats is dealing with future bookings, click HERE.