Cuba has always held massive appeal for those looking to escape to a Caribbean country that not only offers fantastic fishing for a myriad of species, but also an unique and interesting cultural identity. Indeed, the culture and history is worth visiting for in its own right with making a trip excluding at least a short stay in Havana being sacrilege. Beyond the fishing it has always been a fantastic destination for those looking to combine a fishing holiday with non-fishing companions, especially with the spectacular beaches and locations on offer.
However, one of the main issues hampering such plans has been flights, as schedules were restrictive and irregular. This has now changed and there are several flights launched to open up this amazingly diverse country, making it easier to travel to and around than ever before. This means that there has never been a better time to visit, so why not make contact and see what we can offer.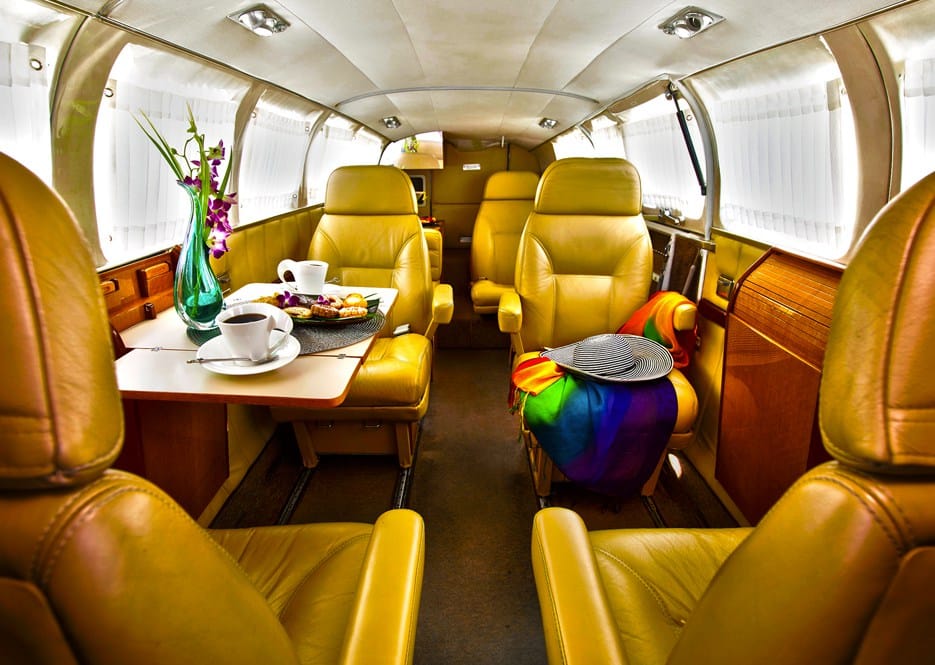 Direct flights from the USA to Cuba now makes it much more accessible for those who are tight on time and who want to maximise their amount of fishing time.
As well as the Virgin Atlantic flight direct from Gatwick to Havana, some of the non-stop flights from the USA are:
Delta
HAVANA via NEW YORK, NY (DAILY)
DL 448 – JFK/HAV 09:40AM 01:35AM
DL 620 – HAV/JFK 01:35PM 04:34PM
HAVANA via ATLANTA, GA (DAILY)
DL 639 – ATL/HAV 10:35AM 12:35PM
DL 648 – HAV/ATL 02:35PM 04:48PM
HAVANA via MIAMI, FL (DAILY)
DL 625 – MIA/HAV 09:01AM 10:20AM
DL 650 – HAV/MIA 11:20AM 12:24PM
South West
HAVANA via TAMPA, FL (DAILY)
3952 – TPA/HAV 06:15AM 07:30AM
3954 – HAV/TPA 11:15PM 12:35AM(next day)
HAVANA via FORT LAUDERDALE, FL (DAILY 2x)
3922 – FLL/HAV 11:55AM 01:00PM
3920 – FLL/HAV 04:00PM 05:05PM
3921 – HAV/FLL 08:30AM 09:40AM
3923 – HAV/FLL 02:00PM 03:10PM
American Airlines
HAVANA via MIAMI, FL (DAILY 4x)
AA 17 – MIA/HAV 07:15AM 08:31AM
AA 1447 – MIA/HAV 09:26AM 10:43AM
AA 1345 – MIA/HAV 01:21PM 02:34PM
AA 2699 – MIA/HAV 03:19PM 04:33PM
AA 2678 – HAV/MIA 09:30AM 10:42AM
AA 1334 – HAV/MIA 11:45AM 12:55PM
AA 2482 – HAV/MIA 03:30PM 04:43PM
AA 2696 – HAV/MIA 05:30PM 06:46PM
AA 3923 – HAV/FLL 02:00PM 03:10PM
HAVANA via CHARLOTTE, NC (DAILY)
AA 801 – CLT/HAV 08:50AM 11:18AM
AA 802 – HAV/CLT 12:45PM 03:10PM
Jet Blue
HAVANA via NEWYORK, NY (DAILY)
243 – JFK/HAV 08:58AM 01:05PM
242 – HAV/JFK 02:20PM 05:33PM
HAVANA via FORT LAUDERDALE, FL (DAILY 2x)
799 – FLL/HAV 07:52AM 09:15AM
1499 – FLL/HAV 12:14PM 01:45PM
800  – HAV/FLL 10:45PM 12:03PM
1500 – HAV/FLL 03:00PM 04:16PM
HAVANA via ORLANDO, FL (DAILY)
503 – MCO/HAV 08:23AM 10:00AM
1004 – HAV/MCO 11:30PM 12:51PM
United Airlines
HAVANA via NEWARK, NJ (DAILY)
UA 1502 – EWR/HAV 10:18AM 01:53PM
UA 1503 – HAV/EWR 02:53PM 06:13PM
HAVANA via HOUSTON, TX (SAT/SAT)
UA 1506 – IAH/HAV 10:23AM 01:53PM
UA 1507 – HAV/IAH 02:53PM 04:43PM
Alaska Airlines
HAVANA via LOS ANGELES, CA (DAILY)
286 – LAX/HAV 08:50AM 04:50PM
287 – HAV/LAX 05:55PM 08:45PM
If you want to avoid the unnecessary overnights in Havana, there is an excellent route direct from Fort Lauderdale to Cayo Largo by Private Charter which would be ideal for a small group and that can be combined with the direct British Airways flight from London Gatwick, getting you to from the UK to Cayo Largo, Cuba all in one day.
Flying in/out of Cuba is a challenge with a lot of extra fees, red tape and work required on the part of air carriers but flying privately is a much better experience not dealing with the commercial terminal and long waiting lines. The Charter company includes all fees and taxes for both US and Cuba as well as your Cuban Visas.
They primarily operate twin engine Cessna 402Cs and are all in excellent condition, taking a maximum of six passengers per aircraft.
After landing in Fort Lauderdale International Airport, there is a free shuttle to pick you up and bring you to the private side of the terminal. They have a very nice area for you to enjoy free coffee and popcorn while your baggage is weighed, passports checked and loaded onto the plane. That takes about 30 minutes and then you will be escorted to the plane for departure. The flight is 2 hours from Fort Lauderdale to Cayo Largo. You would have the plane to yourselves. They provide a free shuttle to the international terminal for you as well. While they provide free water, soda and Coronas, you can arrange additional services and/or food.
Starting July 6, 2017, British Airways will launch flights between London Gatwick and Fort Lauderdale. The flights will operate 3x weekly (Monday, Thursday & Saturday) with the following schedule:
BA2169 London to Fort Lauderdale departing 9:25AM arriving 1:45PM
BA2168 Fort Lauderdale to London departing 5:00PM arriving 6:30AM (+1 day)
The flight will be operated by a Boeing 777-200 aircraft, featuring 40 business class seats, 24 premium economy seats, and 219 economy seats.
We have a direct contract with British Airways and can hold flights for you normally up until 8 weeks prior to your departure. We also have contracts with most UK based airlines with very competitive fares and can also get access to fares for flights that originate outside of the UK.
To run through the options please contact Amy Pople or call our office on +44(0)1980 847389 for more details.