We are looking forward to holding an Aardvark McLeod Christmas drinks evening at Farlows in Pall Mall on Wednesday 29th November.
Peter McLeod will be giving a presentation on 'bucket list fly fishing destinations' to include some of our most popular and far flung fishing adventures. The rest of the Aardvark McLeod team will be on hand to chat about all things fishing, and Lucinda Rome from our new venture, Ganders Travel, would be delighted to offer ideas and advice about holidays in Southern and East Africa and the Indian Ocean.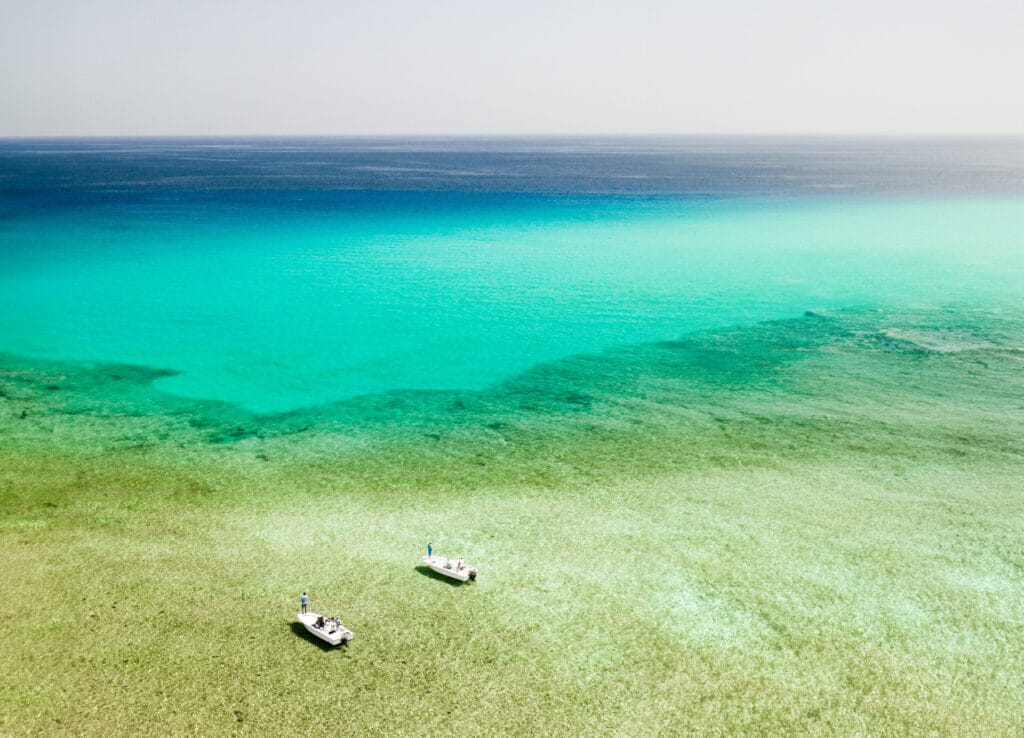 We'll be offering canapés using smoked trout from Chalkstream Foods and Rosé from Giffords Hall Vineyard – a taste of what you can enjoy on the riverbank next season.
We very much hope to see you there and do bring any friends you think might be interested
What: Aardvark McLeod Christmas drinks
When: Wednesday 29th November, 6 to 8pm
Where: Farlows, 9 Pall Mall, St. James's, London SW1Y 5NP
RSVP: (friends welcome, just let us know who) [email protected]