Alex Jardine will be at Like A River Tackle shop in Reggio Emilia in Italy on 1st and 2nd April to give a presentation on Fly Fishing on the English Chalkstreams.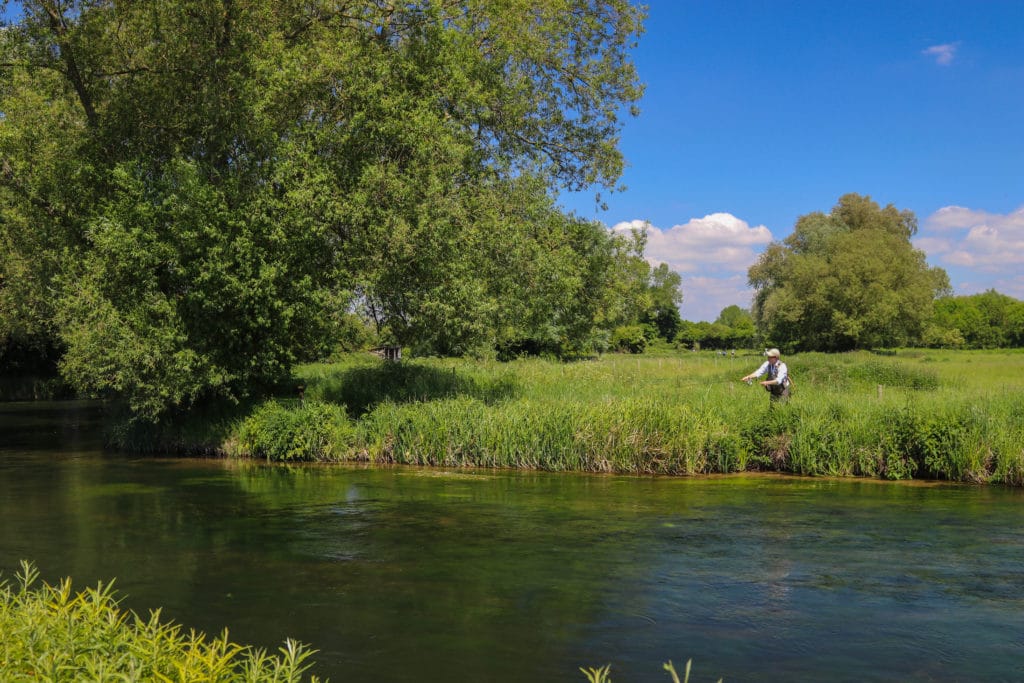 Like a River is one of the biggest fly shops in Italy and the principal distributor for a number of leading brands such as Hardys, Simms, Guideline and Columbia. Fly fisherman will find a wide range of products and services along with quality and expertise, where you can enjoy movies and photographic reports of exciting moments in all waters of the world. You may wish to browse prestigious history of fishing books fly, travel stories, magazines and also try out new equipment on the 18 metre outdoor pool casting.
If you are based in Italy we really hope you can make it for Alex's presentation.
For more details or to let us know if you would like to attend please contact Alex Jardine or call the office on +44(0)1980 847389.