Friday 15th September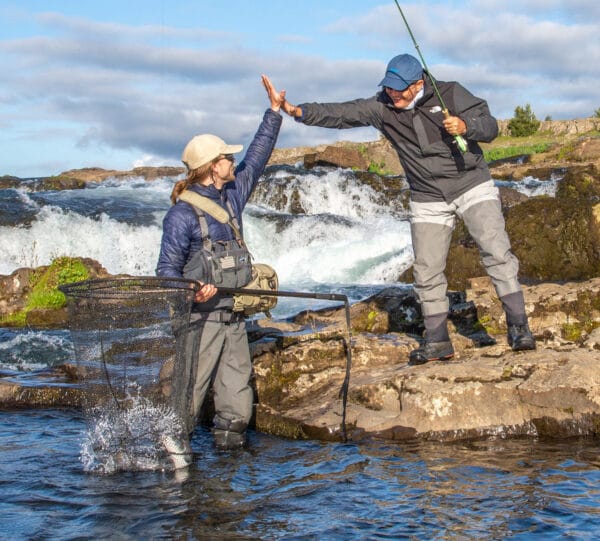 We are looking forward to holding an Aardvark McLeod open day at Sportfish Reading on Friday 15th September. It'll be a great opportunity to chat to the team about any of your fishing plans in an informal and relaxed atmosphere. You won't go hungry or thirsty as we have a hog roast and drinks available throughout the day. No need to reply, but if you'd like to chat about something specific do let us know and we will make sure we are prepared.
We will be running casting demonstrations, Q&A sessions, and talks as follows:
1000 – Peter McLeod, Saltwater
1030 – Saltwater Q&A
1100 – Charlotte Chilcott ' Are you brave enough'. Charlotte will chat about some of the more adventurous fishing we offer including Mongolia, India, Africa, Bhutan and Bolivia.
1130 Alex Jardine, Freshwater
1200 – Freshwater Q&A
1400 – Olly Thompson, Double handed
1430 – Double handed Q&A
1500 – Charlotte Opperman 'The ultimate compromise'. How to plan a fishing holiday with non-fishers, top tips and what to avoid.
There will be opportunities to try new rods and reels, and to test your existing equipment. We will also have some fly tying demonstrations throughout the day.
The Aardvark McLeod open day is taking place at Sportfish Reading:
Fishing Store Haywards Farm
Station Road
Theale
Reading RG7 4AS
Directions
Sportfish is just off junction 12 of the M4. There is ample parking at the shop.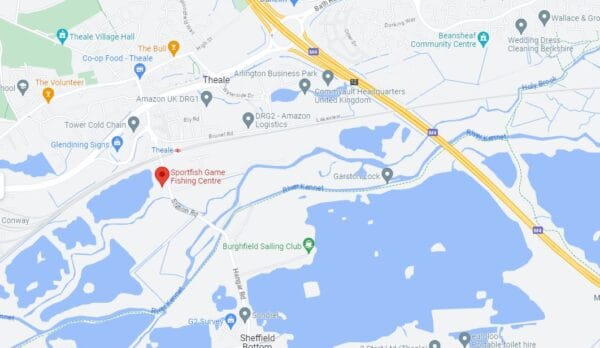 If you would like any further information please get in touch with Peter McLeod or Charlotte Chilcott Charlotte Chilcott or call the office on 01980 847389.