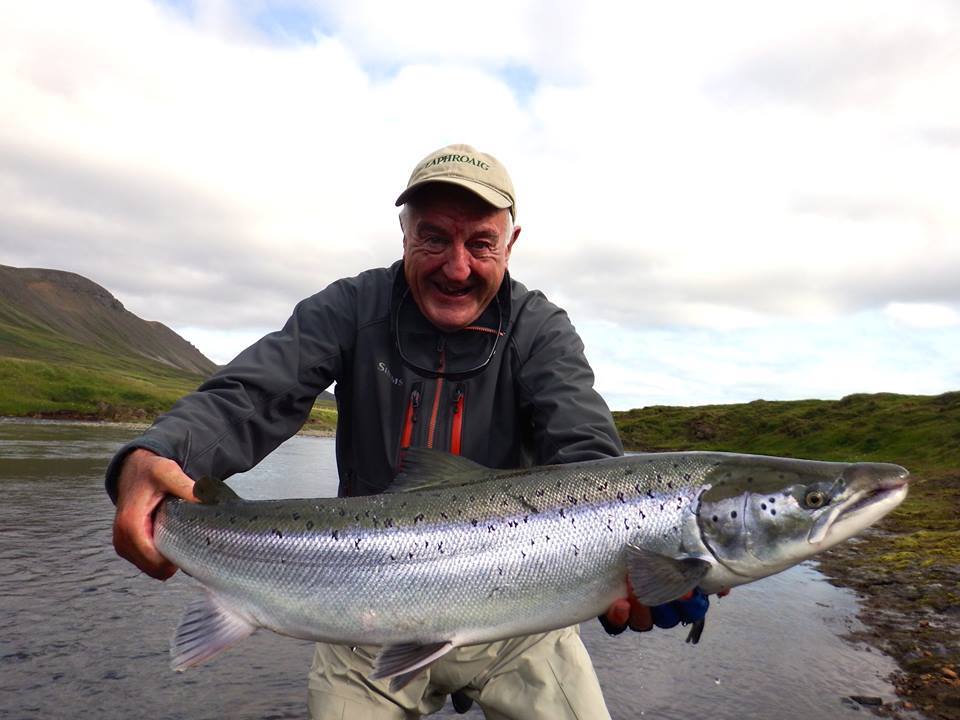 2015 was a fantastic season in Iceland, some rivers seeing record numbers of salmon landed whilst others performed well over the average. Some anglers, in prime time, were catching as many as 10 fish per day – an exciting prospect on 6 and 7 weight rods and skated micro flies.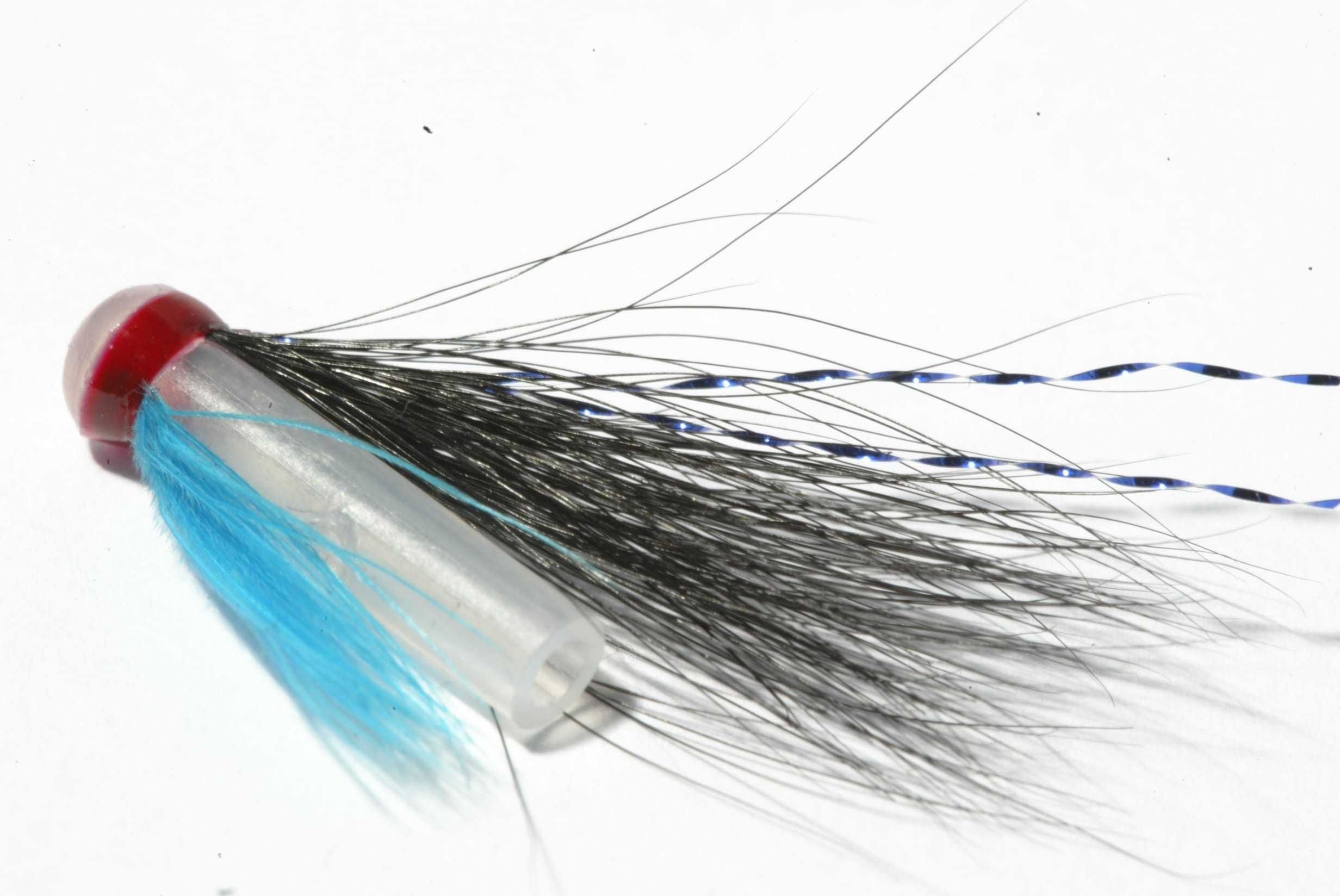 As we push on into winter and the UK salmon rivers begin to wind down after a long season we start to look forward to next season. Availability and pricing in Iceland is beginning to come in and for those that are contemplating the short flight up north now is the time to log your interest.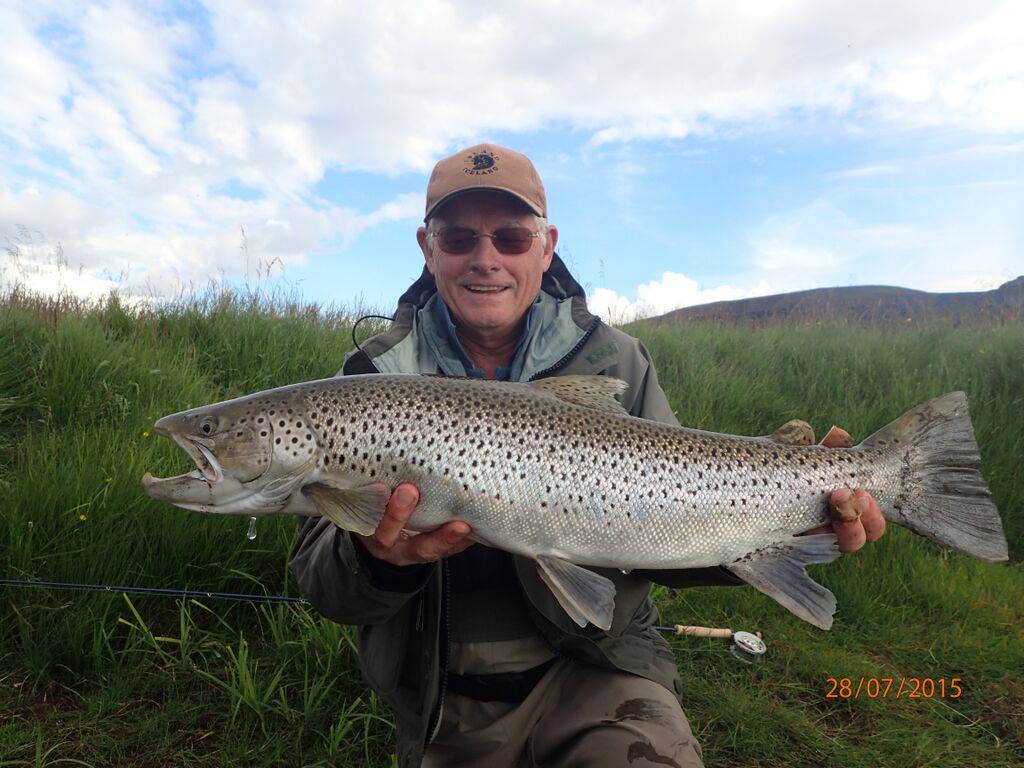 Iceland offers a wonderful array of fishing to those in search of anadromous fish. Starting in April and May the focus is on large sea trout. As we move into June the first salmon begin to enter the rivers. These are typically larger multi-sea winter fish that enter along the Icelandic west coast. July marks the start of the famous grilse runs and the prime time period for the west and south coast rivers. Towards the end of July and into August the rivers to the north and east of Iceland start to see big multi-sea winter fish returning. From mid-August and into September the salmon runs begin to mix with the returning of large sea trout and there is some wonderful west coast fishing to be had at this time of year.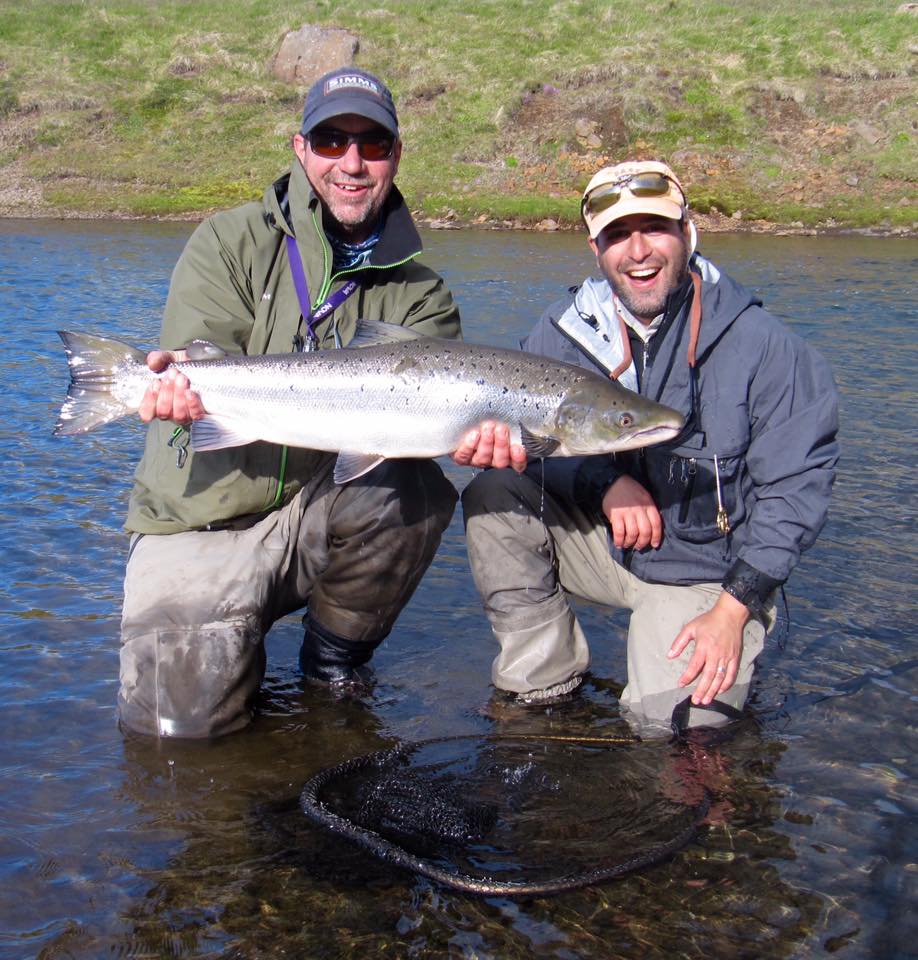 Iceland offers fishing in three day slots making it possible to combine different rivers with ease to offer you a diverse fishing experience. Salmon fishing can be combined with world class trout fishing for those that like to target both species. Iceland also offers the unique opportunity to rod share, a great way to fish a river with family members or friends to share the experience. For anyone making the journey to Iceland it is highly recommended that you experience some of the wonderful non-fishing activities available from helicopter tours to hiking or culinary experiences.

For those looking to venture north to Iceland next season please keep an eye out for our new brochure that will be released this Thursday presenting our current portfolio of rivers. Please contact us for more details and to discuss some wonderful trip options that are available.