It has been an unusual season in Iceland to say the least, but overall the fishing has once again been consistent. The beginning of the season started on a very positive note with good snow pack in the mountains and some solid runs of fish as the season moved into July. This year that fish that returned had obviously found some great feeding grounds during the winter as they were fat and thick and in great condition. Even now there are still fresh fish entering some of the west coast rivers.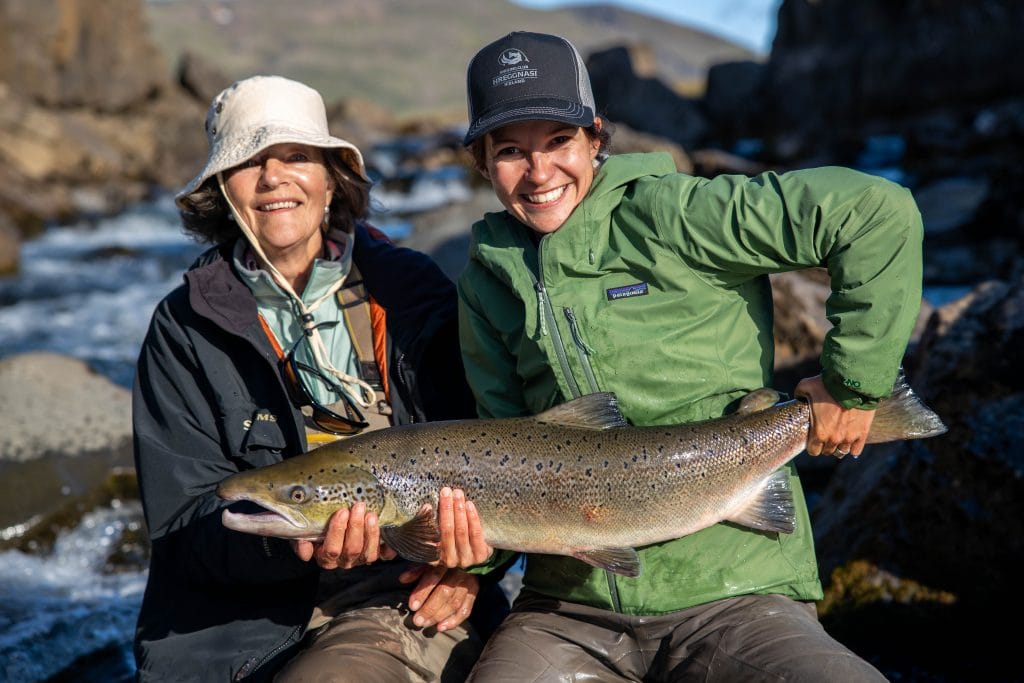 Although the season was curtailed a little by Covid-19 Iceland has proved that they can still operate under these conditions. The ability to do a short haul flight and enter a first world country with highly efficient testing procedures was not lost on the travelling angling community. Salmon and trout fishermen alike had the opportunity to get away and catch some fish after the extended period of lockdown we all experienced.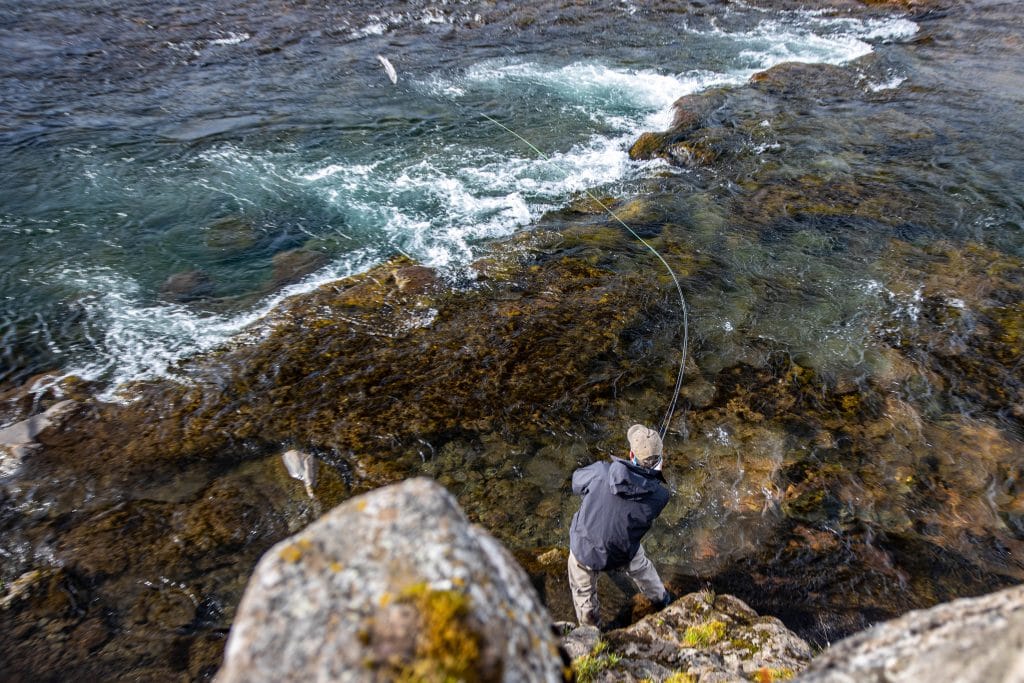 To that end Iceland is going to have a busy season next year. Many rods were rolled over to 2021 and those that grabbed last minute opportunities are also looking to return having experienced some fantastic fishing. As we run through our first right of refusal procedure we will very soon know what space is available so now is the time to register your interest for 2021.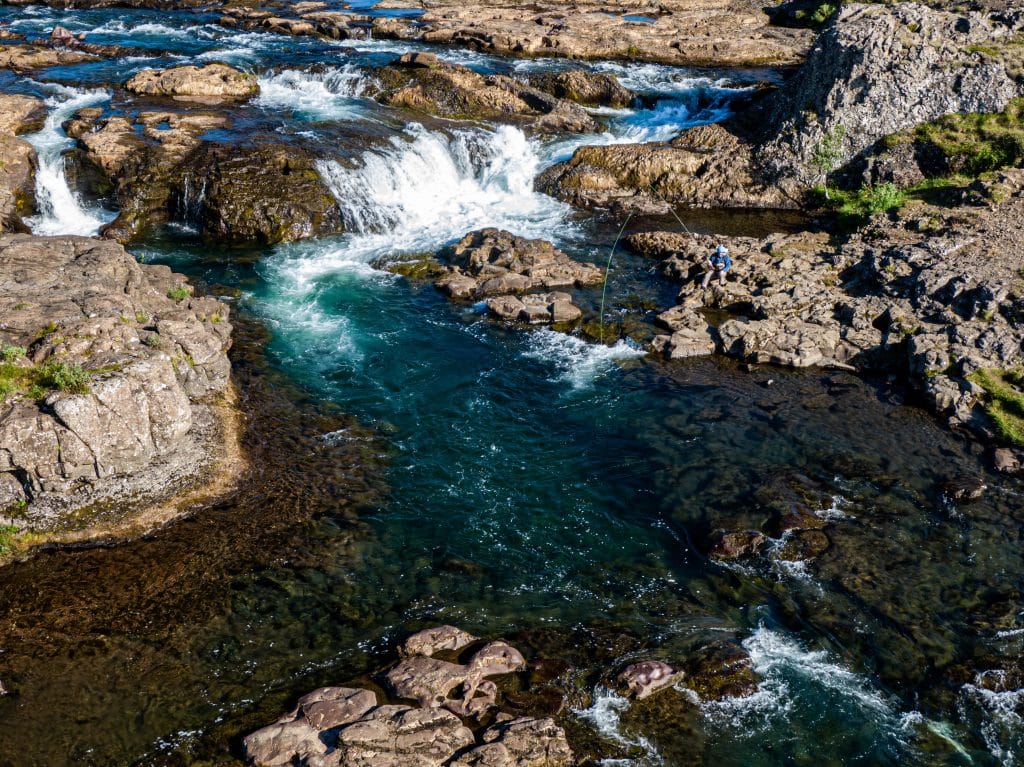 For more details on going to Iceland or to discuss the different operations please do not hesitate to contact Peter McLeod or call our office on +44(0)1980 847389.