Sweetwater opened its first fly fishing camp with Hovsgol Travel in 1996. At that time, they became enamoured with Mongolia, its people, its culture, and, most importantly, its trout. Since that time, anglers from across the world have visited their camps in pursuit of the world's largest trout against the backdrop of the stunning Mongolian countryside dotted with nomadic herders moving their livestock through vast steppes intertwined with birch, larch, and pine forests. We invite you to join them in 2019 for a fly fishing trip to Mongolia where you will not only catch the trout of a lifetime, but you will also be introduced to a culture and a country that will leave you optimistic about the future.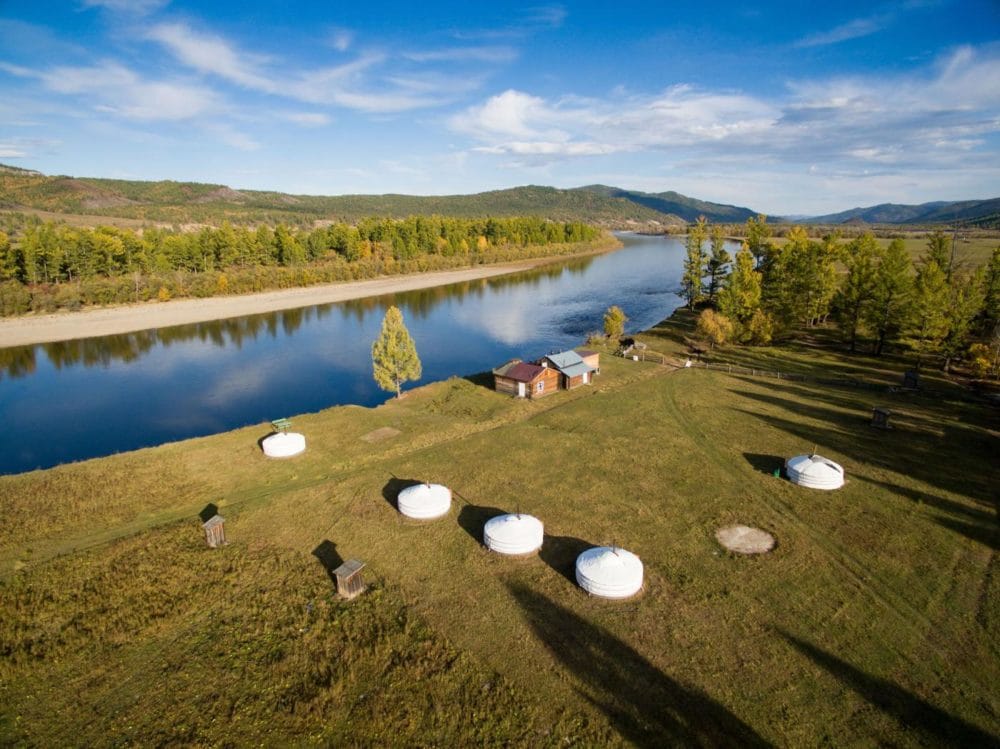 2018 was a great year in Mongolia. Water conditions were variable at times, but, with years of experience, the guides helped fishermen catch and release giant taimen each week of the season. As is typical in a higher water year, the taimen were pretty spread out this year and were in really good condition.  Importantly, anglers caught an unusually large number of fish in 32 to 42 inch class which means we should see really robust numbers of larger fish in the 2019 season.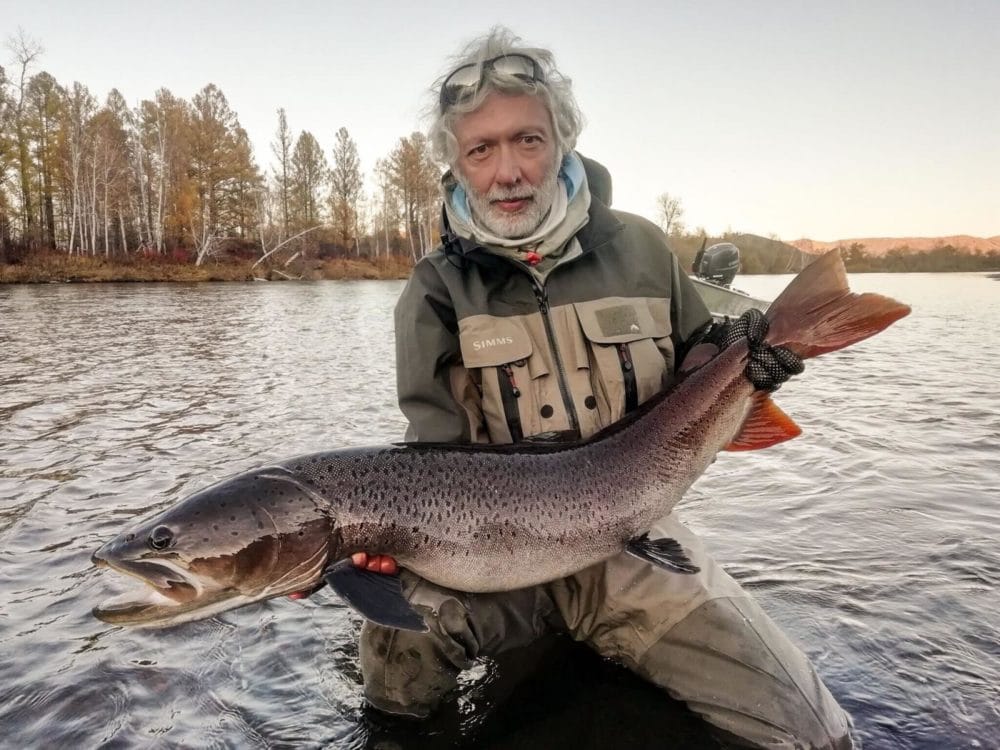 In addition to the taimen, anglers spent a lot of time chasing the world's oldest trout species, the lenok.  Lenok act much more like a traditional Montana brown trout; in the early autumn, they gorge themselves on terrestrials each afternoon. As autumn starts in earnest, lenok transition to large mayflies that hatch each afternoon, this makes for some world class dry fly fishing for lenok but also creates the situation where large taimen move out of the deeper parts of the river and ambush lenok trying to fatten up for winter. It is always exciting to watch an angler stand in awe as a lenok is devoured by a large taimen.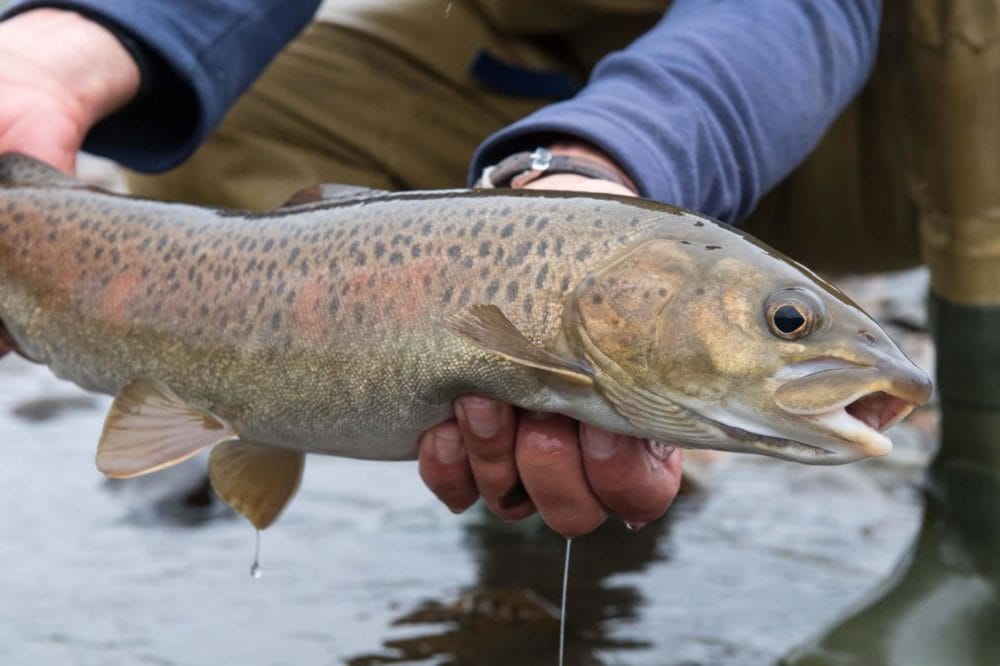 Our Mongolian operations all offer non-fisherman opportunities, and we can help you combine your fishing trip with several other types of eco-tourism alternatives such as the Eagle Hunter Festival, the Gobi Dessert, or the vast grasslands of central Mongolia. Mongolia is a remarkably special part of the world and we hope that you too will enjoy a trip to one of the last frontiers in fly fishing. 2019 will once again be a great year in Mongolia.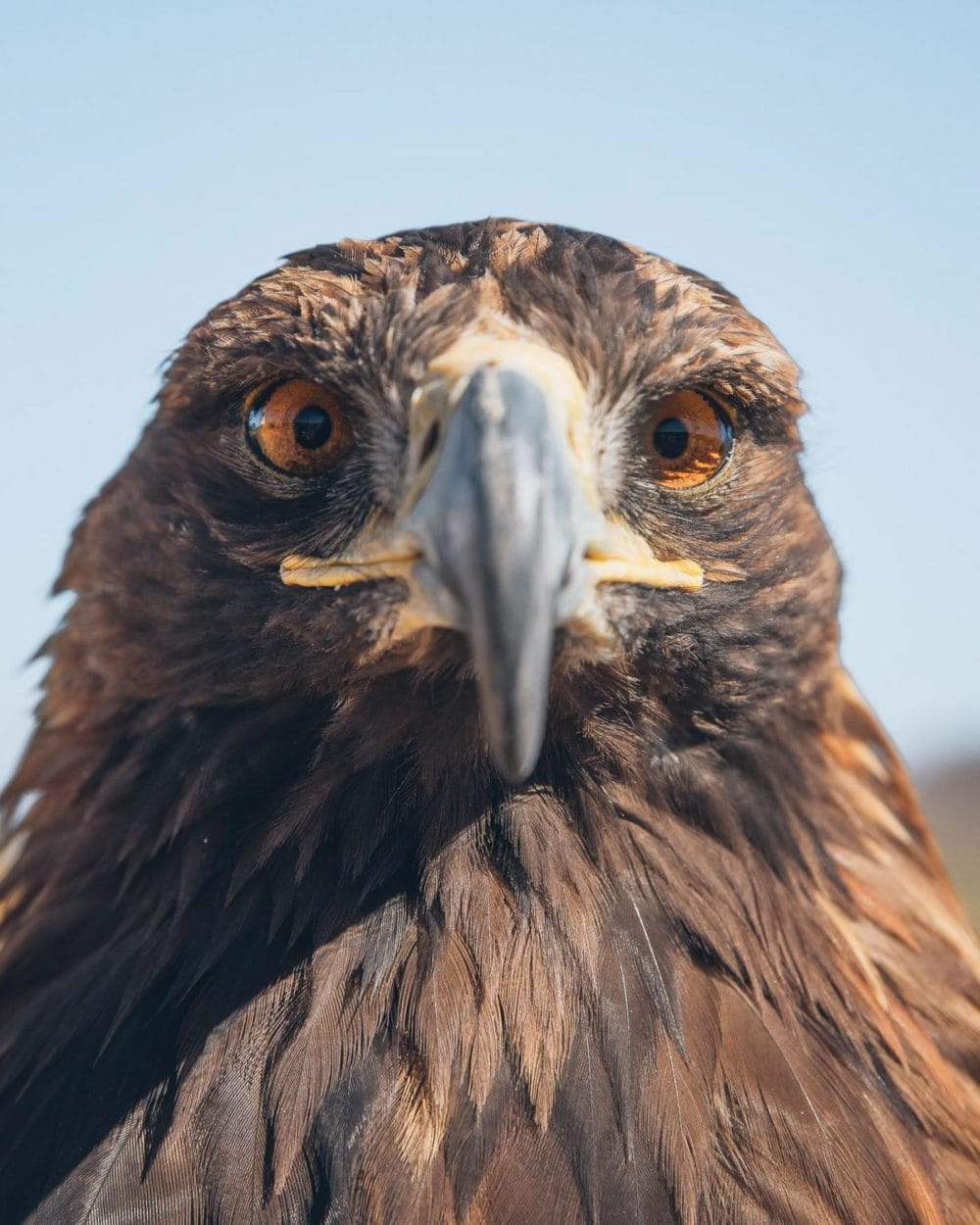 If you would like to experience some of the world's finest taimen fishing, please email Alex Jardine or call +44(0)1980 847389 to book your 2019 trip.