The Rio Marié in the Brazilian Amazon is the largest peacock bass fishery in the world and a wonderful choice for exciting jungle fishing. Anglers stay on a state-of-the-art liveaboard and fish new waters every day. Here's our top ten things to know about this incredible destination: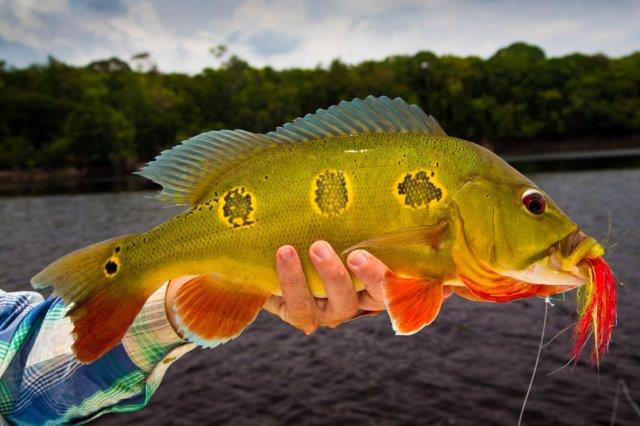 It is the largest peacock bass sanctuary in the Amazon.
There are 600 miles of fishable waters in the Rio Marié reserve.
The season runs from late August to late January.
More giant size peacock bass than any other river in the Amazon.
Exclusivity – only 12 anglers per week.
Stat of the art fishing skiffs with one professional fishing guide and one native guide.
The Untamed Amazon vessel with eight spacious air-conditioned suites, all inclusive services and excellent food.
Very mobile fishing with float plane access from Manaus and the vessel navigates the whole Rio Marié.
A fishing programme promoting conservation of the fishery and social support of native communities.
Environmentally friendly vessel powered by solar energy and with its own water treatment plant.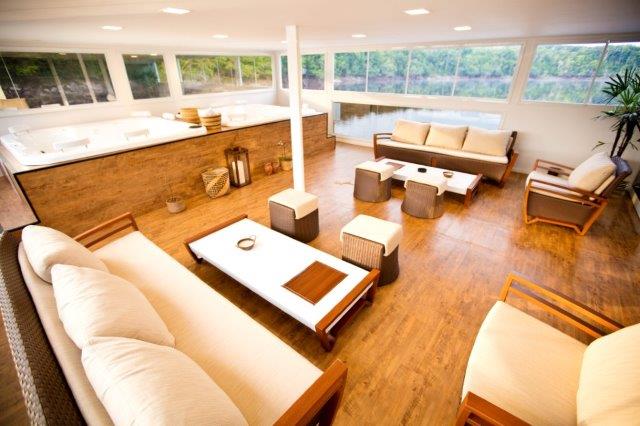 For more information on fishing in Rio Marié please contact Alex Jardine or call us on 01980 847389.