I had often considered fly fishing in Spain and understood there to be various opportunities in the north and north-west of the Iberian Peninsula. With the usual pre-season expectation of casting a line, I did some further research this February and discovered some exciting options in the Pyrenees and promptly contacted Aardvark McLeod to check out the form and possible locations. I opted for their link-up with Ricardo Madeira and Adrian Satue of Pyrenees Fly Fishing who cover a wide area of very varied river and alpine stream/ lake spots north of Lleida and close to the French border.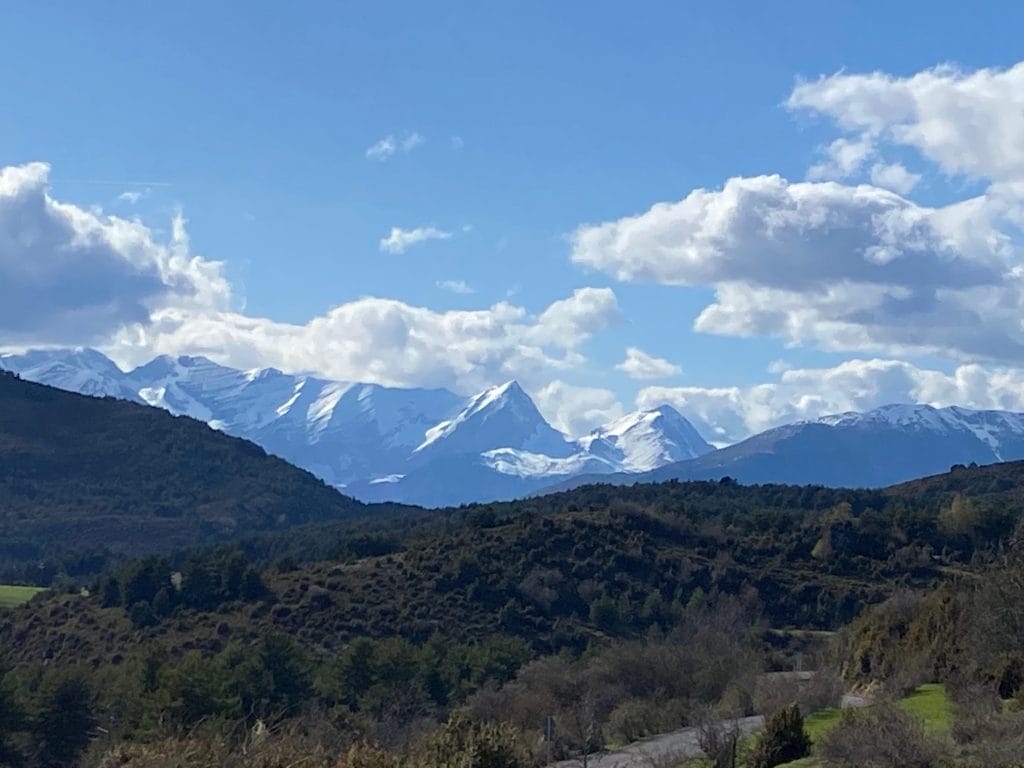 I had to first visit Madrid on business, so decided to take the fast train from Madrid to Lleida and was met there by my guide for the trip, Adrian, and so began our part English – part Spanish – part French conversations and the outline of plans for the next four days. After a drive through spectacular landscape, deep gorges and beautiful valleys we arrived at the lodge hotel, La Casa del Rio, right next to the Riu Esera, with the snow capped mountains as a backdrop to my base. Travelling alone, I had Adrian as my personal guide for three days fishing.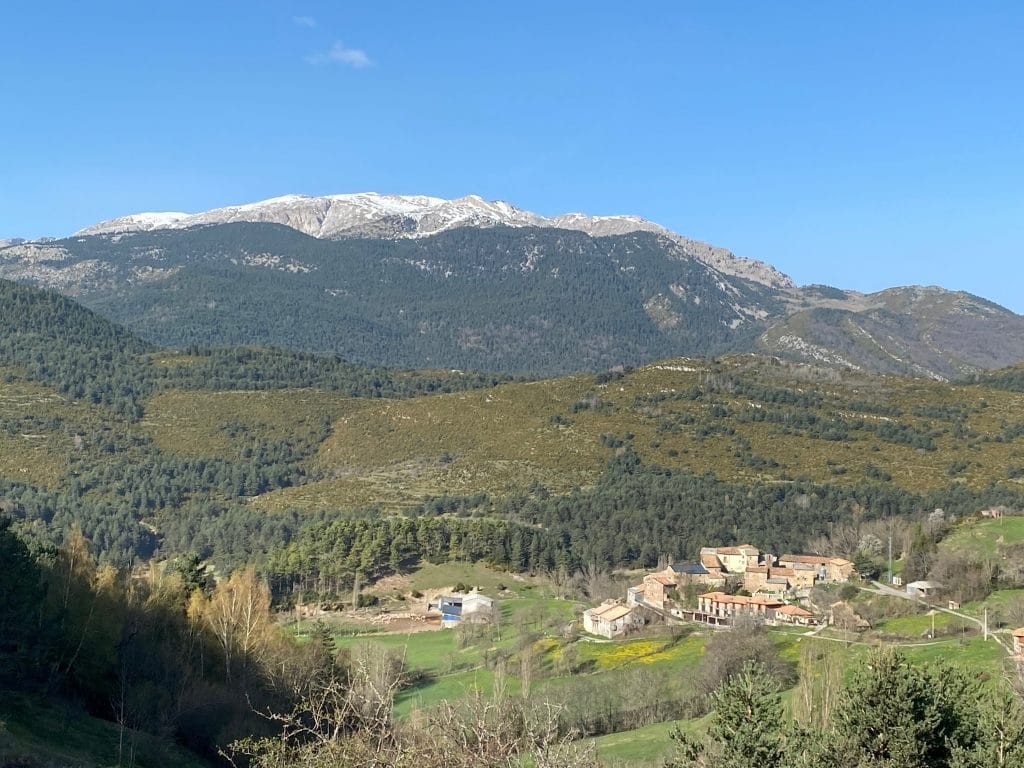 As we were early in the fishing season, and because there had been more late snow than usual, the waters on the upper rivers, streams and lakes were still too cold for dry fly fishing, and a couple of spots were still closed. Prime time for the upper waters is June/July. We therefore concentrated on the lower reaches, putting in our efforts on pools and glides; some in wider sections of the Riu Noguera Ribagorcana, and in places stalking-wading in narrow spots, some so intimate that arrow-casts were in order. Some sections through rocky areas were crystal clear, almost like chalkstreams or Icelandic waters, and where the slightest error of shadow or slip of the wading boots would spook the quarry. Other sections we fished were deeper, more mysterious waters.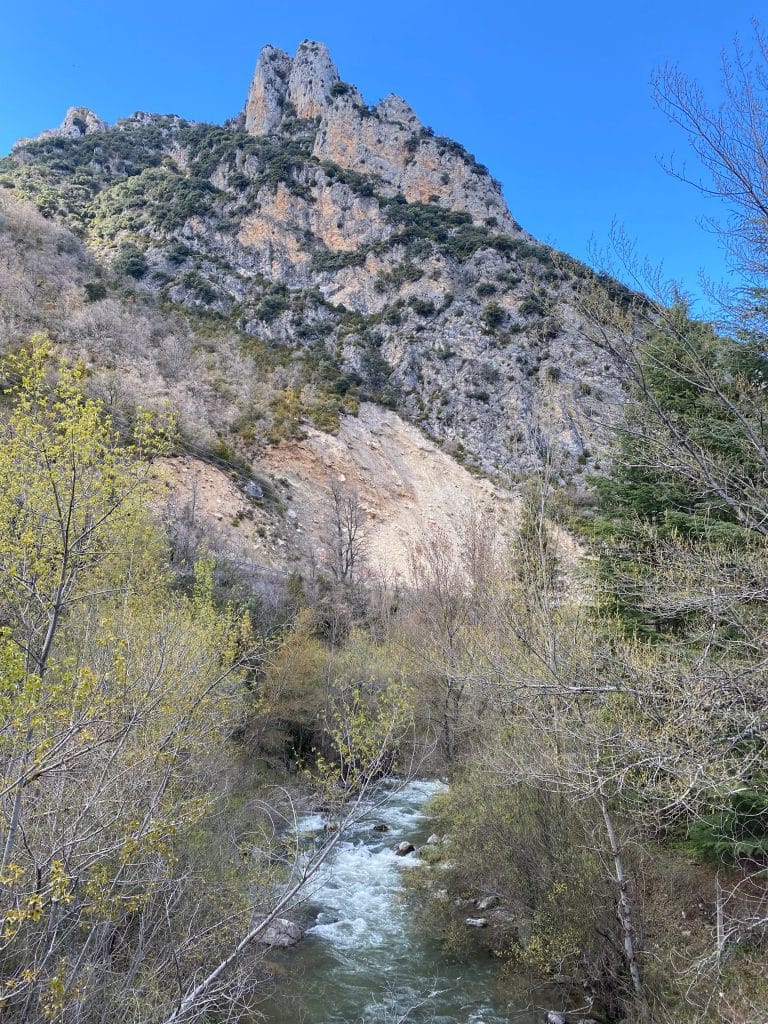 Adrian had an amazing knowledge of the various waters, which was clearly the result of hours of exploration and discovery. He also had an eagle-eyed ability to spot fish in the most tricky of light conditions and was constantly adapting and adjusting our fishing methods to great effect.
In places we spent just five of six precise casts in beautiful clear pools, and elsewhere put in the hours on promising sections, always surrounded by fabulous landscape and the melody of warblers, finches and bee-eaters searching to attract a likely mate.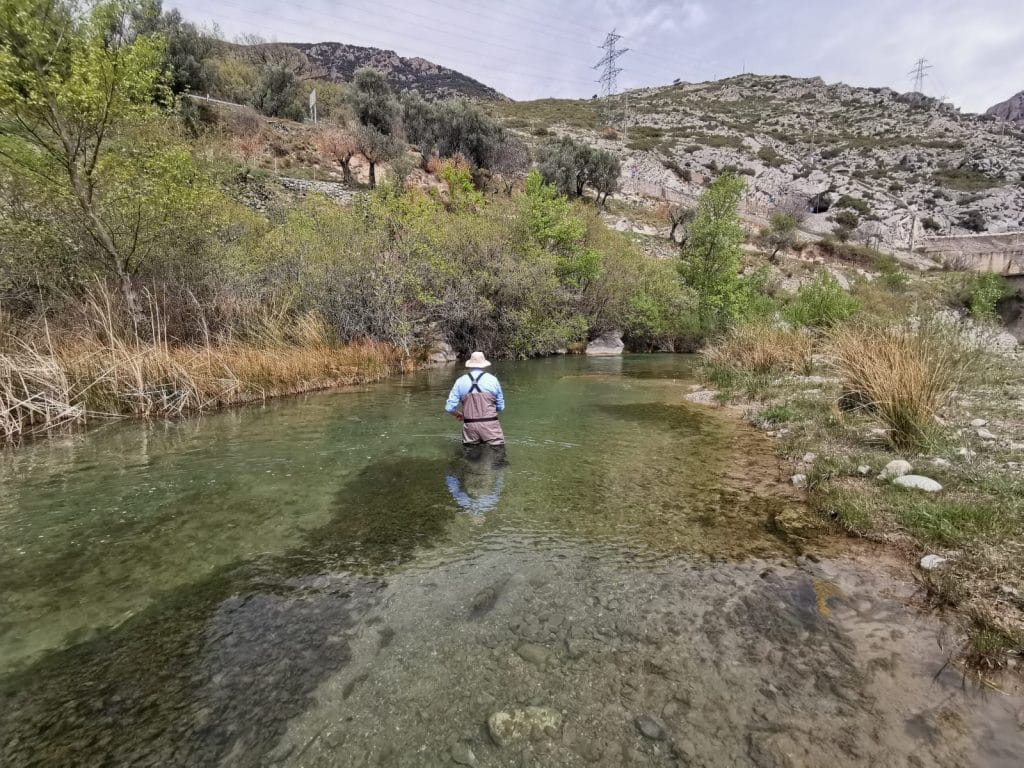 As we were early in the season the rising fish was less frequent than a little later in April and May, so we used dry fly to target what appeared to be the larger fish and elsewhere used single or double nymph set-ups with a dry indicator. For the smaller fish of around half/kilo the strike had to be lightening quick, and as this was only my second outing of the springtime it took a while to speed up my reaction timing.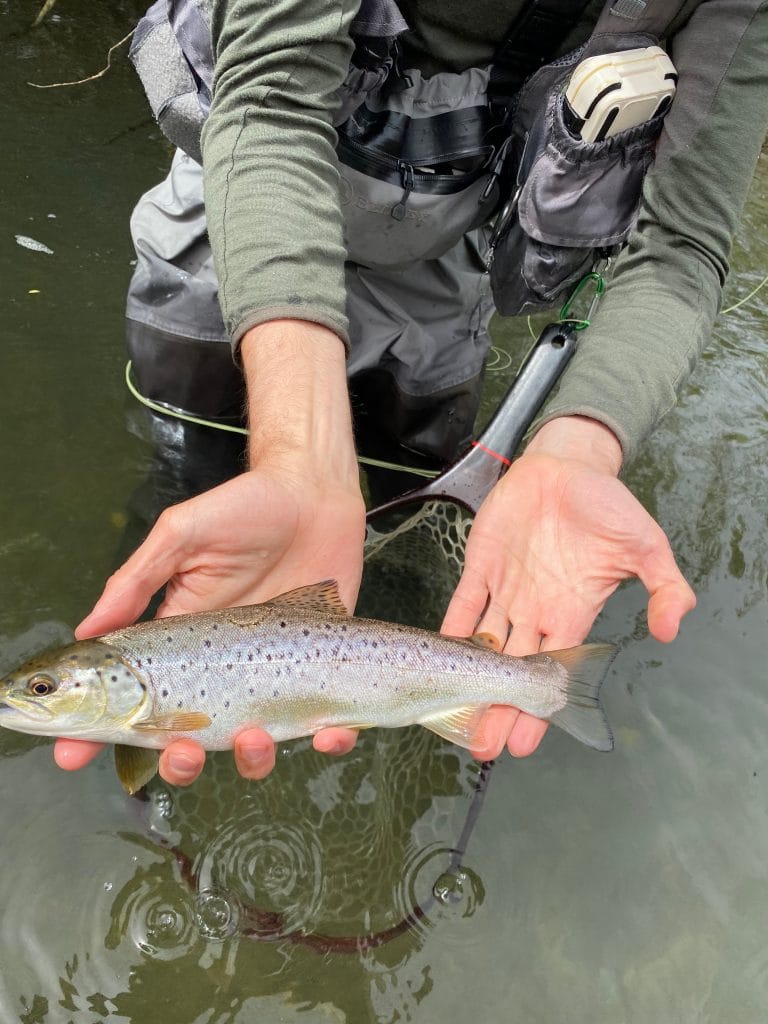 In one of the river sections we concentrated on, a 'secret' sweet spot of Adrian's. We sighted several trout of at least 2-3 kg, and on my last afternoon landed one of these beauties. Brown trout are the main target but some spots hold rainbows, and the area has a unique species the zebra trout. The barbel is also a popular target, especially for locals, unusually using dry fly but also nymph, and mostly on the lower valley sections of the rivers.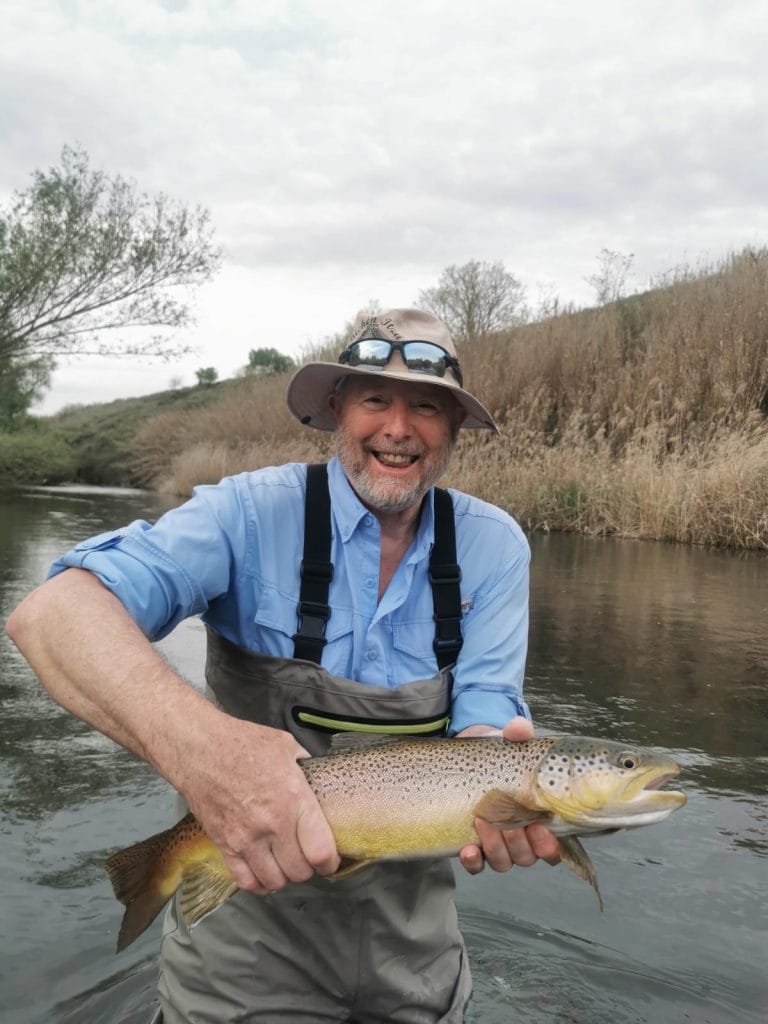 Each day kicked off with a hearty breakfast around 0730/0800 at Casa del Rio, and lunchtime – well that title does it a disservice – involved table and loungers out from the back of the 4×4, fine wine in goblet glasses, and hot starter and main course cooked on portable stove, finished off with a tasty sweet postes, and more fine wine. Days were rounded off with excellent suppers back again at Casa del Rio.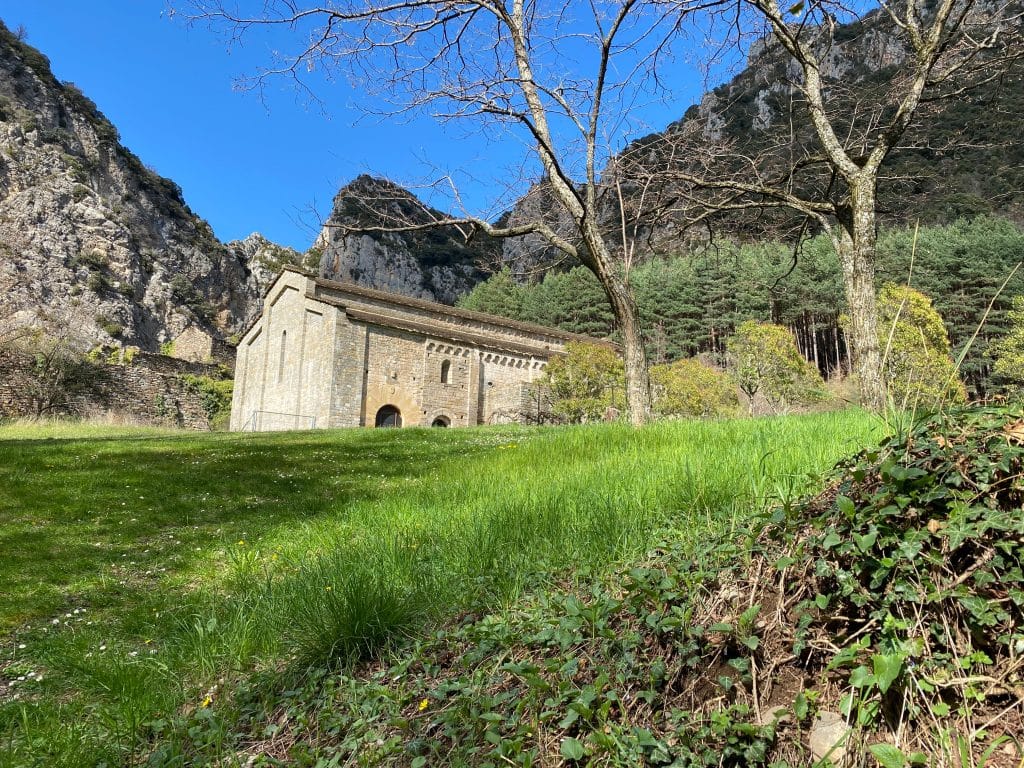 By the end of the trip I had a really decent catch tally, and had put on at least 3-4 kg myself from the amazing Spanish cuisine and fine local wines, all this despite hours and kilometres of walking and wading.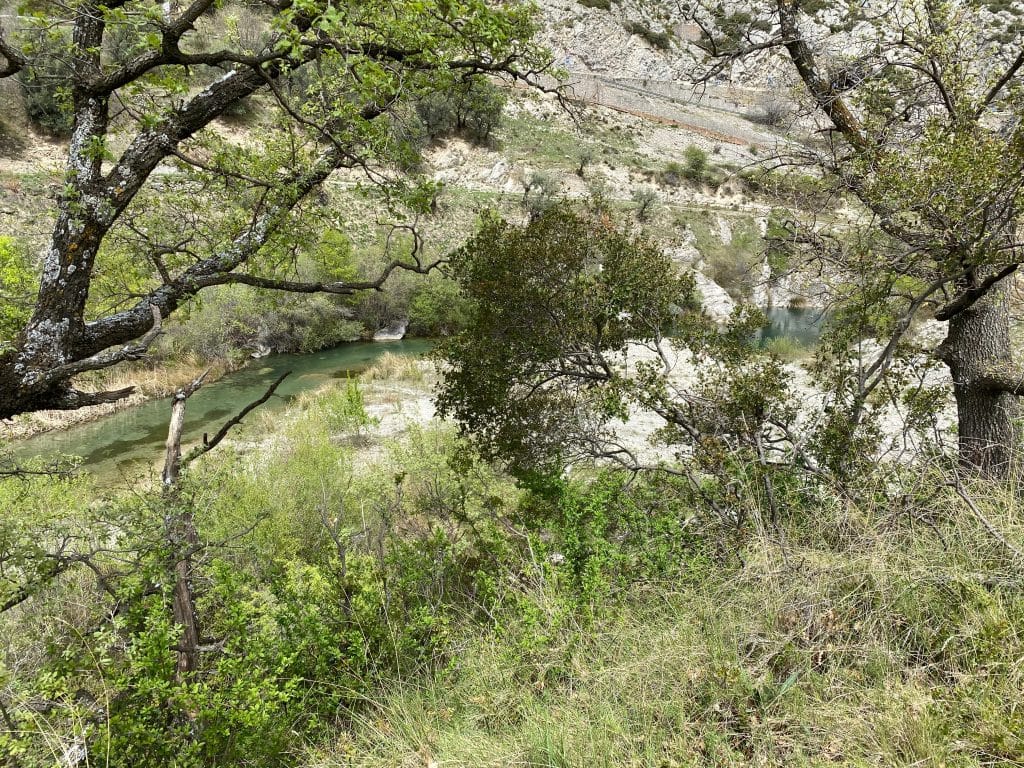 The trip was a genuine 'experiment' but exceeded all my expectations. Aardvark had prearranged everything in great detail, then Ricardo and Adrian mastermind a quite unique and personal experience. In the summer, some very high waters can be accessed by helicopter which must be spectacular, and apparently not at crazy costs. For non-fishing partners they will also arrange tailored cultural visits to some of the amazing ancient villages and Romanesque architecture in the region, winery tours, guided walks/ hiking, etc.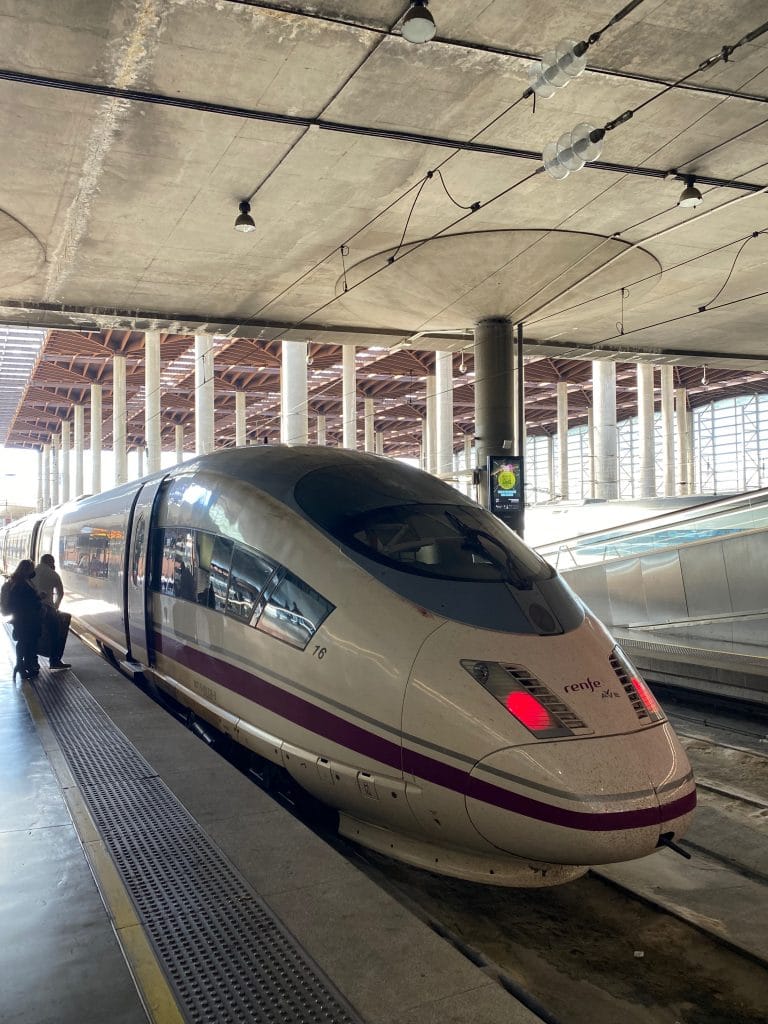 I was sad to leave and take the AVE back to Madrid but apparently the first two weeks of October are spectacular for the really big trophy browns feeding up hard before the snowy winter months. A return trip beckons.
For more information on the Spanish Pyrenees please contact us or call our office on +44(0)1980 847389.