This very special, pristine, ecosystem offers an extraordinary fishing experience amid an untouched African wilderness and is a must for the adventurous fly angler. Staying at Gassa Camp, a seasonal tented camp on the banks of the Faro River, anglers can target Nile perch, tigerfish and yellowfish. The 2023 season – the fifth at Gassa Camp – has drawn to a close and you can read the 'end of term' report from our colleagues here.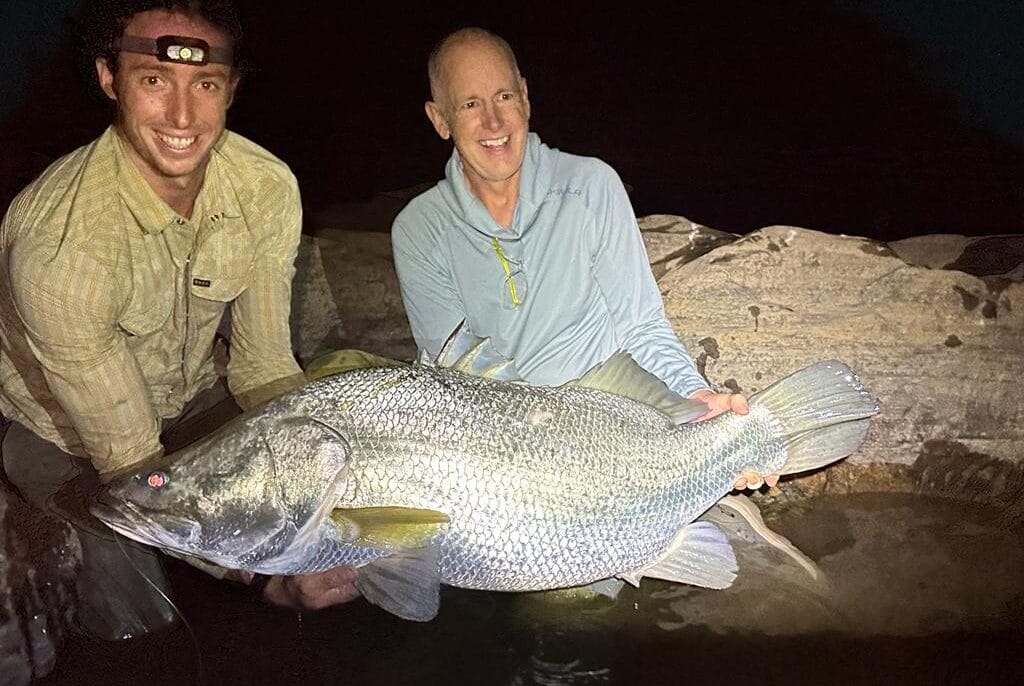 All trips are planned around the prime moon phases for Nile perch and tigerfish, resulting in a two week fishing and two weeks rest rotation. Due to limited group size, and the intimate nature of the tented camp, this trip is ideally suited to groups of like-minded anglers and friends.
We are delighted to be able to offer a '3 for 4 special' on group bookings for the current season (pay for three and take four rods).
2024 Season Availability is as follows:
• 4 – 12 Feb 2024: 4 rods available
• 24 Feb – 4 March 2024: 4 rods available
• 3 – 11 March 2024: 4 rods available
• 24 March – 1 April 2024: 2 rods available
For more details on Gassa Camp and this 2024 special offer, and fishing in Cameroon, please do not hesitate to contact Charlotte Chilcott or Peter McLeod or call our office on +44(0)1980 847389.