The Cuban season is well underway and so far has been very promising. Many of the areas in Cuba have had very little pressure over the last year or so and for those that have gone, the fishing has been excellent. The country is open and the number of flight options is increasing daily. There are still a number of trips where people have sadly decided not to travel, so this is the ideal opportunity to take advantage of some last-minute deals.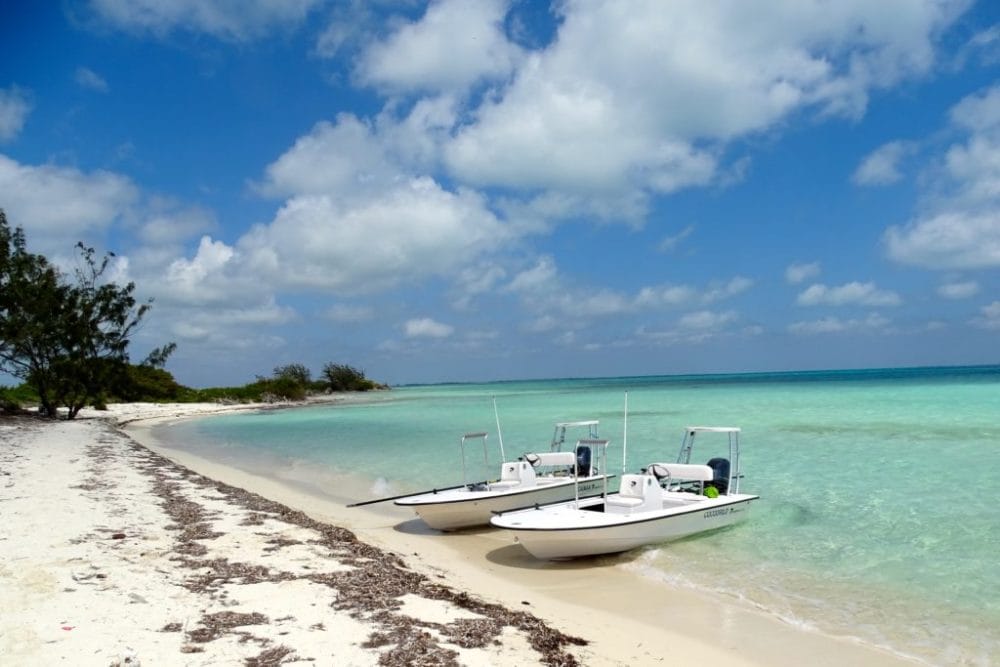 Cayo Romano has long had a reputation as one of the best permit spots in Cuba and has been producing exceptional permit fishing. March is an excellent times to experience the varied flats of Cayo Romano and we are offering last minute deals for anglers during the following weeks:
MARCH 5TH TO 12TH, 2022 & MARCH 26TH TO APRIL 2ND, 2022
Special rate per angler with shared skiff / double room: US$ 4,990
Single skiff supplement (50% OFF): US$ 1,500L
Single room supplement: US$ 350
ISLA DE JUVENTUD and CAYO LARGO.
For those looking to travel in peak season we can offer a $20,000 discount on full boat bookings and a $10,000 discount on half boat groups for both Cayo Largo and Isla de Juventud. This is a perfect way to experience the best season in Cuba at a heavily reduced rate. Additionally, we are now offering single and double angler rates during the following weeks:
The rate for each paying angler, based on groups of 10 paying + 2 FREE hosts, will be US$ 6,789
For half groups, we can offer the same special price for each paying rod, with 5 full paying anglers + 1 FREE rod for the group leader
Open weeks are as follows:
Cayo Largo
16 – 23 April , 2022
14 – 21 May, 2022
28 May – 4 June, 2022
Isla de Juventud
April 30 – May 07, 2022
May 14 – 21, 2022
For more details on fishing here or anywhere in Cuba please do not hesitate to contact Peter McLeod or Alex Jardine or call our office on +44(0)1980 847389.