Zapata in southern Cuba has been part of the Cuban Blue Sanctuary project since 2015, and as a result has become a haven for both fish and wildlife. Little explored until the recent lifting of a restriction on boat engines, this mixed species fishery includes plenty of variety while fishing different types of flats in a combination of both wading and boat fishing.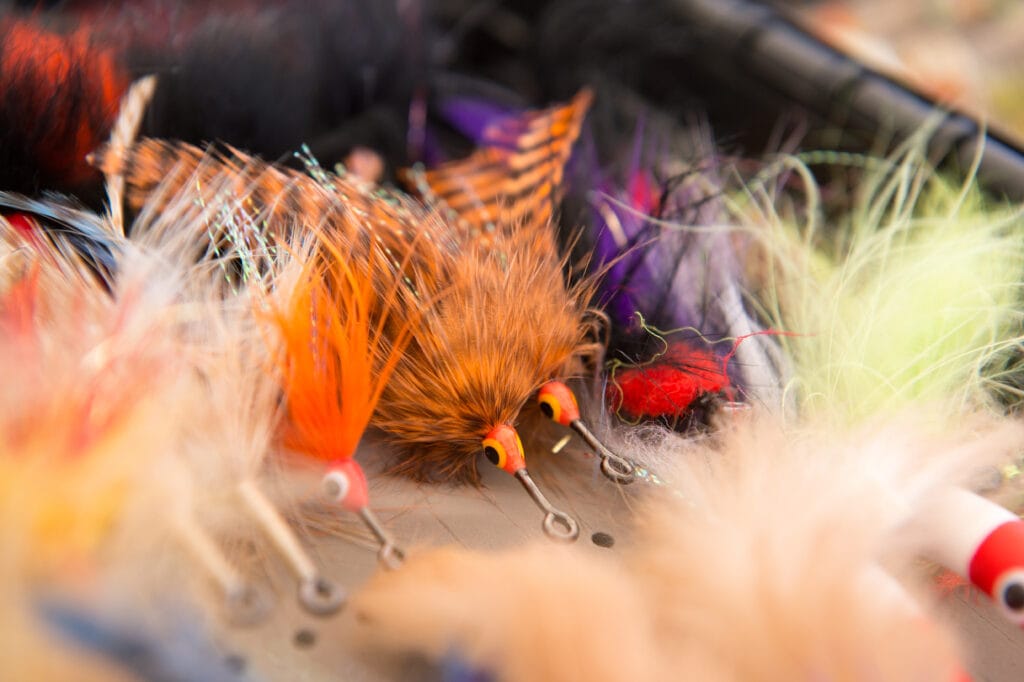 There are miles of shallow bonefish flats, many of which can be poled and fished from the boat, along with large areas of hard sand, easily waded flats to search for tailing bonefish. The bonefish average around four pounds and it's quite common to catch 10 to 20 bonefish a day on these glorious flats. The plentiful shallow lagoons house both permit and bonefish while the scores of narrow mangrove channels and lagoons are perfect for hunting baby tarpon ranging from ten to 40lb. The pancake flats are great for permit, as are the white sand flats adjacent to the beach edge where big permit and tarpon (up to 80lb) lurk. There are some sandy and mangrove lined flats that snook call home; and a series of blue holes and coralheads where massive Cubera snapper, jack crevalle, and countless other species can be tempted to the surface with a popper.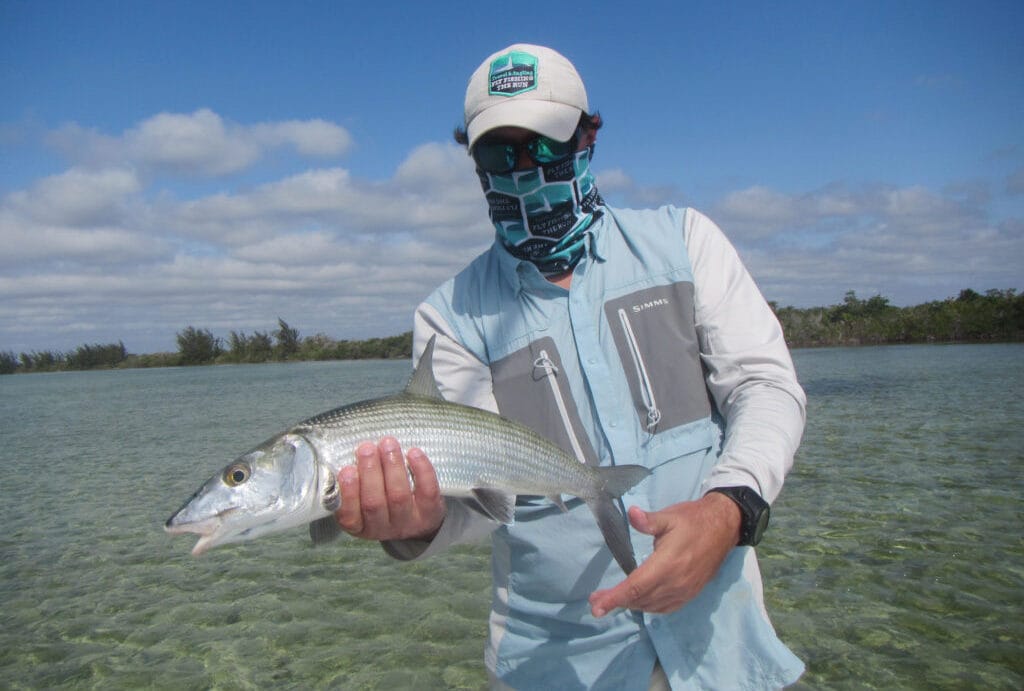 The fishing operation is based on the mothership Georgiana which allows direct access to the flats and allows the fishing programme to move as the tides dictate. Zapata fishes eight rods to the week, between six skiffs. Anglers will fish three days in a single skiff and three days in shared skiff.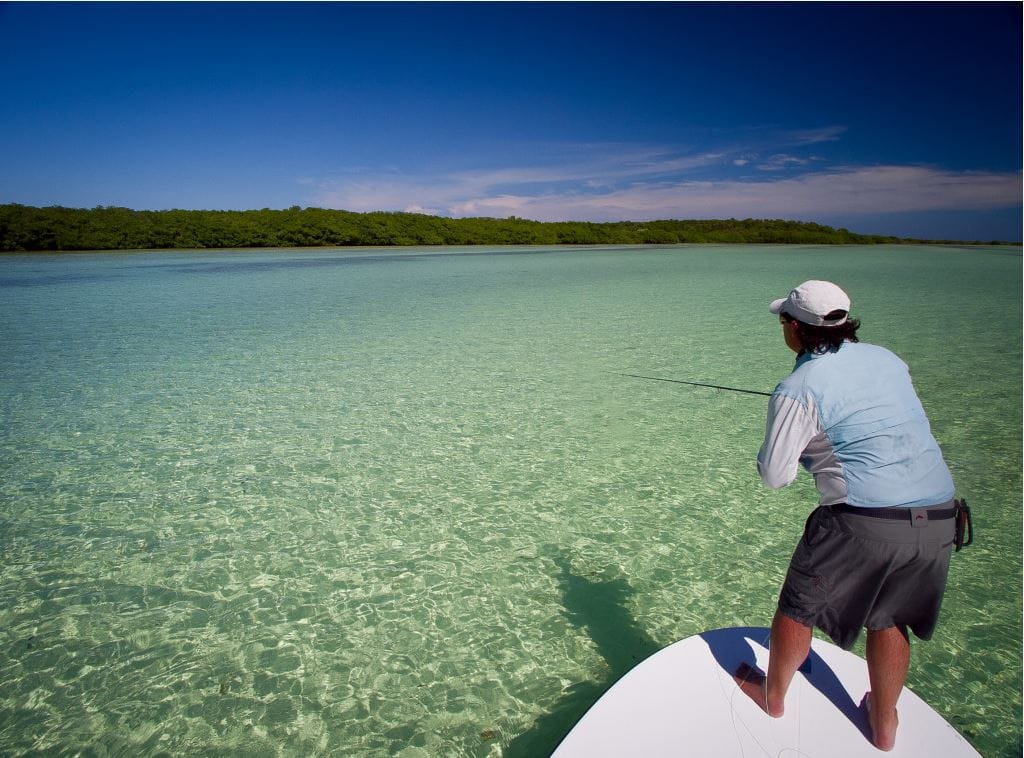 The rotation allows anglers to fish from two different types of boat, each of which has been designed specifically for the environment that it fishes. On single skiff days the flat hulled skiffs run very shallow and are idea to pursue bonefish and permit in skinny water. The larger deeper hulled Dolphins used on a shared basis are best suited to travel further afield and into deeper water in search of Zapata's healthy population of juvenile tarpon.
Special offer details
Date:  10th to 17th June 2023 (prime tarpon season)
Cost: US$4,885 per person, single cabins and shared/single guide (normal price US$5,870 plus single room upgrade).
Cost includes; Reception in Havana, Transfer Havana/Georgiana/Havana, 7 nights full board accommodation on Georgiana, 6 days guided fishing, open bar and conservation fee.
Cost excludes; International flights, hotels and transfers in Havana, Cuban visa, gratuities and personal expenses.
For more details on fishing here or anywhere in Cuba please do not hesitate to contact Peter McLeod or Alex Jardine or call our office on +44(0)1980 847389.
Learn more about fly fishing Zapata, Cayo Paredon & Gardens Of The King in Cuba in the video below: