Stay five, pay four on a prime July week at this famous bonefishing utopia. With its fleet of Hell's Bay skiffs the lodge offers access to the huge expanse of the Marls as well as the ocean-side mangrove flats. The Delphi Club actually offers one of the most diverse fishing programmes in the Bahamas with the chance to fish some of the most pristine bonefish, permit and barracuda water in southern Abaco.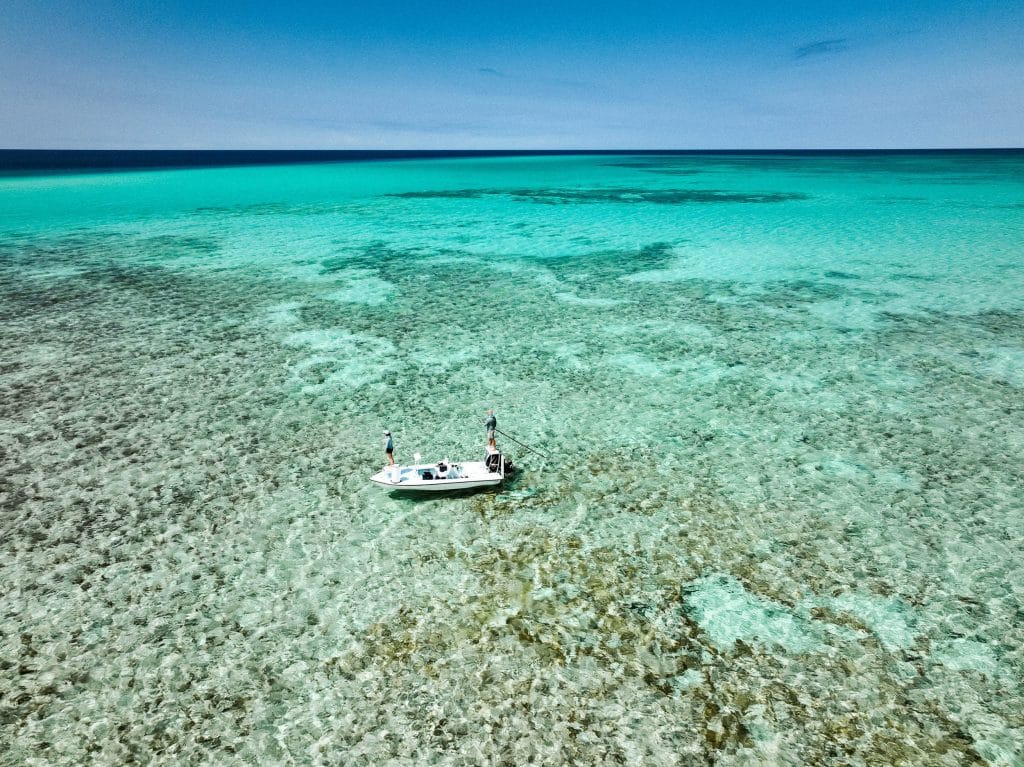 The Delphi Club is a wonderful destination for fly fisherman and non-fishing partners – its superb fishing and luxurious accommodation make it a perfect tropical hideaway.
The stay five, pay four deal is offered 8th to 13th July. For more information about The Delphi Club in The Bahamas please contact us by email or call our office on +44(0)1980 847389.