Due to a few last minute cancellations we have the following opportunities available: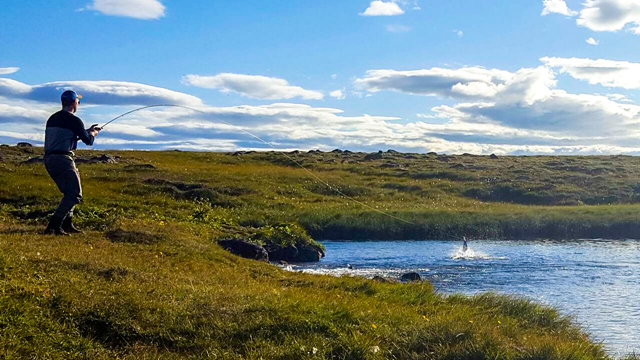 Iceland – Deilderá 2 – 8 August, 3 rods
This prime week is available for 6 days fishing for an intact group of three rods with one guide in self-catering accommodation on this charming river. Deildará is a delightful three rod fly fishing river situated in the north eastern part of Iceland. It may be just 7 km long but the 19 named pools offer the chance to catch large multi-sea wintered salmon, brown trout and Arctic char. The recently renovated lodge has been beautifully appointed to offer anglers great comfort when staying at Deildará. There are three ensuite twin rooms along with an open plan lounge, kitchen and dining room. This is a great option for small groups of friends or a family.
Cost: £8,350 (RRP £16,670) Cost includes fishing permits, one guide and accommodations.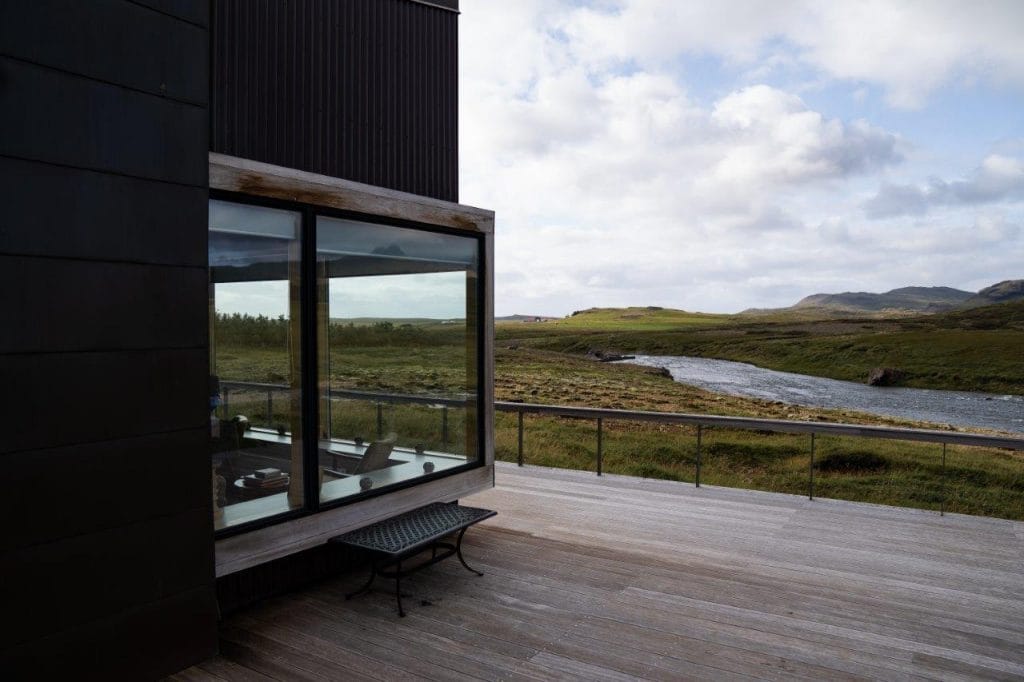 Iceland – Straumfjarðará 6 – 9 July, 1 rod
We have one rod to join an intact party on this private west coast river. Straumfjarðará is a short river fed by two mountain lakes and several smaller springs which combine to create 12 km of prime salmon holding water, as well as char and sea trout in the lower reaches.
There are 27 named pools producing an annual average catch of 400+ salmon to just four rods. All of the pools are easily accessible with four wheeled drive vehicles being able to get within 5 minutes' walk of each fishing spot. The salmon average 5-6 lbs but each season good numbers of fish over 12 lbs are landed. The comfortable modern lodge overlooks the middle reaches of the river and is probably one of the best in Iceland for intact parties. It offers single rooms as standard for the four rods and all the comforts one needs.
Cost: £7,400 or can be taken as a rod share with shared room, £3,750 per person.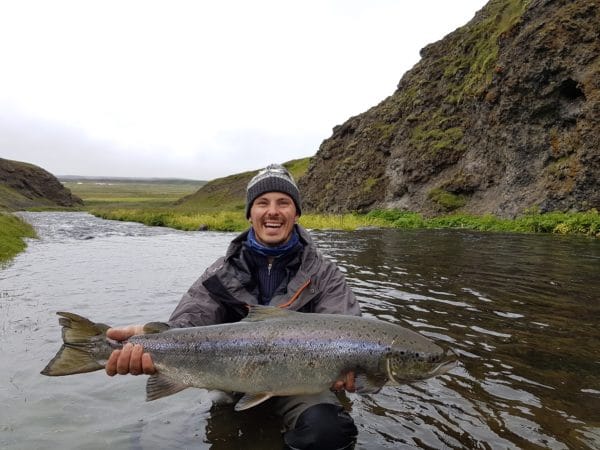 Iceland – Mýrarkvísl 20 – 24 August, 4 rods
This four day slot just became available for an intact group of four fishermen. This period landed 180 salmon last season. Mýrarkvísl is the lowest tributary of the Laxa I Adaldal on the north coast of Iceland and offers the perfect opportunity to have a private river system and lake for three to four rods combining brown trout, salmon and arctic char. It is an intimate river that holds a large head of brown trout along with a reasonable run of good-sized salmon through the summer.
Cost: The price with 2 guides for the group is £3,600 per person, a total of £14,400 for the group. The price based on rod sharing is £2,650 per person total of £21,200 for 8 shared rods. Cost includes Fishing permits, guiding, accommodations and full catering in the Mýrarkvísl lodge.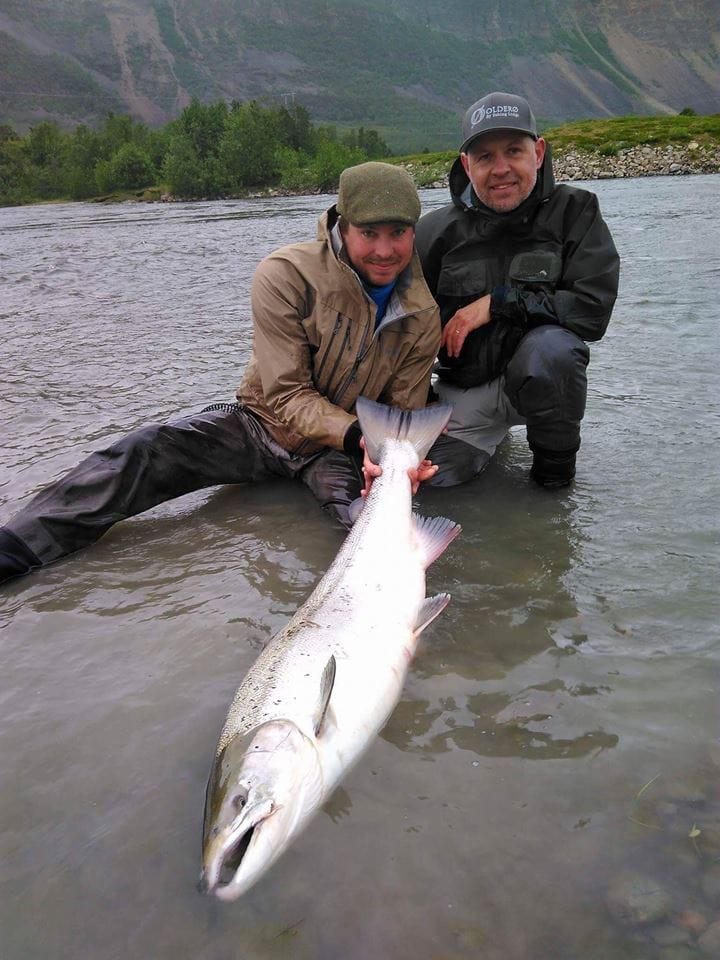 Norway – Oldero Lodge, Lakselv 10 – 17 July, 1 rod
The Lakselv itself runs through Porsanger in the Finnmark county of north Norway. In the recent years this pearl of salmon fishing has caught the attention of anglers that are looking for big salmon, and in particular Olderø Lodge. Whilst only a small river, the last few years it has shown to be among rivers with the highest average number of big salmon per season. Many salmon between 40 and 50 lbs have been seen with the record standing at 55 lbs. The river offers easy wading, floating lines, riffling hitch and big North Atlantic salmon. Olderø fly fishing Lodge fishes a total of 6 beats in a rotation that is decided upon at the beginning of each fishing week. During a week anglers will fish all of the beats and will have the best chance to get into some exciting salmon fishing during their stay.
Cost: Price on request
For more information on these or any other salmon fishing please contact Peter McLeod or Alex Jardine, alternatively call our office on +44(0)1980 847389.