We have just had a last minute cancellation on Providence Atoll in the Seychelles for the week 12 – 19 November 2019. The cost is US$8,500 which represents a huge discount off the usual US$13,600 price. Anyone considering this would need to depart on the 10th November and will be returning 20 November.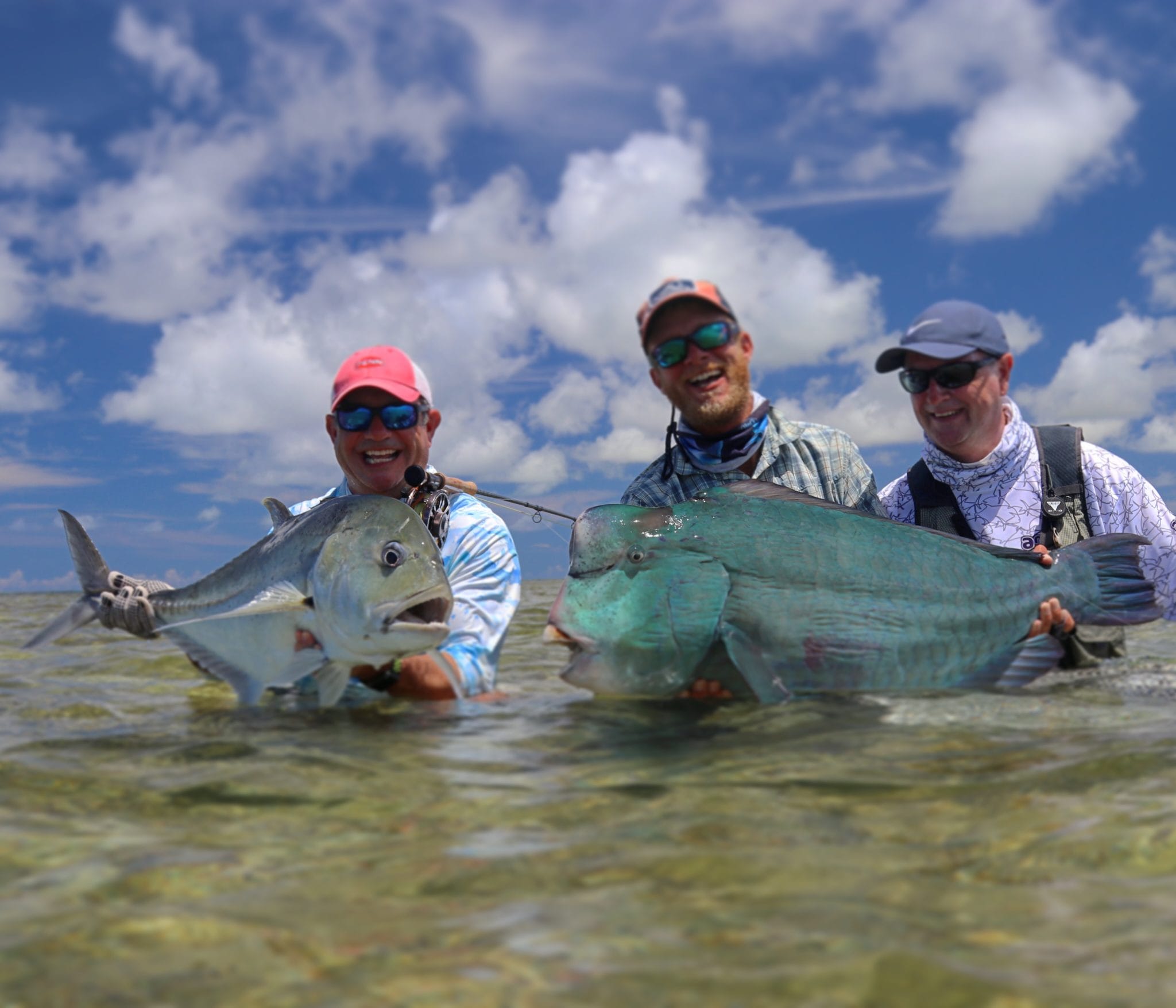 This week falls directly after the full moon, which means a lot of water movement and big tides. This is generally productive for GTs as they prefer moving current – it constricts them into more confined areas and with these low tides we are able to access areas that are usually inaccessible. Also tailing species such as Triggers, Bumpies always feature on a weekly basis. However, one cannot expect to see bonefish on these tides. The whole week will see a morning high tide so the flats will be inaccessible during this period (the water will be too high to access the flats).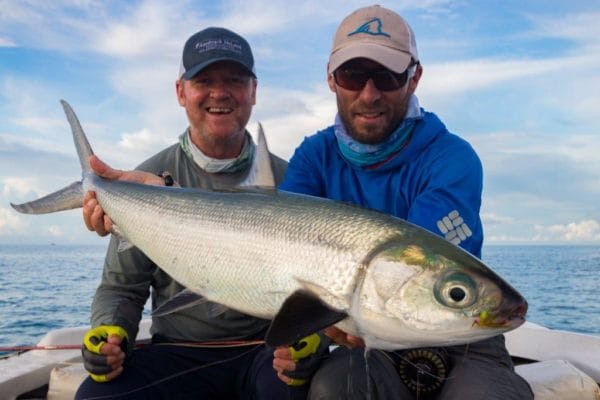 During this period one will need to look at options such as island-hopping, bommie bashing and offshore. If the weather is favourable (calm weather) you can expect to see large schools of milkfish feeding on the surface of the dropping tide. Though these are great tides the only complication one could encounter is a build up of warm water because of the midday low tides – this means the flats themselves get exposed to the heat of the day. On the flipside, if one does locate the cooler water there will be a high concentration of fish in these areas making for some great fishing! This is a solid week, leaning more towards a GT orientated trip.
This will go on a first come first served basis, so if you would like to take up this incredible offer please contact Peter McLeod or Charlotte Chilcott or call us on ++44 1980 847389. Alternatively click HERE if you would like us to contact you.