April is here which also means that the UK chalkstream 2022 trout fly fishing season has arrived. To celebrate the new season we are offering 'The Wild Two' special offer. This is a chance to fish two of our favourite completely wild stretches of chalkstream on the River Test at Polhampton and the River Wylye at Langford.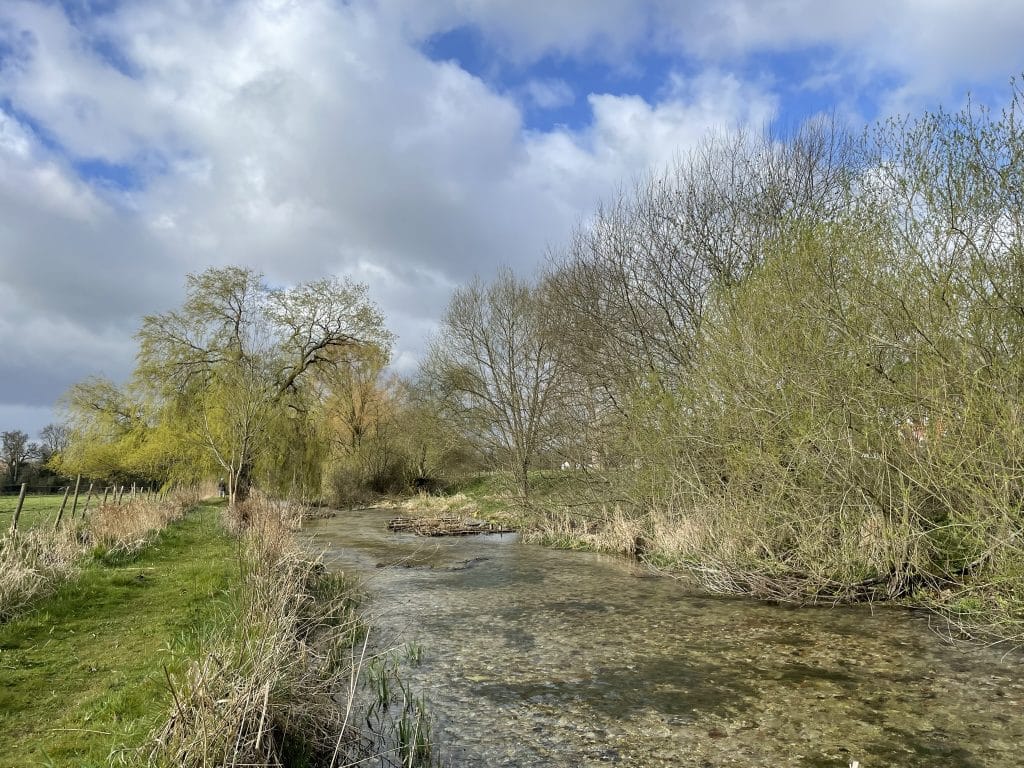 The Polhampton beat on the River Test is the uppermost beat available for day tickets on the river, situated just a few hundred yards away from the source of the Test. It is a beat that enjoys the delights of a pure chalkstream, crystal clear water, flowing ranunculus and a healthy population of wild brown trout.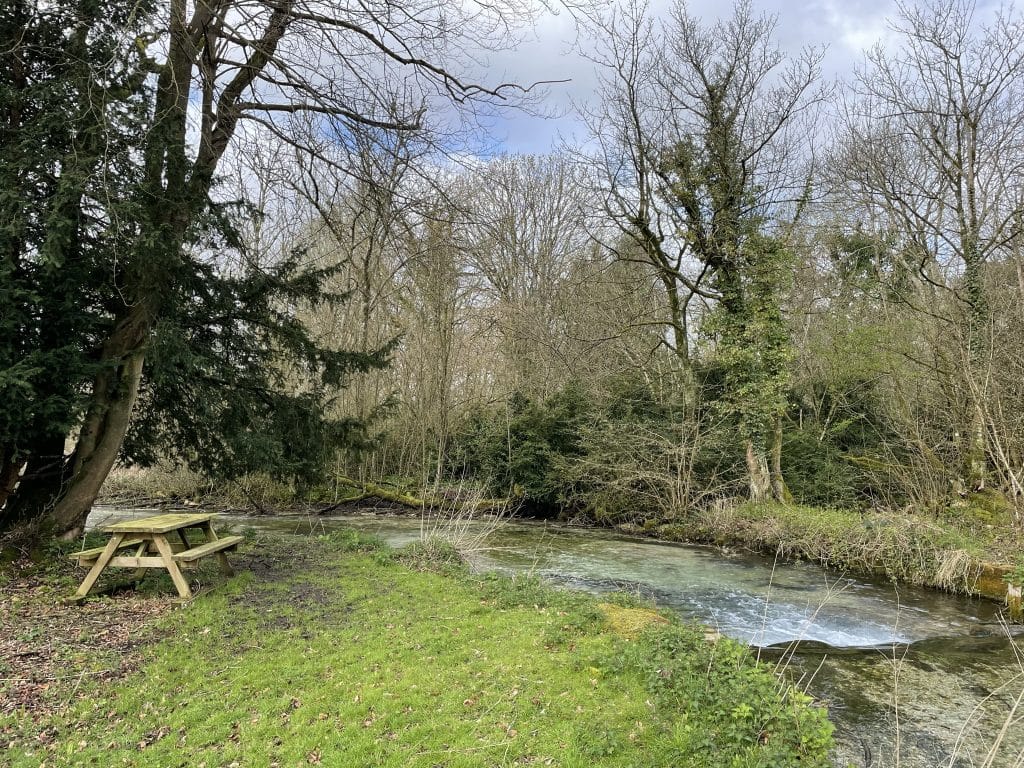 This bank fishing and wading stretch is perfect for single anglers looking for chalkstream fly fishing day rods and guided trips. Like much of the River Test, this beat also belongs in fly fishing history as the place in which Oliver Kite made his final cast. The beat will only be let one day per week during the season to minimise fishing pressure.
Please note that this beat does not experience mayfly hatches due to its location in the upper valley, it does have some wonderful fly hatches through the season though.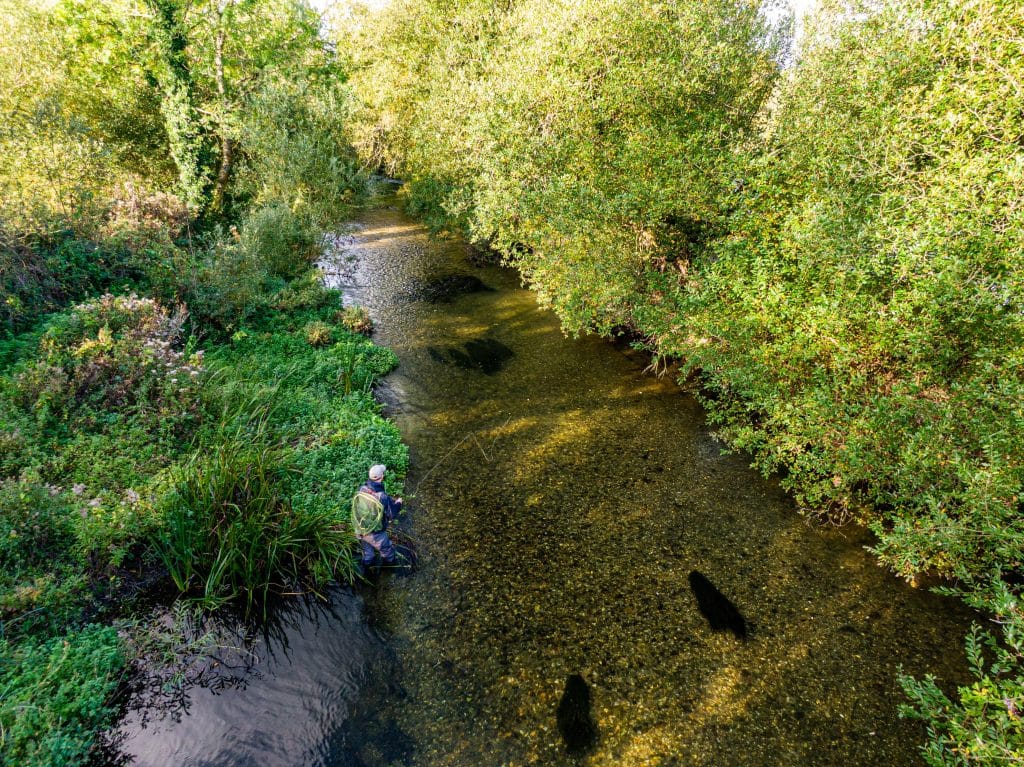 The River Wylye is one of the Avon Valley's most sought after streams. Home to strong populations of wild trout and grayling, abundant fly life and crystal clear waters make it a fly fishing dream. The fishing is mainly wading with great twists, bend and in-water obstacles to provide fish with a fantastic habitat.
Do not be surprised to encounter some large wily Wylye trout along with excellent autumn and winter grayling fishing. The stretch is available for day tickets and also hosts a small syndicate, all booked days are fished exclusively to one or two rods.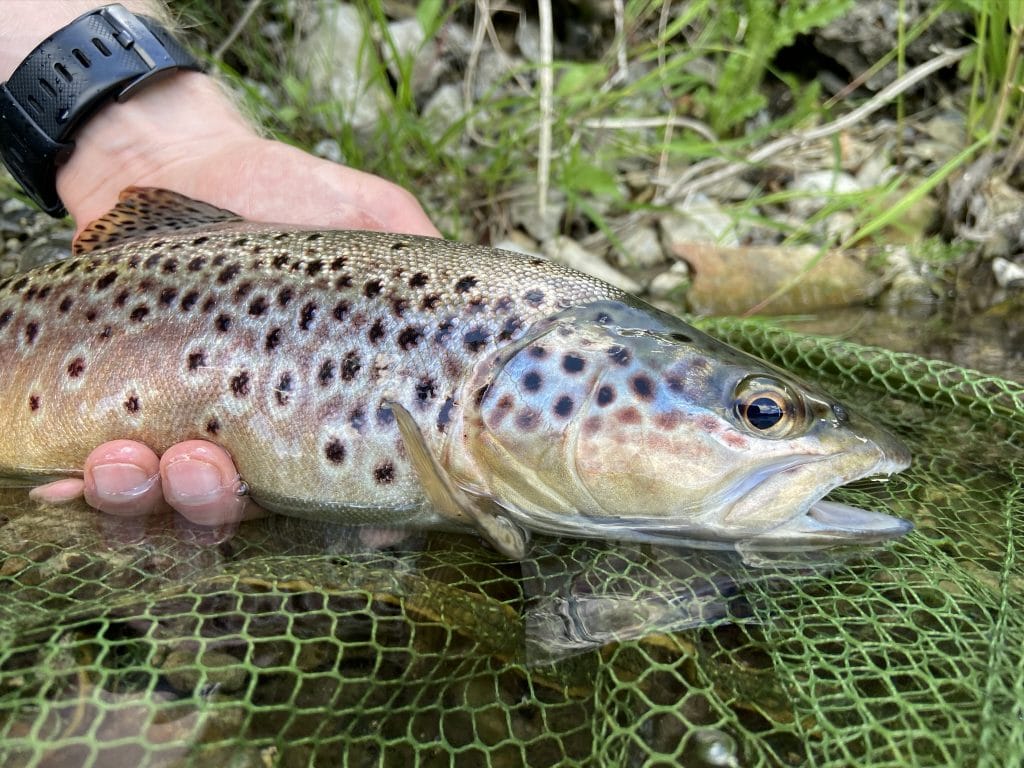 The Wild Two Special Offer
For bookings made in April, for fishing between now and the end of September, anglers can purchase one day of fishing at each venue for the following special offer price:
One Angler: £220 for two days (normally £273)
Two Anglers: £300 for two days (normally £370)
Guiding is available but not included in the above prices. Days do not need to be consecutive.
For more details on this special offer please do not hesitate to contact Alex Jardine or Olly Thompson or call our office on +44(0)1980 847389.