The fly fishing on offer in Seychelles is, without question, fabulous. So too are many other aspects of this glorious island archipelago. The beaches are jaw droppingly beautiful, the hotels are exquisite, there's enough on offer for the active and plenty of opportunity to sit back and simply relax in the sunshine.
Here's a quick look at our top ten reasons to love Seychelles
CONNECTED – Effortless connections between Seychelles' different islands makes this destination an island-hopping dream come true. Connect via ferry, plane, yacht or helicopter. Visit multiple
islands during your stay, or even in a single day.
ROMANCE – Seychelles' white sand beaches, turquoise water and luxurious hotels are synonymous with romance. Little wonder that Seychelles has been voted the Indian Ocean's most romantic destination three years in a row.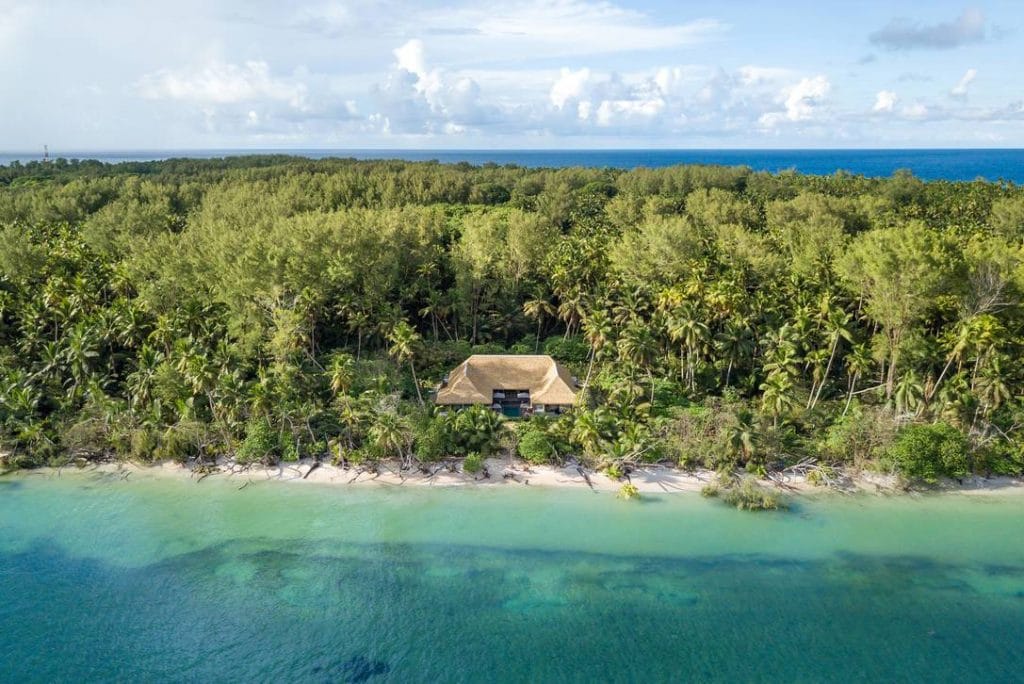 QUALITY TIME WITH LOVED ONES – In a land without seasons, time seems to move at a slower pace. It's perfect for a romantic getaway or a wonderful family holiday.
RARELY A CLOUDY DAY – Year-round summer means there's never a bad time to visit Seychelles. It's the perfect destination for a winter break or a summer getaway.
HEAVENLY BEACHES – Visitors are guaranteed to fall in love with Seychelles' immaculate beaches. Quiet, clean, palm-fringed and carpeted with tantalisingly soft sand they are regularly listed as some of the finest in the world.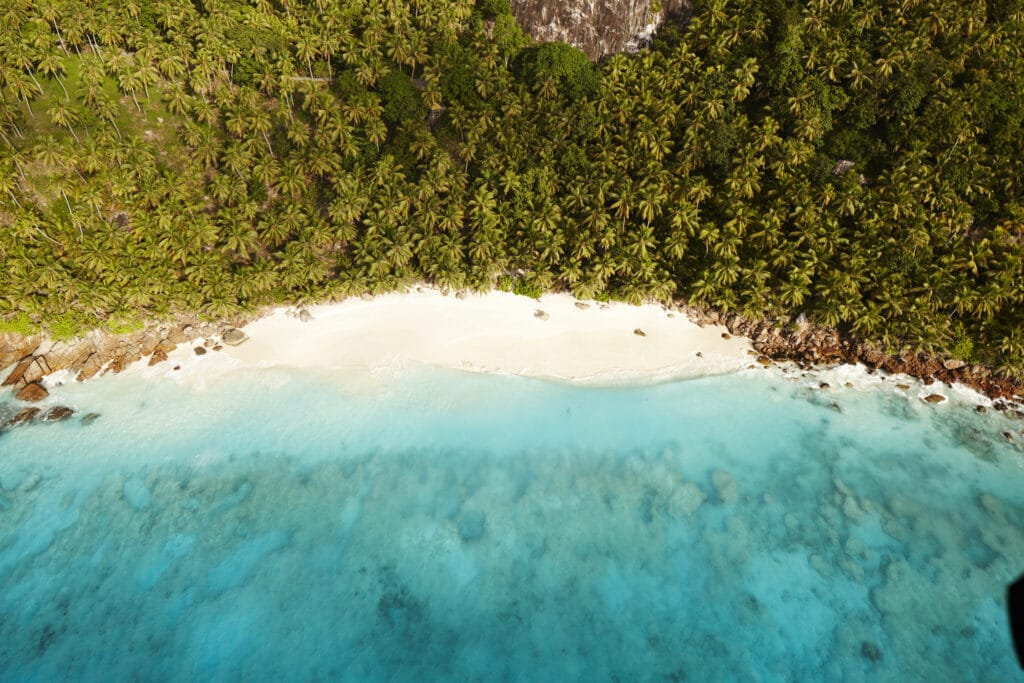 SPECTACULAR ACCOMMODATION – Seychelles' is famous for some of the most luxurious hotels and private island resorts in the world. There's everything from six star luxury to barefoot chic.
HOOKED – The unique marine topography surrounding Seychelles makes this archipelago one of the best locations for sports fishing in the world. Anglers can target bonefish, giant trevally, marlin, wahoo, tuna, and more.
PROTECTED SEAS – Seychelles is home to some of the largest protected marine areas in the world, and visitors can experience some of the best diving, snorkelling and marine biodiversity on the planet.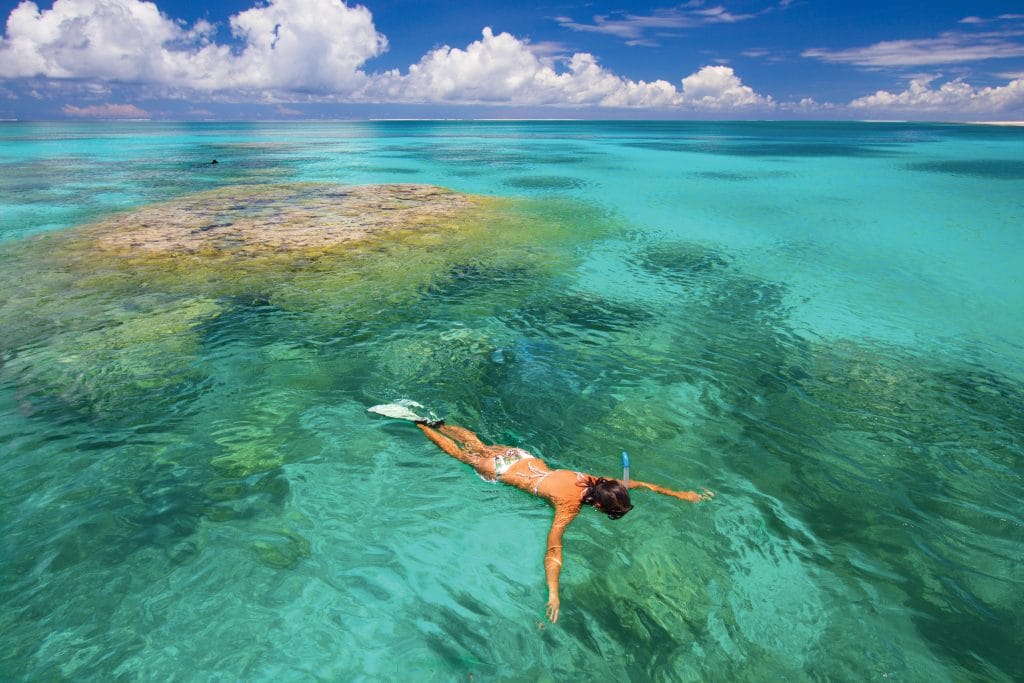 ADVENTURE – Seychelles offers so much more than just a relaxing each holiday – the jungle-cloaked mountain peaks of the inner islands are great for hiking, nature walks and adventure enthusiasts.
PRIVACY – Seychelles' private island hotels are a great option if you want to holiday in privacy, exclusivity and outstanding natural beauty.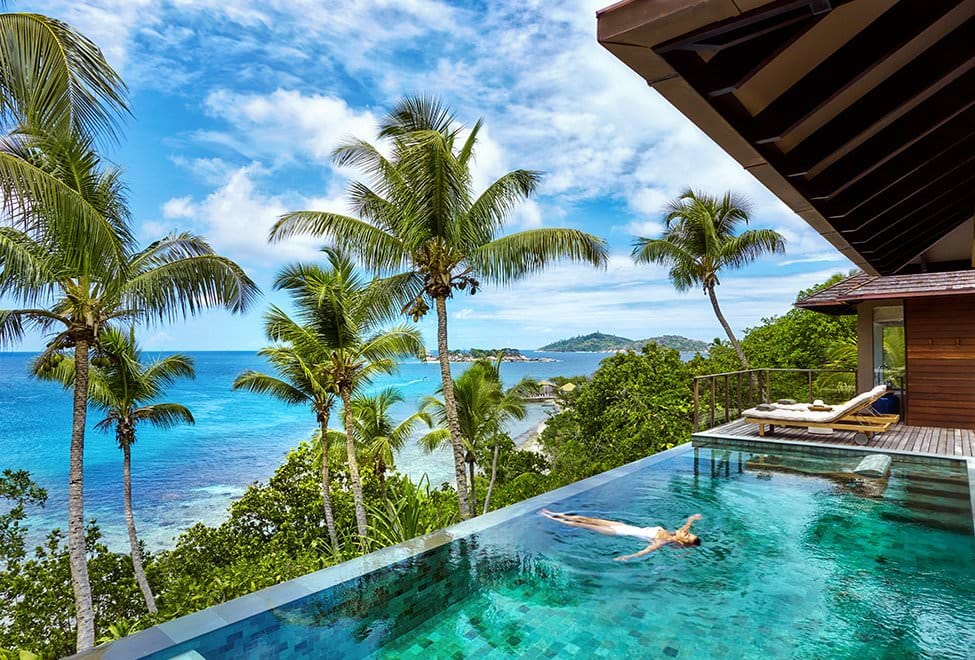 If you would like more information on booking a holiday in Seychelles, please contact Charlotte Chilcott or Peter McLeod or call us on +44 1980 847389. Alternatively click HERE if you would like us to contact you.