We are very excited about the up and coming movie "Chalk" which is currently in the pre – production phase. As we are based in the heart of chalkstream country with the Avon and Test no more than 15 minutes from the office all of us regard them as our home waters. We are really pleased to be involved in such an exciting project and we will be among those featured on some of our beats giving us the opportunity to share with you why we think these rivers are so special.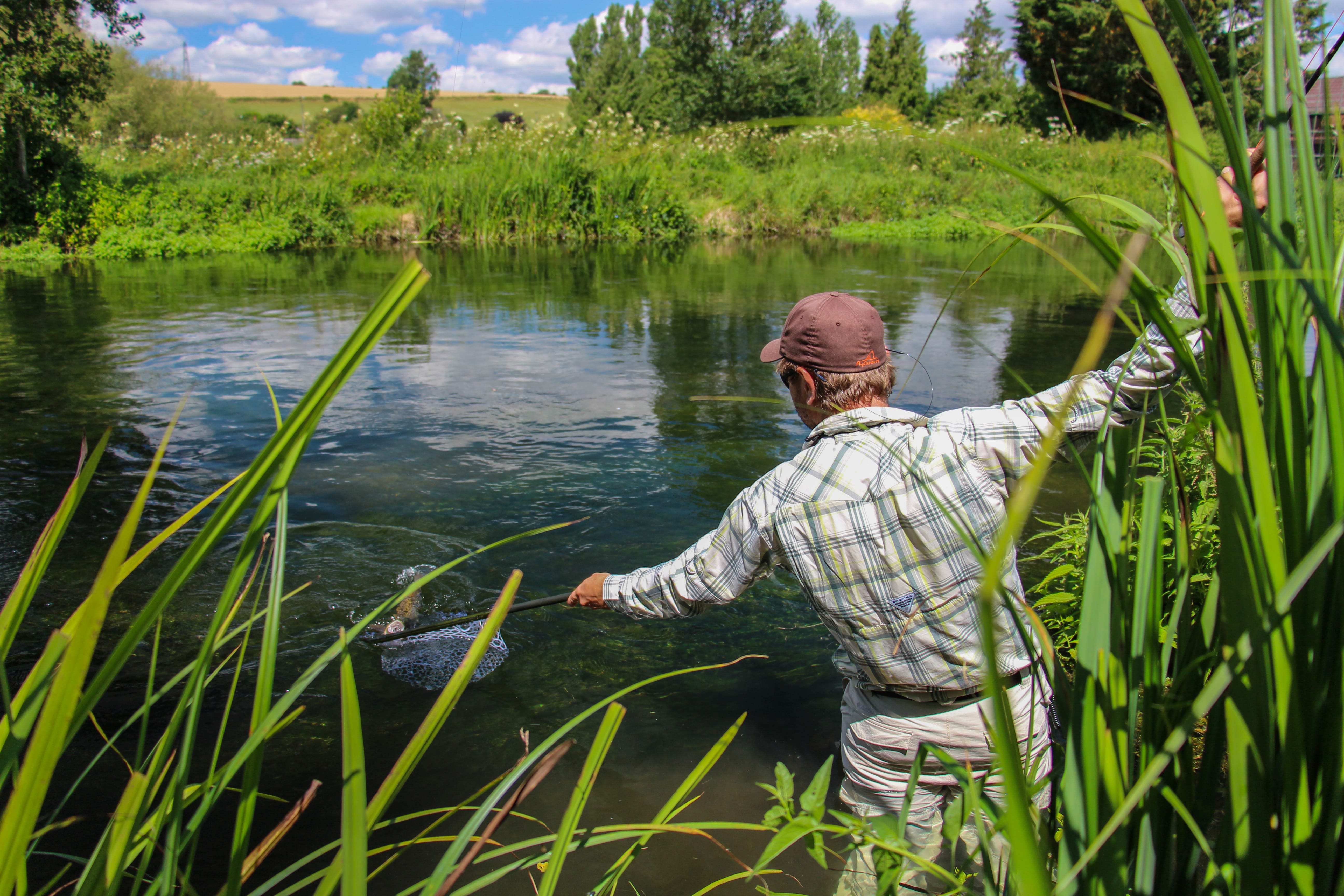 The movie will be the first feature length film that foc  usses on our home waters and the incredible history they represent. Many of those we work with across the globe are all fascinated by the very rivers that we fish regularly. It was here in the cradle of Hampshire, Wiltshire and Derbyshire that out sport of fly fishing was conceived, nurtured and finally bloomed into the sport we know today. From there on the backs of our sport obsessed forefathers, trout were implanted across the world and grew into the fascinating diversified sport we all enjoy today.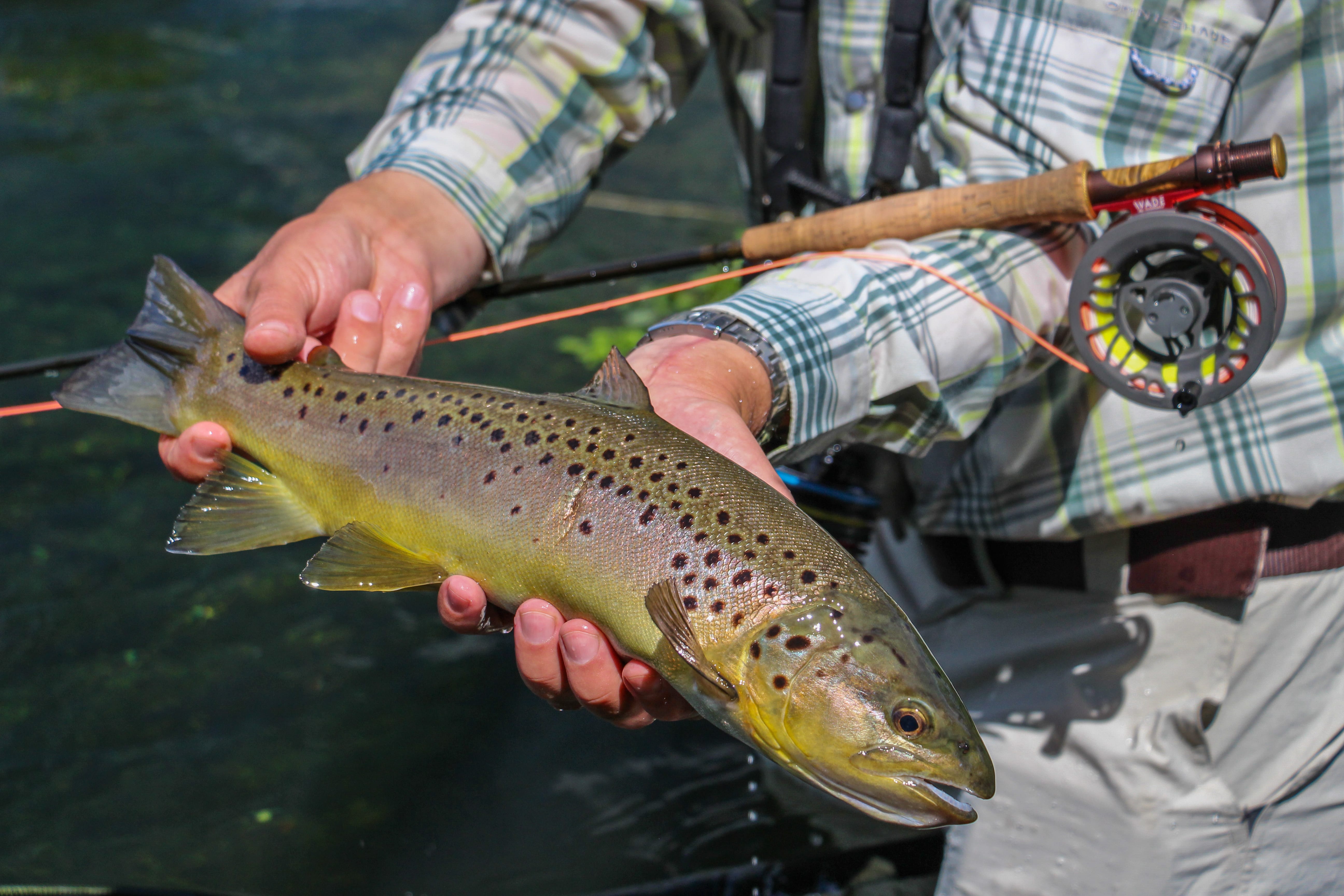 Hunkered down amongst the reeds on a long summers evening while you watch the swallows swooping on the hatching insects, you can almost imagine yourself watching Halford as he meticulously categorised up wing insects or listening to Skues as he made his case for the art of nymph fishing. There is something truly magical about our chalkstreams and we can't wait to be a part of a project that intends to share their beauty, history and challenges with the world.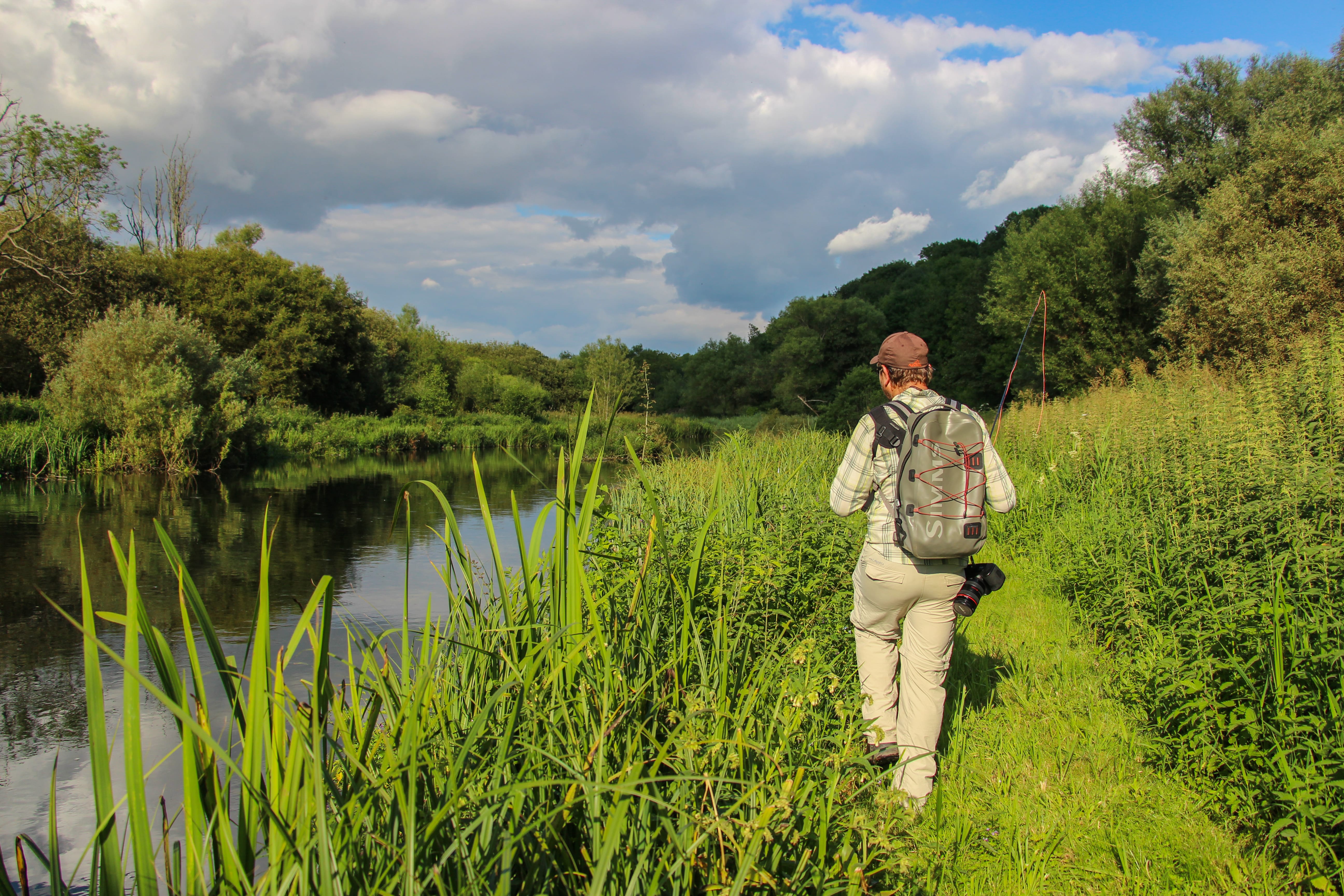 Although the project is funded on Kickstarter and will go ahead for sure the more money that can be raised the more detailed and far reaching the film will be. We would therefore plea for one last push from anyone that might be interested in contributing. Please click HERE to go to the Kickstarter page and see the introduction movie.