Peter McLeod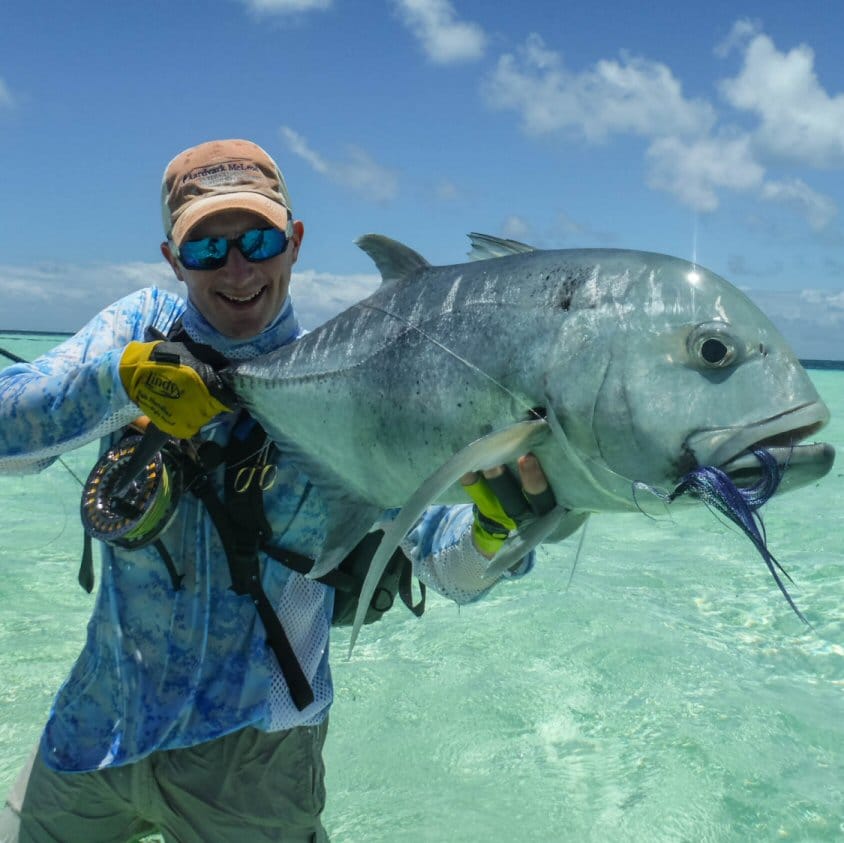 Peter McLeod has had a fly rod in his hand since he was seven years old, and has dedicated his life to the pursuit of different species on the fly. After working in the tackle industry during school holidays in his mid teens, he became a salmon fishing guide in Norway for Roxton Bailey Robinson until leaving university. Following a spell at Farlows of Pall Mall, he joined Frontiers International in February 2000 where he remained for the next five years. He founded Aardvark McLeod at the beginning of 2005.
During the last 20 years he has fished extensively around the globe including Argentina, Belize, Christmas Island, Canada, Cuba, Hawaii, Mexico, Bahamas, Russia, Norway, Iceland, Costa Rica, Venezuela, Seychelles, Mozambique, Botswana, Zambia, Namibia and Mongolia. His passion for fly fishing, tackle, techniques and overflowing enthusiasm for this sport will help you choose the perfect operation to suit your needs.
Peter is a member of the Hardy Pro Team and has been involved in the testing and development of the SINTRIX rods in both freshwater and saltwater. He consults on international fly patterns for Fulling Mill Flies, RIO Fly lines on saltwater tapers and GILLZ saltwater clothing. Peter Has contributed to a number of books including "50 more places to fish before you die" and "Chalk Stream Fly Fishing A 21st Century Anthology" but has recently completed his first book "GT – A Flyfishers Guide to Giant Trevally".