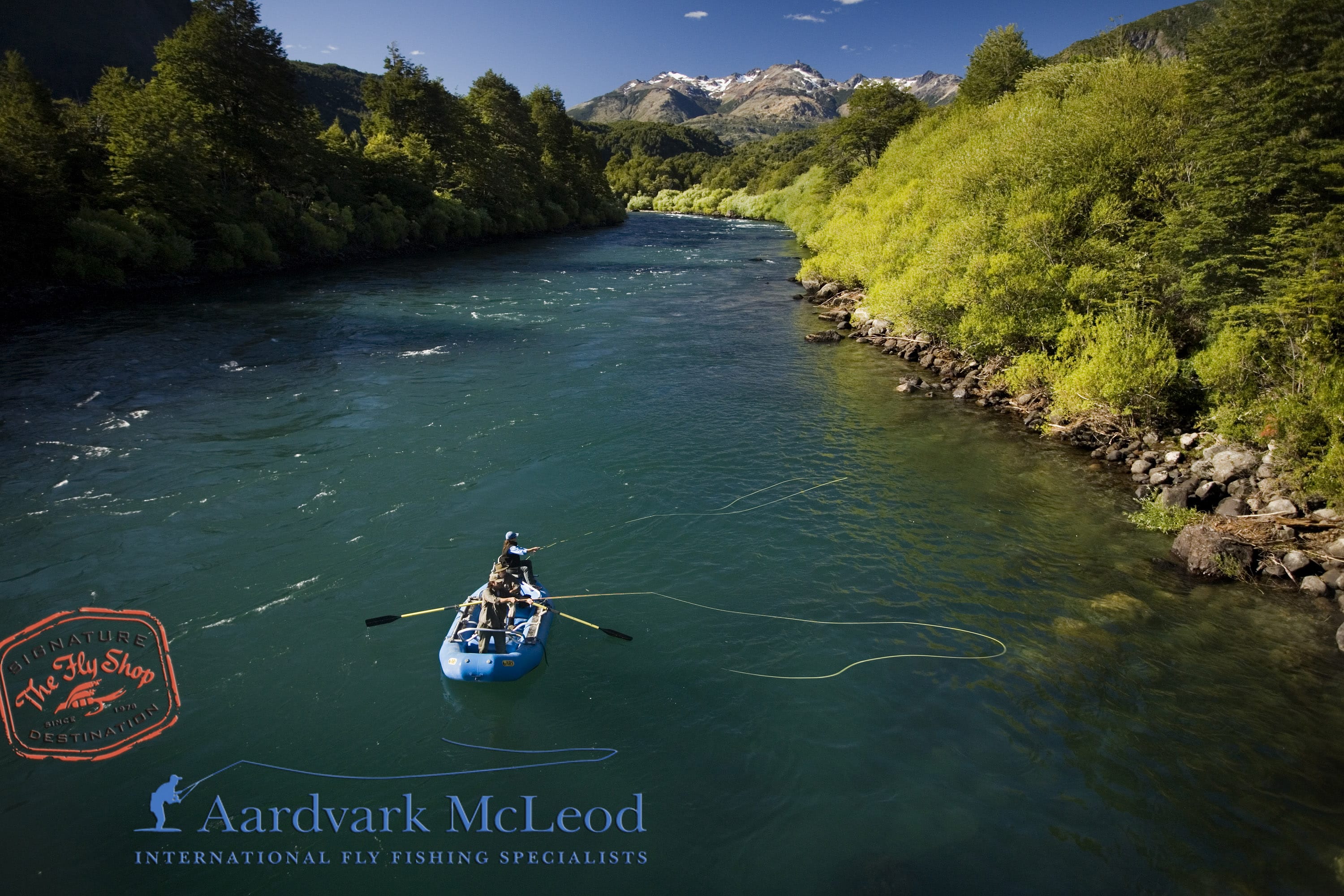 We are excited to announce our new affiliation with The Fly Shop in Redding California, and as such we will now be selling their exclusive signature destinations portfolio.  The Fly Shop has been looking after travelling fisherman since 1978, and we are delighted about the synergy that the two companies share. These destinations will open a whole new arena of fly fishing possibilities for our clients particularly on the Kamchatka peninsular, Mexico and Alaska. Like all of our destinations, the price will be the same whether booked direct or through Aardvark McLeod with the added advantage of being financially protected under UK bonding regulations.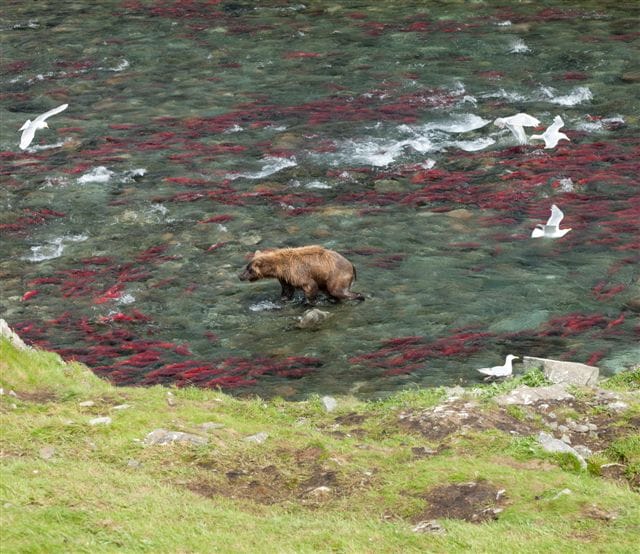 Amongst the Fly Shop's signature portfolio there are a few operations that we particularly feel will appeal:
Paradise Lodge in Mexico offers fantastic saltwater fishing in the southern area of the Yucutan Peninsular with top quality guiding, a brand new lodge and fantastic hospitality. It is also some of the best value for money saltwater fishing available (Under $2000 per angler). The schedule ties in perfectly with the new British Airways direct flight to Cancun.
Big Ku Lodge on the Kukaklek River in Alaska is a true wilderness operation for giant wild rainbow trout. Located on the edge of Katmai National Park the scenery and wildlife are simply stunning and will give you a true flavour of Alaskan adventure.
The Nushagak Wilderness Camp also in Alaska simply takes this theme one stage further offering a fixed camp away from the masses. If you want to fish until you drop for giant rainbows then this is the perfect spot for you in the small intimate surroundings of a tented safari style camp. Rise as early or late as you please as there is no competition to race to the pool. Fish hard all day on 100 miles of accessible river, come back to camp and recharge with a hearty meal and a few fish stories. Then head to the home pools for as many casts as you can throw under the midnight sun.
The Sedanka Camp on Russia's Kamchatka peninsular is perfect for fishing this incredible wilderness as this 9 day trip (same price as a 6 day trip) is a combination of float and jet boats. The Kamchatka peninsular is one of the last remaining true wildernesses in the world. In addition to the native trout, it is home to all 6 species of Pacific salmon, as well as kundzha char and sea-run dolly varden. Rainbows are normally in the 18 – 27 inch range and are incredibly abundant. This fishing is typified by ACTION, and more 24-28 inch rainbows haunt this lower section of the Sednaka than any other in the drainage system.
The Zendzur Lodge also in Kamchatka is another level up in terms of accommodation in the wilderness. Exceptionally large rainbow trout, untamed wilderness, and deluxe accommodations define this sensational flyfishing safari. Anglers at Zendzur target an ancient, trophy-sized strain of rainbow trout that average 24 – 26 inches and reach a jumbo maximum in the 33 – 35 inch range. Like all Kamchatkan trout, they regularly crush skated mouse patterns and swung streamers, but will take dry flies when conditions are right.
We will also be offering spots on the famous Kamchatka Steelhead expeditions, wilderness expeditions and various float trips on the Kamchatka peninsular. There are over 1000 rivers in Kamchatka and only approximately 30 of them have ever been fished. If fishing a river that has never seen fishermen or flies before appeals to you then please contact us for more information.