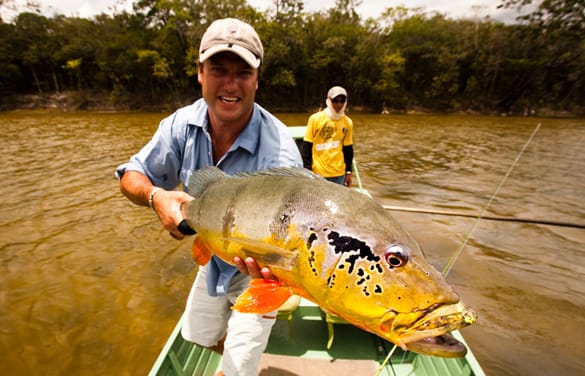 For the week of November 19 to 26 2011 we are offering a very special deal to guests wishing to fish at the Agua Boa Amazon Lodge. This is a one week only offer and does not apply to any other week for the coming season, and is strictly based on a first come first served basis!
Our normal rate of US$ 5'300 per person for this week has been reduced to US$ 4'000 per person, offering a massive reduction of US$ 1'300!!!!!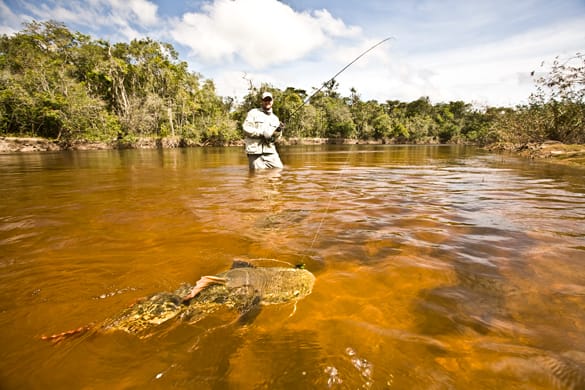 There must be a minimum of 5 guests in this week. To register your interest and to secure your place please contact your agent to check availability.