Alaska West Fishing Lodge; remote fly fishing for a multitude of salmon and trout species.
Alaska West is the world-class fishing lodge in Western Alaska. Home of legendary fly fishing for rainbow trout, silver salmon, king salmon and more.
Alaska West is located on the Kanektok River in Western Alaska. All five species of Pacific salmon are present, as well as rainbow trout, dolly varden and grayling. Guests stay at the lodge each night and go fishing each day with two anglers per guide fishing out of 18 foot jet boats.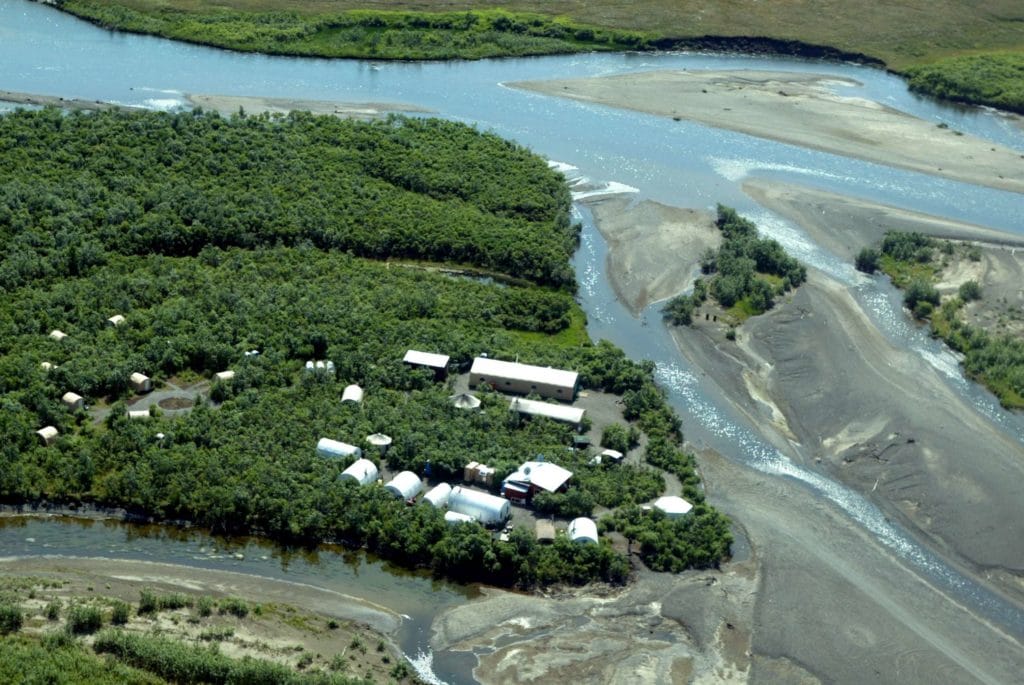 The season runs from the third week of June through the end of August. Most guests like catching a variety of fish species – all season long we have trout, dolly varden and grayling available, and various salmon species as well. King salmon are available from the third week of June through end middle of July, and silver salmon are a target from late July through the end of August.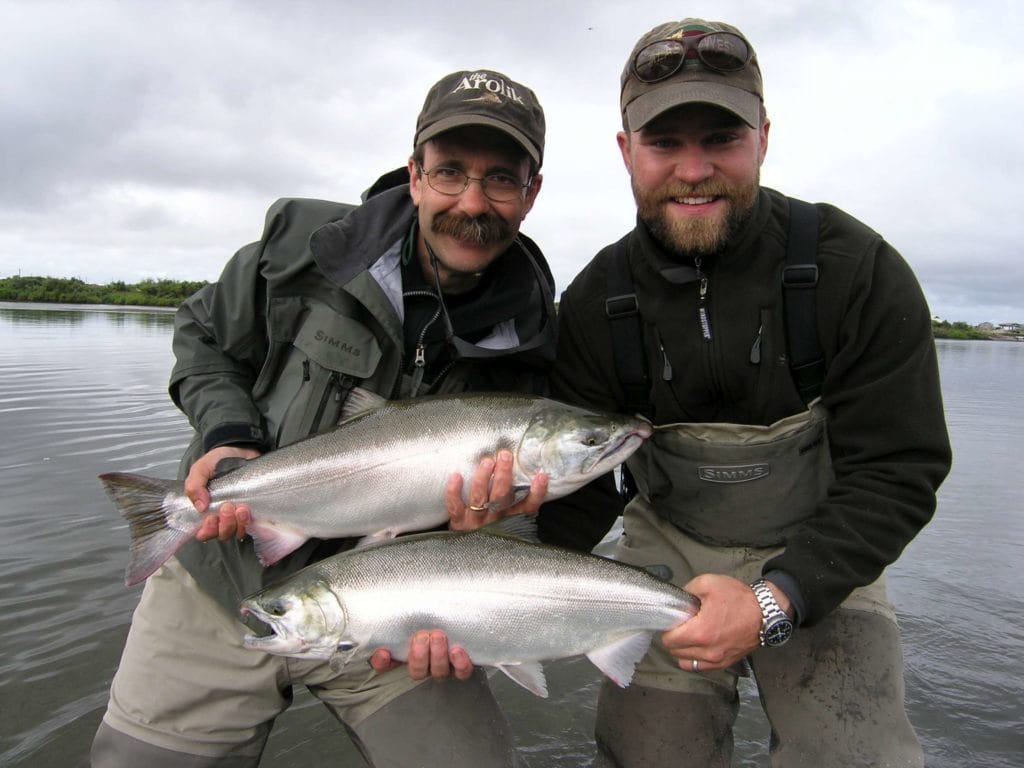 2020 season prices
The weeks run from Sunday to Sunday. Price for a 7 night stay with 6 full days' fishing is US$6,595 per person. This does not include the return flight to the lodge, which is approximately US$850 (to be confirmed), or the fishing licence.
2020 season availability
Now is the time to make contact if you want to fish in the prime of the 2020 season. Space fills up VERY quickly, especially in prime time.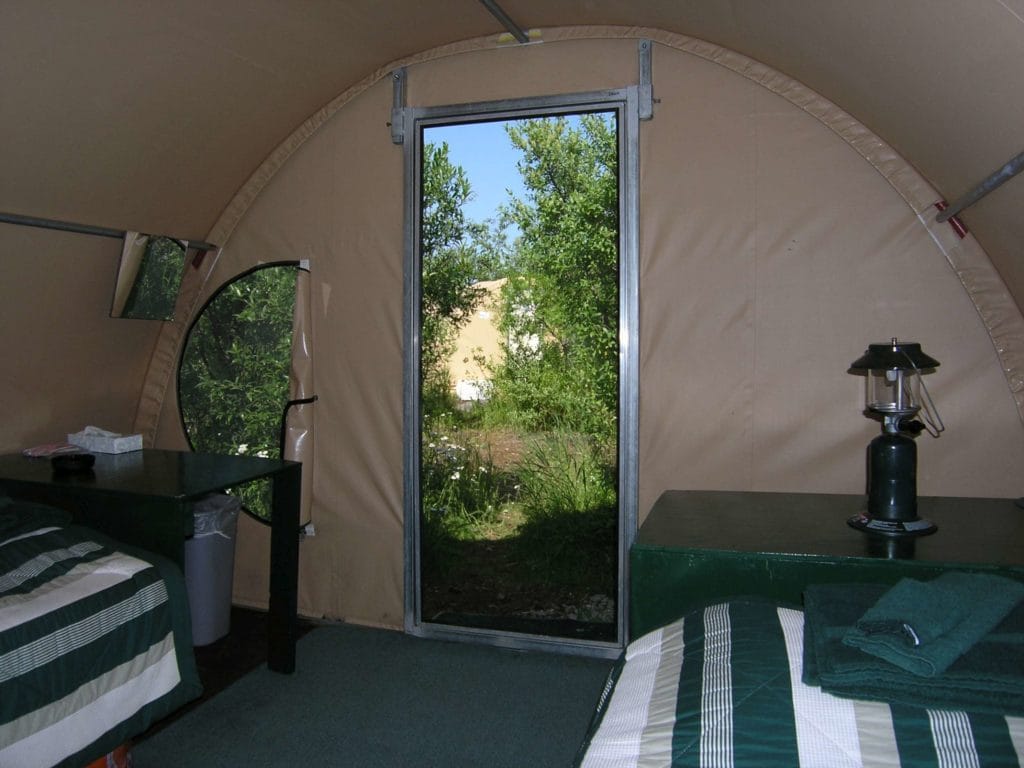 For more information or to make a booking please contact Steffan Jones or phone 01980 847 389.